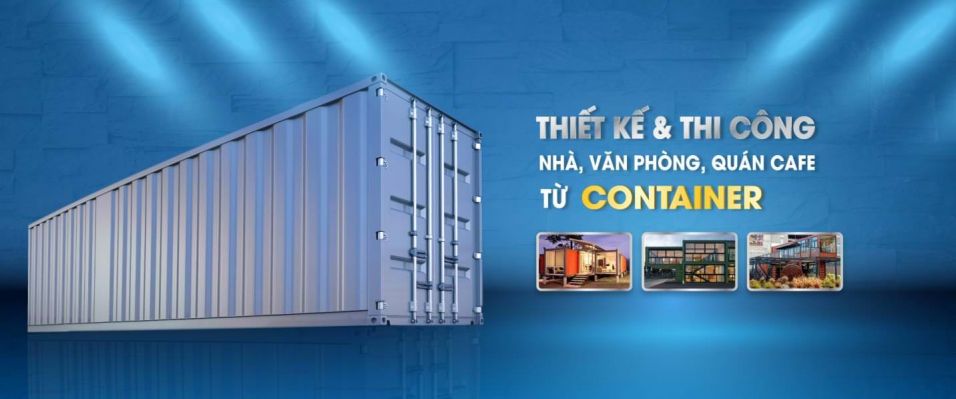 In recent years, the appearance of office containers on the market is more and more popular and gradually becoming popular, close to enterprises, business households, even households to use them as houses or rooms in a short time.
What are Office containers?
Office containers are recycled, converted from dry containers. Available in 20 feet, 30 feet, 40 feet. The process of converting from dry containers to office containers includes the following steps:
Repair: making iron frames, windows with protective frames, air-conditioning frames.

Foam insulation: using foam with insulation properties, less water absorption and high bonding, Office containers will be sprayed with a 3cm thick foam layer, insulated with 2 layers of hard PU, or sprayed with foam all over the wall.

Interior decoration: using 6mm thick boards, scratch-resistant or brick-and-mortar glazed floors, simily, wall wiring, aluminum windows, tea glass, round hand locks, electrical protection CBs, fans suction, lamp.

Paint: 3 layers of container coating including lightning protection, clay filling and coating, last stage painting and container bottom painting.
Depending on the need to use the office to be temporary or long-term, you can choose from many sizes as well as furnishings.

Outstanding advantages of office container trusted by customers
Nice design, diverse sizes
 Office containers are designed with modern and luxurious designs like traditionally built offices. With full equipment such as: toilets, air-conditioning, windows ... In addition, when you buy an office container, in addition to the raw available, you are also supported to design more according to the requirements of each individual, organizations bring a modern, beautiful office with maximum satisfaction for you. The size of the office container is also extremely diverse to suit all types.
 Easy to transport
 Office containers are easily transported from one area to another, right in a place with difficult and dangerous terrain, which is not convenient for construction in the traditional way. In particular, the container office is extremely suitable for companies that often have to change working addresses, offices such as shipping companies, construction ...
 Durable material
 Container office material is made of durable steel with heat resistance, extreme weather resistance, longevity equivalent to traditional construction. Moreover, the office container is also designed with heat insulation, effective sound insulation to ensure a perfect and modern working environment.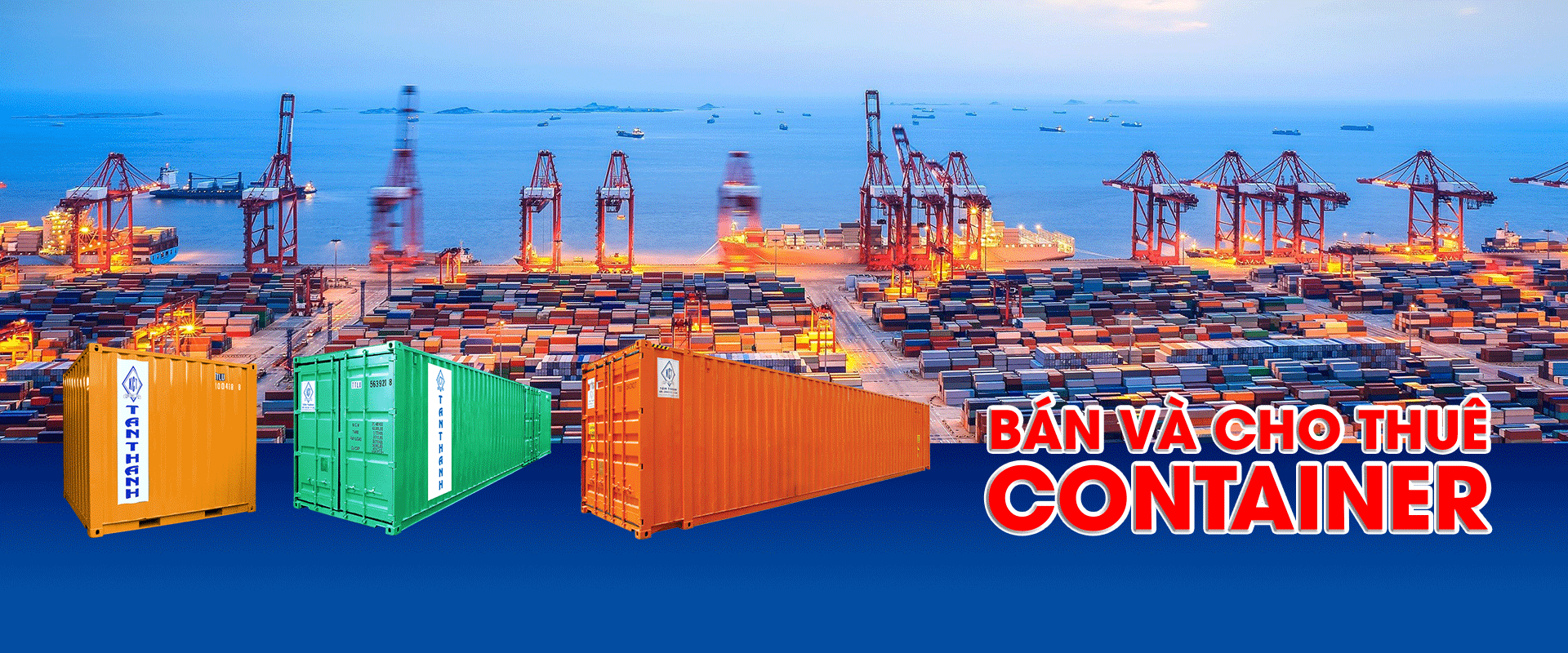 Save costs, shorten time
 When buying and renting office containers, you will be able to save other related costs such as: hiring construction contractors, building materials or finding office rentals to suit the location of agents, working characteristics of companies while the real estate market is getting hotter and more volatile each day.
Environmental Protection
 By recycling the container, it reduces environmental pollution from construction waste, minimizing the undue impact on the habitat compared to traditional reinforced concrete construction.
Tan Thanh specializes in providing prestigious and quality office containers
With 25 years of experience in manufacturing, buying, selling and leasing containers, Tan Thanh is proud to be the leading container supplier in Vietnam. Currently, we sell and for lease containers nationwide:
Buying and renting office containers in Ho Chi Minh City
Buying, Renting office containers in Da Nang
Buying and renting office containers in Hanoi
Buying and renting containers in Hai Phong
Buy and rent office containers in Can Tho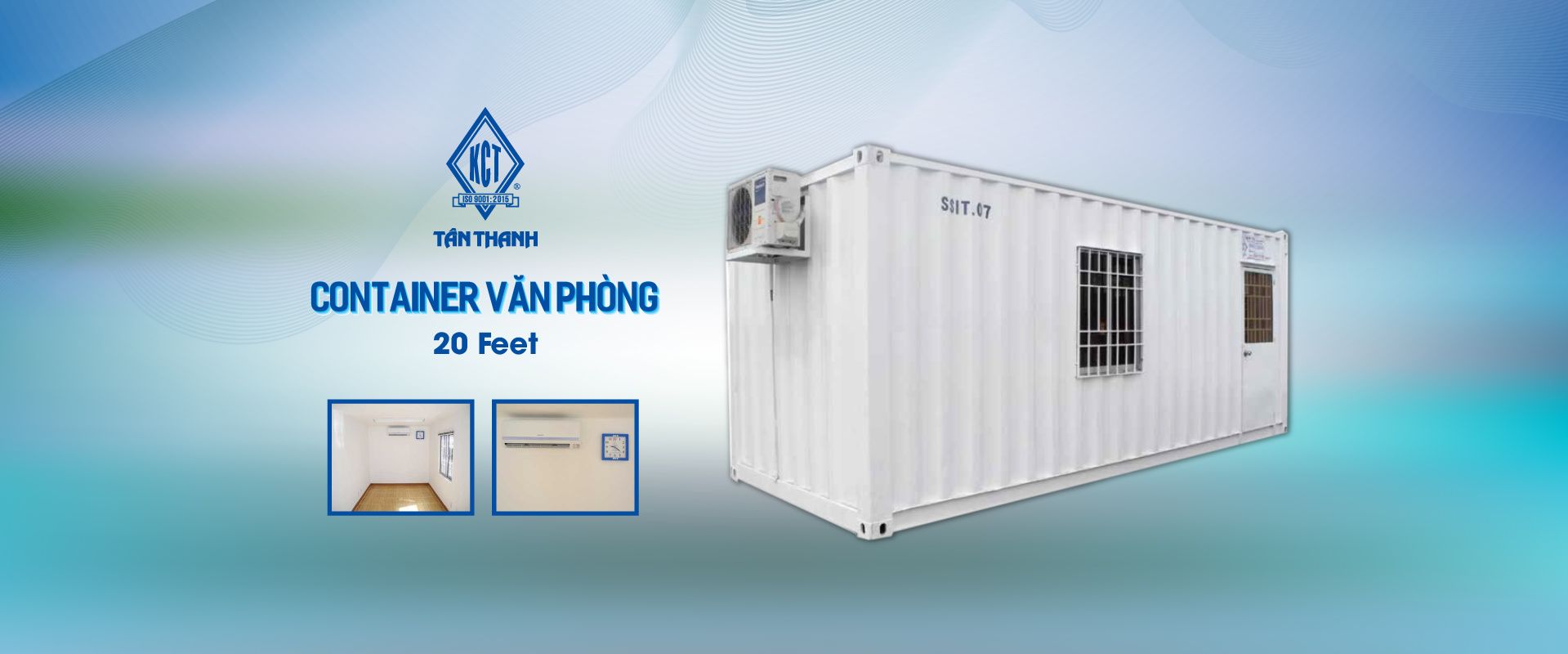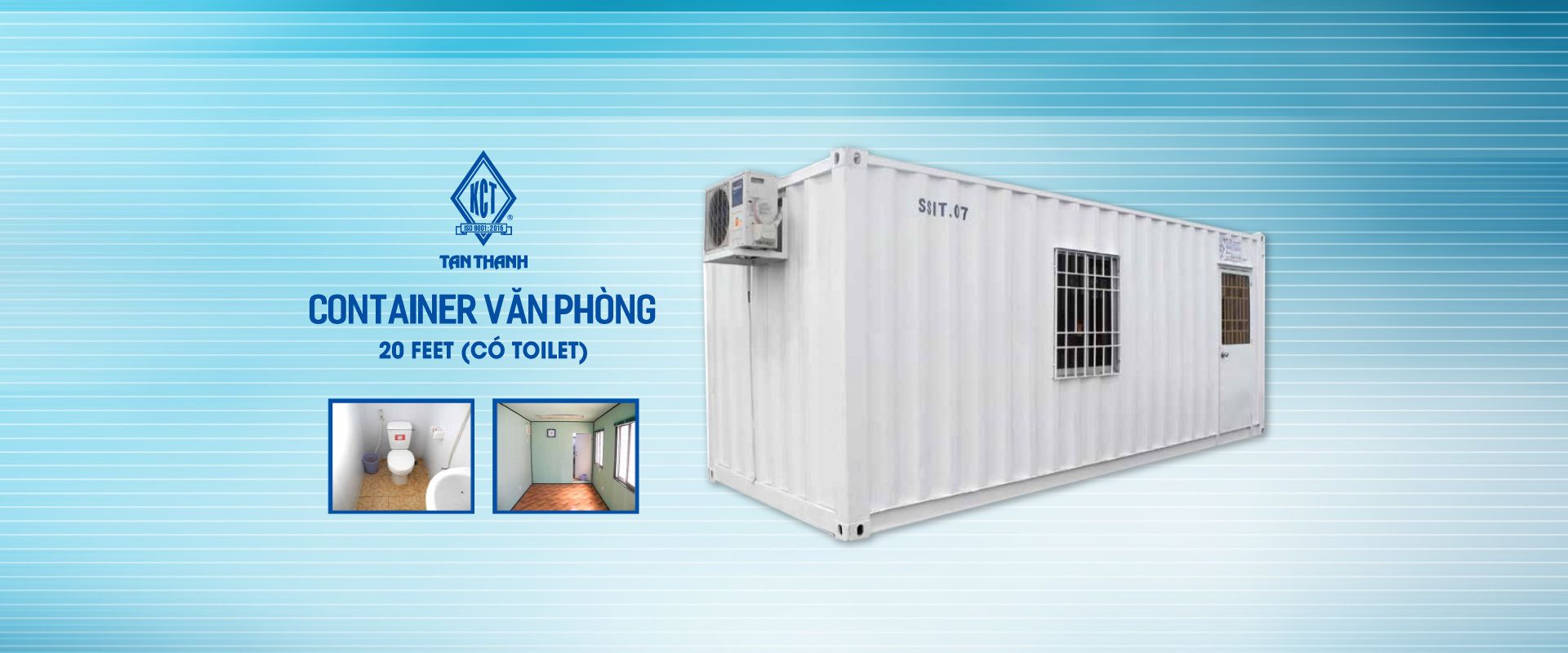 You are looking for a place for renting, buying office containers for your different purposes. Tan Thanh Container will bring a flexible solution and a good price container within reach. Come to Tan Thanh for the best service!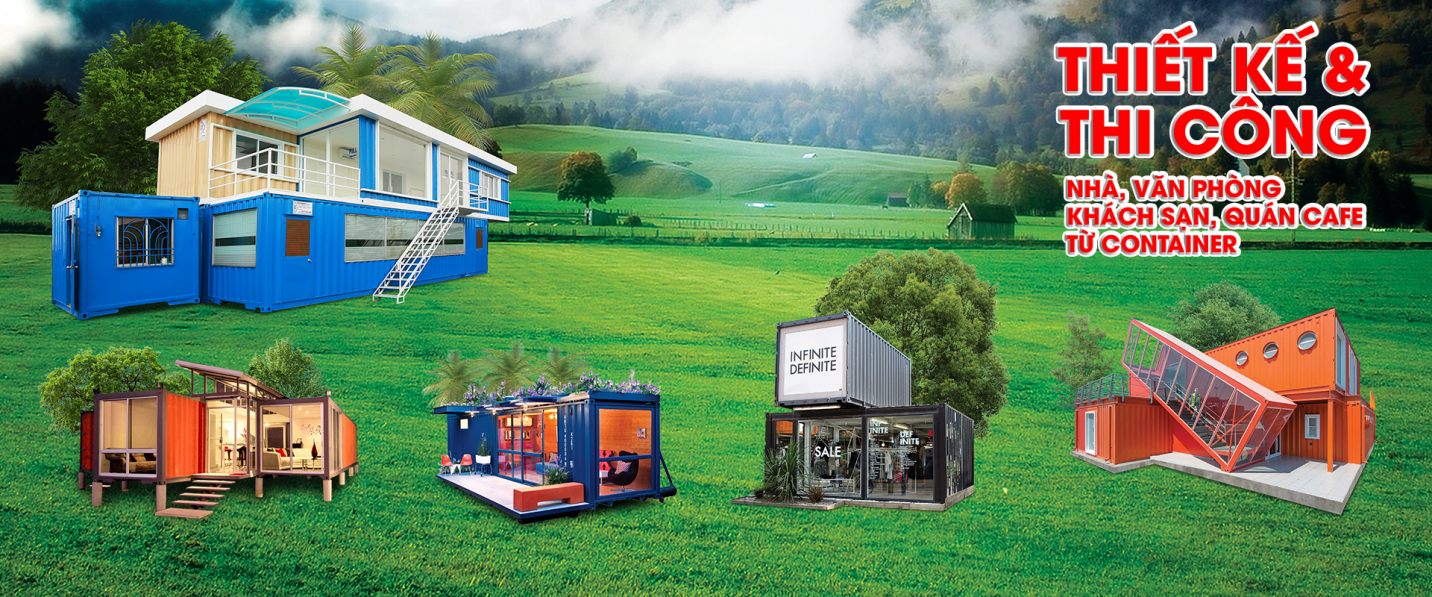 Head Office in Ho Chi Minh City
Address: Quarter 4,Truong Son Street, Linh Trung Ward, Thu Duc District, HCMC
Tell: (84 28) 3722 2545
Email: info@tanthanhcontainer.com
Fax: (84 28) 3722 2535
Hanoi Branch
Address:
Address: Office: House No. 6 N6 Area TT5 Bac Linh Dam, Hoang Mai, Hanoi.
Warehouse: Yen Vien Nam Railway Station, Yen Vien, Gia Lam, Hanoi.
Tell: 0932 003 387 – Hotline: 1900 5757 38
Email: hanoi@tanthanhcontainer.com
Danang Branch
Address: No. 35 Truong Chi Cuong, Hoa Cuong Nam Ward, Hai Chau District, Danang City
Tell: (84 236) 3632 688
Email: danang@tanthanhcontainer.com
Fax: (84 511) 363 2988
Hai Phong Branch
Address: Lot CN2.9, MP Dinh Vu Industrial Park, Dinh Vu Industrial Zone, Dong Hai 2, Hai An, Hai Phong
Tell: (84 225) 8832 139
Email: haiphong@tanthanhcontainer.com
Vung Tau Branch
Address: Group 8, Tan Loc Hamlet, Phuoc Hoa Commune, Tan Thanh District., Ba Ria - Vung Tau
Tell: (84 254) 3890 379
Email: vungtau@tanthanhcontainer.com
Fax: (84 254) 3890 378
Can Tho Branch
Address: No. 2 Phu Thang area, Tan Phu ward, Cai Rang district, Can Tho City
Tell: (84 292) 3512 305
Email: cantho@tanthanhcontainer.com
Phu Quoc Branch
Address: Vinh Dam Port, Group 11 Suoi Lon Hamlet, Duong To Commune, Phu Quoc District, Kien Giang Province
Tell: (84 297) 3703 028
Email: phuquoc@tanthanhcontainer.com
Fax: (84 28) 3722 2535