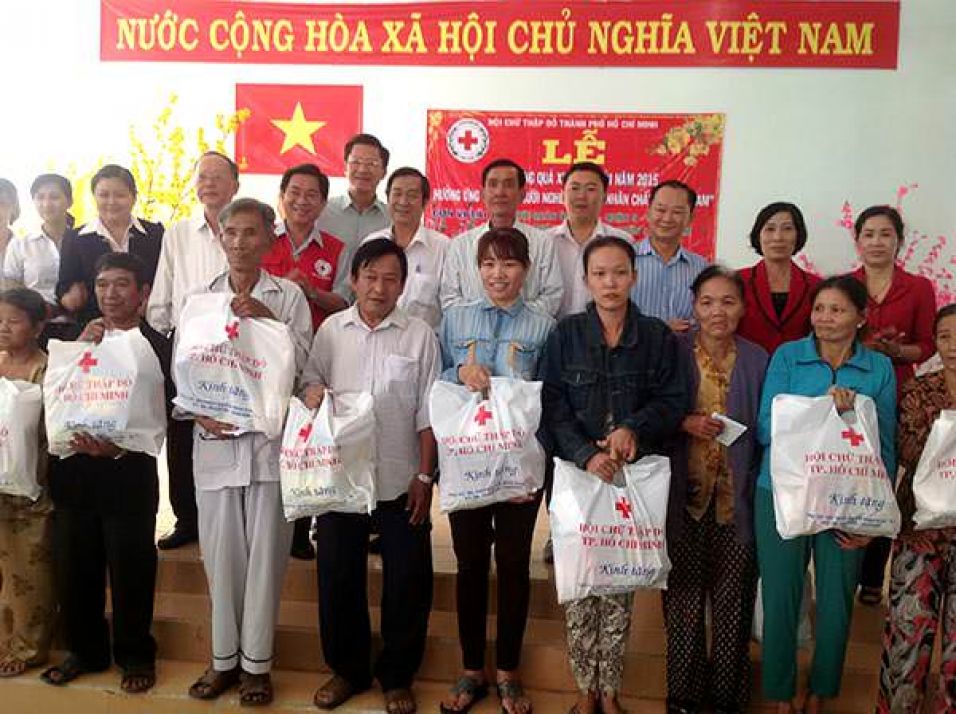 On February 9, 2015, the Red Cross Association of Ho Chi Minh City, with the sponsorship of enterprises, presented Tet gifts to families in difficult circumstances. 
In the Lunar New Year atmosphere, families in difficult circumstances and dioxin victims were happier when they got the gifts from the Red Cross Association of Ho Chi Minh City with the sponsorship of Tan Thanh Trading and Mechanic Corporation, Wen Lang Assembly Hall, Tue Thanh Assembly Hall, Yung Chang Label Co., Ltd, Thai Son Corporation.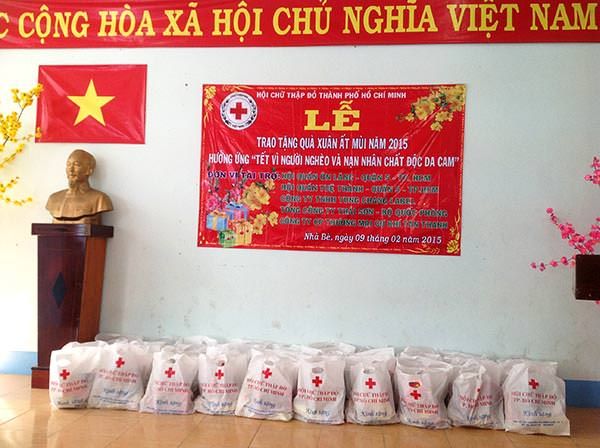 Chairman of the Board of Management, Mr. Kieu Cong Thanh, representing Tan Thanh company, visited and gave gifts to poor households in Hiep Phuoc commune to celebrate the happy New Year. 
The attention and help of Tan Thanh company and other enterprises was a great spiritual and material encouragement for families in difficult circumstances of Hiep Phuoc commune.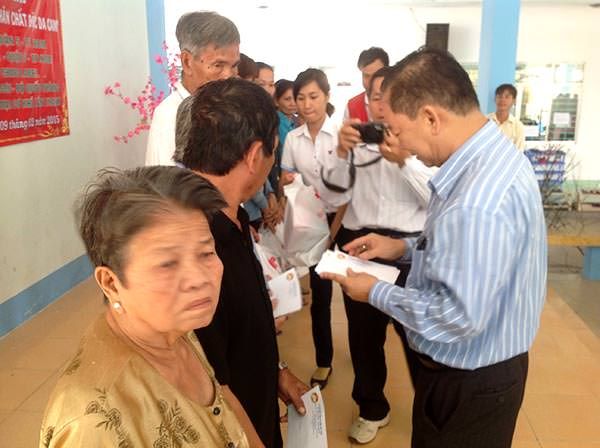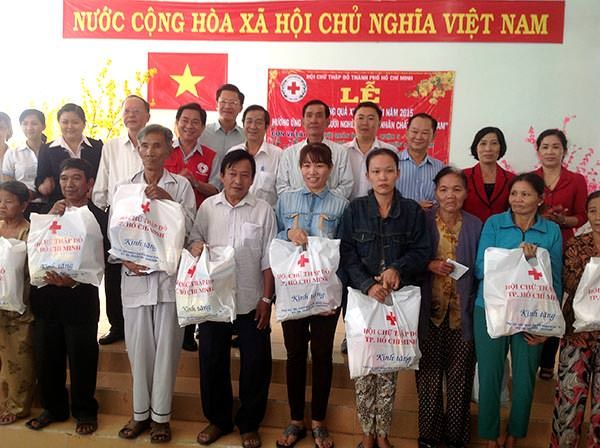 Party Committee - People's Council - People's Committee - Vietnam Fatherland Front Committee and poor households of Hiep Phuoc commune sent their deep thanks to Tan Thanh Trading and Mechanic Corporation for bringing joy for all families, support for the locality to fulfill the task of taking care of Tet for the people.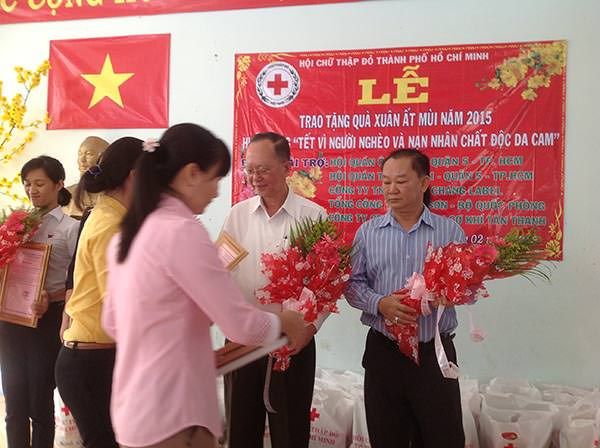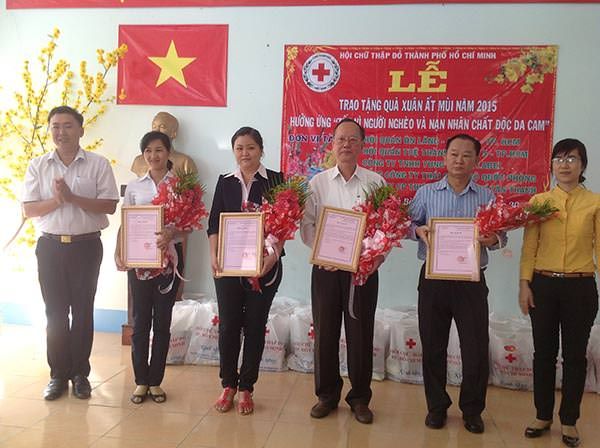 On the occasion of the new year, Tan Thanh would like to wish everyone a new year full of joy and happiness.
Marketing Department