1. What is Office Container?
Office Container is a mobile office made of containers that we usually see in the seaport. Thanks to the mobility and stacking ability of the containers without the substructure, office containers are suitable for the enterprises that are renting lands or doing projects on construction sites.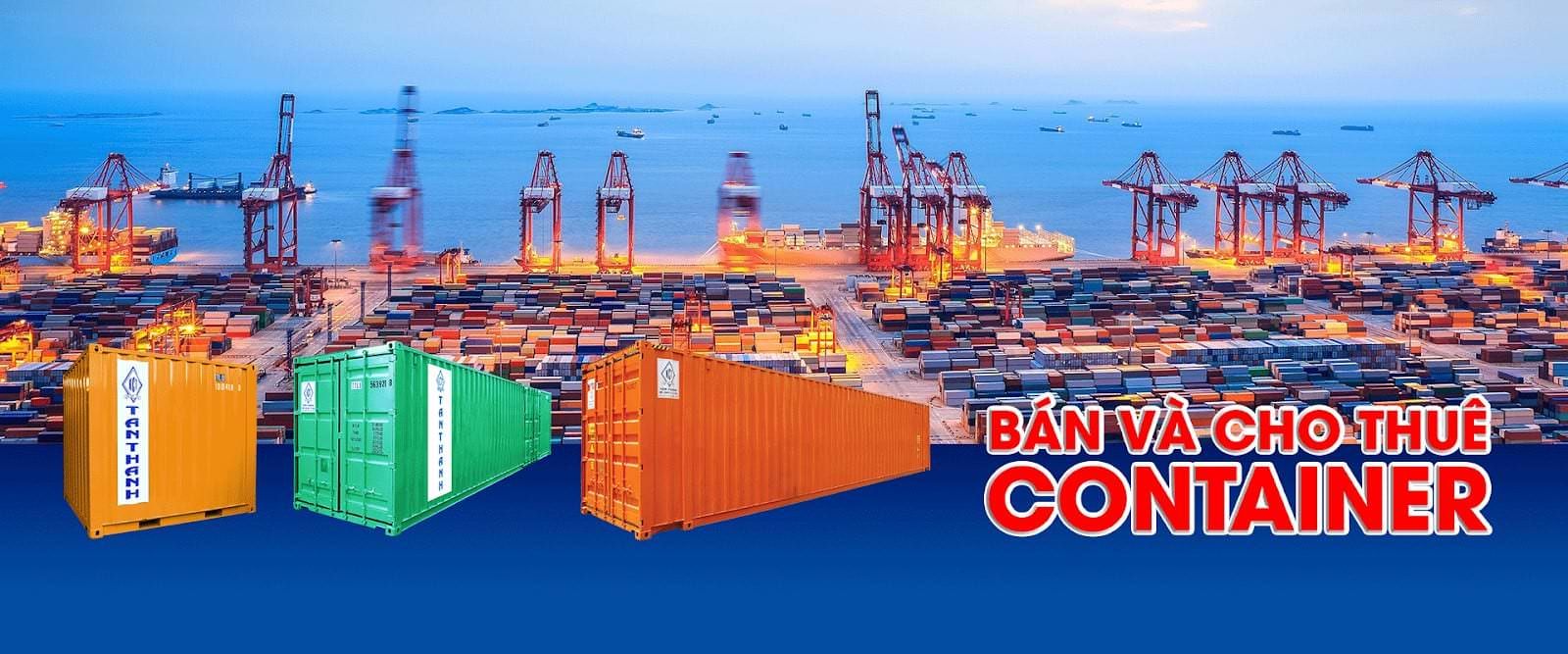 In comparison with the dry container, office containers are heat-insulating carefully and equipped with air conditioners, electric systems, and bathrooms with drainage.
2. Criteria for high-quality office containers
WWST (wind, water, sunlight tight): waterproof, wind-proof, light-proof.

The structure achieves IICL5 standard and doesn't distort much due to the strong
impact; the door can close/open easily; floor, roof, wall, and girder are secured.
Heat insulation by Polyurenthane Foam method; this is the best heat insulation technology now with an expansion foam layer that seals and covers the entire surface of the container.

The girders of containers are made from steel and arranged properly to install TV, air conditioners, windows, and doors.

All equipment, accessories, and interiors have verified origins, genuine warranties, friendliness to the environment, and safety to the users.
3. Where to rent office containers?
Many units are supplying used container rental services in Vietnam, but only reputable units with a great return/refund policy are worth doing business with. If you choose low price containers instead of good-quality ones, you are scarifying productivity due to uncomfortable and insecure workshops.
Being a prestigious business enterprise in both Vietnam and the International market, Tan Thanh Container always pioneers in the quality of design, manufacture, container supplication and rentals service. Tan Thanh Container guarantees the quality of all rental products to satisfy all quality criteria above in WWST, IICL 5, and CW when we transfer them to customers. With a stable, legal, and abundant source of the containers. Tan Thanh Container can satisfy any demands in small/large container rental in long or short terms of customers at a competitive price.
You will be satisfied with the products' quality and after-sales services of Tan Thanh Container. Contact now to receive free consultations.