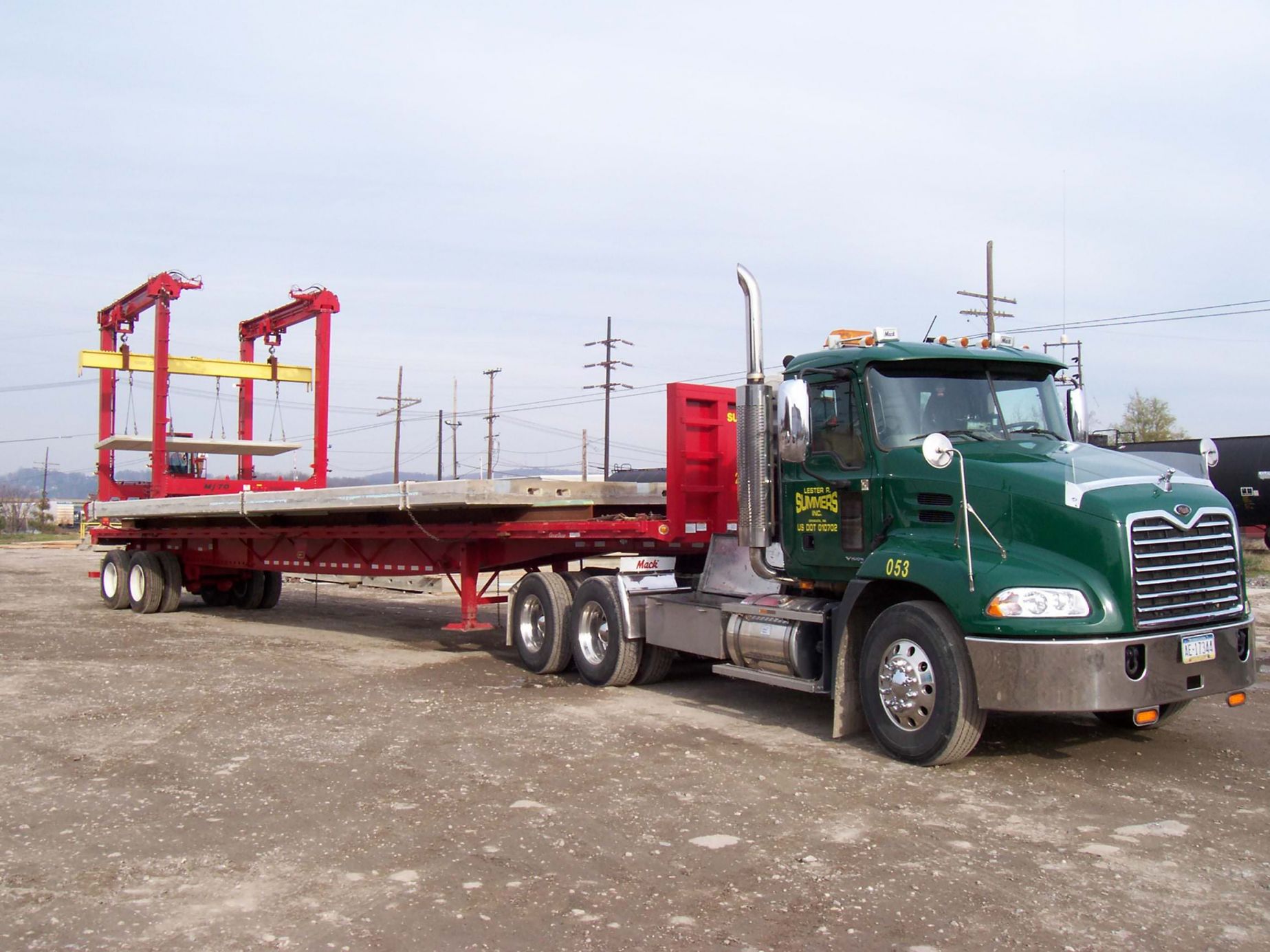 1. Smart investors choose semi-trailer
Renting semi-trailers reduces the cost of input, registry, repair, and maintenance dramatically to take the initiative in the capitals. This is also the optimal option if you are a startup in cargo businesses or have infrequent goods.
2. Types of semi-trailers rentals
Skeleton semi-trailers 40 feet 2 axles, skeleton semi-trailers 40 feet 3 axles.
3. The strong points of Tan Thanh's semi-trailer rentals
-        Semi-trailers are registered according to Vietnamese Laws
-        Semi-trailers have full insurance
-        Semi-trailers are repaired and maintained quarterly
-        Customers can exchange the semi-trailers any time in the contract term.
Tan Thanh Container specializes in supplying semi-trailers rentals (skeleton semi-trailers, flatbed semi-trailers, dump semi-trailers) and some special semi-trailers in car/motorbike freight.
You will be satisfied with the products' quality and semi-trailers rentals of Tan Thanh Container. Contact now to receive free consultations.