Container House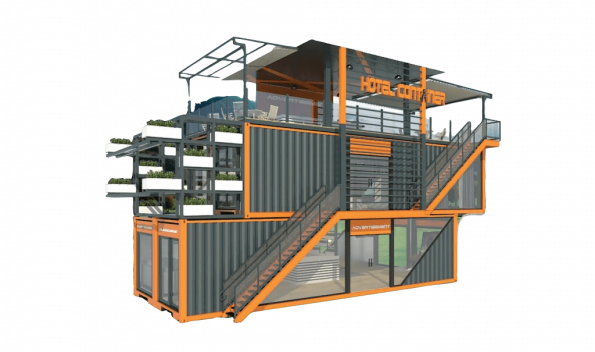 ---
What is Container House?
House containers are houses designed and constructed from containers. The trend of home containers is popular and prevalent in European countries because it meets mobility, optimal construction time and temporary convenience. The application of the container house is usually the resort apartments in the coastal areas.
Advantages of home containers
Container houses help save costs compared to building traditional houses.
Save construction time, only 1/10 of the time to build a traditional house.
Easily disassemble and move the house with simple tools, suitable for many terrains such as plains, hills or urban areas.
High strength, good bearing capacity, very suitable for rugged terrain and harsh weather conditions.
Carefully designed with 4 layers of paint with high coverage, good gloss, durable over time.
Save a lot of costs by not reinforcing the foundation, treating the ground much.
Houses made of containers have a long service life due to the structure of bearing steels, less subject to the harsh effects of the weather.
Application of home container
Thanks to the advantages of easy installation and transportation with simple tools, container houses can be used to build many times. Currently popular to make office containers, cafes, restaurants, houses, homestays in resorts... with extremely unique design, low cost and easy to change according to the prevailing styles.
Collection of beautiful and cheap container house models
The modular 2-storey container house model manufactured by Tan Thanh Container has a modular design that is easy to disassemble and transport, suitable for all projects, including works in remote areas where construction conditions meet. difficult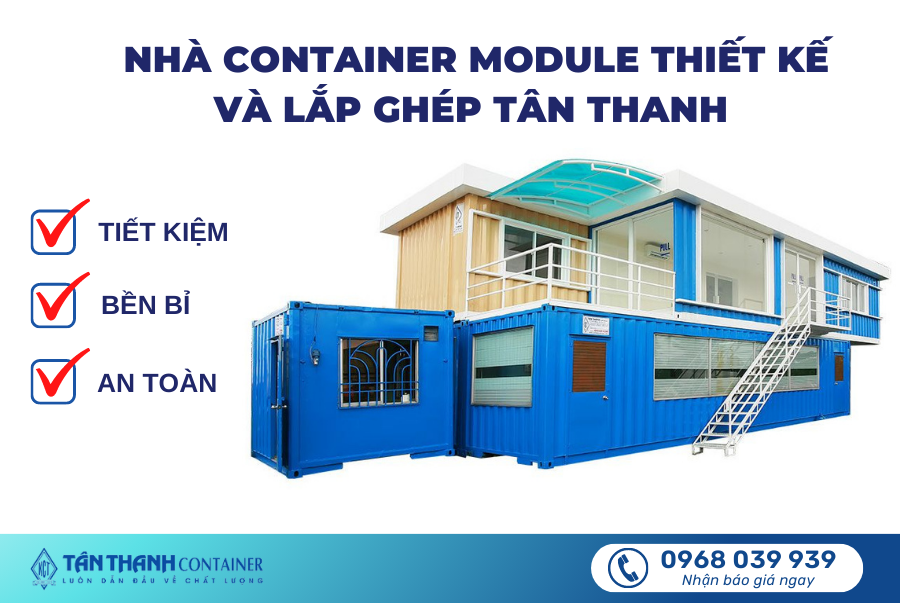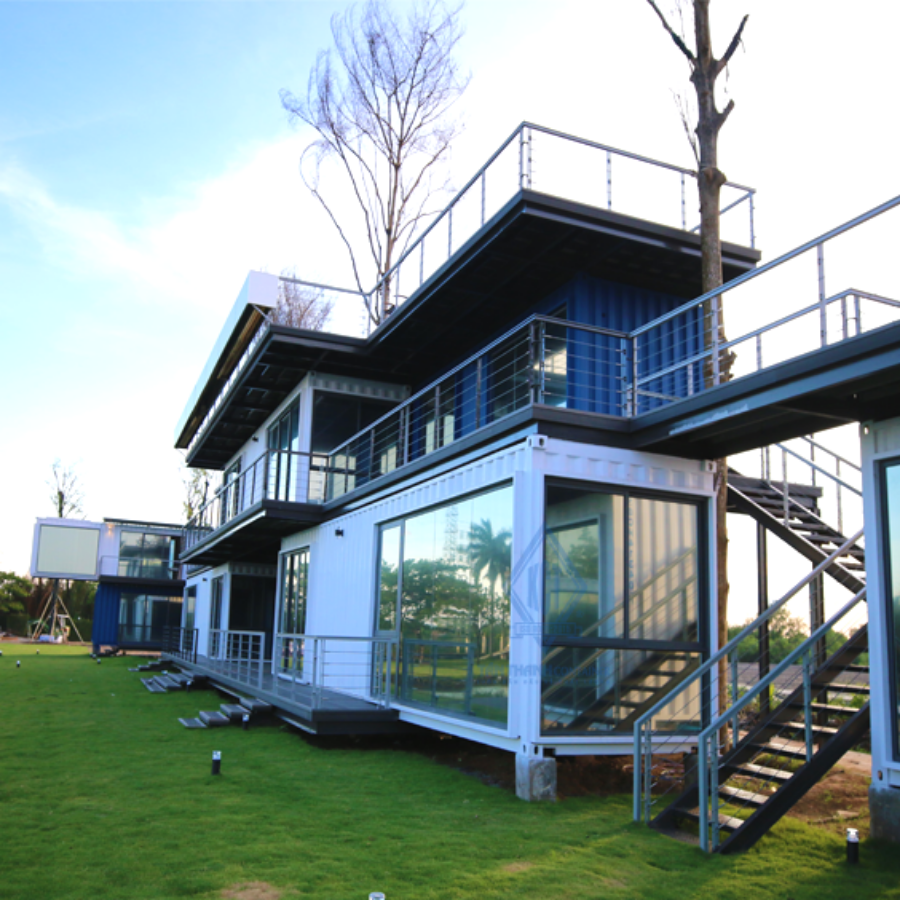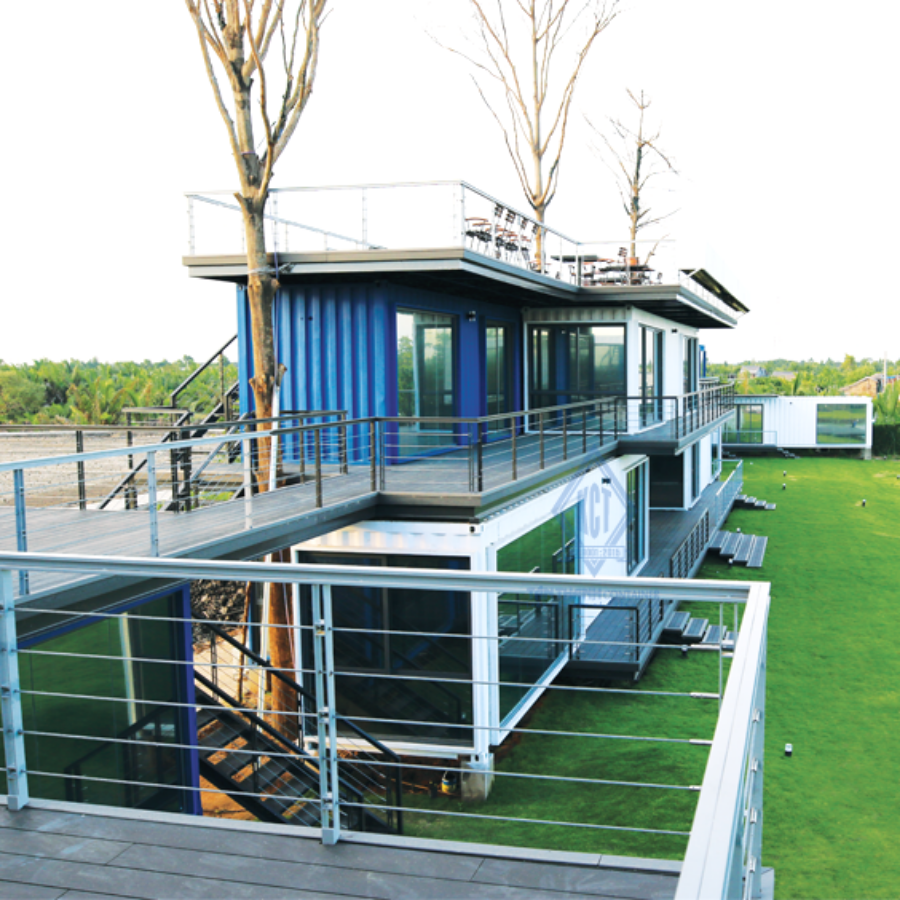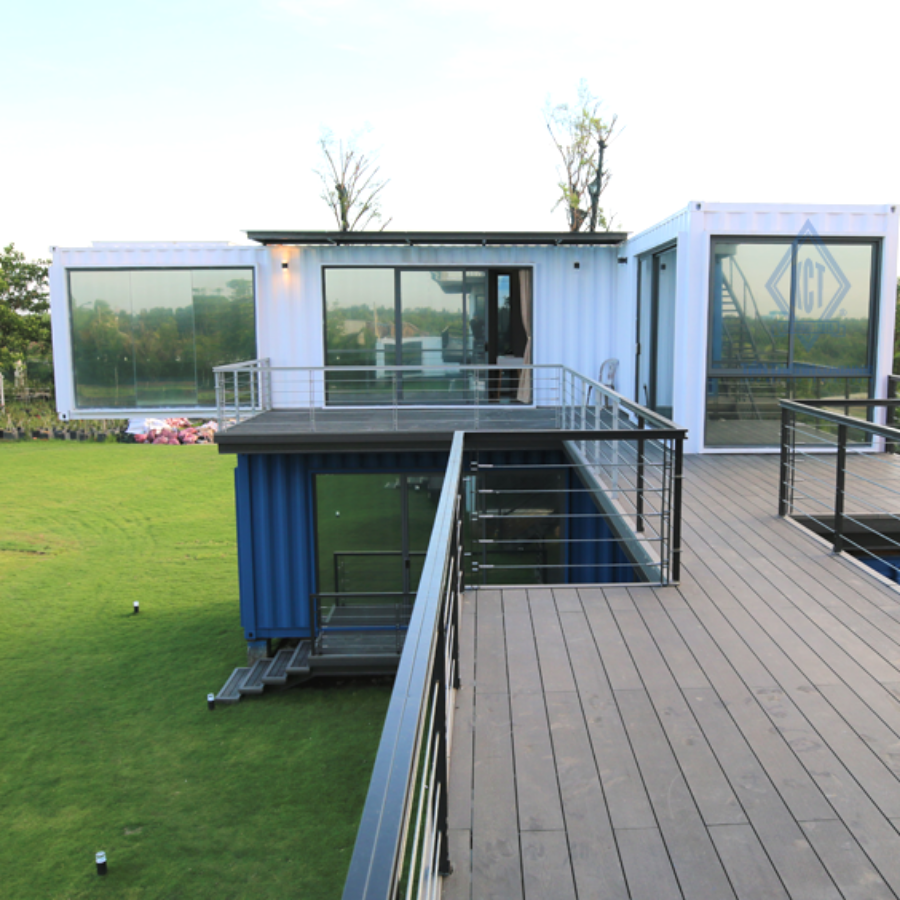 20 feet, 40 feet container house
The project of 20 feet, 40 feet container house for storing goods in Ho Chi Minh City is implemented by Tan Thanh Container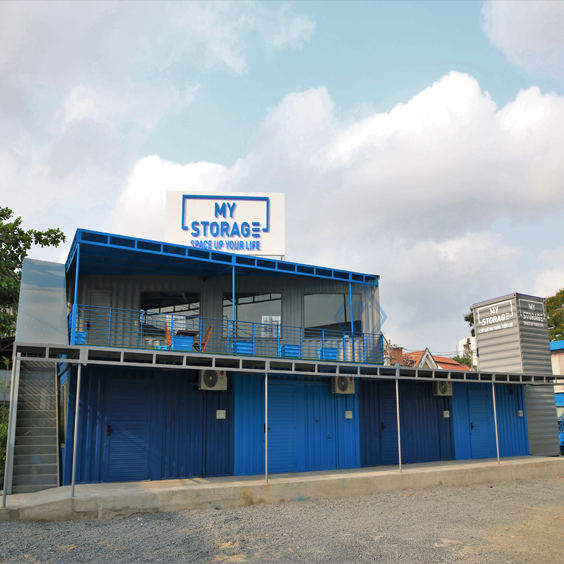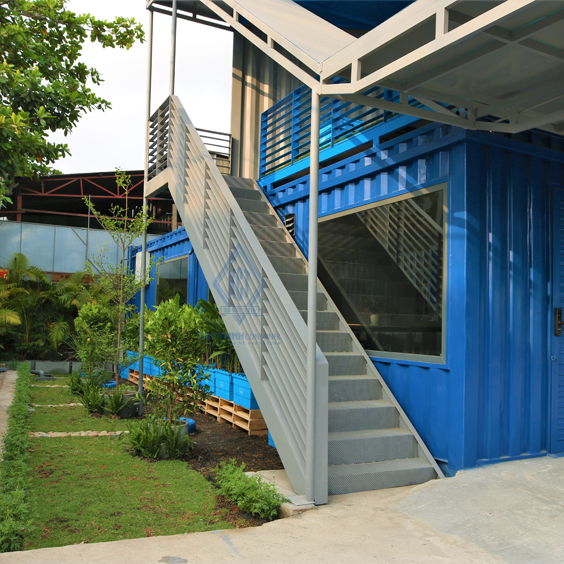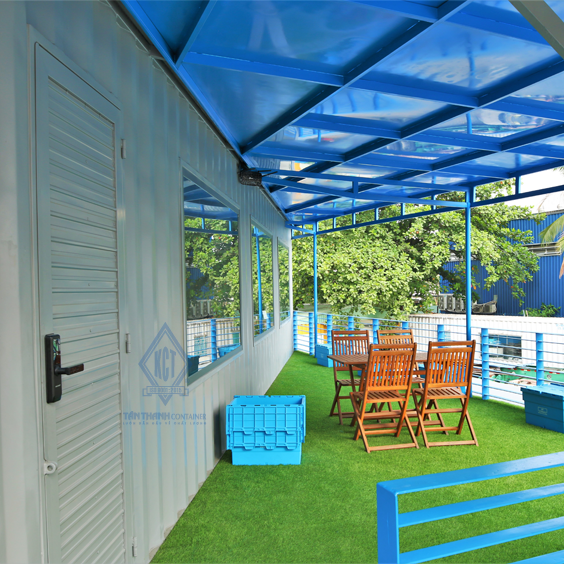 The Container House Homestay project located in Da Lat City, Lam Dong Province is implemented by Tan Thanh Container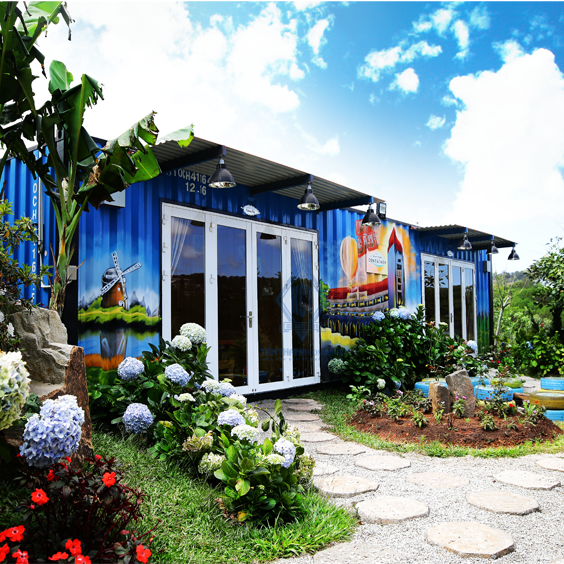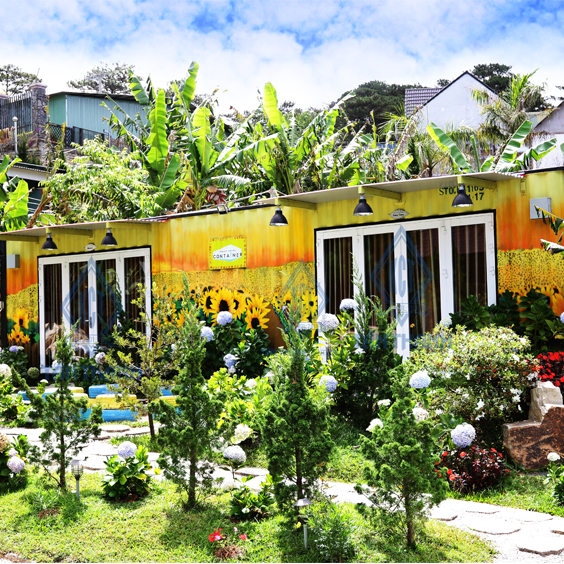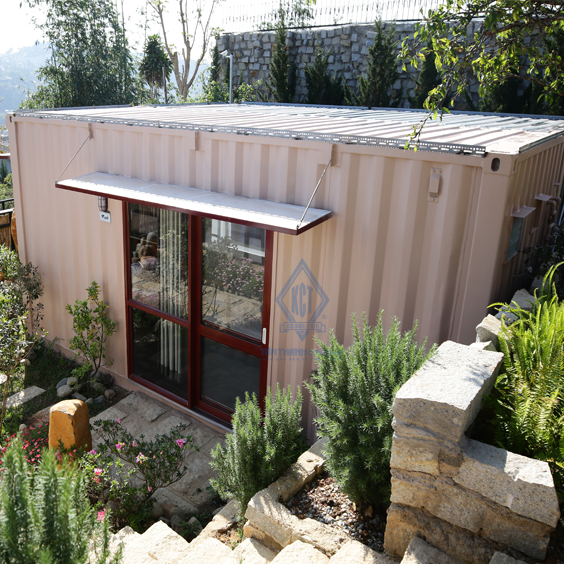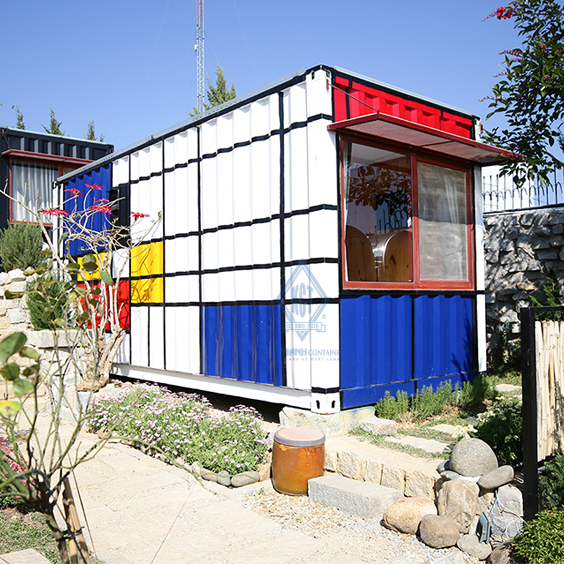 Container house homestay project is located in Ha Long City, Quang Ninh province, implemented by Tan Thanh Container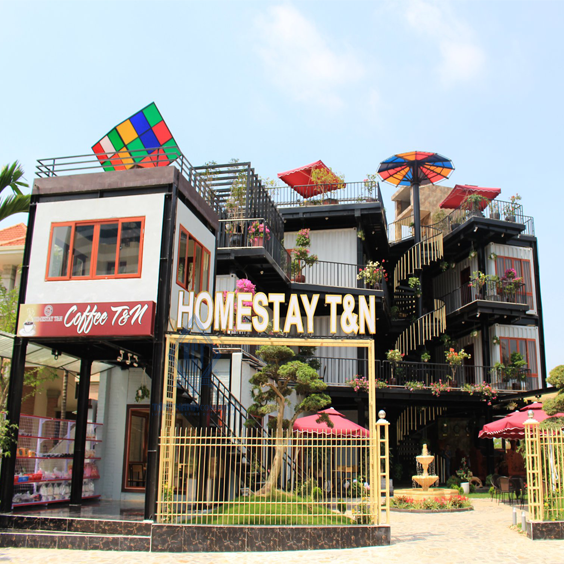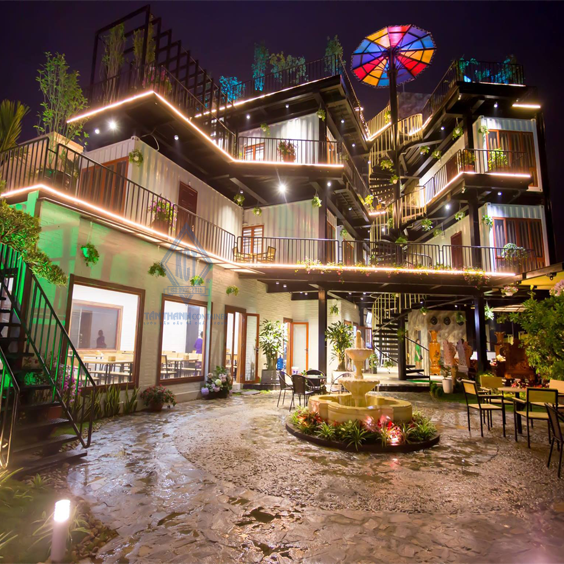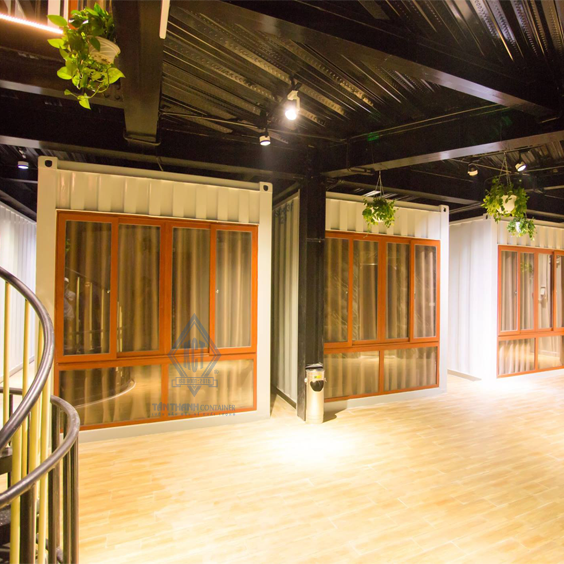 Latest price of container house
The price of a container house is 50 million with amenities
Container house made from 20 feet shipping container, designed according to customer requirements to make Homestay:
Full amenities like a normal house
Design safe water and electrical systems
Outer shell / custom paint color of your choice
Fast construction time, cost saving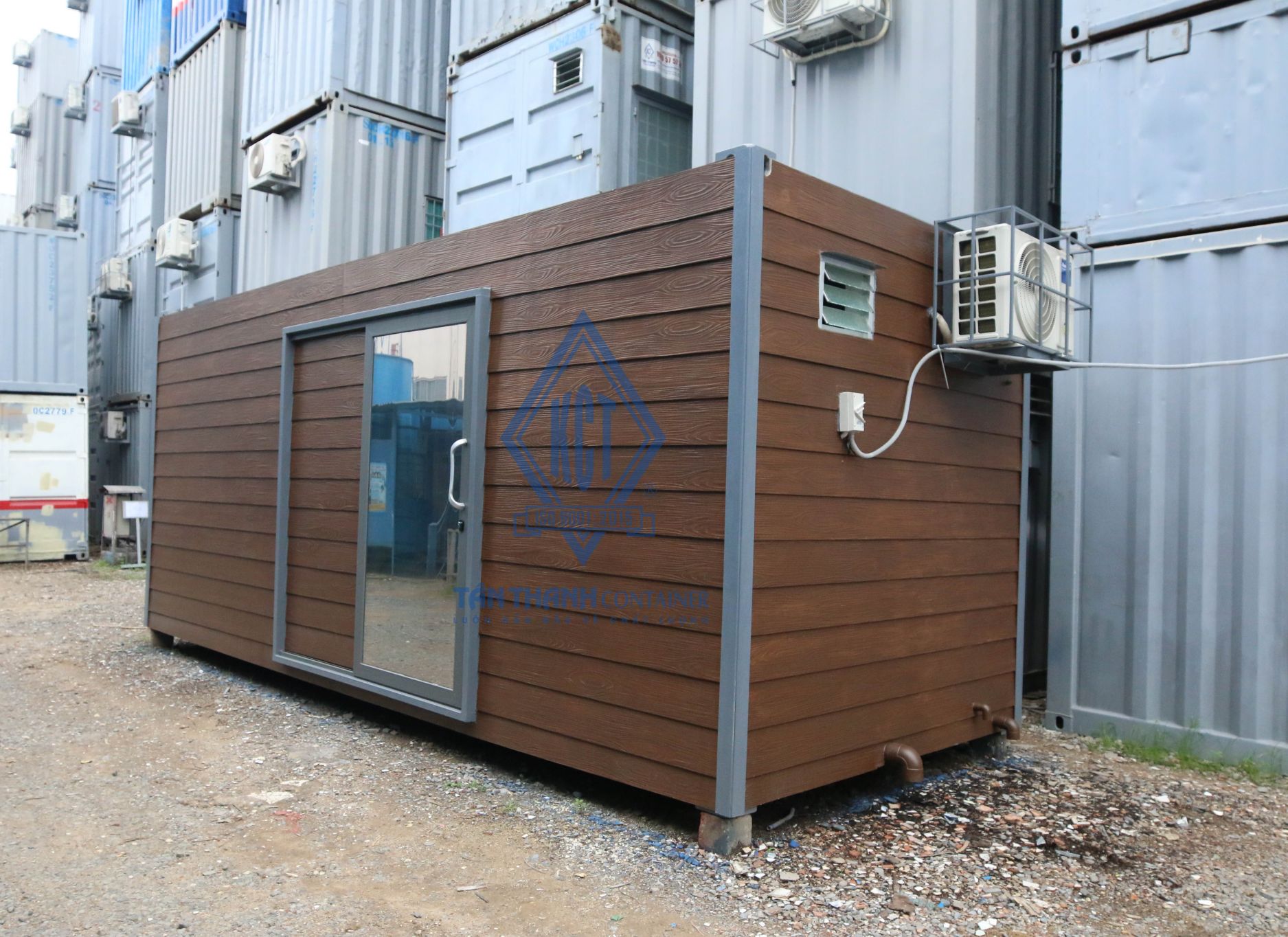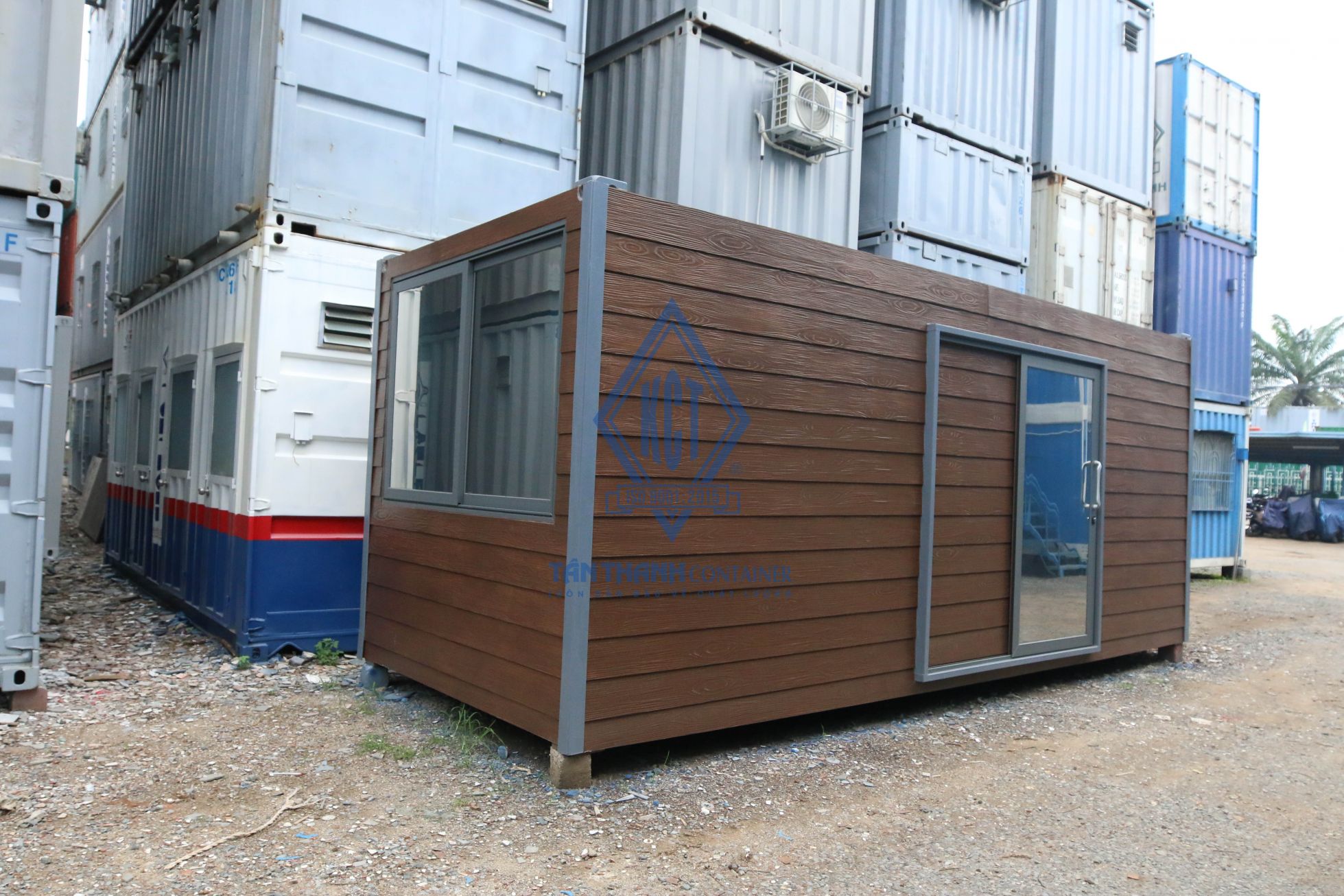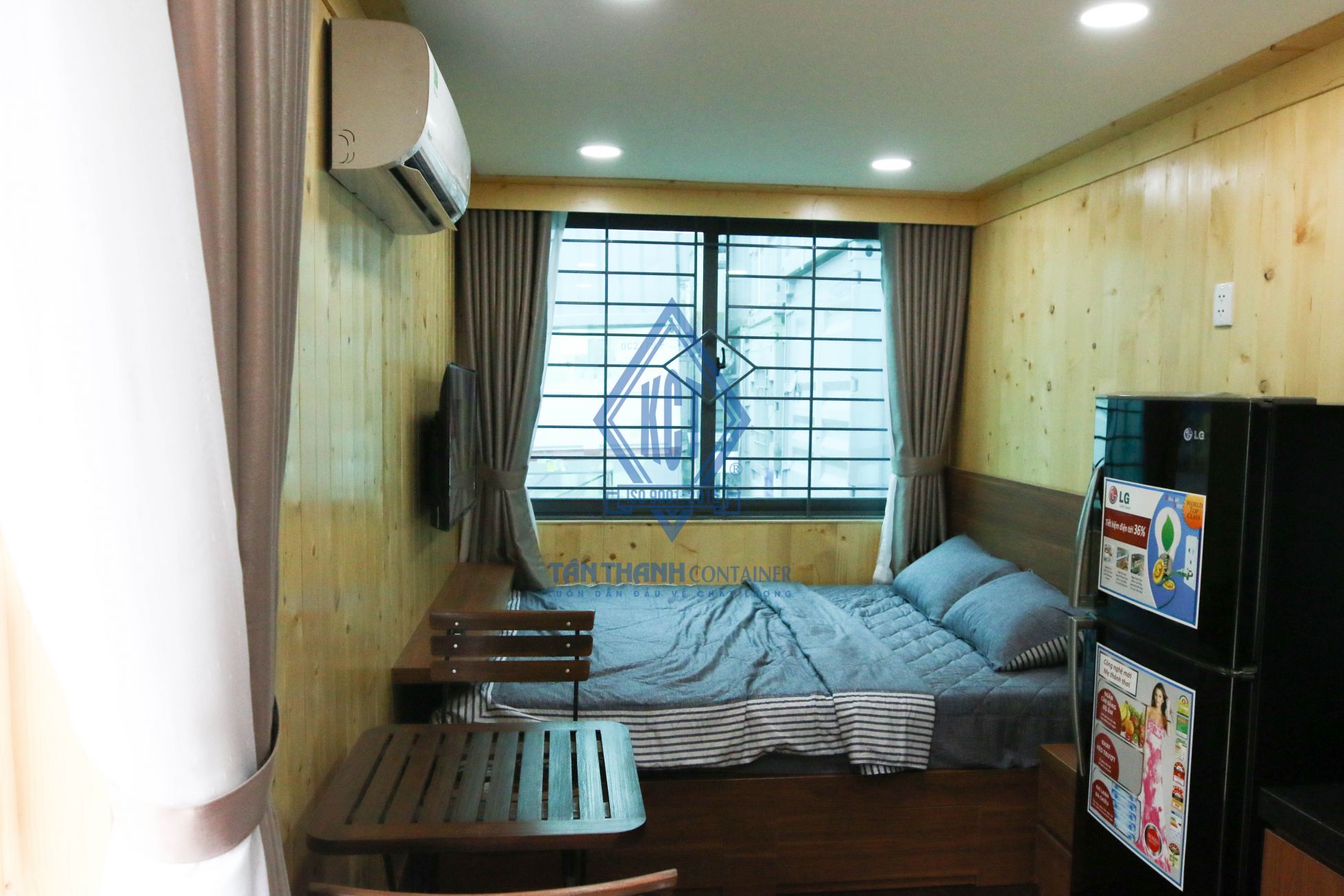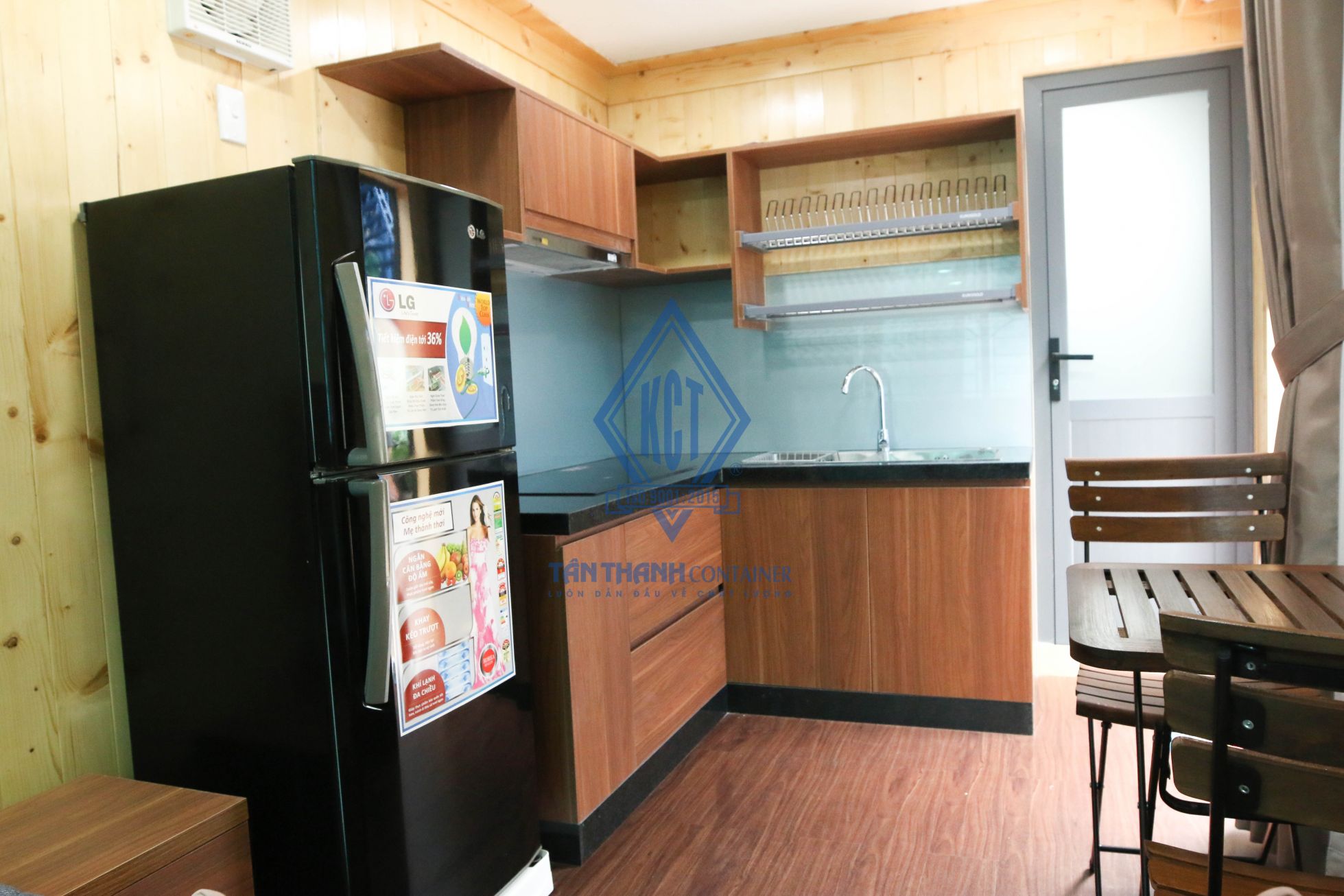 The price of the container house is 200 million VND
Container hotel project located in Cua Lo, Nghe An province, implemented by Tan Thanh Container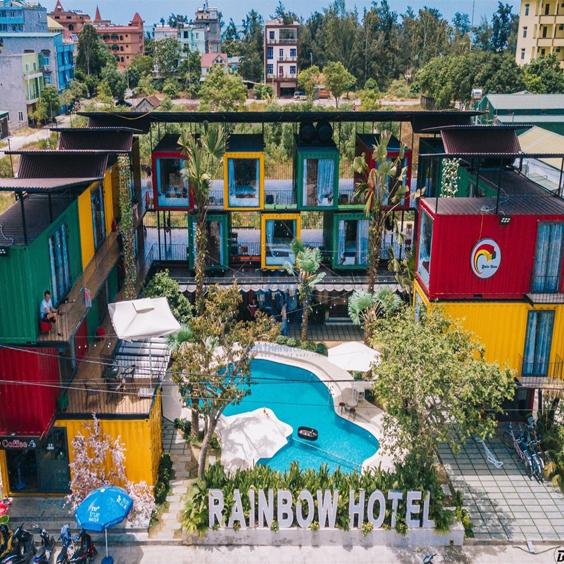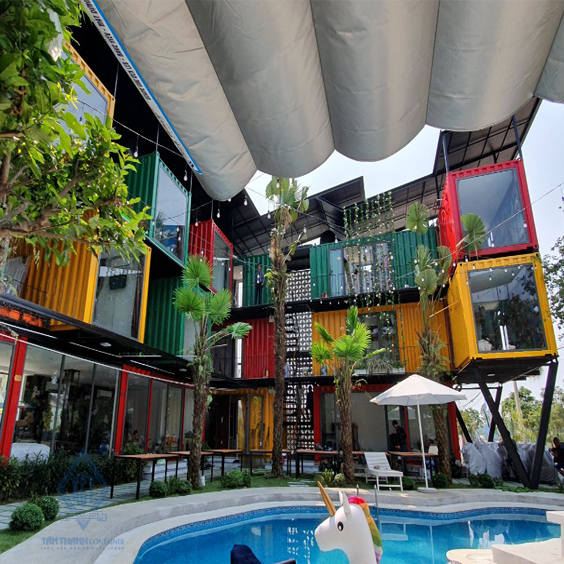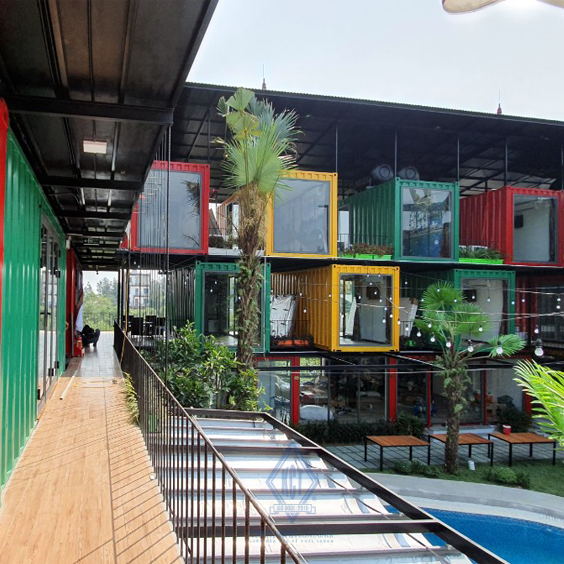 The price of a container house depends on the area, construction unit, and different types of container houses. In addition, the selling price of home containers will vary depending on customer needs, usually if customers buy in larger quantities, they will receive a more favorable price.
>> See details of Tan Thanh container quote, quickly contact Hotline 0968 039 939 for advice!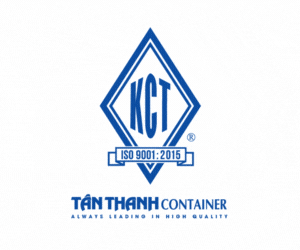 Container house design unit in HCMC
With 25 years of experience in the industry, Tan Thanh is proud to be the number 1 supplier and rental of quality house containers in Vietnam, trusted by many customers with the following outstanding advantages:
The ability to produce large quantities of home containers
Along with a large scale and a team of highly qualified engineers, Tan Thanh annually provides the market with a large number of quality housing containers to meet the ever-expanding demand and scale of the industry.
High quality home container
Tan Thanh container products have high quality, confirmed in the market for many years, are manufactured on advanced technology lines according to international standards, and undergo rigorous testing before being shipped.
Good service - competitive price
With a diverse source of home containers, Tan Thanh provides a variety of house containers depending on the specific requirements of customers.
Other attractive accompanying services
In addition to providing, constructing and designing house containers, Tan Thanh containers also receive repair, inspection and supply of container materials according to IICL standards,...
Tân Thanh Container is proud to be a reputable and quality home container supplier
Tân Thanh Container is a globally recognized container manufacturer based in Vietnam with over 27 years of experience in the industry. We specialize in producing a wide range of container products, including storage containers, refrigerated containers, office containers, sanitary containers, container houses, open side containers, clinic containers, and containers of any custom size and weight.
We take pride in our commitment to quality and reliability, and we use the latest technology and equipment to ensure that our containers are built to last. Our team of experts is dedicated to providing exceptional customer service and support, and we work closely with our customers to meet their unique needs.
We offer a wide range of custom container options, including modifications to size, weight, and materials, to ensure that we can meet the specific requirements of our customers. We provide flexible pricing to accommodate different budgets and have a large order quantity discount available.
Our products have been sold in many countries worldwide, including the United States, Canada, Australia, Cambodia, and Myanmar. We have an increasing sales presence in America and Asia quick support, transportation added services, and global shipping to ensure that our products can be delivered to customers anywhere in the world.
At Tân Thanh Container, we understand that transportation can be a challenge for some customers. That's why we provide comprehensive transportation services, including loading, unloading, and delivery. Our team of professionals will ensure that your containers are delivered safely and on time, making your experience with us as seamless and hassle-free as possible.
If you're looking for a reliable and experienced container manufacturer, Tân Thanh Container is your best choice. Contact us today to learn more about our products and services or to request a custom container quotation. You can reach us at info@tanthanhcontainer.com or call our Quick Support team at +84 968 039 939 (GMT +7, 8:00 to 17:30). Visit our website at tanthanhcontainer.com to learn more about our products and services. We look forward to working with you on your container project.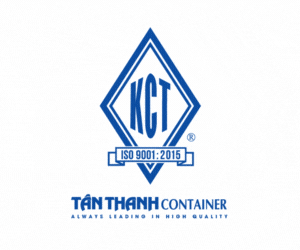 Contact Information
TÂN THANH MECHANICAL TRADING CORPORATION
Address: No. 14, Street No. 15, KP 4, Linh Trung Ward, City. Thu Duc, City. Ho Chi Minh City
Phone number: 0968 039 939
Email: info@tanthanhcontainer.com
Contact Now
Tan Thanh
24/7
support!