Transporting and forklifting semi-trailers safely is not easy at all. The semi-trailers usually get broken due to the impact on long-distance transport. Tan Thanh understands the above issue so that we supply the semi-trailer transport/forklift in every branch belonging to Tan Thanh Container in the North - the Middle - the South.
Until now, Tan Thanh has been evaluated as the leading company supplying semi-trailer transport/forklift services in Vietnam. We have done business with many large-scale and small-scale companies in different places in Vietnam. Also, we receive the belief and support from our loyal customers for years. Send us your semi-trailer, Tan Thanh guarantees to perfect your demands.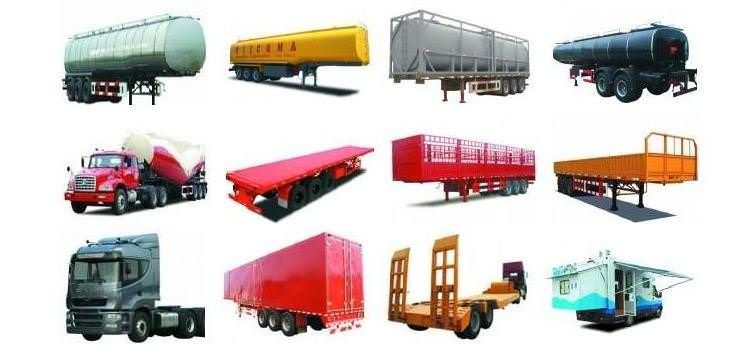 1. Process of Semi-trailer Transport/Forklift Services
Step 1: Receive the customer requests
Step 2: Promote the optimal solution, plan, semi-trailer transport/forklift process.
Step 3: Implement the services as planned under the supervision of the professional technical team.
Step 4: Send the handover with semi-trailers to customers
2. Benefits of Tan Thanh semi-trailer Transport/Forklift services
Tan Thanh always gives priority to the customers' benefits. We bring in the mót optimal solution to transport semi-trailer to meet the end needs of every customer.

Factory systems, contemporary technology, and professional teams ensure the safety of semi-trailers during the transport/forklift process.

Our professional driving team has many years of experience and get acquainted with the different local maps.

Fast and punctual delivery to save customers' time.

We deliver to the indicated address as required.

The customer service team is always energetic, enthusiastic, and ready to answer all your inquiries.
If you are interested in our semi-trailer transport/forklift services, contact Tan Thanh to receive consultations now.