1. What is Dry Container?
Dry Container, shortly as DC, is a type of container with ISO standard which is internationally popular in intermodal freight transport (landway, waterway, railway, and airway).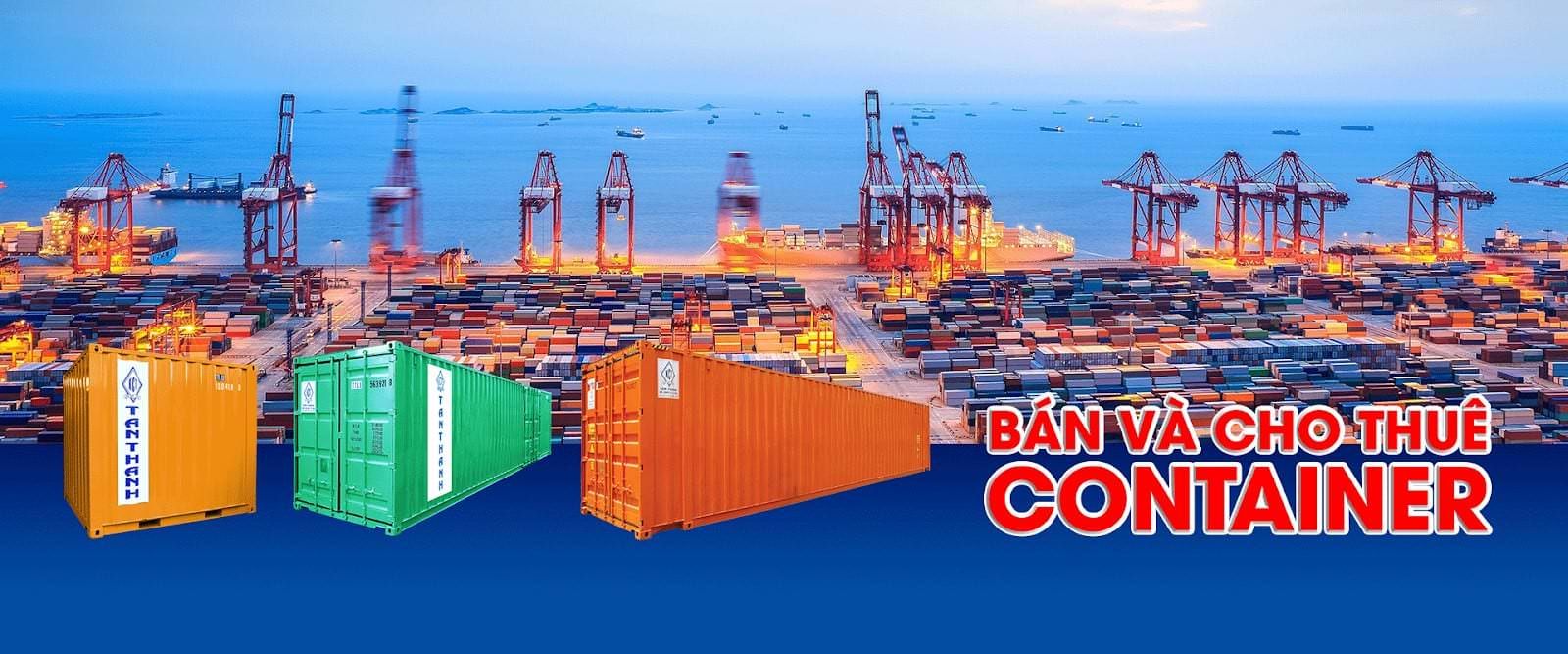 Standardizing the sizes of container types helps reduce the input price, costs for transport, equipment, and detention.
2. Who should rent the dry container?
In Vietnam, companies having short-term demands in transporting goods or storing hydrophobic products by container should rent containers instead of purchasing ones to reduce the input cost as well as meet the infrequent needs of the companies.
3. Criteria for a high-quality dry container
    WWST (wind, water, sunlight tight): waterproof, wind-proof, light-proof.

    The structure achieves IICL5 standard and doesn't distort much due to the strong impact; the door can close/open easily; floor, roof, walls, and girders are secured.

    Has a valid CSC plate or is eligible to extend/qualify for CW (Cargo Worthy) shipping.
4. Where to rent dry containers?
Many units are supplying used container rental services in Vietnam, but only reputable units with a great return/refund policy are worth doing business with. If you choose low price containers instead of good-quality ones, your goods are at an unexpected risk.
Being a prestigious business enterprise in both Vietnam and the International market, Tan Thanh Container always pioneers in the quality of design, manufacture, container supplication and rentals service. Tan Thanh Container guarantees the quality of all rental products to satisfy all quality criteria above in WWST, IICL 5, and CW when we transfer them to customers. With a stable, legal, and abundant source of the containers. Tan Thanh Container can satisfy any demands in small/large container rental in long or short terms of customers at a competitive price.
You will find the products quality and after-sales services of Tan Thanh Container satisfying. Contact us now to receive free consultations for your goods transport and storage.