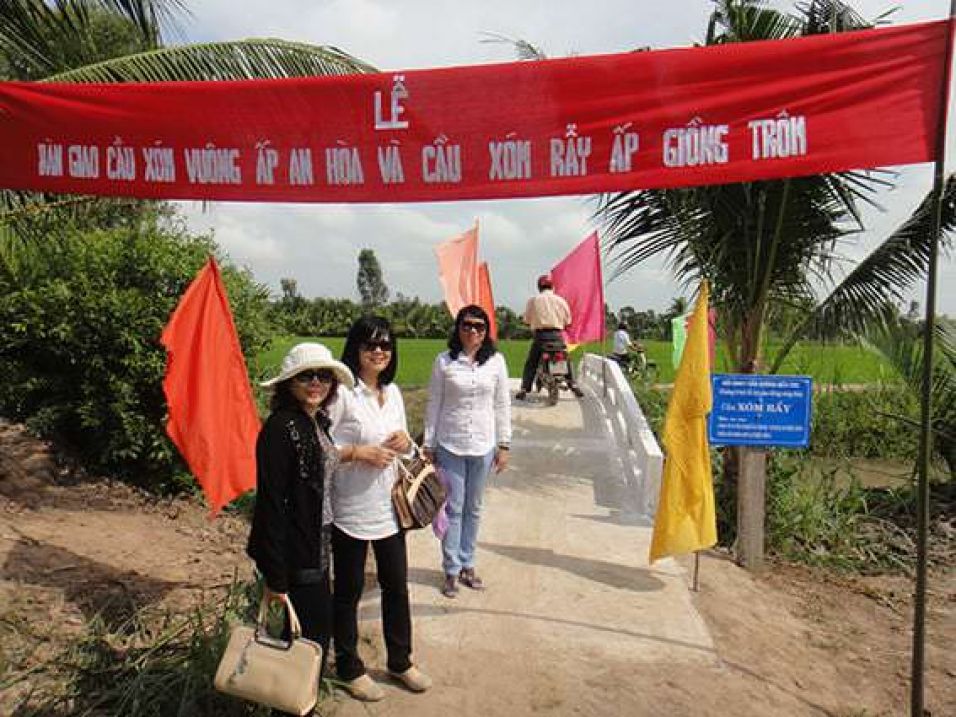 In the morning of November 17, 2012, in An Hoa hamlet and Giong Trom hamlet, Ben Tre Province, a ceremony of hand-over 2 bridges and putting them into operation which was in the rural transport project took place. the General Director of Tan Thanh, Ms. Tran Dieu Canh, attended the ceremony and shared the joy with the people there.
An Hoa and Giong Trom are two purely agricultural hamlets, the road is divided a lot by canals causing difficulties for the people there to travel, especially in the rainy season. For a long time, the desire to have a bridge to facilitate travel was the earnest desire of the people here. However, due to many difficulties in the locality and limited funding from the superiors, the desire to build the bridge had not come true. Understanding the wishes of the people, Tan Thanh company sponsored the fund to build a charity bridge for the people there.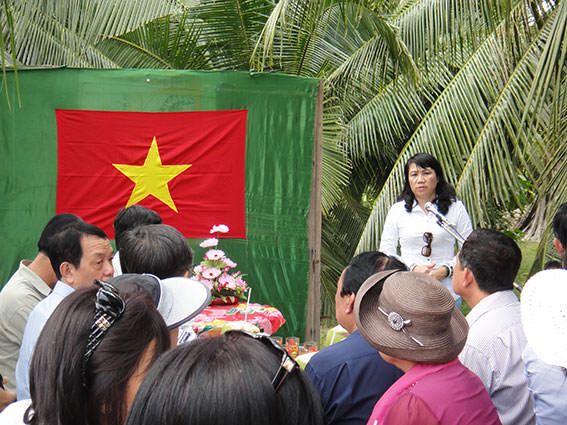 Tan Thanh's donation to build the bridge was enthusiastically supported by the local authorities and people. This is a very practical activity that concretizes the enterprise's commitment to the community in improving the living quality of the people. Although Tan Thanh's gesture is small, it is hoped that through this activity, there will be other enterprises, organizations and sponsors joining hands to share the difficulties in the whole country.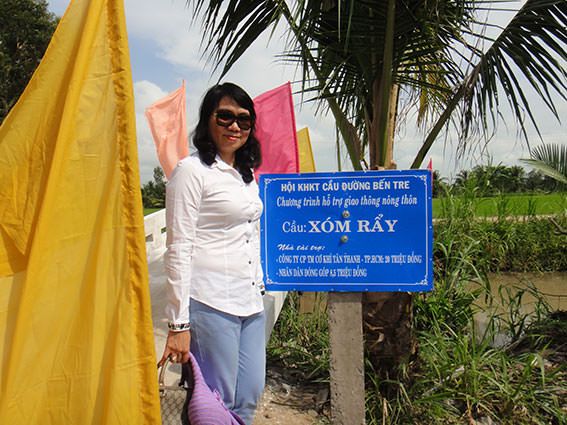 Some pictures of the ceremony