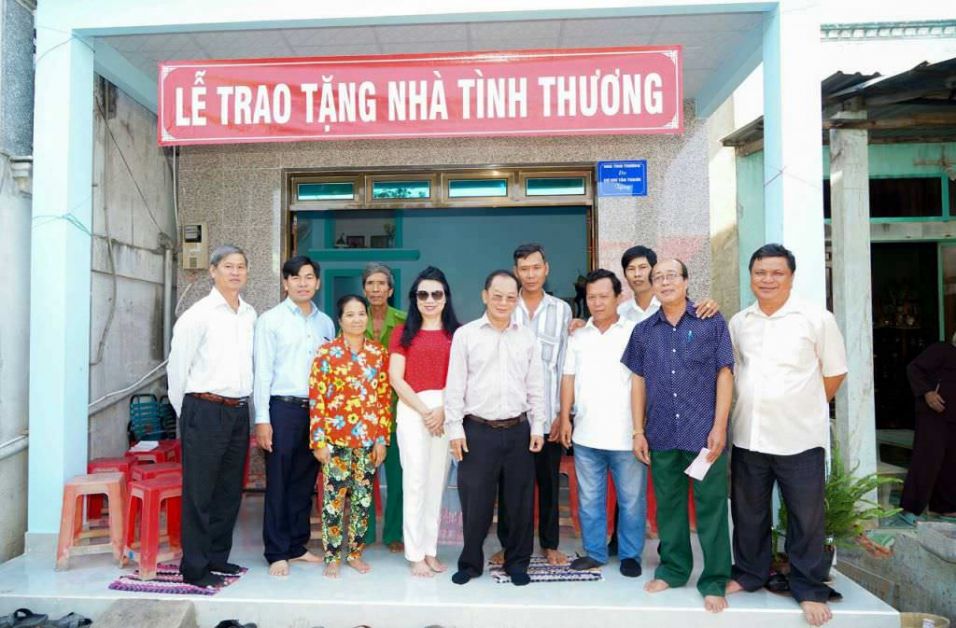 Recently, Tan Thanh has donated 3 houses for poor families in Can Thanh Town, Can Gio District, Ho Chi Minh City.
Representatives of Tan Thanh are Mr. Kieu Cong Thanh (Chairman of the Board) and Ms. Tran Dieu Canh (General Director) directly handed over 03 houses to families. And on this occasion, Tan Thanh Company also presents gifts for Christmas and New Year.
Can Gio is the only sea district of Ho Chi Minh City, located in the southeast, about 50 km from the center of the city. The remote way does not separate the heart of Tan Thanh with her relatives here.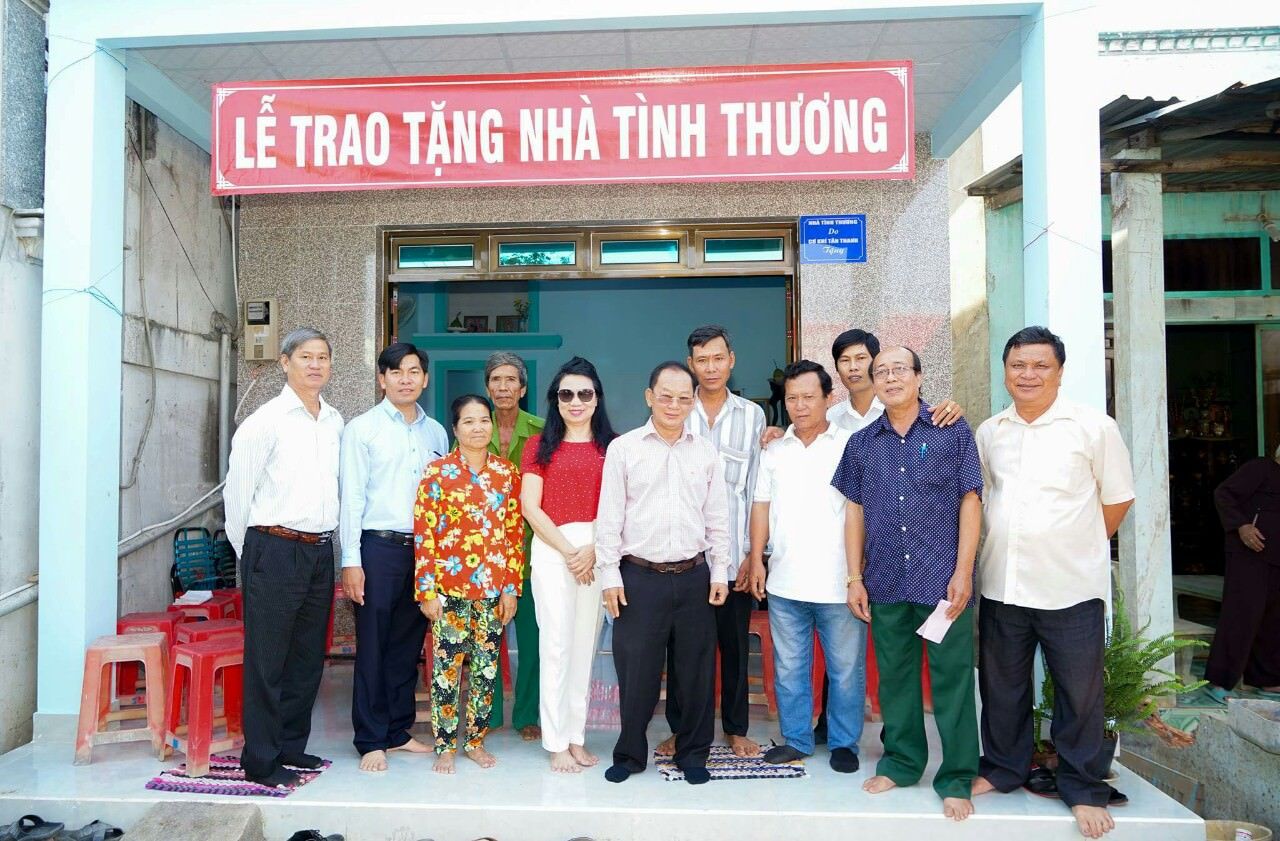 Receiving the house at the end of the year, the unfortunate households feel warm hearted and thank to Tan Thanh company.
The society is a lot of the less fortunate life, not a shelter roof cover sun. Meaningful activities of Tan Thanh Company will be spread and have great influence on the community. Hope in the future, there will be volunteering to contribute to society, contributing to building a nice and civilized life.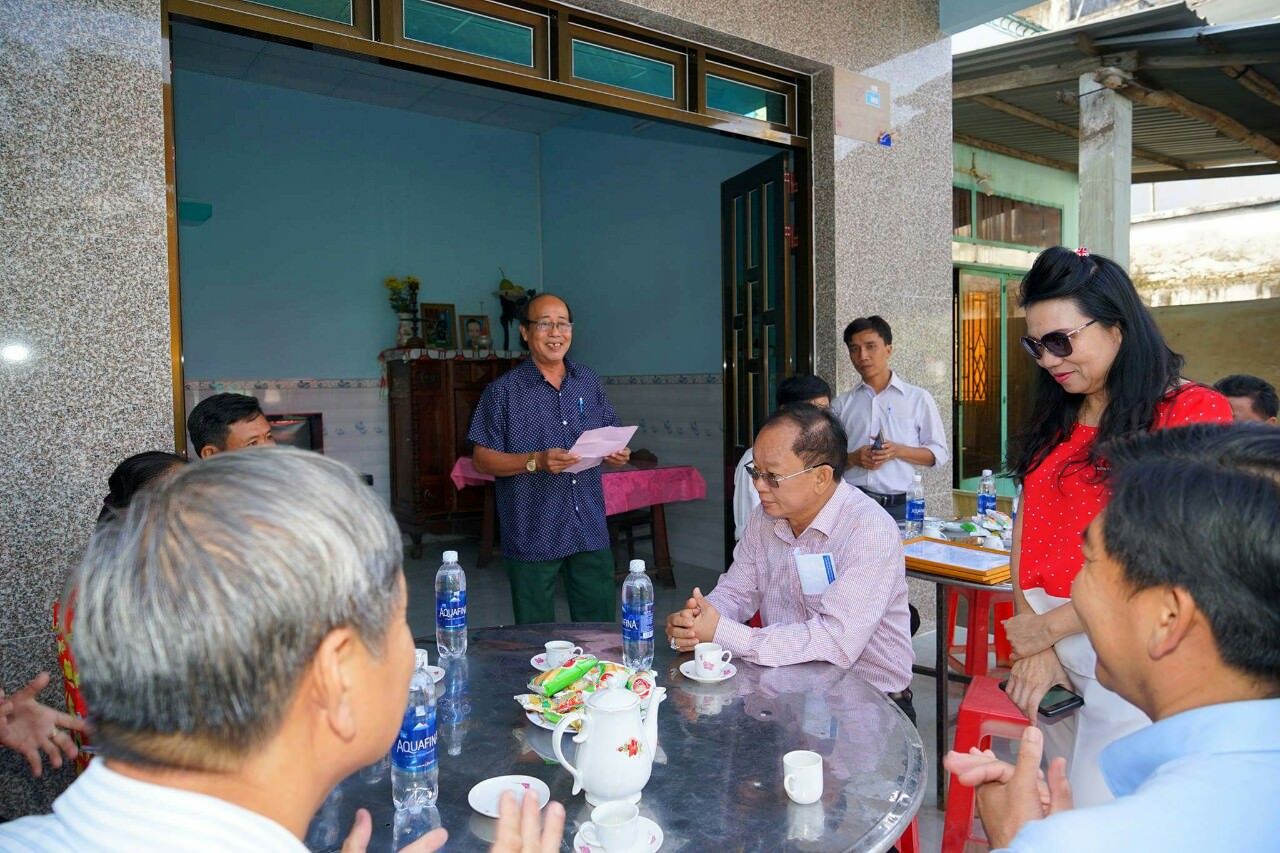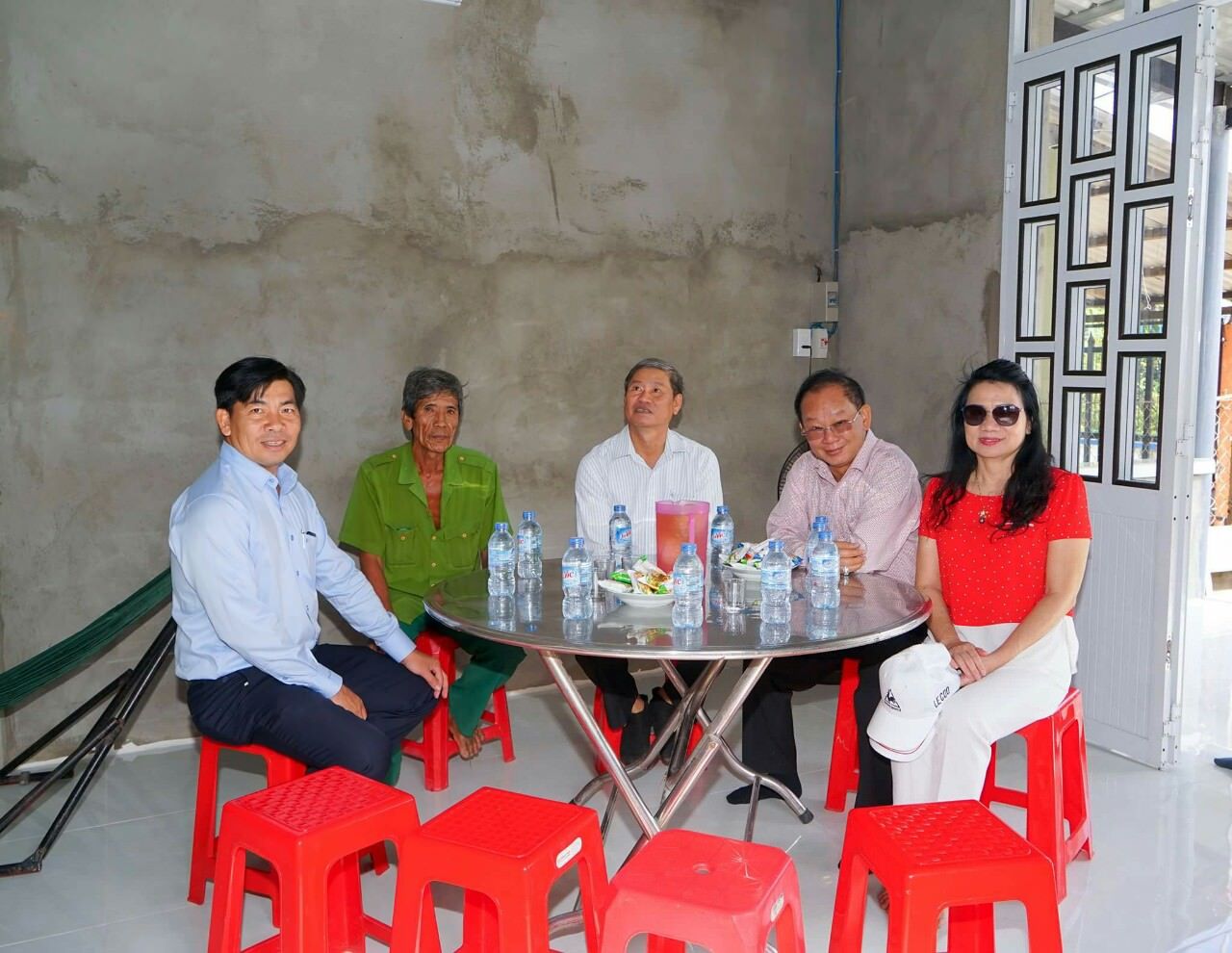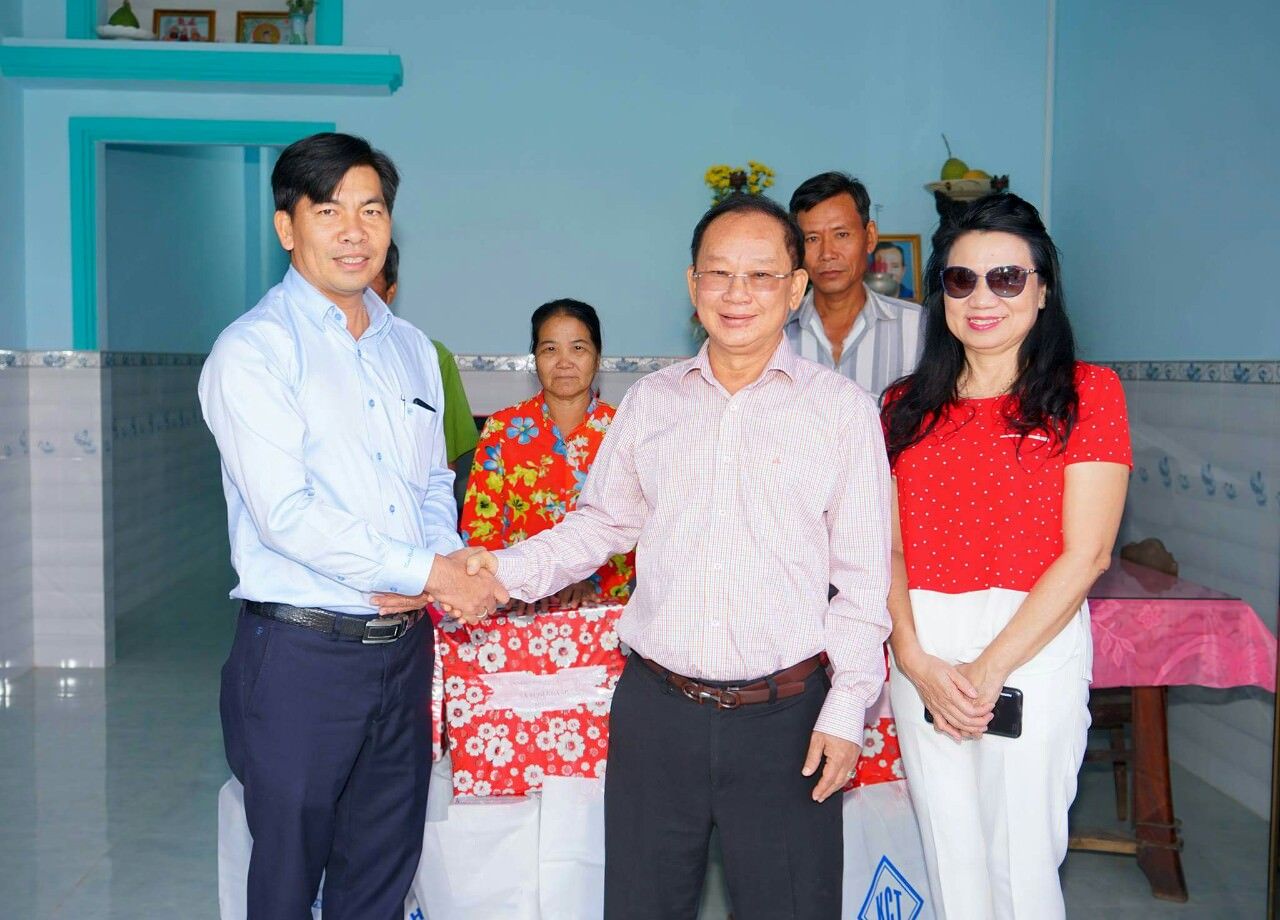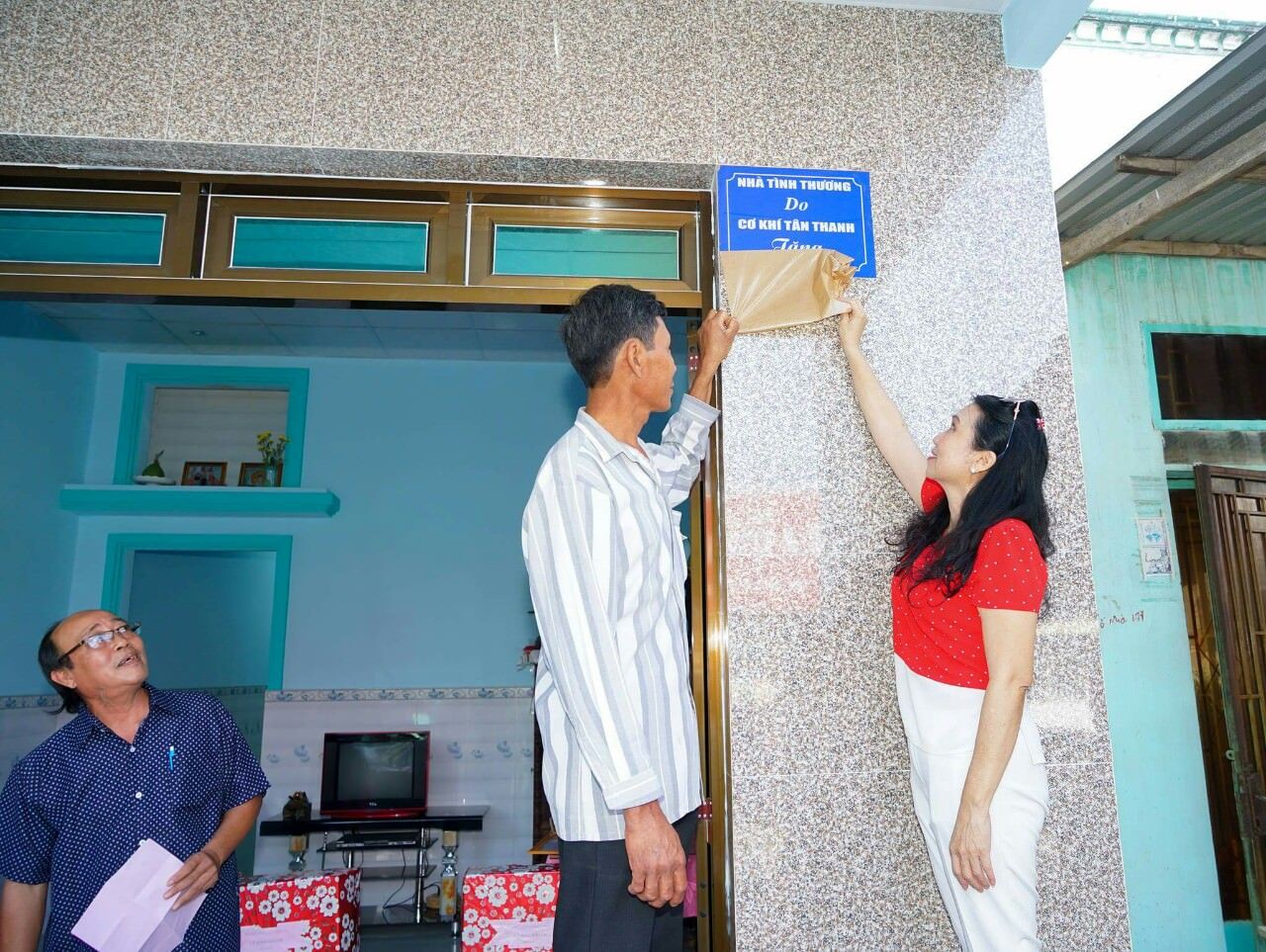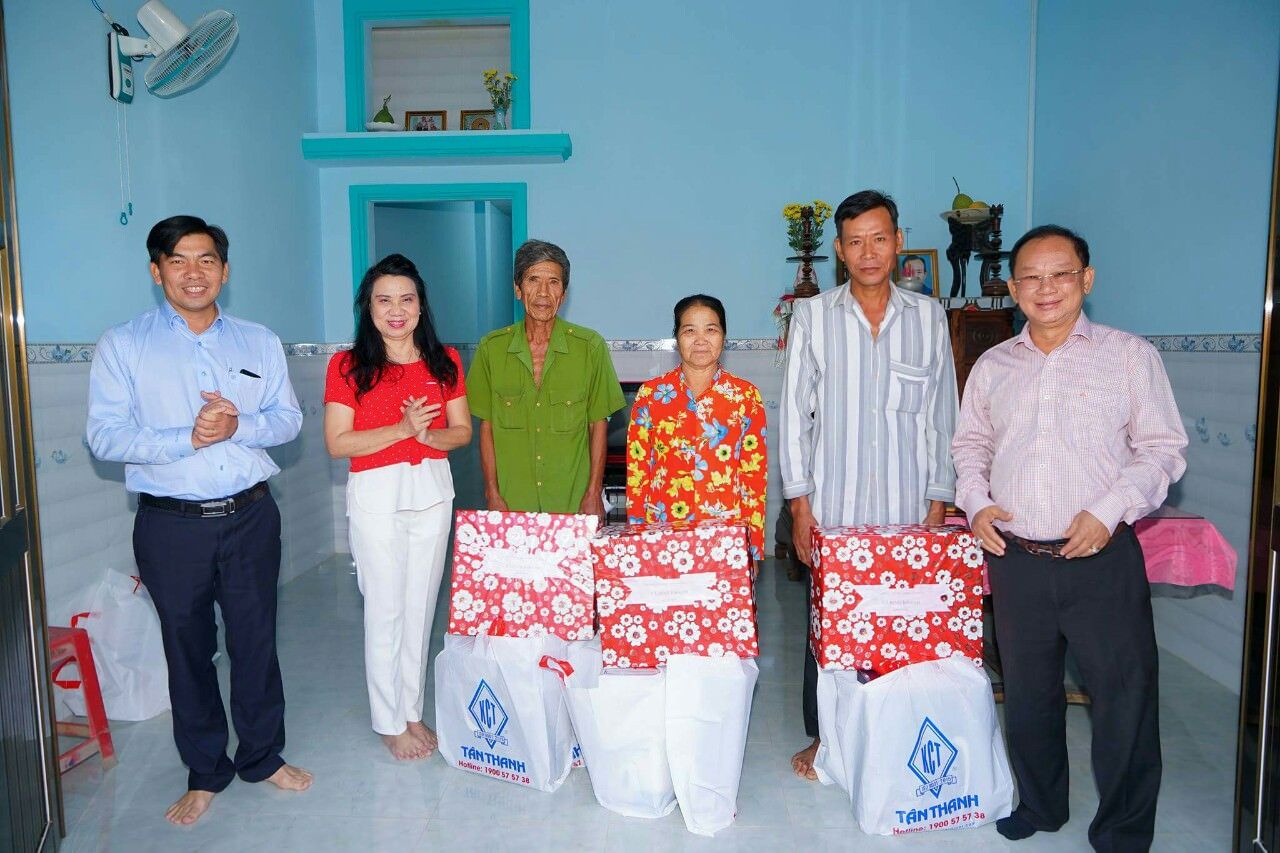 Marketing Team