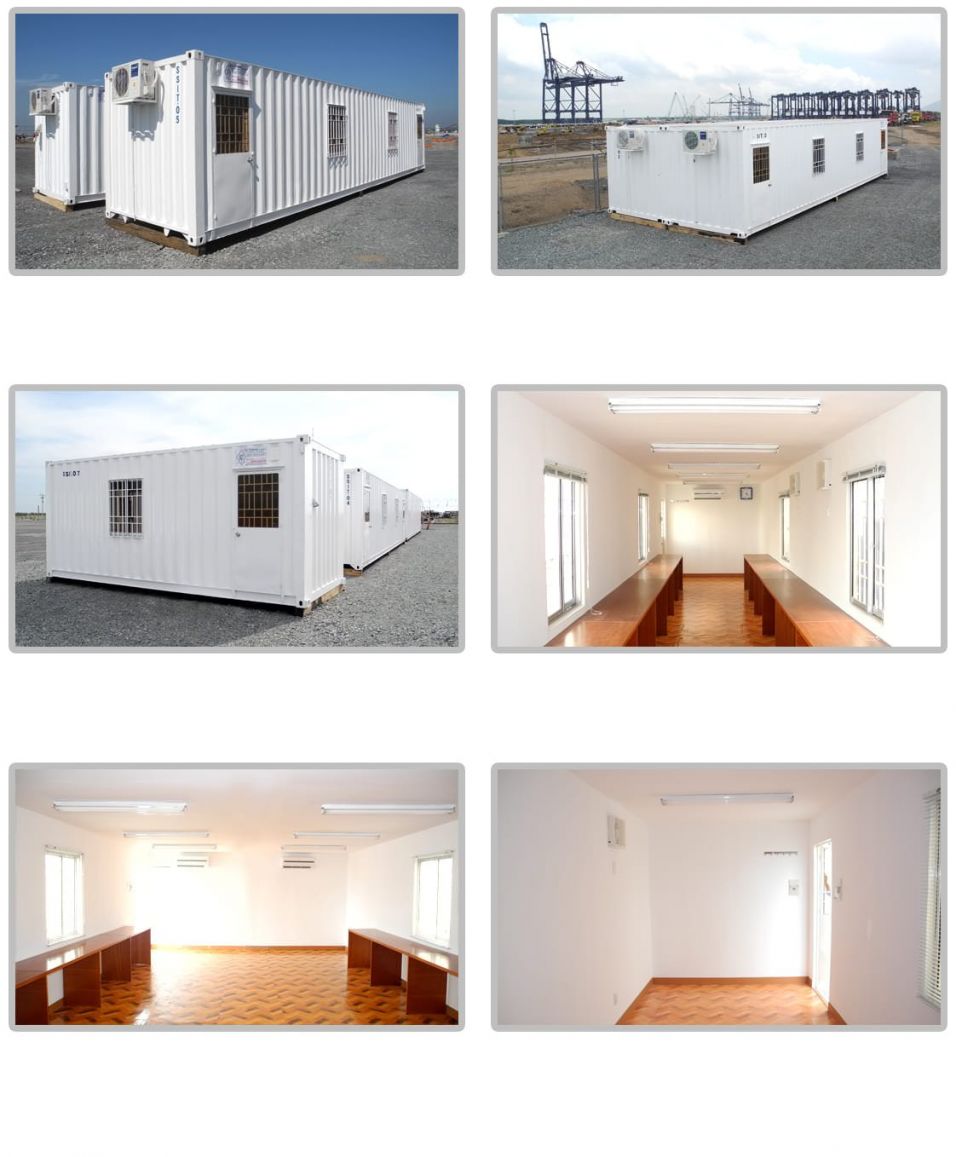 Vietnam is a developing country with a very high economic development rate in the region, averaging 7.5% in the 2006-2010 period, and it is expected that in the period 2011-2015, it will continue to maintain this speed. A major contributor to the overall growth of Vietnam's economy is the development of the construction industry. Currently, the construction industry is developing rapidly, including construction of infrastructure, construction of industrial works and construction of residential houses. Many large domestic construction companies have formed and constructed major projects of the country, such as: COFICO, HOA BINH, COTECCONS ...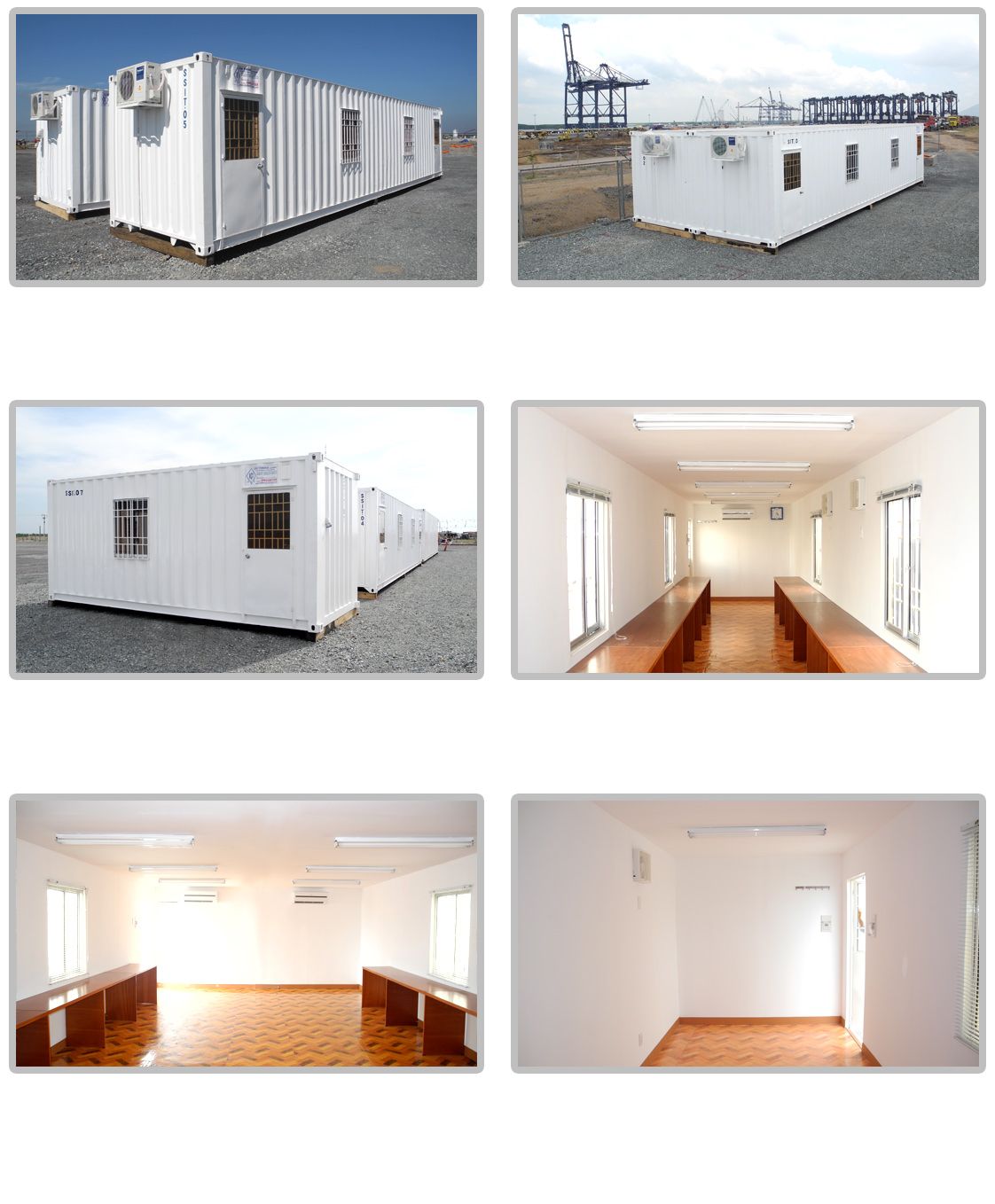 Coteccons is a large and reputable company in the construction field of Vietnam. Currently, Coteccons is the main construction contractor for a number of major projects such as Nestle Route 66, DIELAC Dairy Factory, MGM Grand Ho Tram, The Everrich II ... Along with the success of Coteccons over the years, there is the network of reliable suppliers, including Tan Thanh Container company. Tan Thanh Container Company is a supplier of office containers and dry containers serving on the Coteccons sites, contributing to making the site more friendly and safer. In the recent informal meeting, the collaborator of Special San Industry and Trade had an interview with Mr. Tran Nhat Truong - in charge of purchasing of Coteccons about the quality of Tan Thanh Container products and services, Mr. Truong shared the following:
Reporter: Congratulations to Coteccons company on winning the bid for two big projects "office building B, Ho Chi Minh City Stock Exchange" and" passenger terminal T2-Noi Bai international airport ". Could you please share with us your feelings about the demand for office containers and container warehouses at the construction site?
Currently, the construction sector is developing very fast, especially the construction of high-rise houses, apartment buildings, apartment buildings, industrial projects ... About a decade ago, the situation of neighbors in public school was very messy, temporarily unsafe, potentially dangerous for accidents. But recently, when the costs of tents have been legalized, along with a number of domestic companies such as Tan Thanh Container that have produced office containers, the camp on site has been much improved. Formerly, the shaggy camp was replaced by a spacious, neat, convenient office container, workers are also more secure and work efficiency is increased. At the moment, the real estate market is frozen, but next year, the construction market warms up. I think for sure that the demand for office containers will increase, this is really a great opportunity for Tan Thanh Container. .
Reporter: As an enterprise that directly uses Tan Thanh's office container, can you share with us some comments about this product?
In general I highly appreciate the convenience and product quality of Tan Thanh Container. You know, the working environment at the site is very harsh: rain, wind, dust, hot weather ... but since Tan Thanh's office container, working conditions of engineers and workers have been greatly improved. In terms of product categories, there are a variety of sizes 10 '', 20 '', 40 '' to suit our needs such as making security guards, housing for engineers, workers, and workers. cafeteria, lunch house ...
Reporter: If you introduce to colleagues or related organizations about the office container products of Tan Thanh Container, what would you introduce?
Firstly, I will say that Tan Thanh Container's office container is very good, beautiful, various in sizes, diverse in purposes and uses including office container, toilet container, office container and toilet.
Second, Tan Thanh Container's staff are very dedicated and attentive, providing very good support, consulting exactly what type of container should be used at the site.
Third, the time to deliver the container to the site and receive the container is fast, on time, the procedure is simple and easy to understand, and the payment method is flexible.
Fourth, Tan Thanh Container office is equipped with soundproof, good insulation, air-conditioner system, electrical system, convenient layout, in accordance with site standards.
Fifth, the service quality of Tan Thanh Container is very good. Warranty and maintenance are carried out regularly. When technical problems occur, technicians come to check in a short time.
Reporter: In your opinion, is there anything else that Tan Thanh needs to improve the quality of products and services?
In general, I am very satisfied with Tan Thanh's office container products, but I also give a few small suggestions to the company as follows:
Should separate the office container and toilet container away from each other so that it will be better and more convenient

Quality of service is very important, we want Tan Thanh Container's products to be better, to minimize damage related to air conditioners, electrical systems. If a problem occurs to avoid affecting the customer's operations, Tan Thanh Container must immediately dispatch technicians to support. In case the repair time is too long, the container of another office should be replaced immediately for customers to use. For the construction company, the construction progress is the most important thing, Tan Thanh Container company should pay attention to this issue.

It is advisable to replace one-piece air-conditioner with one-piece air-conditioner to reduce noise and save electricity
Reporter: Thank you for your sharing and suggestions for Tan Thanh Container. Next time, will you continue to cooperate with Tan Thanh Container?
Of course, the partnership between Coteccons and Tan Thanh Container is a strategic partnership that has been built by the leaders of both sides of the company. I also affirm that next time when starting more new projects, we will continue to choose Tan Thanh Container as a supplier of office container equipment, because for us, it is simple that Tan Thanh Container is always leading in quality.
Reporter: Thank you for your valuable time participating in today's interview. Best wishes for your health, and good luck to Coteccons in the future.
Customers wishing to rent or buy office containers, please contact Tan Thanh Container at the following address:
Mr. Vu Anh Van
Mobile: 0906 833 068 Email: manager4@tanthanhcontainer.com
HOTLINE : 1900 57 57 38