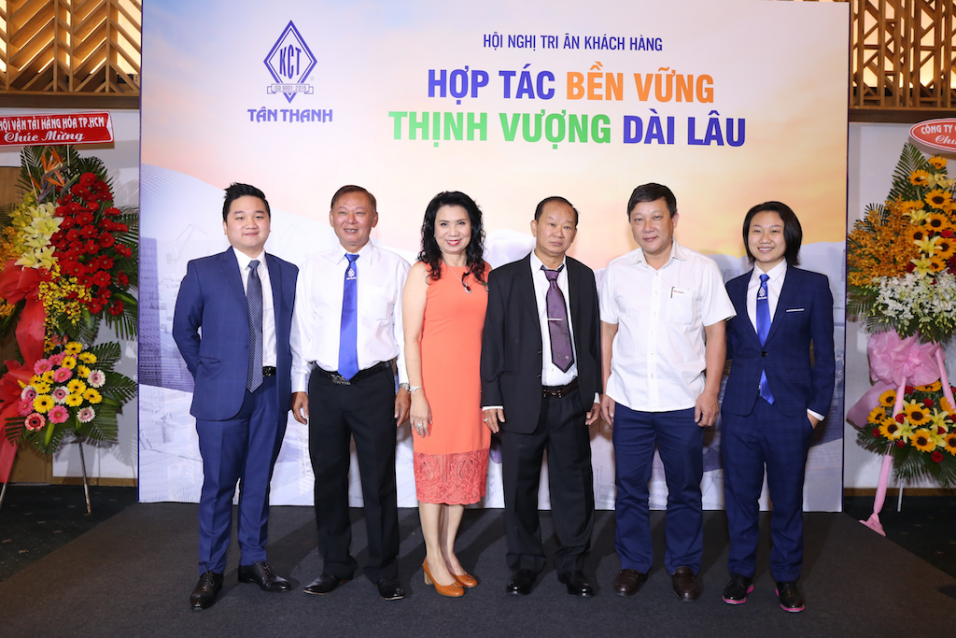 On the evening of December 19 at the GEM Center Convention, Tan Thanh Company held the Customer Gratitude Conference and commemorated the 23rd anniversary of the "Sustainable, long-lasting cooperation" with participation Representatives of agencies, associations, typical customers and partners have accompanied Tan Thanh during the past time.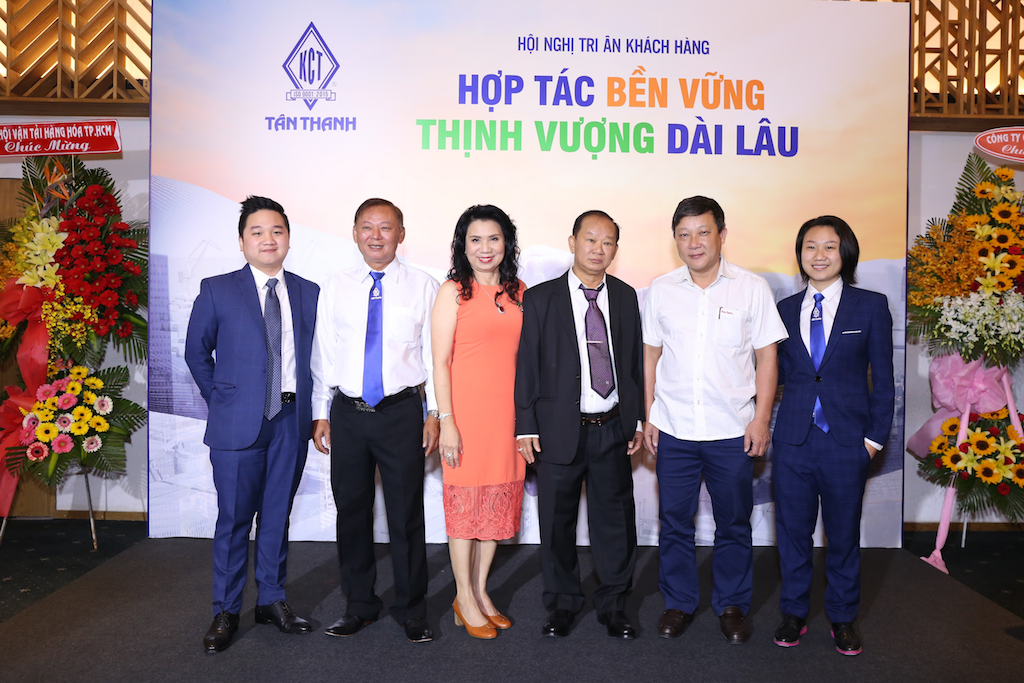 Speaking at the meeting, Ms. Tran Dieu Canh, General Director of Tan Thanh Company, expressed her deep gratitude to the guests at the ceremony. Also send thank to customers and partners have always trust.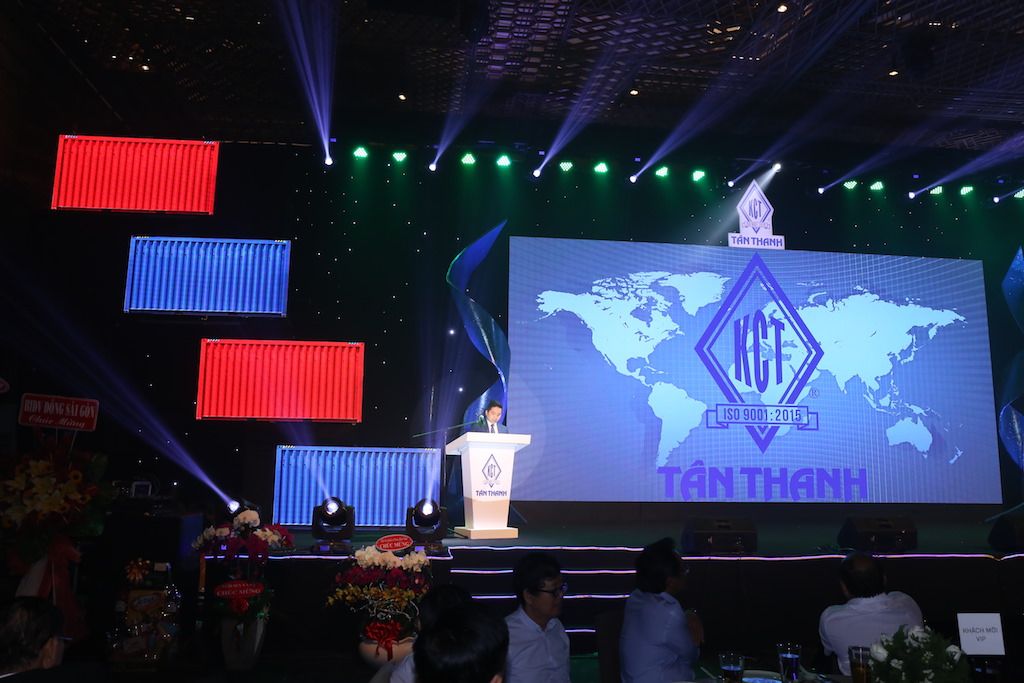 With the continuous rise, Mr. Kieu Cong Binh, Tan Thanh's permanent deputy general director, presented the core values ​​of Tan Thanh as well as the vision and commitment of Tan Thanh to customers in the future. The most prominent are policies of investment in developing technology machinery and financial policies to support customers in the most optimal way.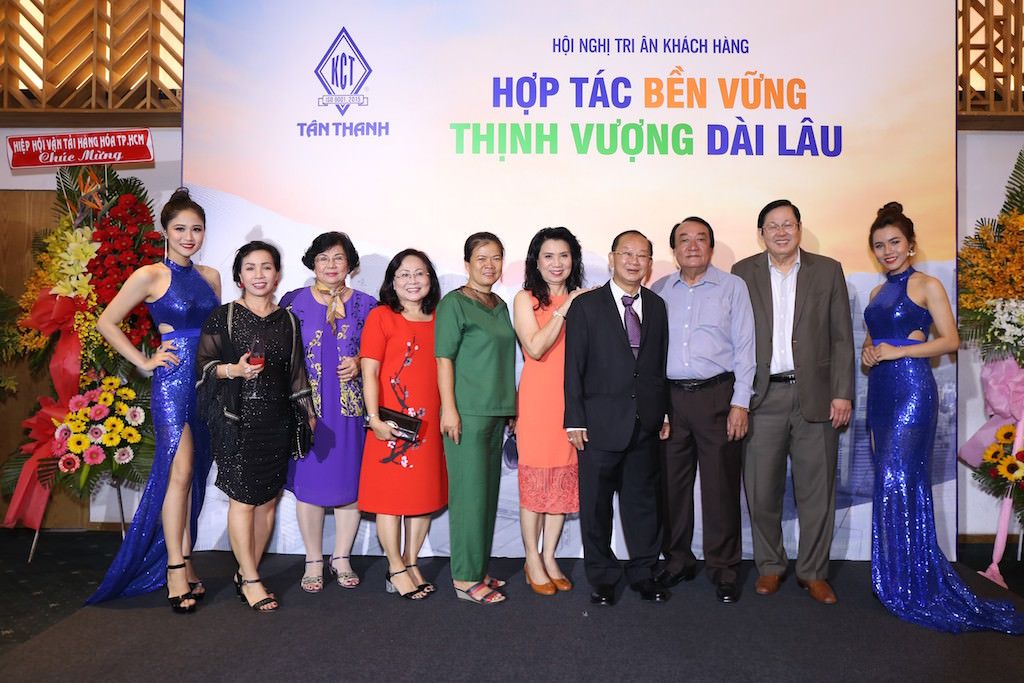 The conference took place with many exciting and impressive program in the warmly, friendly atmosphere. Thus, affirming the cooperation between Tan Thanh and customers, opening new opportunities for sustainable development in 2018 and the next years.