News
03/12/2020
Tan Thanh Container Exports the First Semi trailers Products from Vietnam To the Middle East Market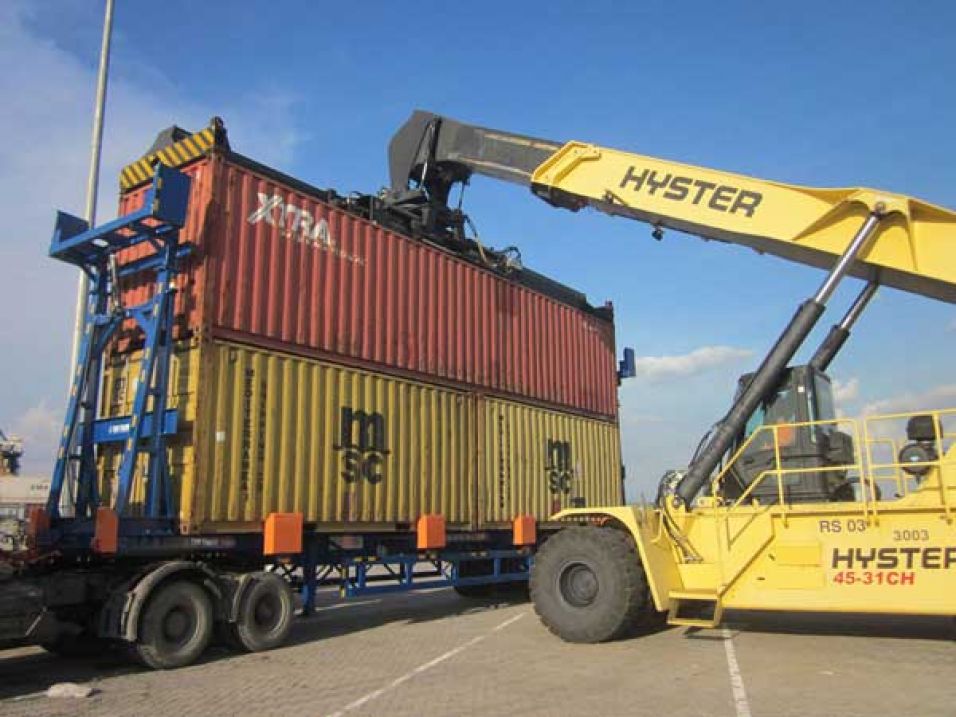 In November 2012, Tan Thanh Trading and Mechanic Corporation exported the first batch of 11 Semi trailers to the Middle East market. This is a significant step in many aspects. For Tan Thanh Company, this order opens the prospect of penetrating deeply into the Middle East market. For the automotive engineering industry in Vietnam, this order is a vivid proof that our country's mechanical products are completely not inferior to other countries, completely competitive in the world market.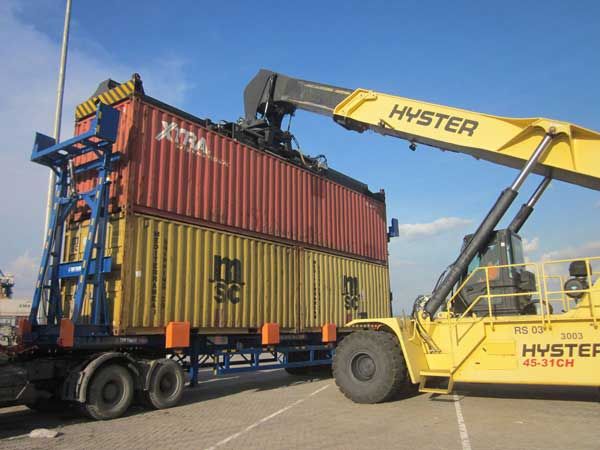 According to the signed contract, Tan Thanh Company designed, manufactured and sold 11 Double Stacking Trailers to the Saudi Arabian Red Sea Gateway. All 11 Semi trailers are new, special products, designed and installed completely by domestic technology for the first time. This is a specialized Semi trailers operating entirely in international seaports, withstand high loads, can load two 40 '' containers at the same time. Upon receiving orders, the team of managers, design engineers and technical workers have worked tirelessly to complete orders to meet and exceed the schedule to meet the quality. The Board of Directors of the company has always determined that this is an important order with low value of the order, but if the organization performs well, it will open up great prospects for export to the Middle East market.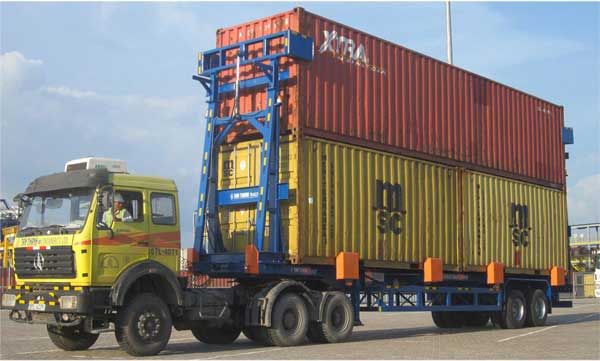 It is known that before officially ordering Tan Thanh, Red Sea Gateway surveyed and learned about the capacity profiles of suppliers in the Semi trailers industry in several countries in the region and China. However, Red Sea Gateway was really impressed with Tan Thanh Company by its professional design team, skilled technical workers, modern factories, machinery and equipment, synchronous quality management system, advanced advancement, enthusiastic customer consultation. .. All of these factors have helped Tan Thanh outperform the competition from regional countries and China. This is the victory of thoughtful preparation, the victory of years of accumulating experience in the profession, the victory of the consensus, the consensus of the staff of the whole company and above all, this is a victory of great significance to the automotive engineering industry in Vietnam. This victory proves that mechanical products of Vietnam are completely not inferior to other countries.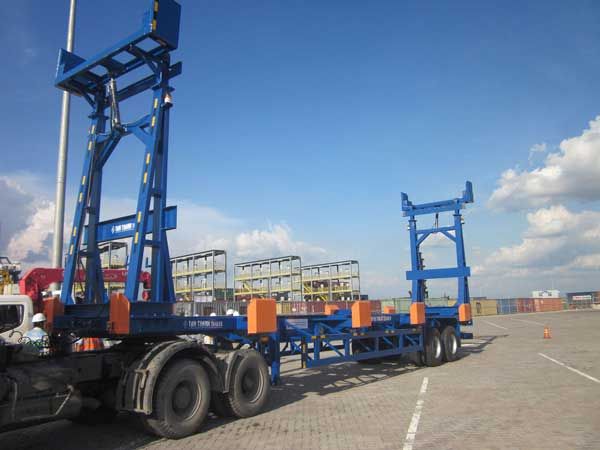 The international market is very large and full of potentials and opportunities are always reserved for enterprises that know how to take advantage and grasp. For long-term orientation, Tan Thanh is constantly changing day by day, continuously innovating to improve the quality of products and services, lower production costs in order to improve the competitiveness of products in the national market. Tan Thanh hopes that in the upcoming time, it will boost export activities, positively contribute to the development of the foreign trade industry and to the socio-economic development of Vietnam.