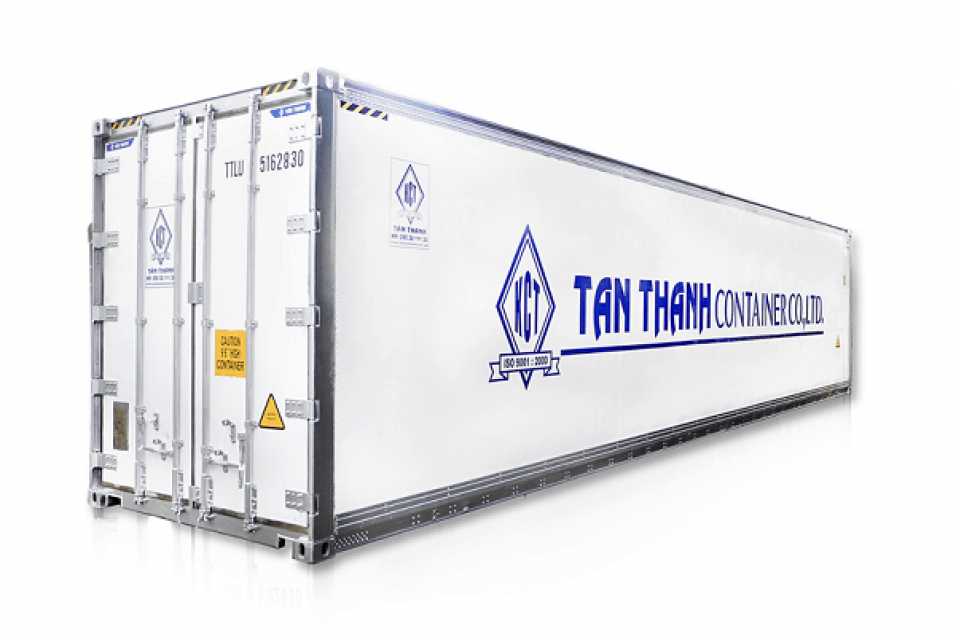 This article will tell small enterprises, transport companies some notes in order to properly use the Refrigerated container to bring the highest efficiency. Please contact us right after this article at 1900 5757 38 for more valuable advice for our units when using Refrigerated containers.

3 notes you need to know when using Refrigerated containers
To ensure the best performance, apply the following Refrigerated container tips immediately:
First, about the temperature: you need to make sure to adjust the temperature accordingly. Refrigerated container temperature at -30°C to 30°C. Want food and food not to be damaged, drivers need to adjust dynamically depending on each item. For example, bananas should be kept at temperatures from 3 -4°C, fresh coconut 5°C, fish below 0°C (about 5°F). 

Second, about ventilation: Need to ensure ventilation for Refrigerated containers, avoid condensation in the product walls, avoid affecting the quality of preservatives.

Third, in addition during transportation, drivers should also check regularly if transporting Refrigerated containers over long distances. This will help avoid the phenomenon of containers that are not cold enough or too cold, affecting goods that lead to inefficient business, ...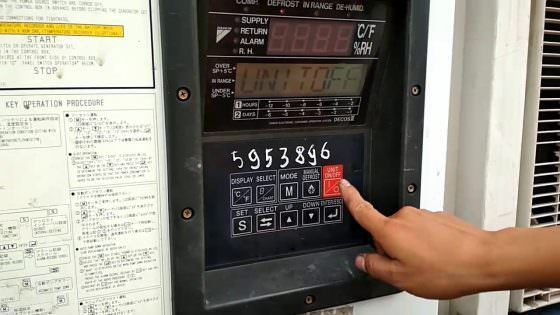 In addition, some old Refrigerated Container sellers currently do not support setting up the temperature in advance or cannot guarantee the continuous and stable operation of the refrigeration system, customers need to carefully check this item so that it does not happen. problem when using the product.
Advise you the place selling best Refrigerated container at good prices that you should not be ignored
Tan Thanh Company is currently a company selling Refrigerated containers at good price and is trusted by many customers. We own standard products, help you easily store and move fresh, seafood, fruits, foods of all kinds, ... very conveniently avoiding spoilage.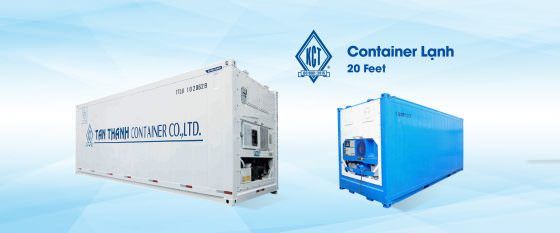 Please contact us for instructions on how to check whether Refrigerated containers are qualified or not as well as own the best prices for both rent and purchase. Enterprises can save significantly on investment costs as well as be more ensured because equipment works stably for a long time.
For more information, call 1900 5757 38 to connect with our engineers with many years of experience in this field!
Tan Thanh committed to enthusiastically advise, giving honest information and possible solutions for your unexpected satisfaction!