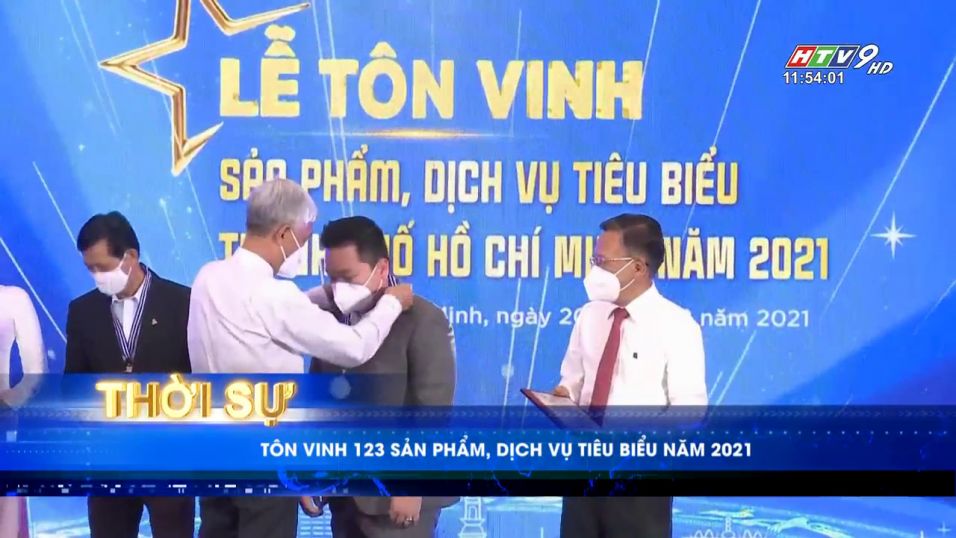 Recently, the City Business Association. Ho Chi Minh City held a ceremony to honor 123 typical products and services of 96 enterprises that won the title of "Typical Products and Services of Ho Chi Minh City in 2021".
In this round, TAN THANH MECHANICAL TRADING JSC was honored to be honored with typical products and services of Ho Chi Minh City in 2021.
The award has become a great motivation, recognizing the efforts of Tan Thanh Mechanical Trading Joint Stock Company in constantly creating, persevering in overcoming difficulties and challenges, and improving the quality of products. products and brands, especially during the pandemic, to create competitive advantages in domestic and international markets.
In 2021, before being affected by the Covid-19 epidemic, many business activities of the company will be significantly affected. However, with the spirit of innovation, never stop creating. The company has proved the potential and bravery of a pioneering enterprise in the production and trading of Containers, Semi-trailers, and Logistics services.
The unit constantly boldly invests in and approaches the world's advanced technologies and techniques, applied in production to provide customers with the best products and services.
Once again, sincere thanks to the HCM City Business Association for organizing the award.