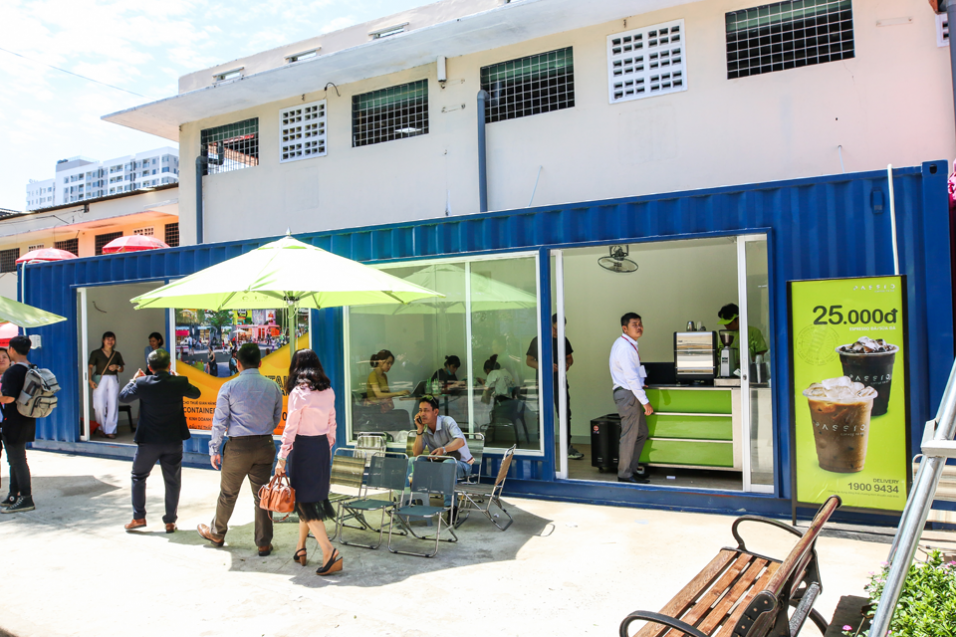 In 4 days, from July 2 to July 5, 2020, the largest-scale consumer demand stimulus program for 2020 of Ho Chi Minh City takes place, with more than 700 booths and 500 attending enterprises coming from 63 provinces across the country. At this event, as planned, Tan Thanh Container converts about 120 dry containers into container booths with the size of 20 and 40 feet, of which 50 containers have been completed and put into use. The event is taking place at the amusement park - cuisine - shopping - agricultural products - Vietnamese Terazone specialties (No. 19 Dao Trinh Nhat street, Linh Tay ward, Thu Duc district).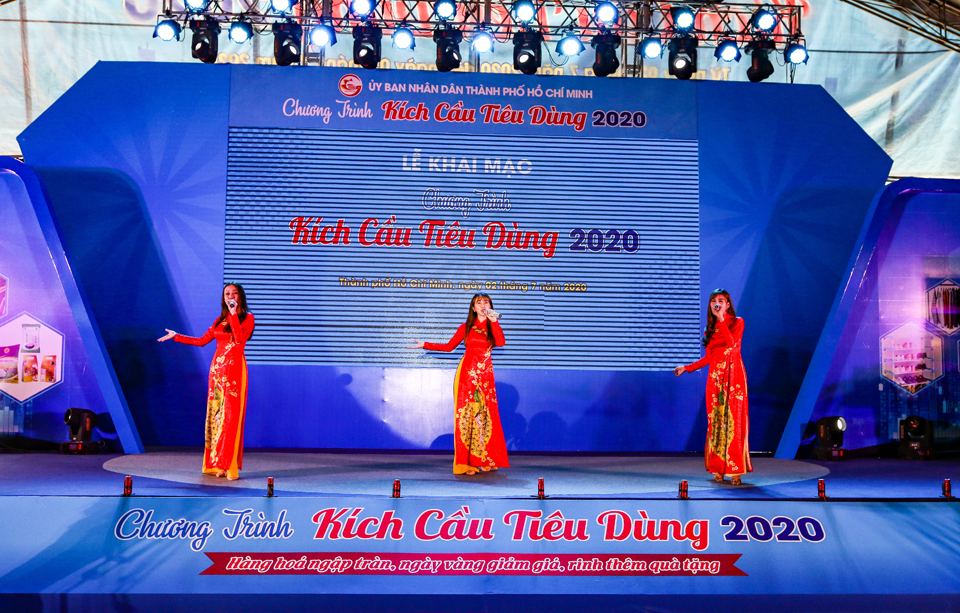 The purpose of the program is to connect and support enterprises to contact and negotiate directly with each other in the region and contribute to responding to the campaign "Vietnamese people give priority to using Vietnamese goods". In addition, at this event, it also helps enterprises boost consumption of goods, the consumer demand stimulus program in 2020 with many promotional activities, discounts exceeding 50% of the value of goods during the program.
Container booths by Tan Thanh - Consumer demand stimulus program 2020
Container booths at this event are converted from two types of containers of 20 and 40 feet. To convert into a booth, the original container samples are cut by a team of engineers and technicians at Tan Thanh, sprayed Foam - Pulyurethan layer to help make sound insulation, heat insulation for electrical systems installation (light, fan,..).
All container booths converted by Tan Thanh must undergo strict production and inspection of product quality according to IICL standards and quality management systems according to ISO 9001: 2015. Container booths with all kinds of different colors contribute to increasing the excitement and specialties at the consumption stimulus program 2020.
Some pictures of container booths made by Tan Thanh at the program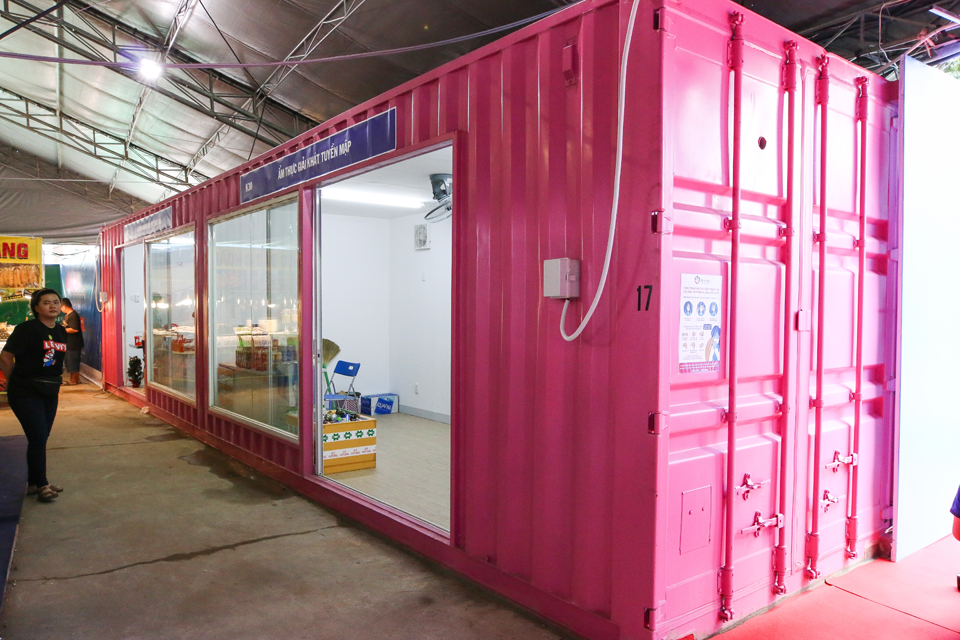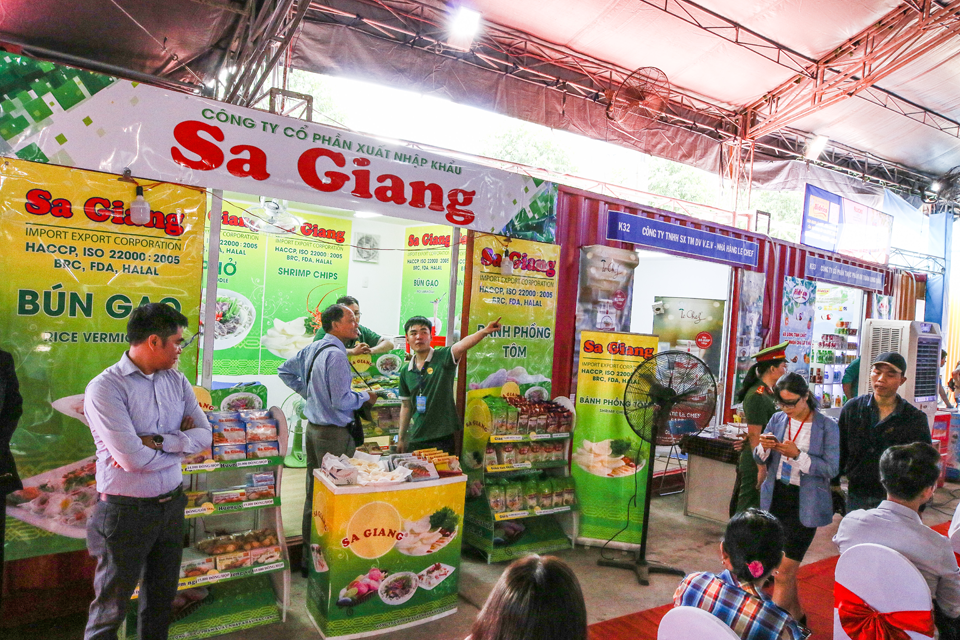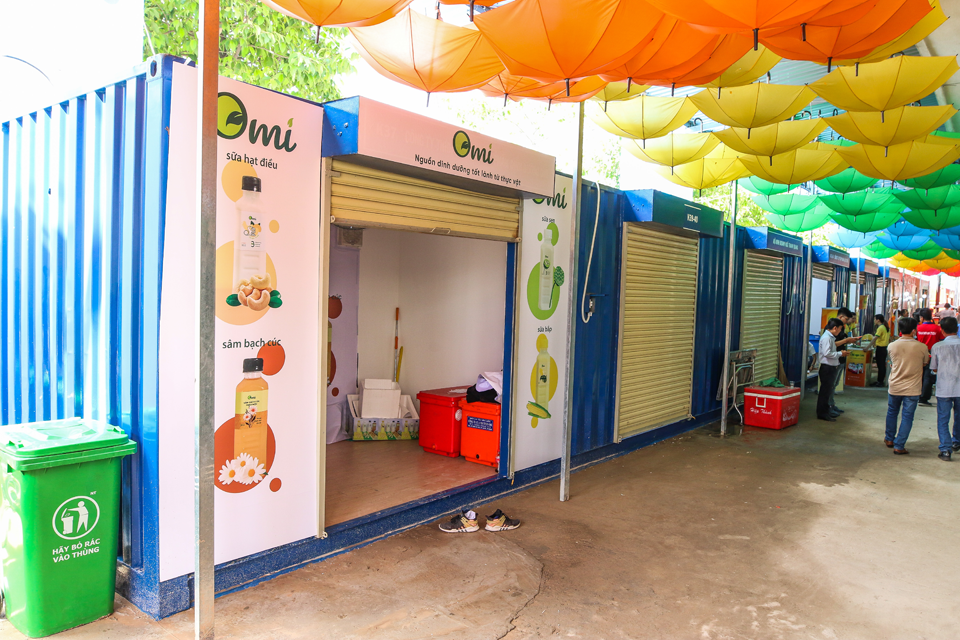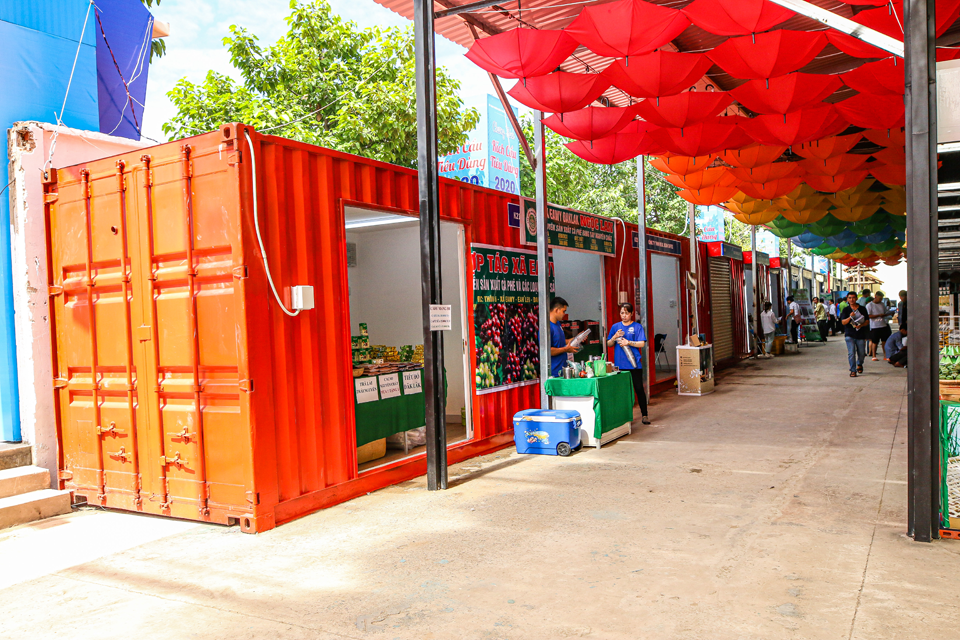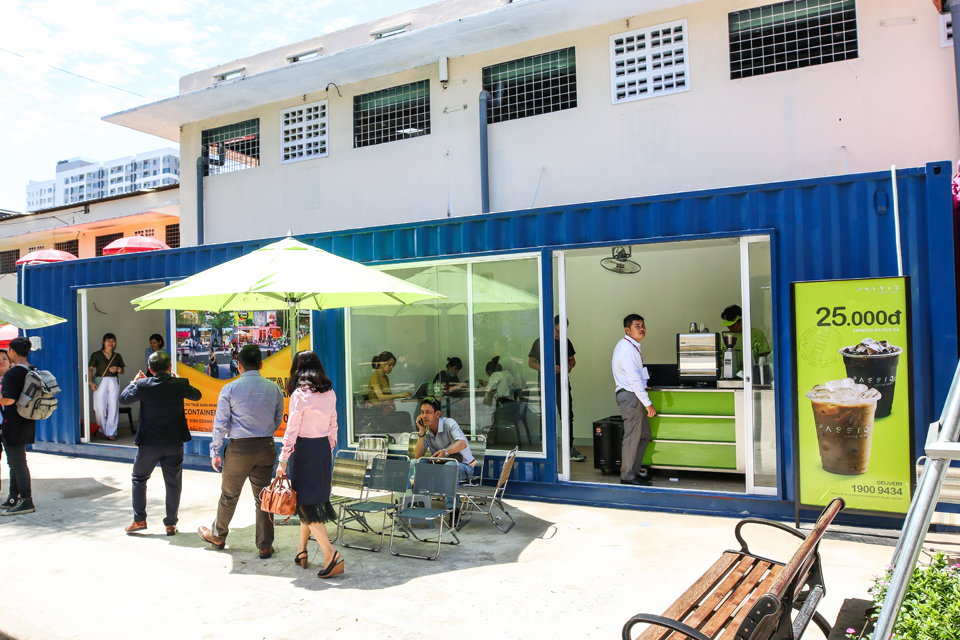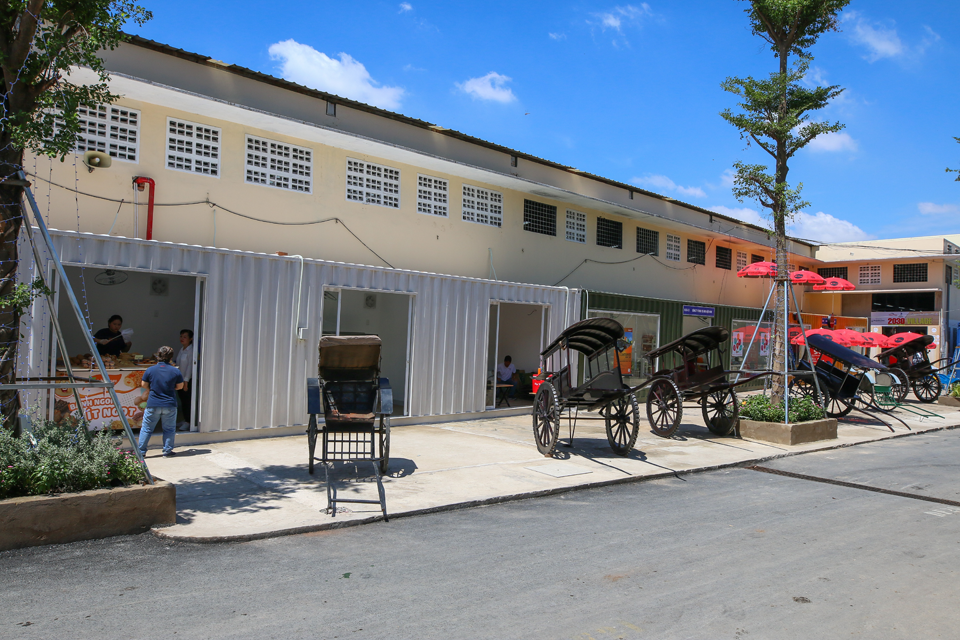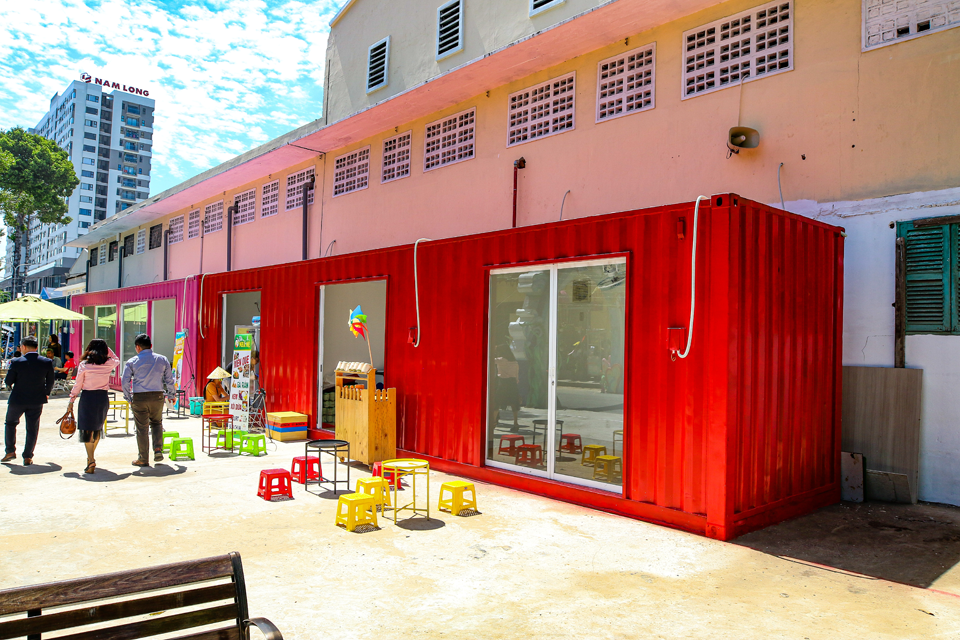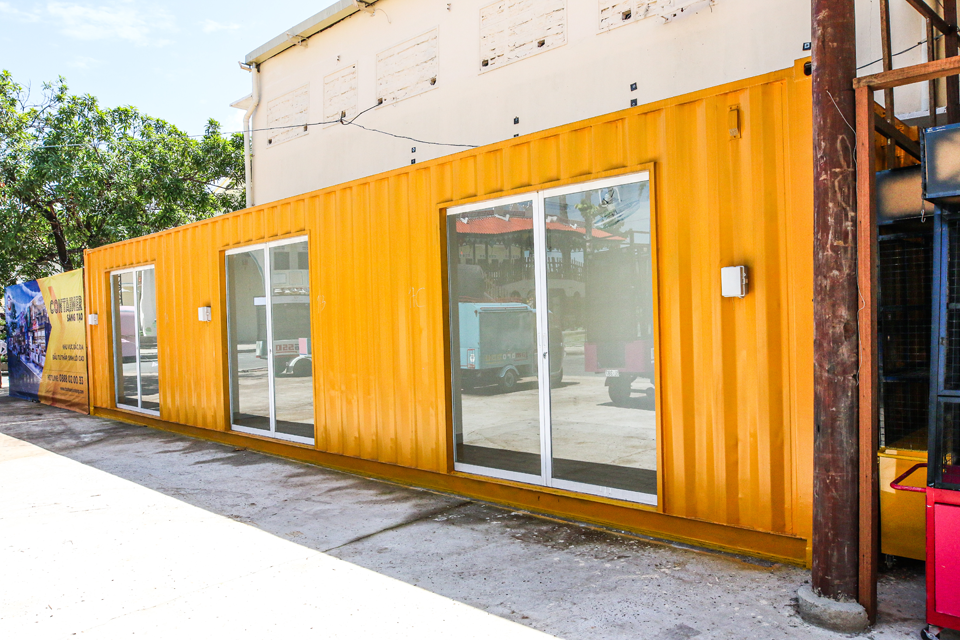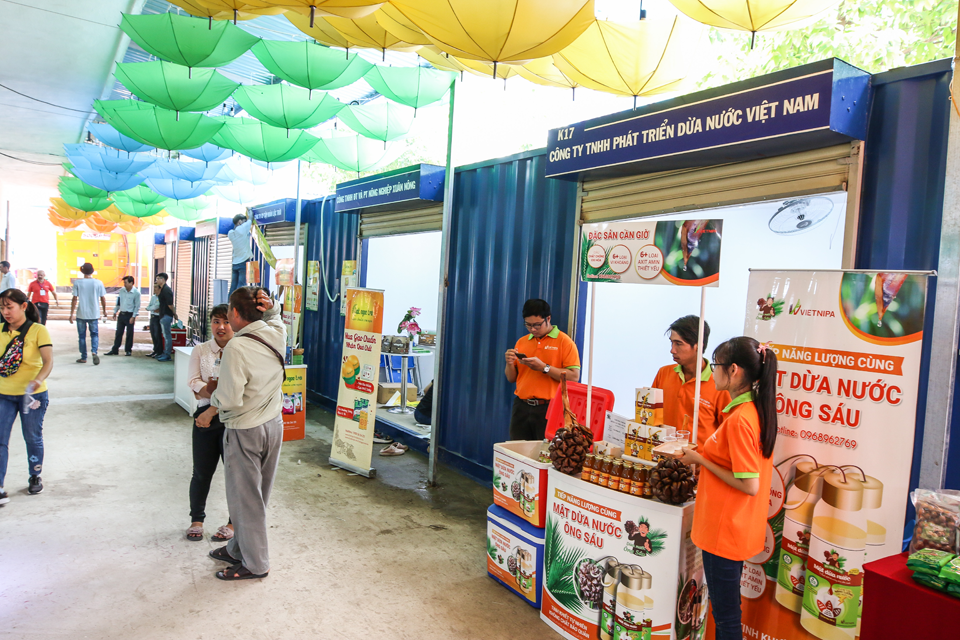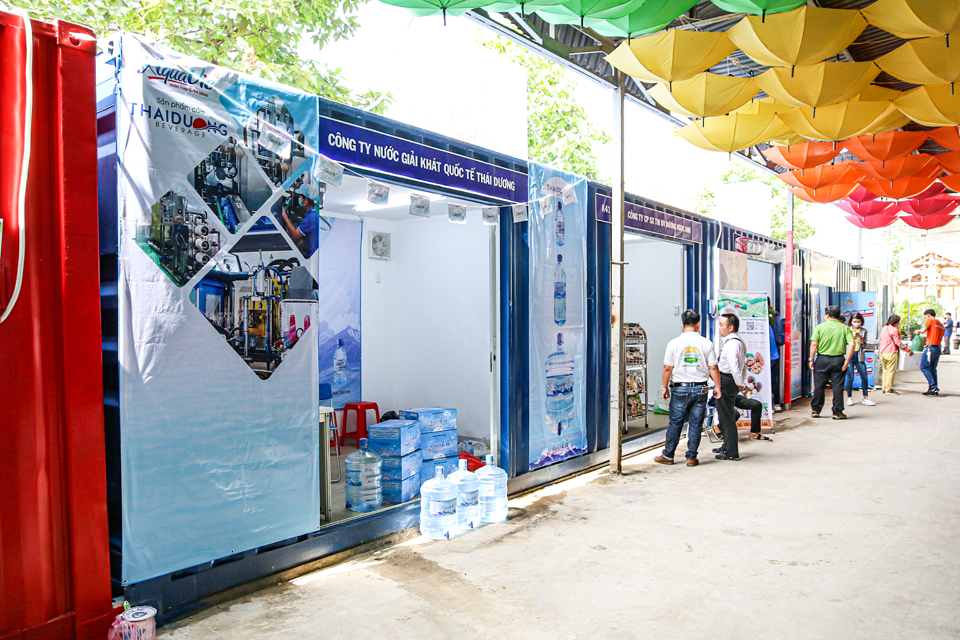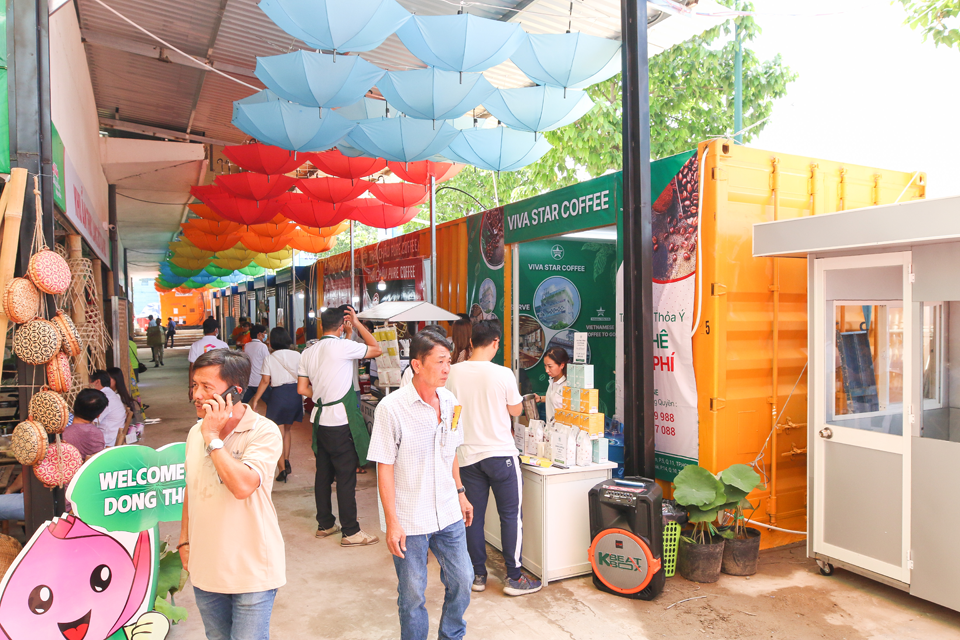 Tan Thanh is a leading enterprise in supplying and converting containers. With more than 25 years of establishment and development, Tan Thanh has constantly improved its products to suit social needs. An important thing that makes Tan Thanh's brand name is that the strict management process of product quality, after-sale customer care service is always improved towards customers.
Contact to receive conversion service consultant from Tan Thanh:
Tan Thanh Trading and Mechanic Corporation
Headquarters: Hamlet 4, Truong Son Street, Linh Trung Ward, Thu Duc District, HCMC.
Tell: (84 28) 35 199 977 – Fax: (84 28) 37 222 535 – Hotline: 1900 57 57 38 (VND3,000/minute)
info@tanthanhcontainer.com
Do not hesitate to contact right away to get the fastest advice and support from Tan Thanh!
#containerconversion, #container, #tanthanhcontainer #consumerdemandstimulusprogram2020