Social activities
22/11/2020
Tan Thanh join hands to help dialysis patients in difficult circumstances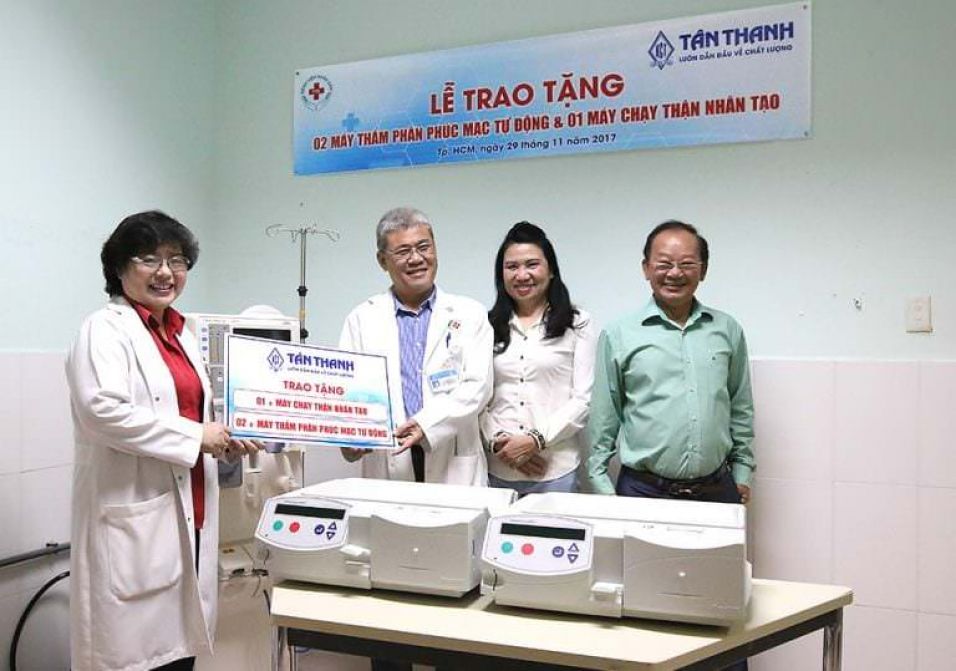 According to the statistics, currently, in Vietnam, there are about 6 million people suffered from kidney disease, accounting for 6.73% of the population. Of which, about 800,000 patients are in the end-stage needed kidney replacement treatment, but only 10% of the patients can afford dialysis treatment. In fact, this rate may be higher and become increasing.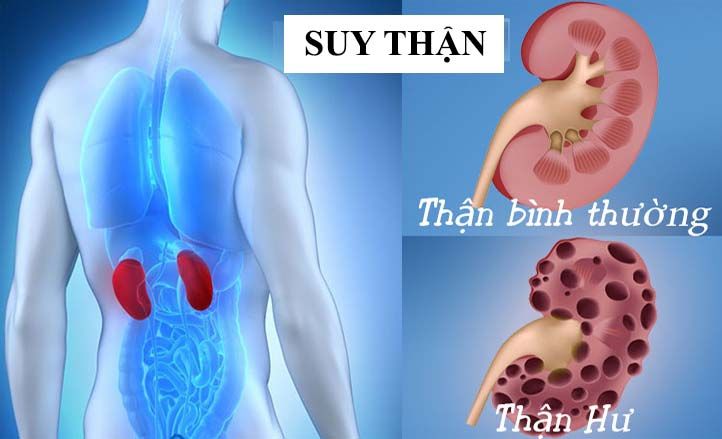 By humanitarian activities, extending our love to patients in difficult circumstances, on August 22th, 2018, the Board of Directors of Tan Thanh Company donated VND 200 million to patients suffered from dialysis treated in the 115 Hospital. Currently, there are 100 poor patients suffered from dialysis treated in the internal medicine department who do not have enough money to pay hospital fees.
In addition, on November 29th, 2017, Tan Thanh Company also donated 03 dialysis machines to 115 Hospital. This meaningful work is to minimize the overload for treatment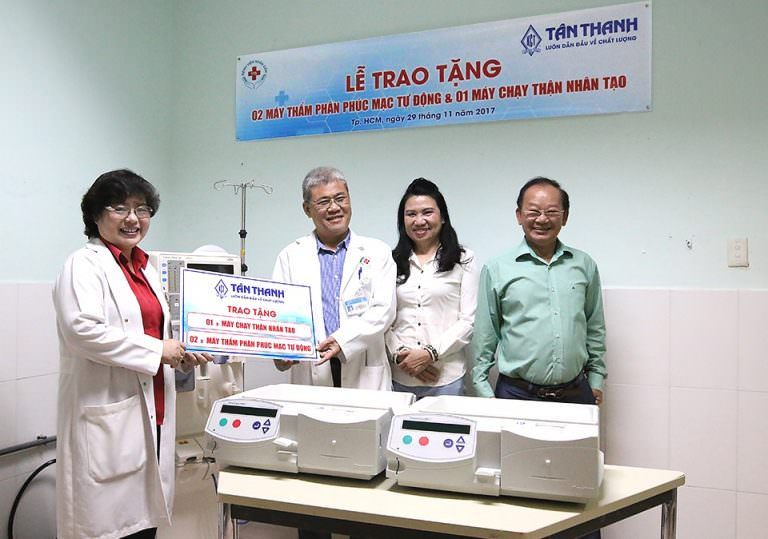 The voluntary activities of Tan Thanh company are still there, that noble gestures has supported unlucky lives sharing somewhat difficulties with the people in difficult circumstances who are fighting with sickness for life.
Source: Marketing Department