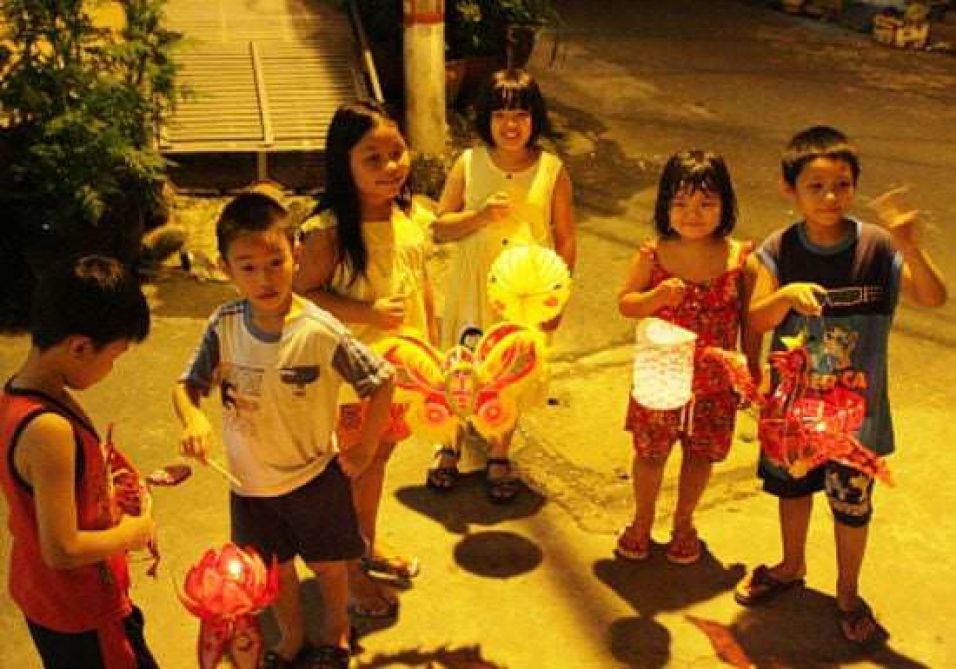 Mid-Autumn Festival occurs in mid-autumn, or in the middle of the eighth lunar month so it is called mid-autumn festival or children's Festival.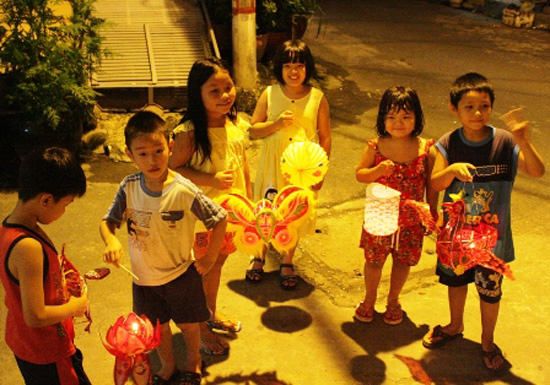 In the Mid-Autumn Festival in the past, both children and adults were very excited and bustling. On the full moon day, adults prepared a tray to welcome the mid-autumn festival, children lighted lanterns (carp, star, pull army lights, ...), danced and played folk games (like dragons on clouds, ...), watched the lion dance, watched the moon and break the deck.
Nơaday, due to the increasingly modern and busy life, the atmosphere of the Mid-Autumn Festival is no longer as bustling, exciting and bustling as before.
The happiest and most wonderful thing is that in every mid-autumn festival, the children will receive lanterns, have mooncakes, and have fun with their families on that occasion.
However, there are still many people who are not lucky in their lives. They are orphans with no love from their parents, disabled children who do not have a normal life like many others,...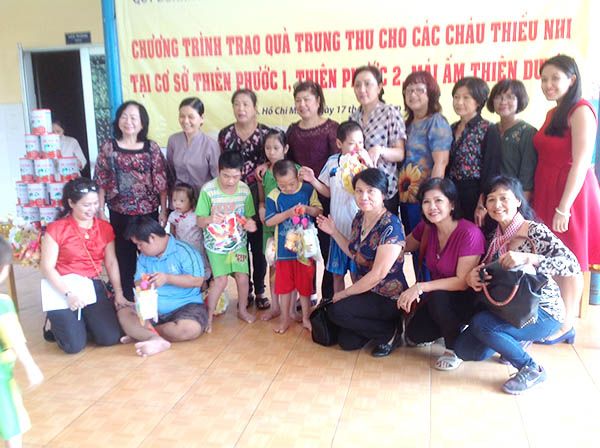 In order for orphans and disabled children at Thien Phuoc 1, Thien Phuoc 2 Orphanage, Thien Duyen Orphanage to have a warm and happy autumn on Thursday September 17th, 2015, the City Business Association, the HCM Business Fund for Community, Vietnam Association of Private Enterprises - Golden Lotus Branch and a number of sponsors such as Tan Thanh Company, International Maternity Hospital in Saigon, Nutifood, ... came and gave Mid-Autumn Festival gifts to the children.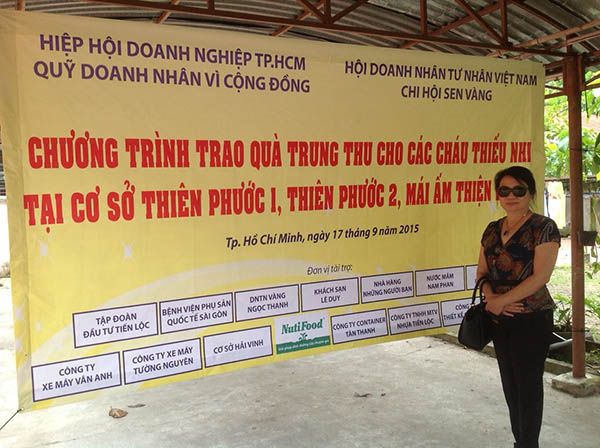 The children living here all have no parents, or their families cannot raise them. But the children are all very obedient, hardworking, diligent and know how to help each other.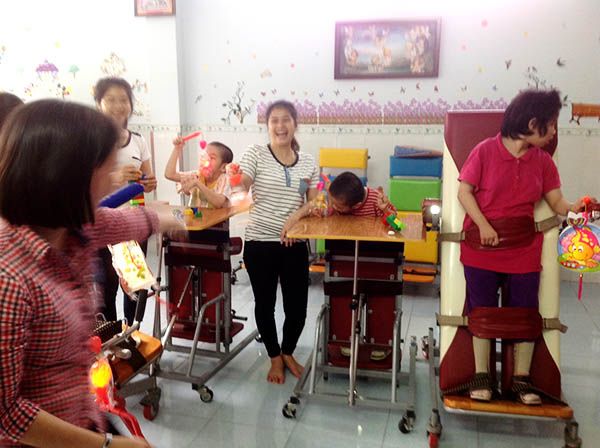 Meaningful, beloved gifts on the occasion of the Mid-Autumn Festival help the children to have a warm, happy mid-autumn festival and beautiful memories with complete joys, faith. and hope for the warmth of people in society. This is an annual activity of the association. The sponsors have always accompanied each holiday and Tet.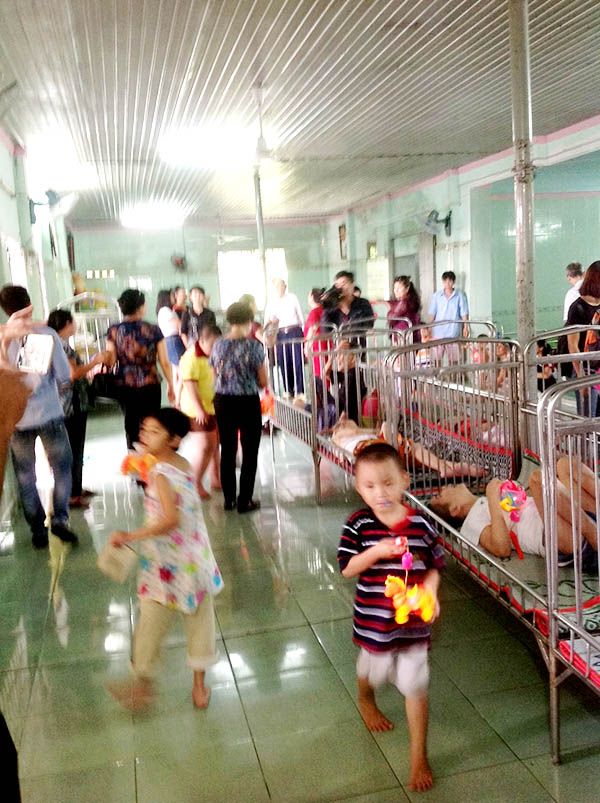 The children's innocent and cheerful smiles made the group feel touched and warm when visiting and giving gifts. During this Mid-Autumn Festival, Tan Thanh's employees also visited and gave gifts to the children at Minh Tam Orphanage and That Kim Quang Minh Temple in Hoc Mon.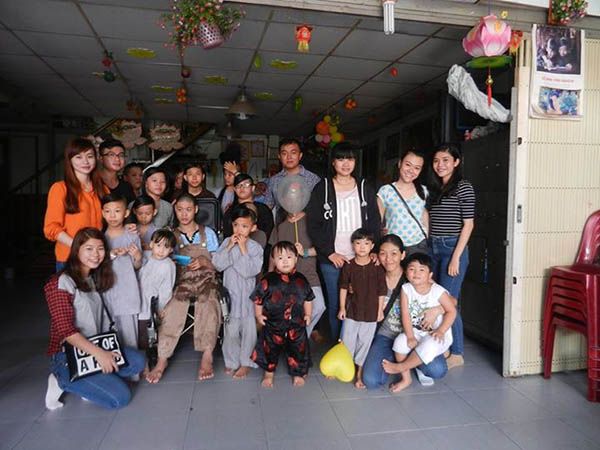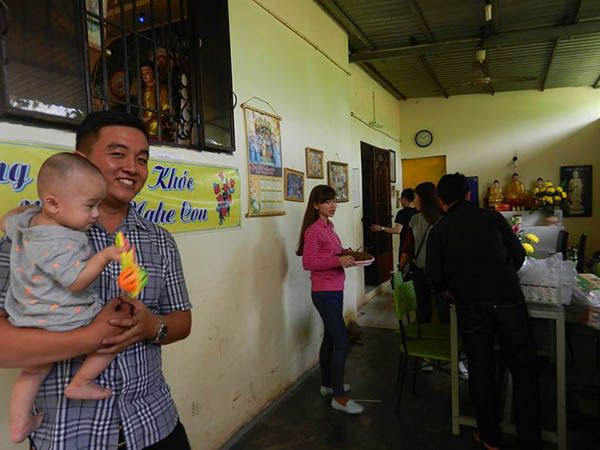 On the occasions of festivals, Tet holiday in each year, there are opportunities for sponsors, organizations, units, businesses, individuals, ... to provide material support and spiritual and emotional encouragement for the children. In order to encourage and light up the beliefs to help children to improve in life, study and towards a brighter future.
(Marketing Department)