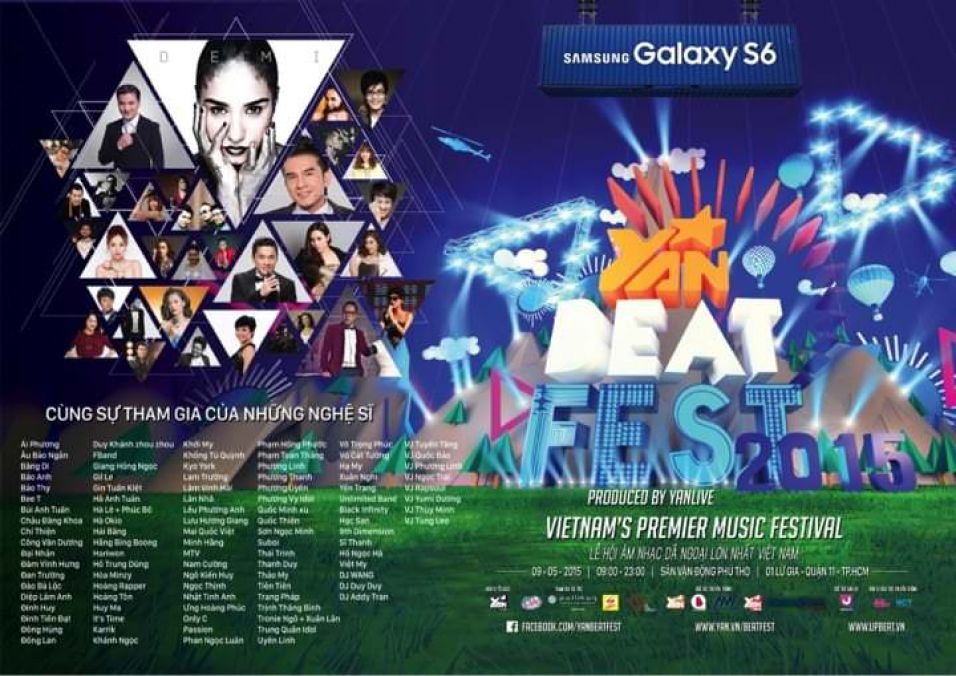 On Saturday 09/05/2015 at Phu Tho Stadium, Gate 01 Lu Gia, District 11, Ho Chi Minh City, it will take place the biggest outdoor music festival in 2015. Following the first success of Yan Beatfest held in 2014, Yan Beatfest 2015 has officially returned and promises to be very exciting, monumental, impressive and unique more interesting than last year.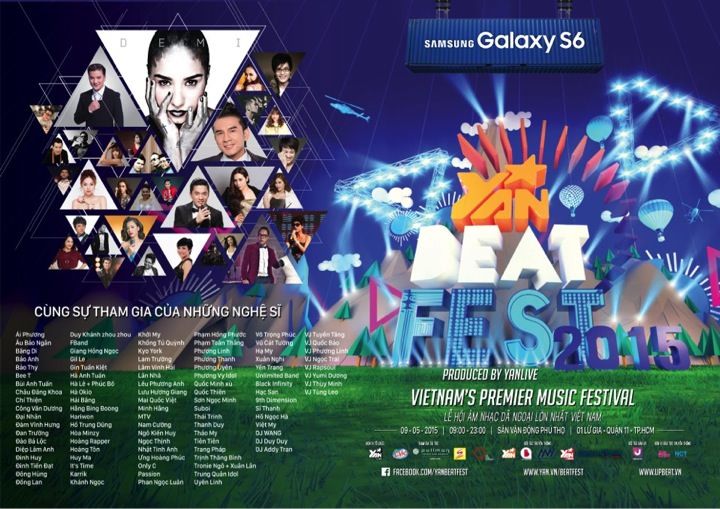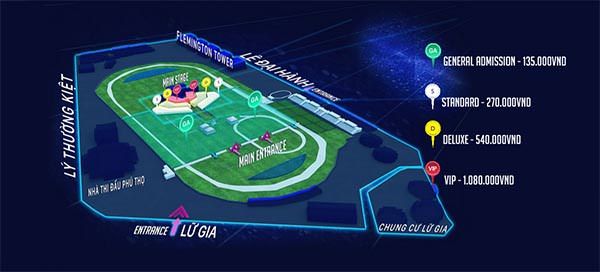 Yan Beatfest 2015 is held at Phu Tho Stadium, this is a large campus that can accommodate thousands of music lovers.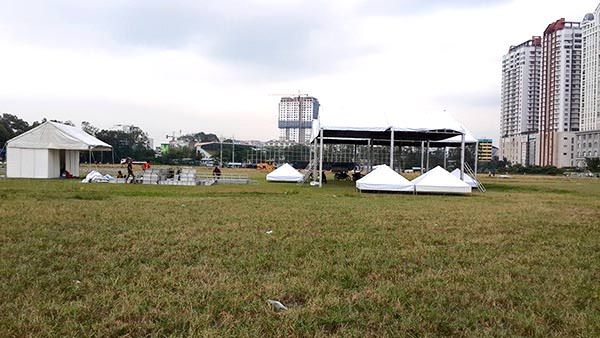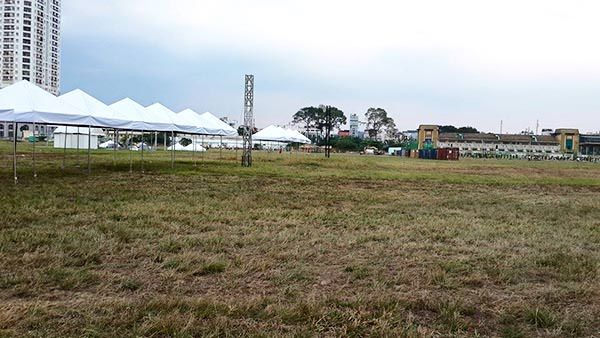 Yan Beatfest 2015 is really a colorful music party with many genres of music to meet most tastes of attendees, with the gathering of more than 80 Vietnamese artists and the participation of famous singers in the world. Demi Lovato is known to you in Vietnam for the song "Let it Go" in the animated movie Frozen.
In addition, the program also offers a lot of epic games, and especially "completely free" with the main game areas: water games, adventure games, side games, fun play roof without worrying about hot sun, souvenir product area and dining area with diversified and abundant food and drink, ...
Yan Beatfest 2015 made by Yan with the companion of Samsung Galaxy S6. Sponsor: Tan Thanh Company, Lavie,…. ; Media partners: YANTV, YAN News, ChannelB; Media sponsor NCT and Hoa Hoc Tro.
Have you ever heard of Container offices, Container cafes, Container villas, Container houses, Container fast food stores, Mobile Sauna Container houses,…? If you only know that the Container is only used to store dry goods and preserve frozen food, ... when you come to Yan Beatfest 2015, you will be surprised with the unique and magnificent "Container" entrance and the "Container" house is the place. The singers rest and put on makeup, all designed from Tan Thanh Company's Container.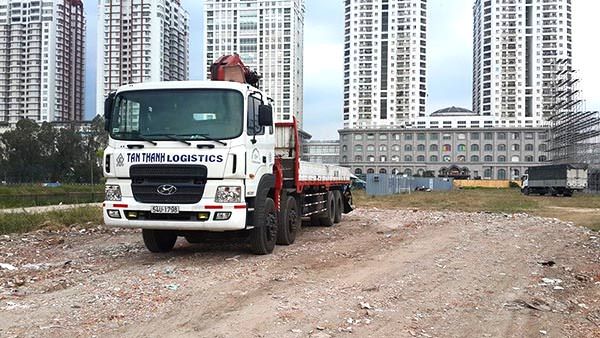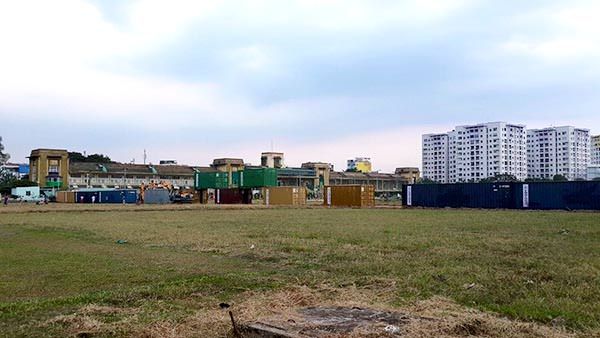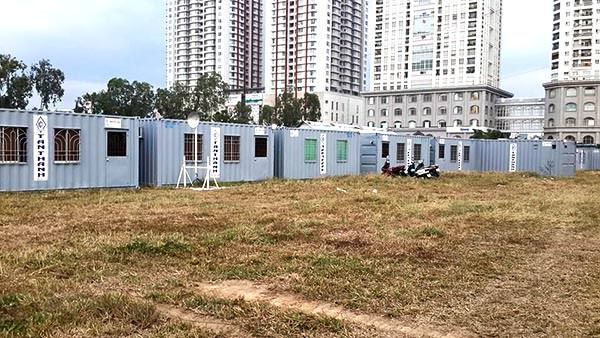 Tan Thanh Company assigns excellent engineers and workers with many years of experience in this preparation stage. In order to put the containers in the right position, closely linked together, it requires a professional synchronization of parts such as measuring, lifting cranes and welding parts. The issue of safety and quality has always been on top of Tan Thanh Company.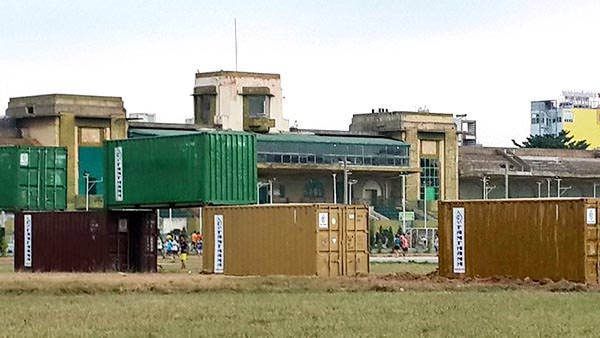 Yan Beatfest 2015 promises to bring you a day with lots of emotions and impressions with unique and interesting experiences that only available at Yan Beatfest 2015.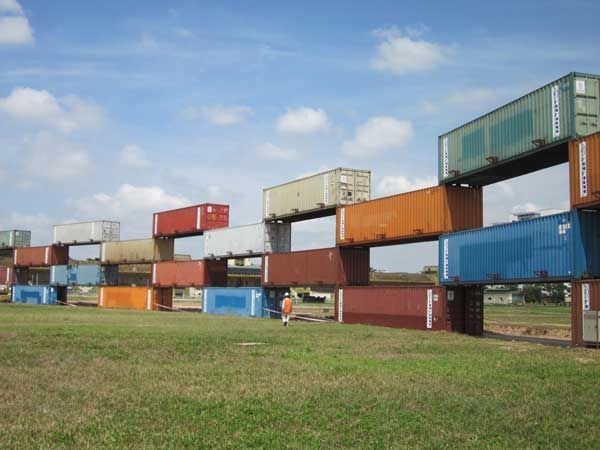 Unique picnic music festival Yan Beatfest 2015
http://www.yan.vn/cu-dan-mang-day-song-vi-le-hoi-am-nhac-yan-beatfest-2015-52380.html)
Marketing Dept