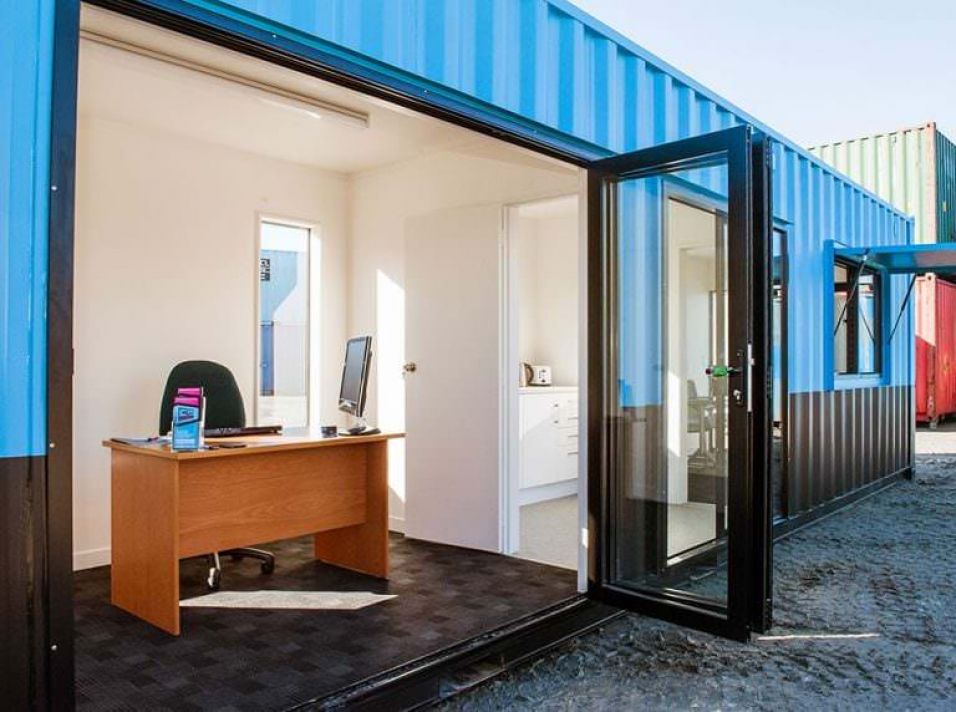 Let's read this now for more information about the size of Office Container. The following sharing will help you better understand this type of excellence and bring you a smart, creative use plan!

What are office containers?
Office containers are currently a popular model chosen by many units when needing a standard working space, capable of mobility in complex terrains. Specifically, the product is very popular at construction sites, remote areas, or where there is a harsh working environment ... without conditions to build solid offices.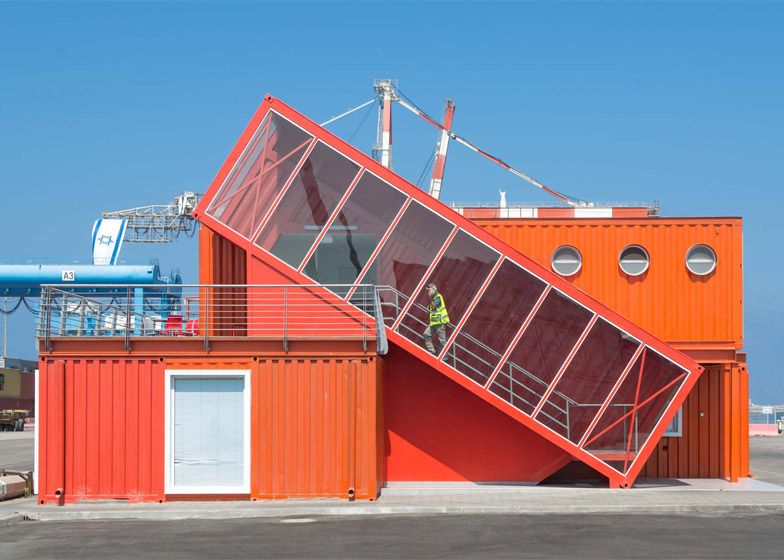 Office container
The model has the advantage of easy moving from one place to another, ensuring to create an airy, clean, modern workspace very quickly. So how much office container size is reasonable? Let's find out immediately in the next section.
What is the size of the office container?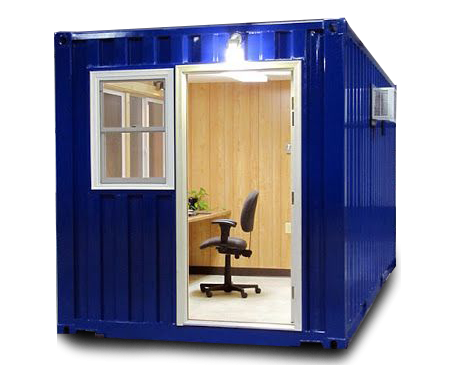 Normally, Office Container is designed from a dry container with standard 20 feet (length x width x height - 6.058 x 2.438 x 2.591 mm).
A 20 feet office container with the capacity of 4-7 people, an average of 5m2/person is to ensure a well-ventilated, convenient space to help work efficiently and creatively as expected.
In addition to the recent sharing, if you want to know more about the 20-feet office container price as well as need to find a place to sell old office containers, don't forget to connect with us right after this post for more valuable advice.
Using an office Container with full utilities, equipment and suitable furniture will help you have a lot of enjoyable experiences while still saving a considerable amount of money easily.
Contact us for details: 1900 57575 38 for further advice.
Also you can see the article: Things need to know exactly about Container sizes