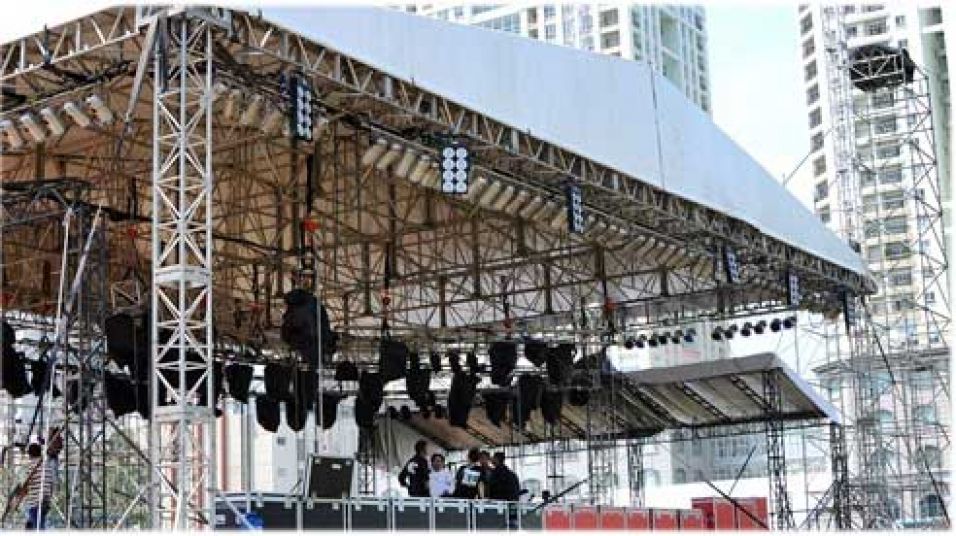 In less than 4 days, the Super Music Festival - SoundFest with the participation of Big Bang will officially take place at the Phu Tho Stadium, HCMC. Up to now, the stage, sound and light system has set up to the completed stage. This morning (April 10), experts from Korea also came to check all the stages, to make sure all details as required.
In addition to Big Bang, SoundFest also has the participation of some other domestic and foreign artists who also appear in this concert such as Taio Cruz (UK), Tata Young (Thailand), Kimberly (USA), Van Mai Huong. , Phuong Vy ... This international standard program will perform continuously for 10 hours with 80 songs, the sound and lighting are true to the convention, open space thousands of square meters with many games, food court ...
Experts from Korea carefully examine every detail.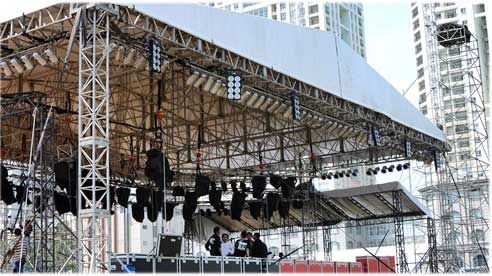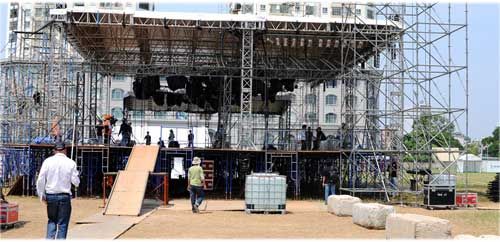 The main stage is designed with the roof with a very smart sensor, which will automatically lower when there is too strong wind. All equipment and machines are completely imported from Malaysia and Singapore.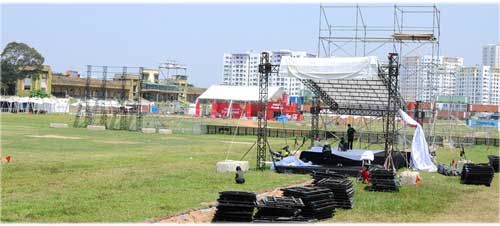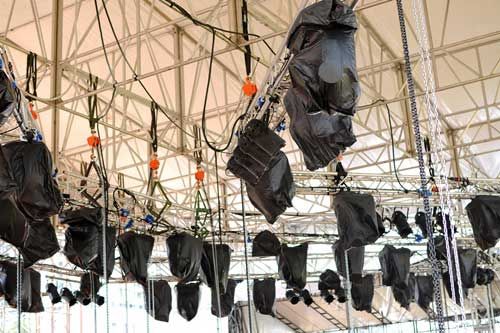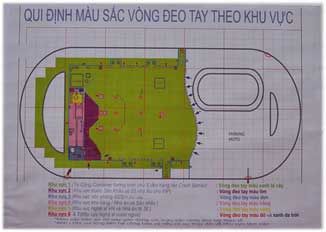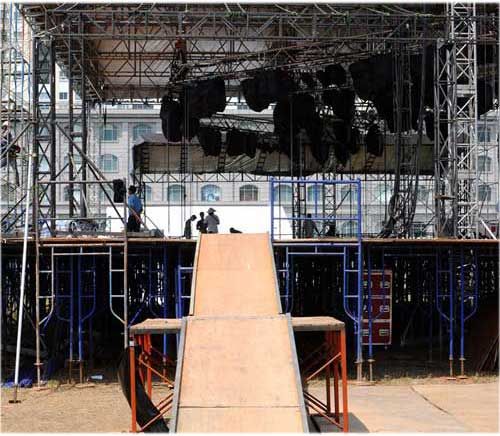 The lights are meticulously designed to bring about international effects.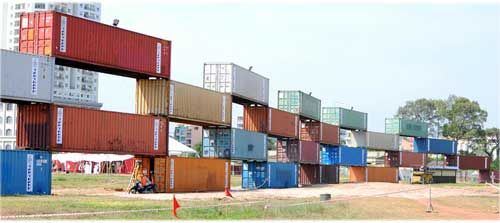 The entrance gate is designed by Tan Thanh containers that are stacked to form 10 different ticketing areas, to avoid jostling.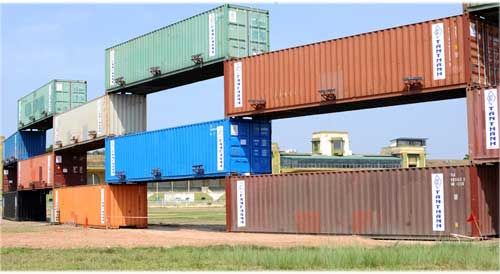 The Tan Thanh Hanh container ports are in the urgent stage of completion. On the day of the concert, these containers will be decorated with led lights.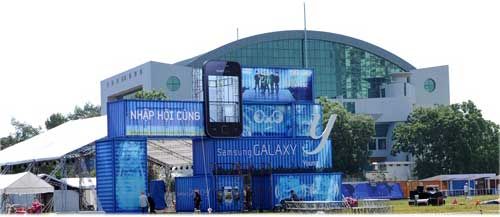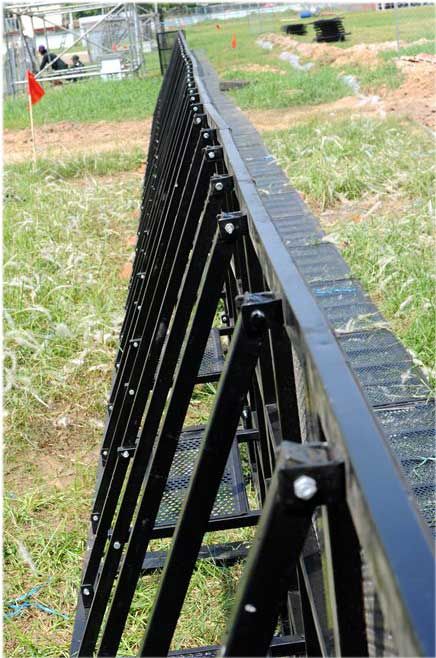 Robust fence system to avoid crowding.