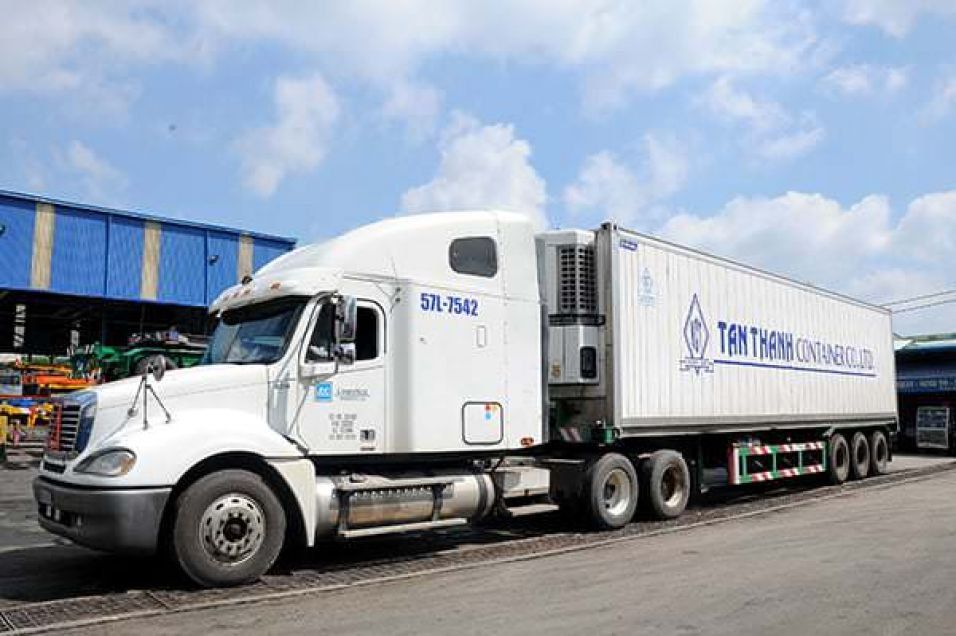 Tan Thanh Company was established in 1994, from a small mechanical shop specializing in manufacturing, trading and leasing all kinds of containers. In 2007, Tan Thanh put into operation the Semi trailers factory in Nha Be. At the same time, Tan Thanh produced and launched the first Semi trailers with Vietnamese brand. This first product had been well received and appreciated by the market for its quality and had created a turning point for Tan Thanh to transform rapidly and further in the field of providing equipment for logistics industry.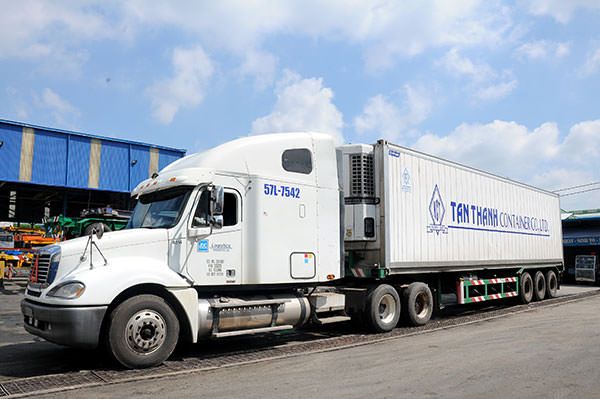 Over 16 years of establishment and development, it can be said that Tan Thanh has made certain contributions to the socio-economic development of the country in general, the development of logistics activities in particular. In the chain of logistics activities, transport is the most important factor accounting for 40% to 60% of logistics costs. In which, container and sea freight have been developing very strongly, playing a key role in the industrialization and modernization of the country. Tan Thanh is a manufacturer and supplier that dominates more than 50% of the market share for Semi trailers supplied to domestic carriers. Semi trailers and containers of Tan Thanh have been accompanying logistics enterprises in the circulation of goods nationwide. Since then, the gap between regions is gradually narrowing, goods circulating create conditions for economic development and improvement of people's lives.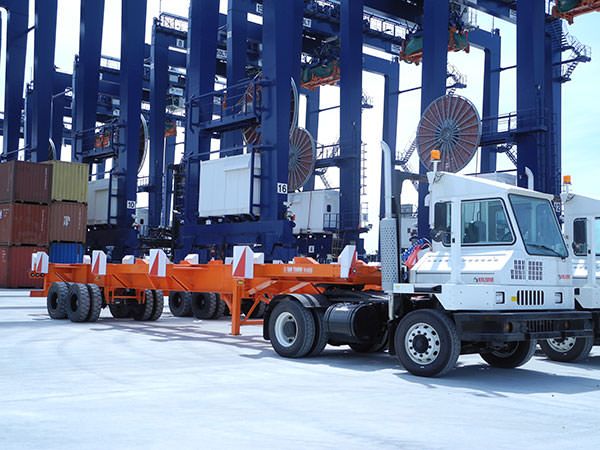 As the leading brand of Vietnam in the field of Semi trailers business, Tan Thanh is concentrating intelligence and dedication to build a strong Vietnamese brand, gradually creating a foothold in the international market. Tan Thanh's determination is to dominate the domestic market, gradually replace Semi trailers imported from China and some other countries, step by step export Tan Thanh products to the world market. To do that, Tan Thanh has invested a lot in improving production capacity, constantly improving product quality and service, especially after-sales service.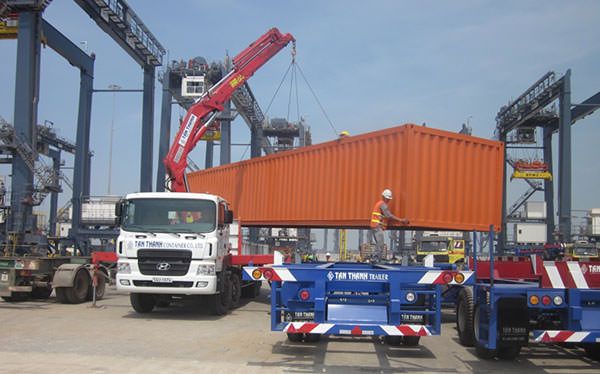 Tan Thanh's business philosophy is "Always leading in quality", always improving production, sales and service systems to best meet the requirements of customers. Bold investment and thorough access to the world's advanced technologies is how Tan Thanh integrates into the global economy and gradually reaches the international level. Tan Thanh's mission is to satisfy and keep long-term relationships with customers through quality products and professional service style. Tan Thanh is committed to contributing resources to the development of the logistics industry, the supply chain of Vietnam and internationally.