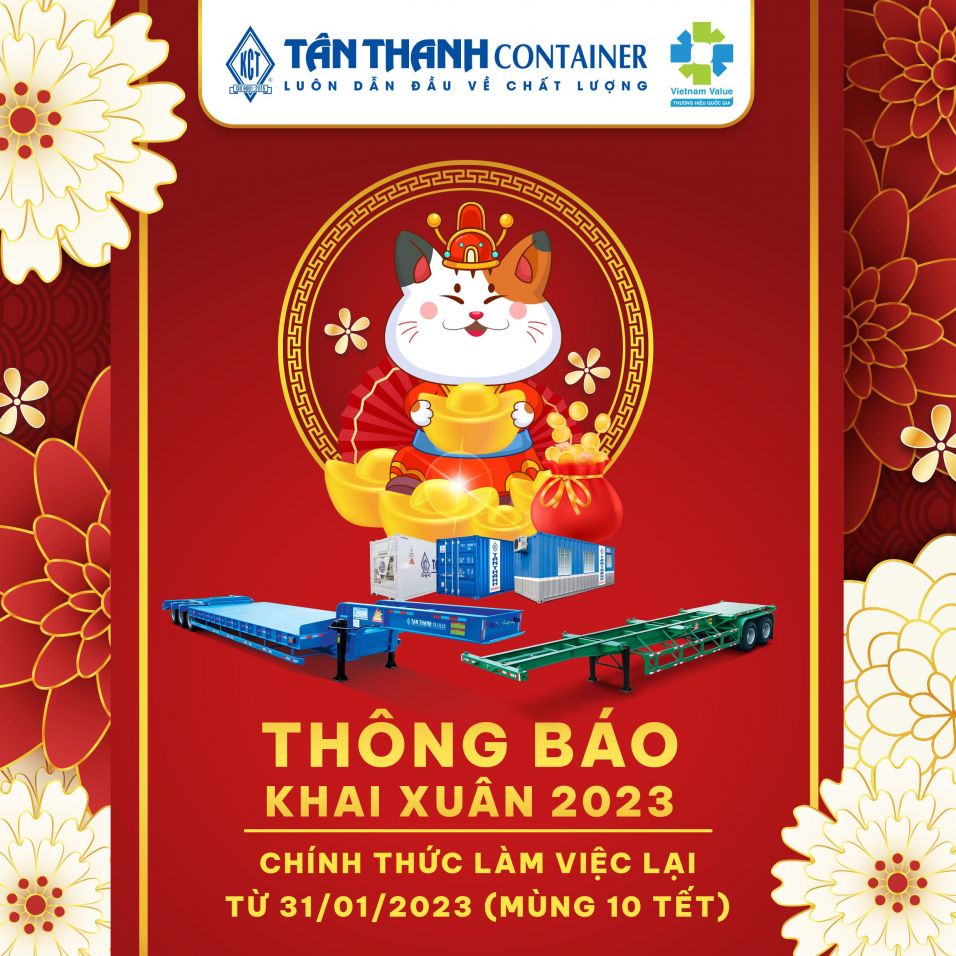 In the joyful atmosphere of the beginning of the Lunar New Year, on the morning of January 31, 2023, the 10th of the Lunar New Year, Tan Thanh Mechanical Trading Joint Stock Company officially opened the new year to enter the first day of operation. in new year.
Opening the new year is one of the long-established customs of the Vietnamese people, especially for the business field that was previously considered a new beginning, looking forward to the year's work. All things go well, good luck and prosperity for each company or business.
With that tradition, right from the morning, all employees of Tan Thanh company were present in large numbers and together performed the New Year's worship ceremony. This is not only a normal spring opening ceremony, but also an opportunity for the Board of Directors and employees to meet and reunite after a period of Tet holiday and share good New Year wishes. the most beautiful.
The opening day of spring today took place in a bustling and joyful atmosphere, promising to be a new year full of energy, enthusiasm and faith. Tan Thanh Container collective will continue to unite, promote synergy, strive to achieve many outstanding achievements, affirm and firmly develop brand reputation reaching far in the whole market in the future. nationally and internationally in 2023.
Also on this occasion, the Board of Directors of Tan Thanh Container Company would like to send our best wishes to all customers and partners as well as all employees: "New Year - New atmosphere - New victory".
Some pictures of spring opening from branches across the country of Tan Thanh company: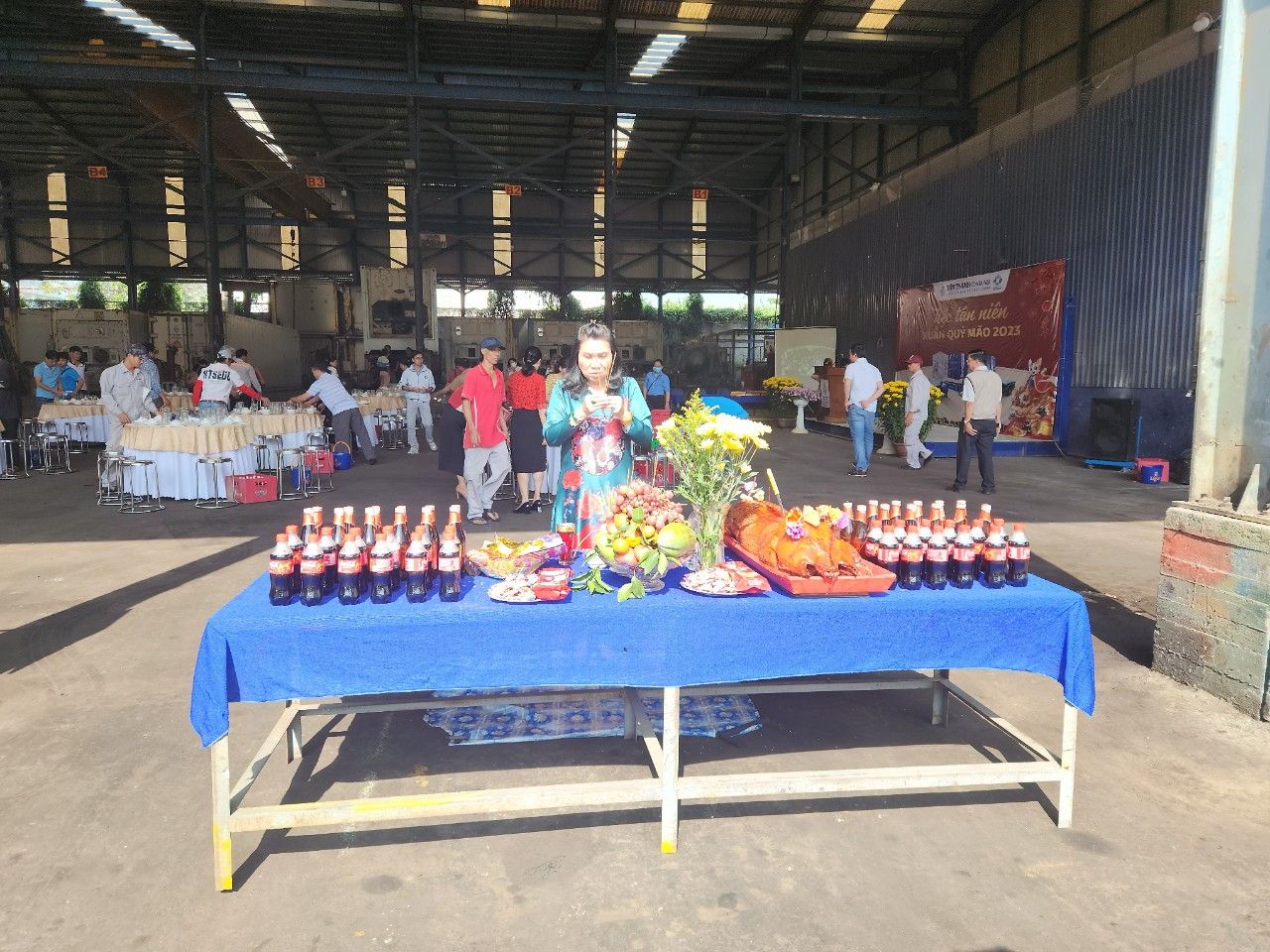 The New Year's Eve Party of the Year of the Rabbit 2023 took place at Tan Thanh Company - Thu Duc City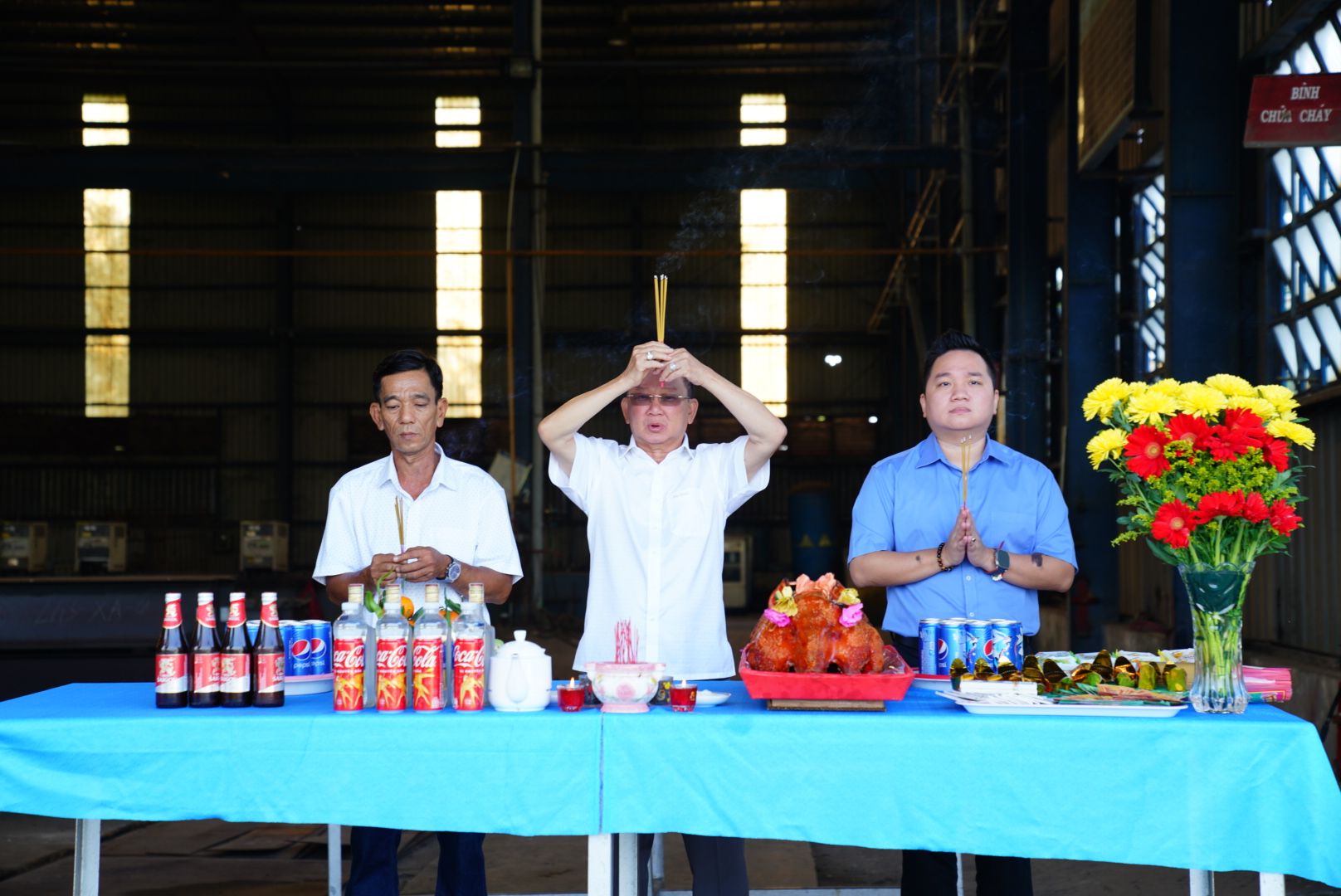 The New Year's Eve Party of the Year of the Rabbit 2023 takes place at the Semi-Trailer Factory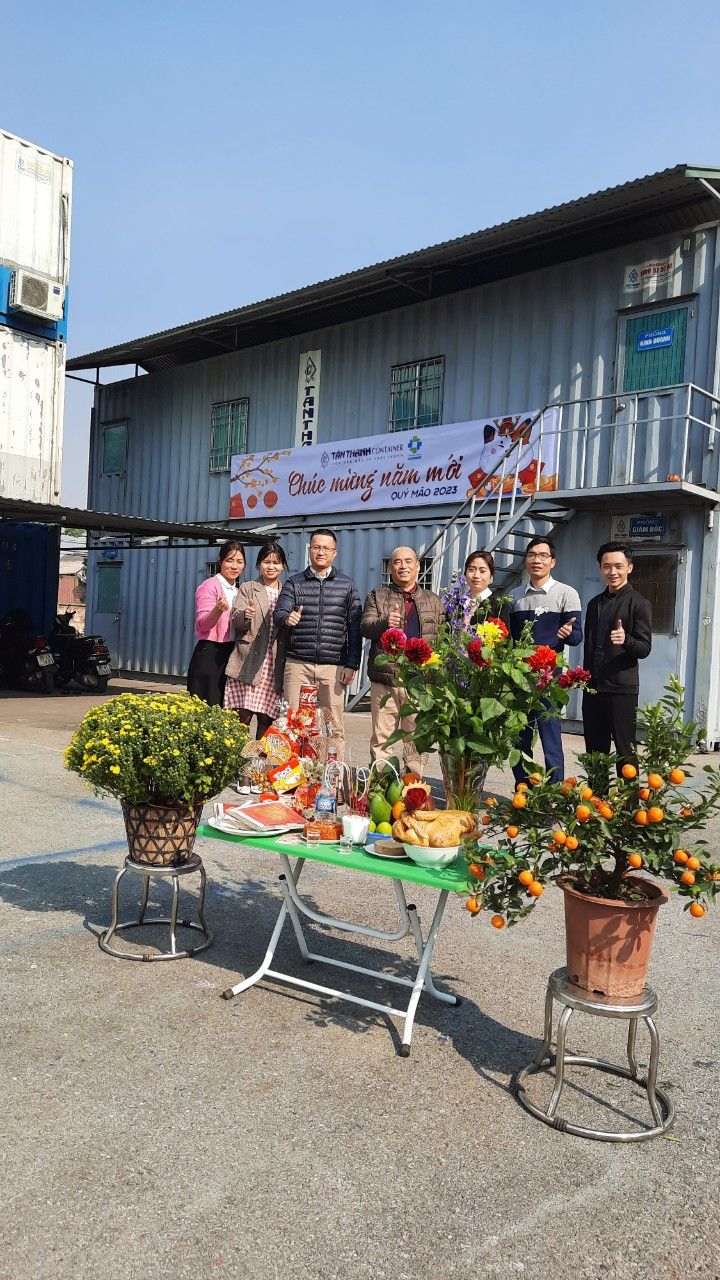 The New Year's Eve Party of the Year of the Rabbit 2023 took place at Tan Thanh Company - Quang Ninh Branch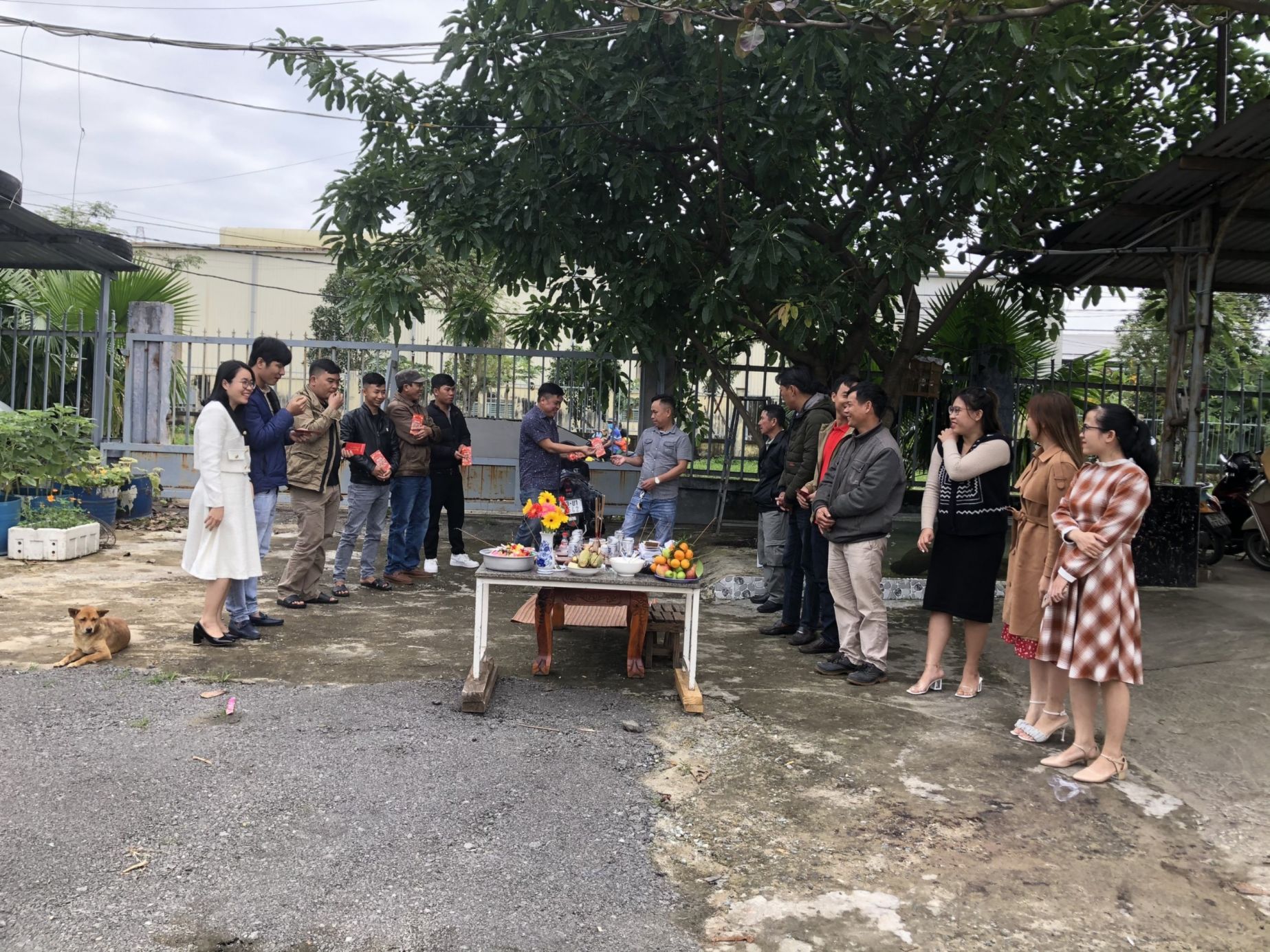 Year-end Party of the Year of the Rabbit 2023 takes place at Tan Thanh Company - Da Nang Branch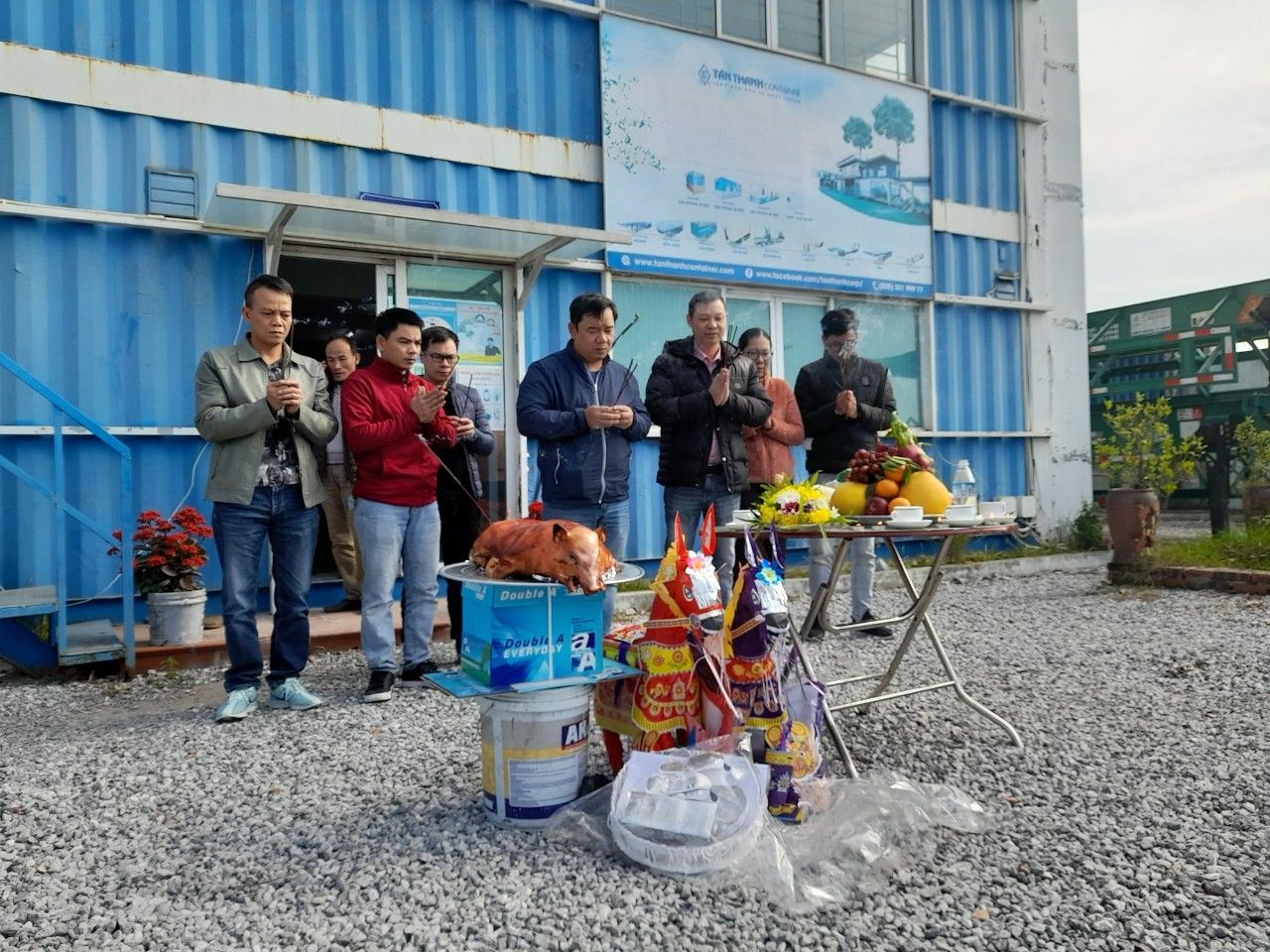 New Year's Eve Party of the Year of the Rabbit 2023 takes place at Tan Thanh Company - Hai Phong Branch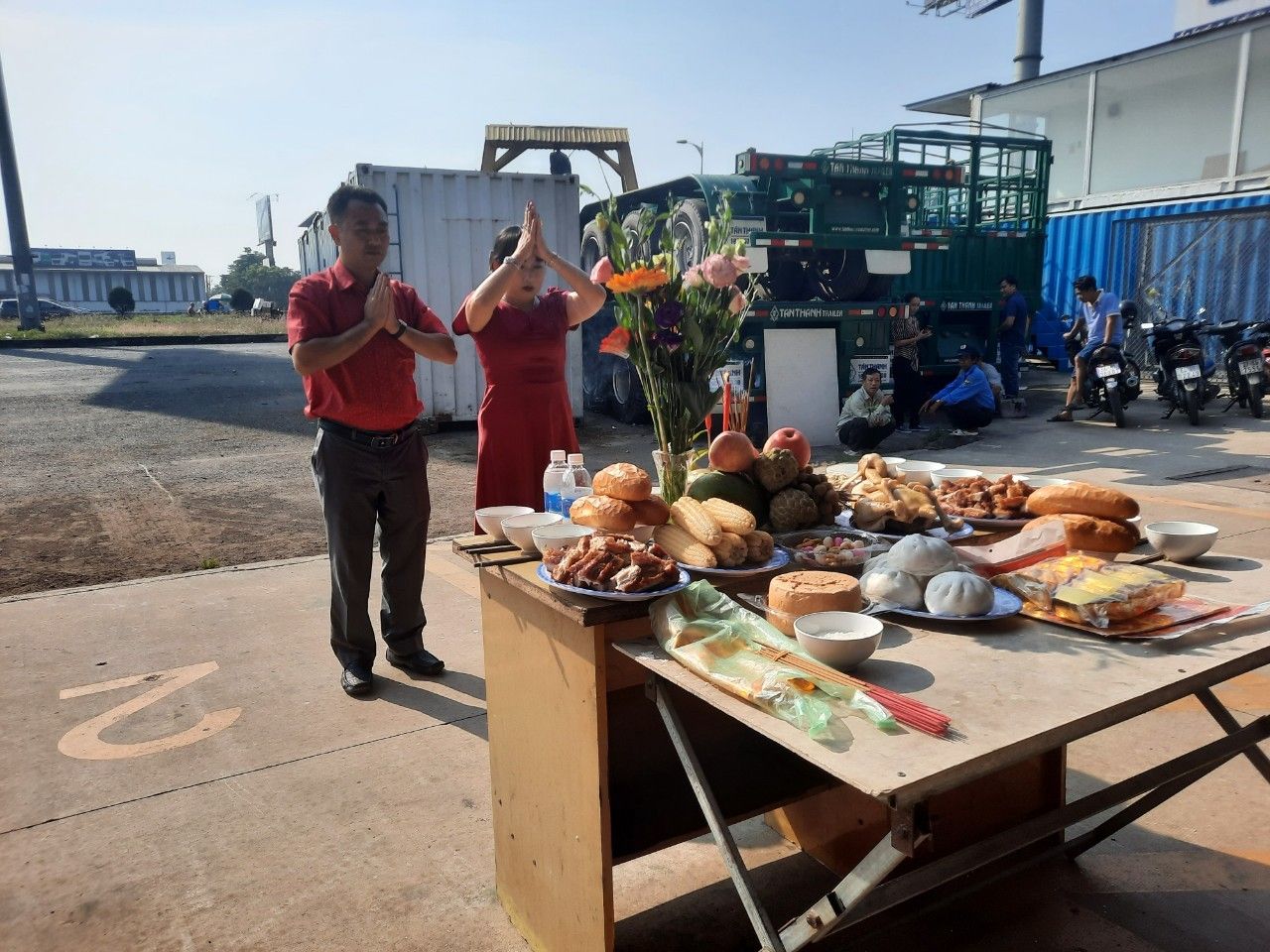 The New Year's Eve Party of the Year of the Rabbit 2023 took place at Tan Thanh Company - Vinh Long Branch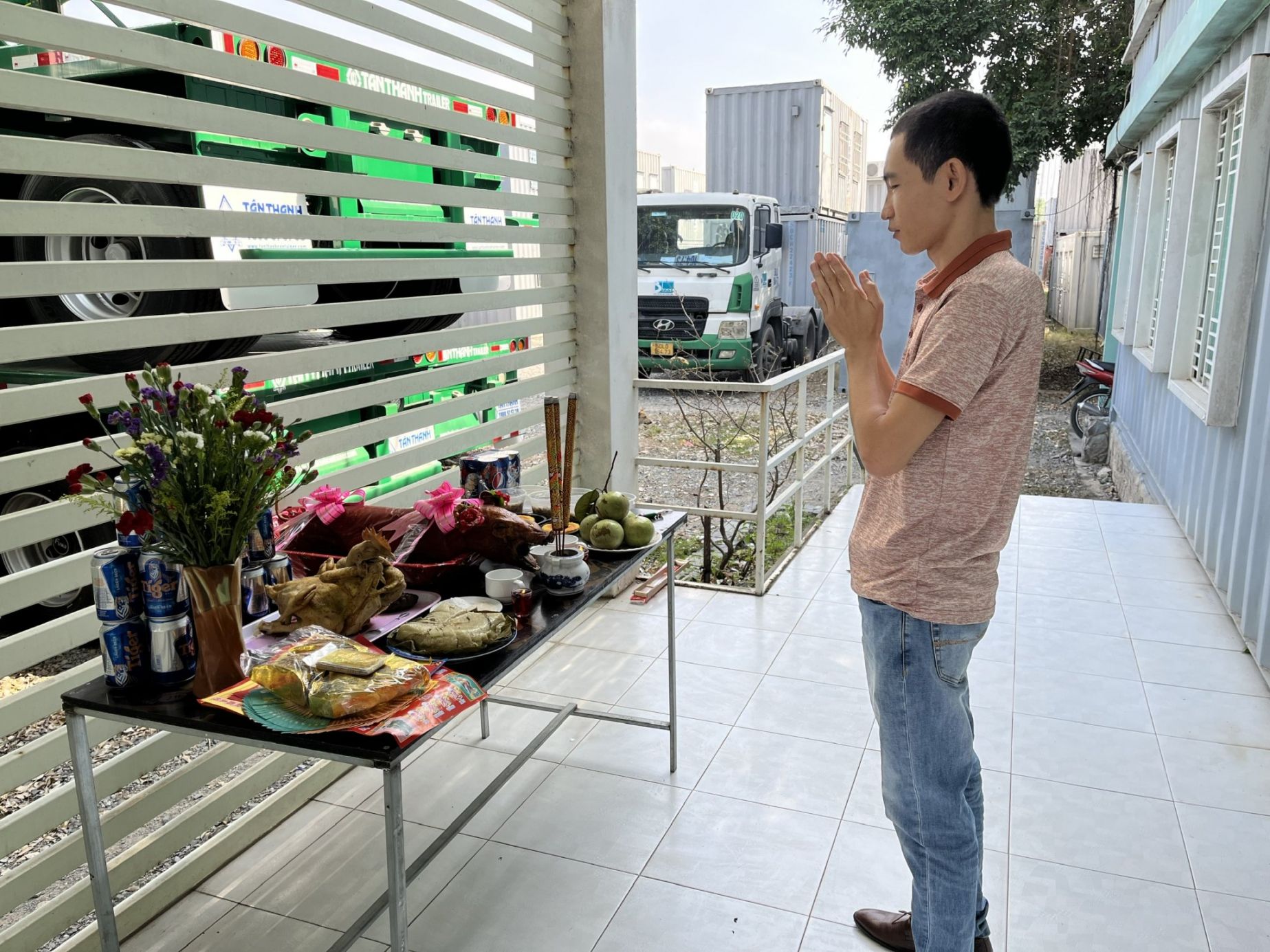 The New Year's Eve Party of the Year of the Rabbit 2023 took place at Tan Thanh Company - Cai Mep Branch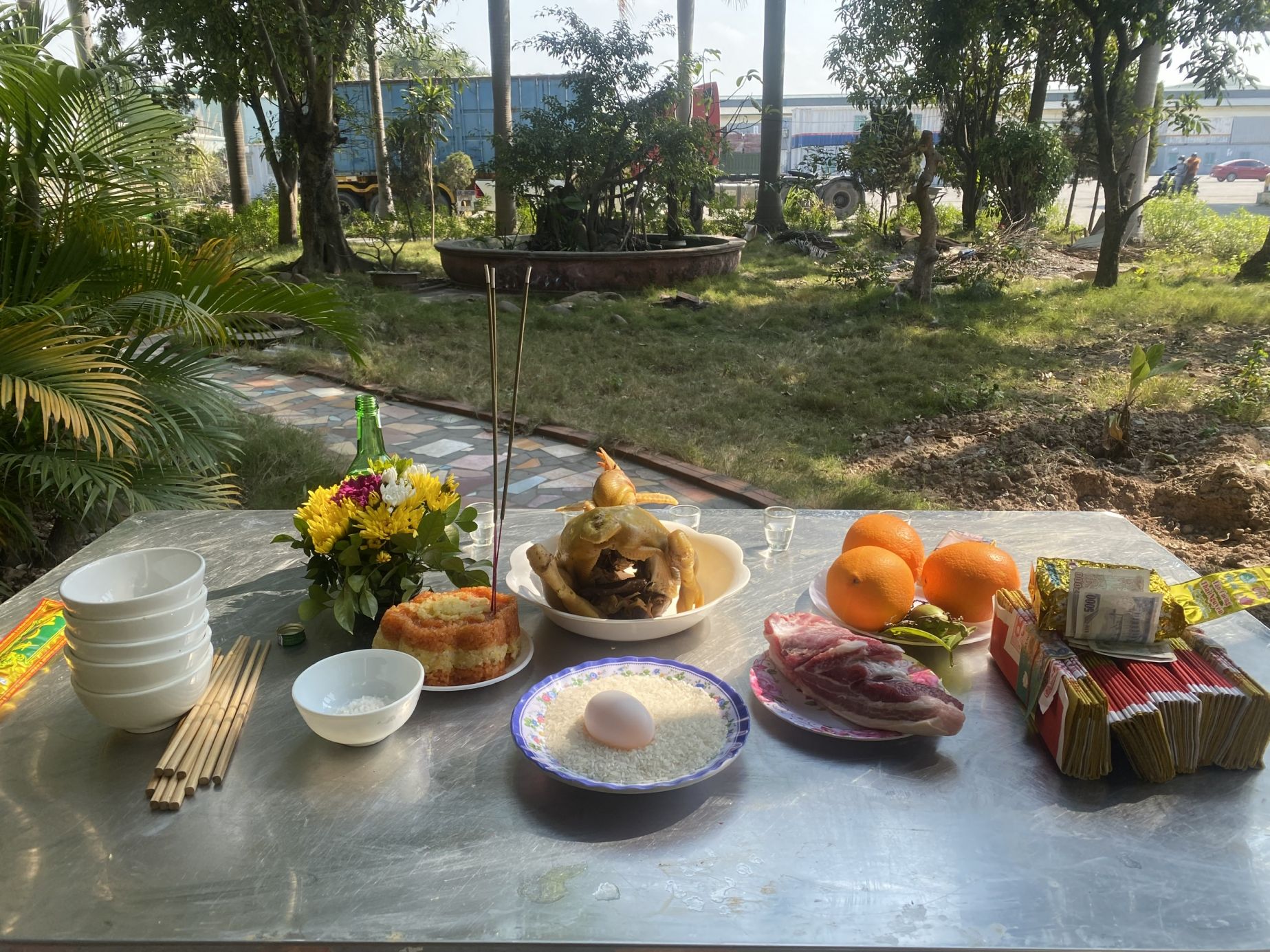 The New Year's Eve Party of the Year of the Rabbit 2023 took place at Tan Thanh Company - Quang Ninh Branch