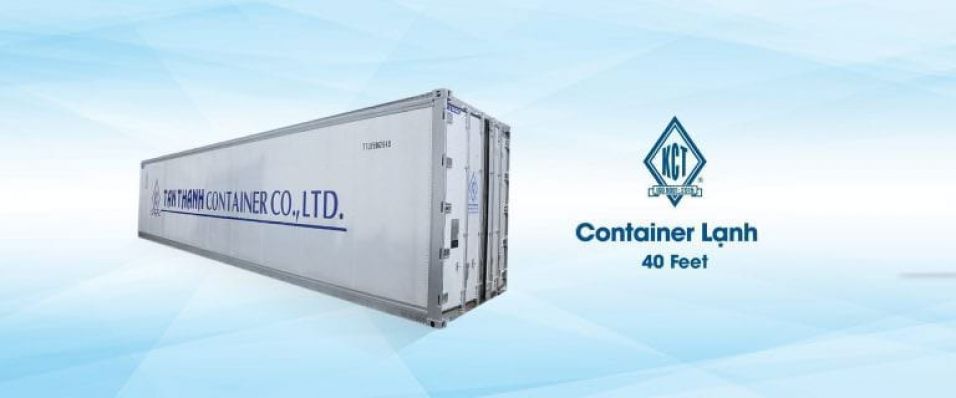 Today, when refrigerated warehouses cannot meet the needs of consumers, Refrigerated containers were born and are very popular in the transport industry. However, not all transport companies or customers understand and capture accurate information about this product in a 4.0 information technology age.

What are Refrigerated containers?
These great experiences with this efficient and economical means of transport compel us to have a responsibility to share with you who work in this field.
Refrigerated containers are a form of thermal Container. They are constructed with a solid stainless steel frame. Walls, roofs, floors are made of 3 layers, with the outer layer made of aluminum or stainless steel, in the middle is a 60mm thick layer of PU insulation with high compression ratio, and the inner layer is made of stainless steel with hardened corrugated. Therefore, they are very suitable for frozen goods, fresh foods or medical products or products that need to be stored in a cool mode such as vegetables, fruits, meat, fish etc.
How to use Refrigerated container effectively?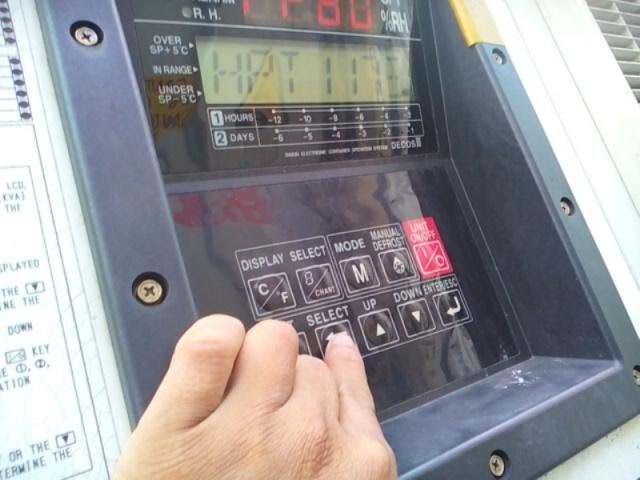 For those who have not used or used it for the first time, it is extremely important to learn about the refrigerated container temperature because it affects the storage and transportation of goods. Standard temperature ranges from -300°C to 300°C. In order not to spoil food or food, we need to make flexible adjustments depending on each item. For example, bananas should be kept at a temperature of 3-40°C, fresh coconuts about 50°C, fish below 0°C, etc.
The process of transporting Refrigerated containers usually lasts hours or even a few days on very long distances, so it is necessary to check the temperature of the Container regularly. This will help avoid the phenomenon that the Container is not cold enough or too cold, affecting the goods leading to ineffective business, ... On the other hand, it is necessary to ensure the container's ventilation, to avoid condensation in the product, affecting the quality of preservatives.
Where to buy Refrigerated container at a good price?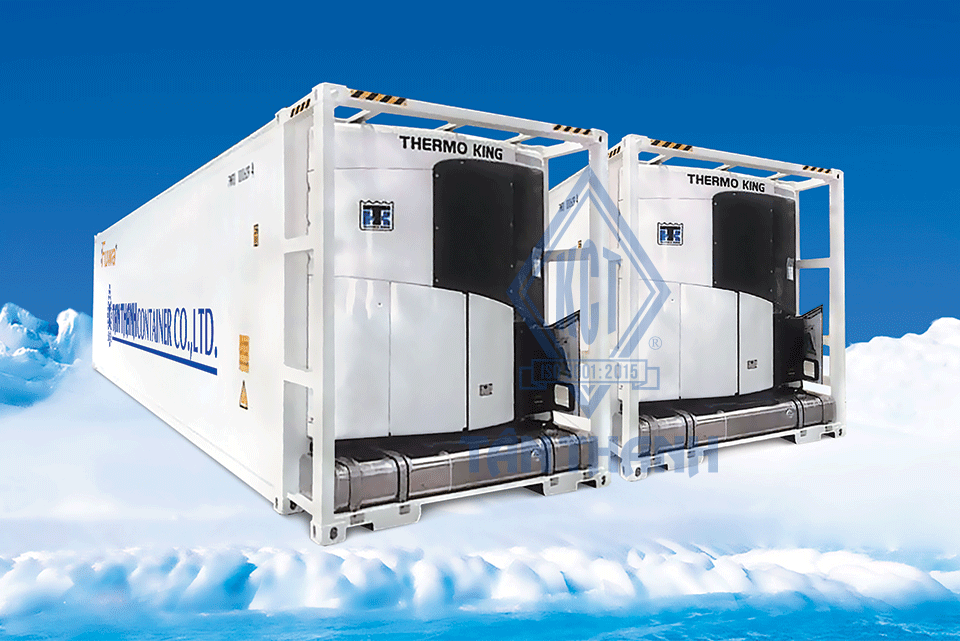 Currently, on the market there are many units selling old Refrigerated containers with competitive prices. However, that may prevent customers from being supported with pre-set temperature setting or not ensuring continuous and stable operation of the cold system as well as after-sales care, repair service stations ... Therefore, customers need to carefully check this issue in order not to have unexpected problems when using the product.
It is known that Tan Thanh Company - a reliable company selling Refrigerated containers for many consecutive years, is interested in cooperating. Do not miss the opportunity to get good Refrigerated containers with the best prices, with the lowest investment costs but with the highest efficiency. With Tan Thanh, customers are also instructed how to check Refrigerated containers before buying. Experienced engineers and the most enthusiastic team of consultants are always ready to assist customers.
To get detailed information or quote Refrigerated containers, please contact hotline 1900 5757 38.