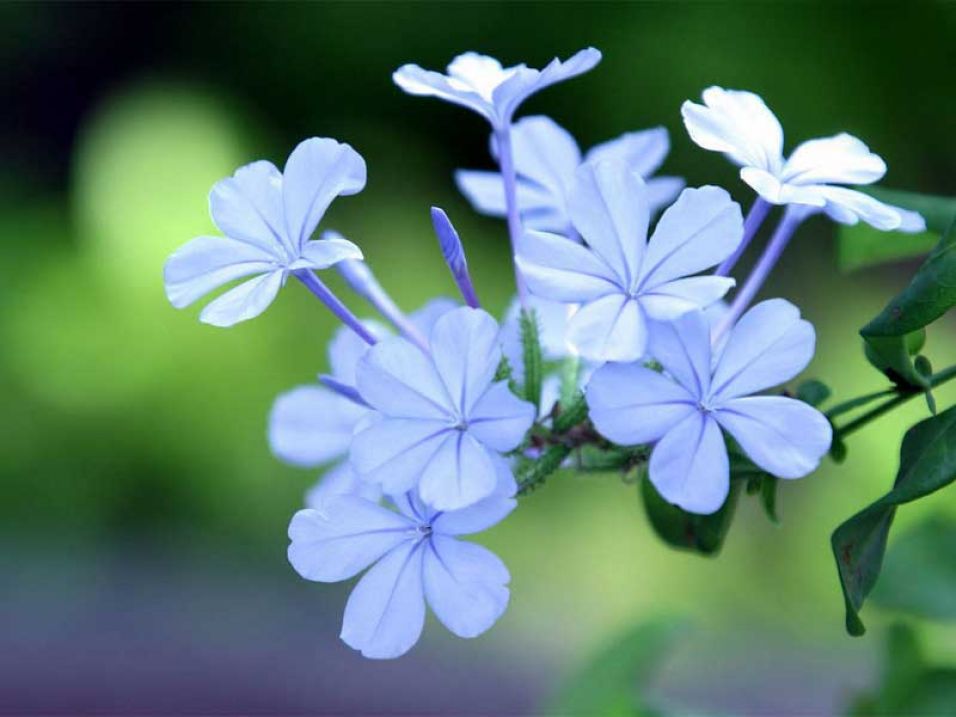 On May 23 in Hanoi, the Vietnam Chamber of Commerce and Industry cooperated with the Ministry of Industry and Trade, the National Committee for International Economic Cooperation to organize a seminar on "Trans-Pacific Partnership Agreement (TPP).
The TPP is a free trade agreement (FTA) among 9 countries on the Pacific coast: Australia, New Zealand, Brunei, Singapore, Vietnam, Malaysia, Peru, Chile and the United States.
In November 2011, a preliminary negotiation framework was announced by the heads of 9 member countries, including commitments on trade and non-trade such as: competition, government procurement environment, intellectual property. Customs, e-commerce, trade in goods ... Regarding goods trade, the roadmap has cut about 11,000 tariff lines, including items that Vietnam is exporting to the United States such as seafood, textiles, footwear ... will gradually decrease, towards complete abolition. That brings Enterprises Vietnam a great competitive advantage over other countries.
This seminar gave two policy recommendations from the Vietnamese Community Enterprises Community on the plan of Negotiating a Trans-Pacific Partnership Agreement - Intellectual Property Chapter in Pharmaceutical and the Labor and Settlement Chapter. Unlike the passive position when negotiating WTO accession, in this Agreement, Vietnam takes the initiative and has its own voice based on actual needs. Therefore, making commitments, issues related to community interests must be carefully and determinedly considered.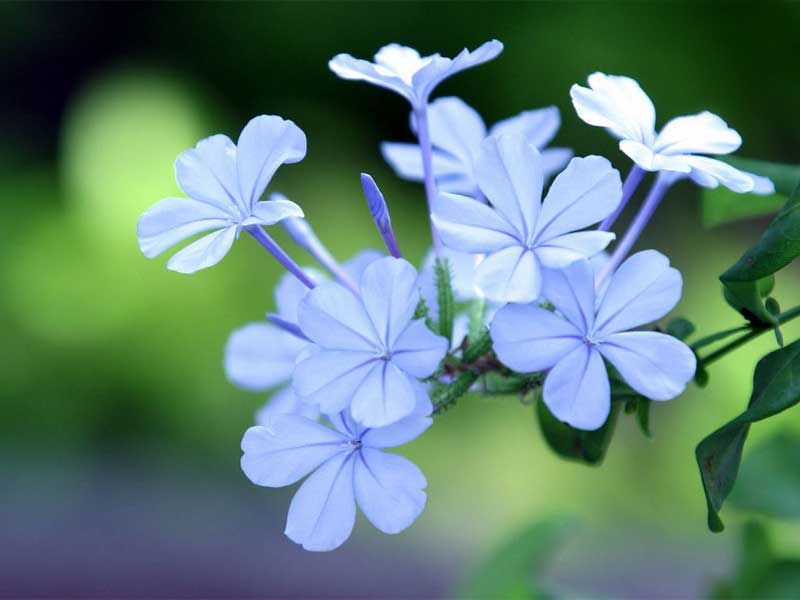 On the other hand, after TPP, Vietnam is planning to participate in negotiating many FTA agreements with important partners such as the EU, Russia ... The commitments in the TPP may be a "binding" for future FTA commitments. Therefore, the people in general and the Enterprises community in particular are waiting for the resolute and smart attitude of the negotiators to bring advantages to the country.