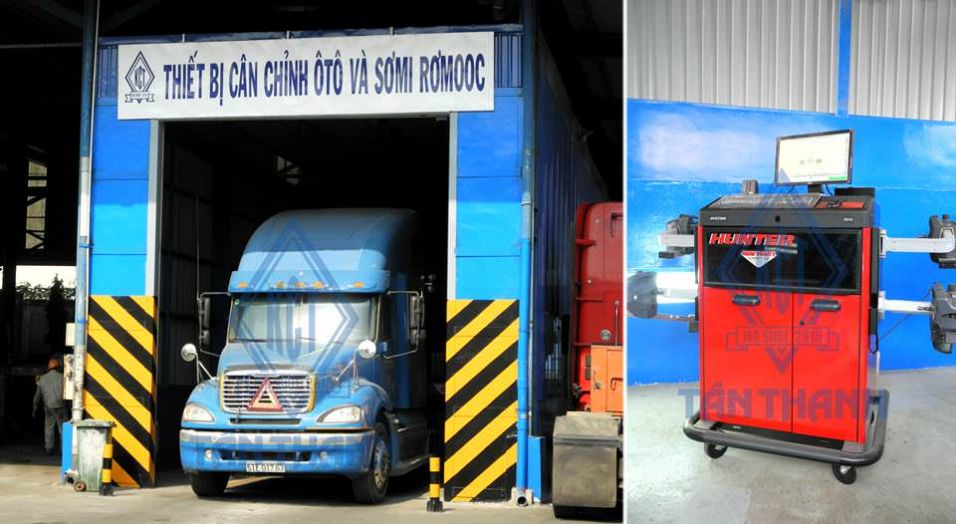 What are office containers?
Office containers are containers that are processed from dry containers. In addition to keeping the size of dry containers, the office container is also designed and remodeled to become a workplace and a resting place for employees.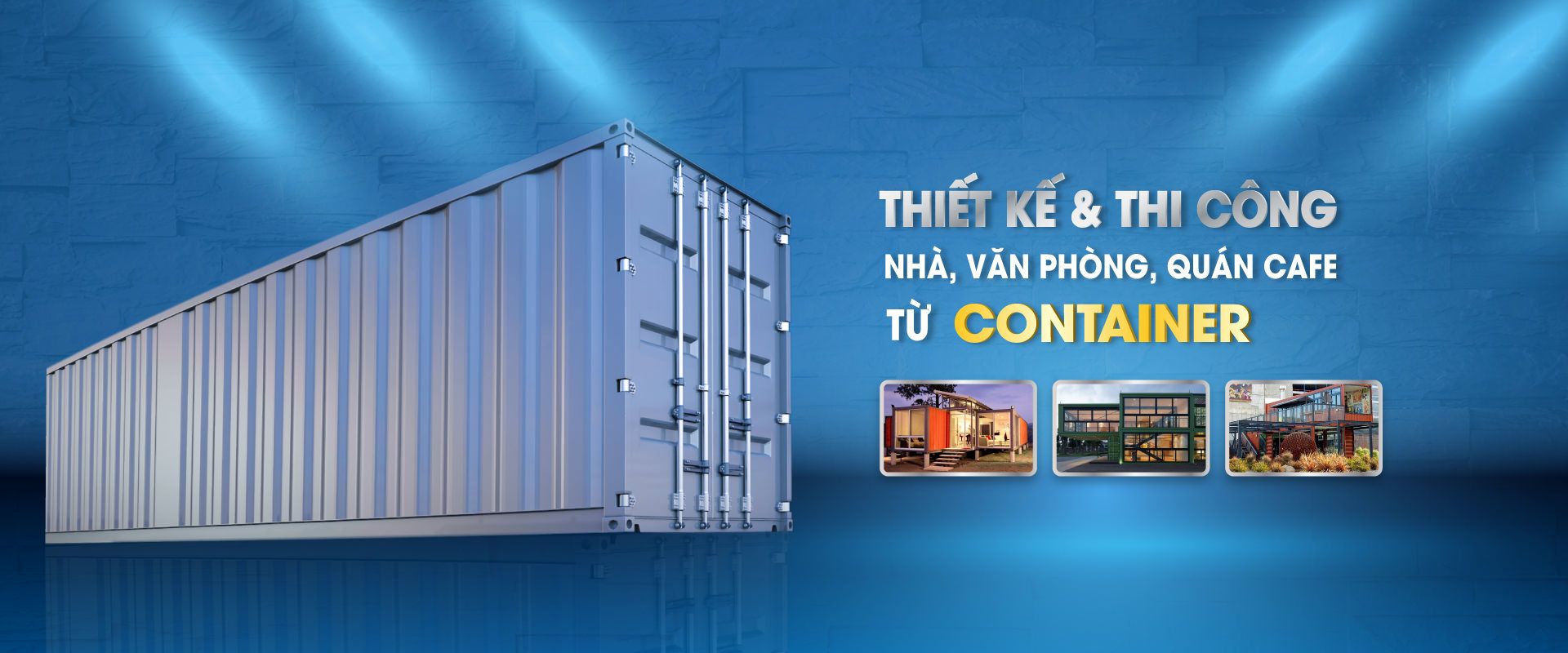 Utilized from the container shell, exquisite design, decoration, with modern furniture (air conditioners, exhaust fans, water and electricity systems, sound insulation, insulation, heat insulation,...), being Convenient and comfortable to use, not inferior to traditional offices and houses. Along with the general development of the economy, construction companies, construction projects, ... have a great demand for offices, mobile housing ... to ensure smooth work progress. Due to the ability to work effectively, the luxury and cost saving, the office container is the perfect alternative.
Office containers, environmentally friendly solution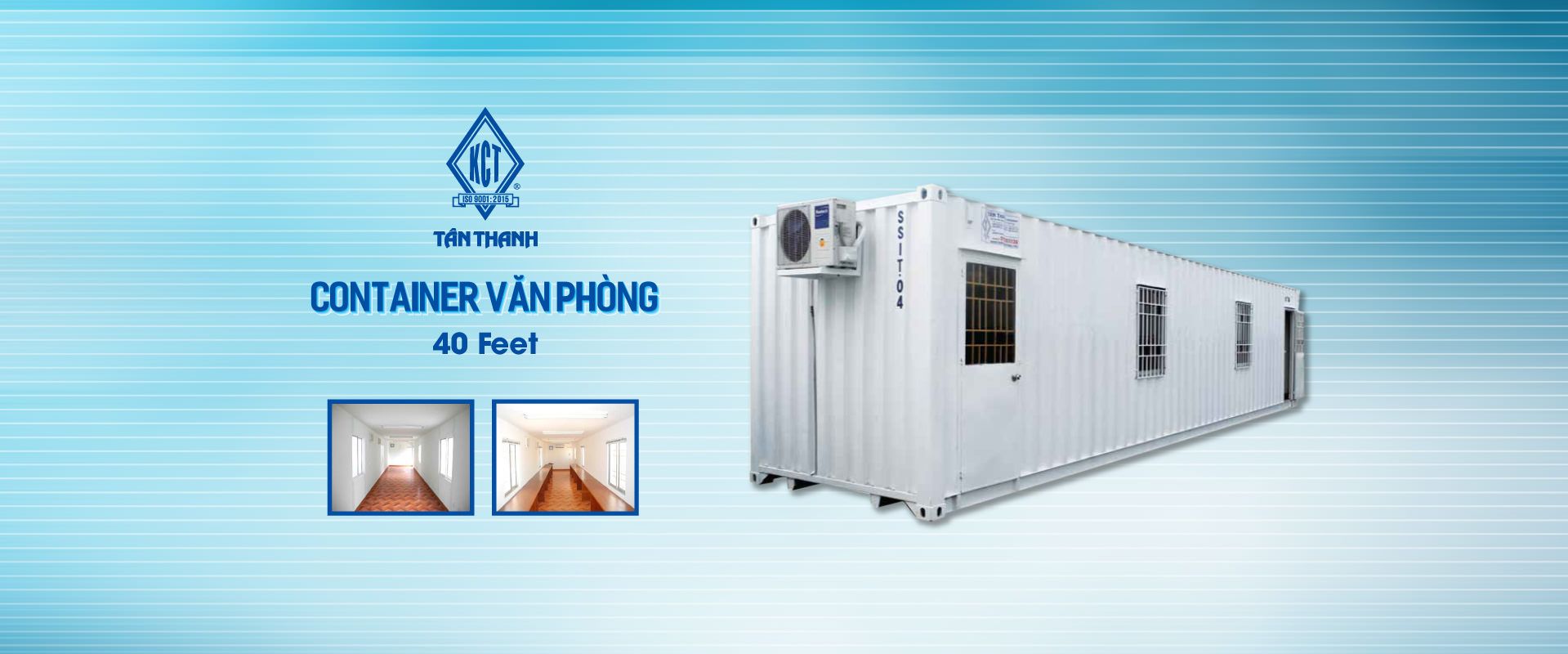 Office containers bring a spacious and airy working space. Investors can take advantage of both office space and resting places for employees. In addition, to limit the undue impact on our habitats in comparison to conventional types of construction. In the case of normal construction, construction waste must be discharged, which is polluted waste that is generated during the survey and construction of works. Includes new construction, repair, renovation, relocation, restoration, demolition works. These wastes have great impacts on the environment and ecosystem.
Advantage when usingoffice container
Suitable to be used as a place to live, relax, work, study ... temporarily
Highly maneuverable, easy to move from one position to another
Occupying minimal area, no need to spend much expense on foundation treatment
Improve landscape, improve labor safety at construction sites
Using office container is joining hands together to limit pollution and protect the environment
Tan Thanh is a leading reputable provider ofoffice container:
Reputable brand with 23 years of experience in the container business
Product quality is high, stable and consistent with international standard ISO 9001: 2015
Thoughtful after-sales service, periodic maintenance, full warranty
Foam-sprayed roof, container wall helps soundproof, heat-proof, waterproof, energy-saving
Inside the container is reinforced with iron frame to increase the durability, longevity of the container, and prevent termites
Fast delivery, on time. Private vehicle team to meet all transportation needs to all projects
Sufficient supply, meeting all needs, all quantities
A team of technical workers, engineers, architects are skilled, experienced and creative, ready to advise and meet the diverse needs of customers.
Please contact Tan Thanh for the best service.
 Head office – Ho Chi Minh City
Address: Quarter 4,Truong Son Street, Linh Trung Ward, Thu Duc District, HCMC
Tell: (84 28) 3722 2545
Email: info@tanthanhcontainer.com
Chi nhánh Đà Nẵng
Address: No. 35 Truong Chi Cuong, Hoa Cuong Nam Ward, Hai Chau District, Danang City
Tell: (84 236) 3632 688
Email: danang@tanthanhcontainer.com
Fax: (84 511) 363 2988
Chi nhánh Hải Phòng
Address: Lot CN2.9, MP Dinh Vu Industrial Park, Dinh Vu Industrial Zone, Dong Hai 2, Hai An, Hai Phong
Tell: (84 225) 8832 139
Email: haiphong@tanthanhcontainer.com
Chi nhánh Cần Thơ
Address: No. 2 Phu Thang area, Tan Phu ward, Cai Rang district, Can Tho City
Tell: (84 292) 3512 305
Email: cantho@tanthanhcontainer.com