News
30/11/2020
Learn about Tan Thanh's converted containers - Beauty, utility and environmental protection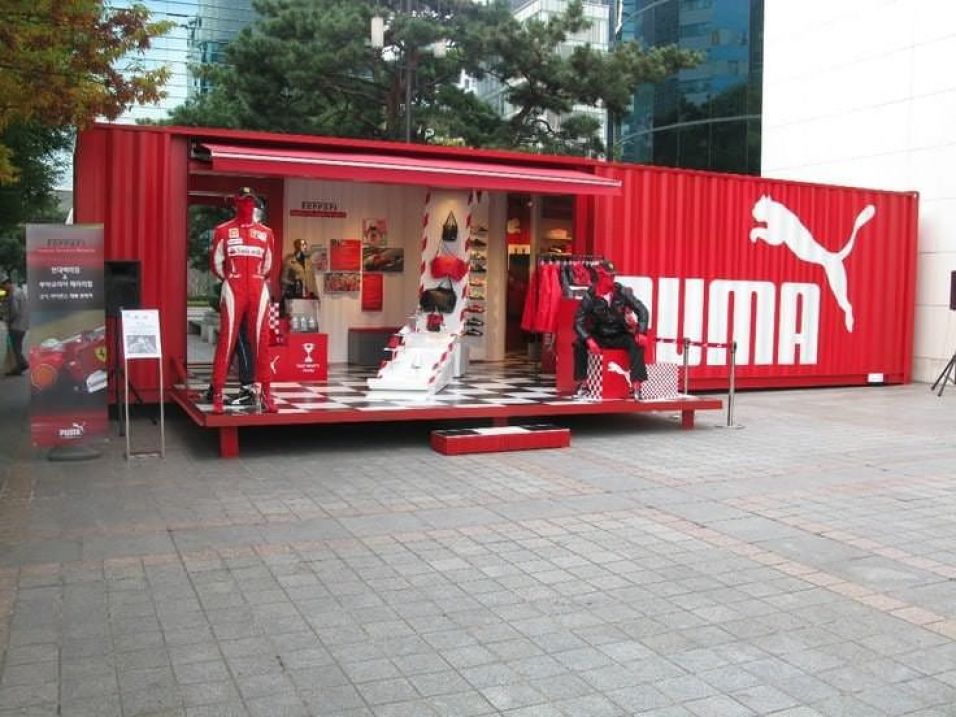 Construction works with converted containers are a new step meeting the requirement of beauty, utility and environmental protection, so they are very popular today.
Tan Thanh's converted container is not only for creative and eco-friendly use, but also a great suggestion for those who are still wondering in choosing a business method.

Did you know about Converted Containers?
What are converted containers?
Converted containers are products designed from used containers. Through technical impact by high technology, old containers turn into useful products, serving practical purposes of humans.
The conversion of containers, both taking advantage of old materials in the transport industry, saves you the initial investment costs and is a solution to protect the environment from a large amount of metal waste that is difficult to destroy.
How to make converted Containers?
Old containers are turned into useful products through the following basic steps:
Choose the right container and put it in the conversion processing area.

Cut open the door, locate the partition, the location of electrical equipment, water ...

Locating the skeleton, installing electricity and water, insulation.

Finishing walls, ceilings, floors, paint covers, interior decoration, ...
Who need converted containers?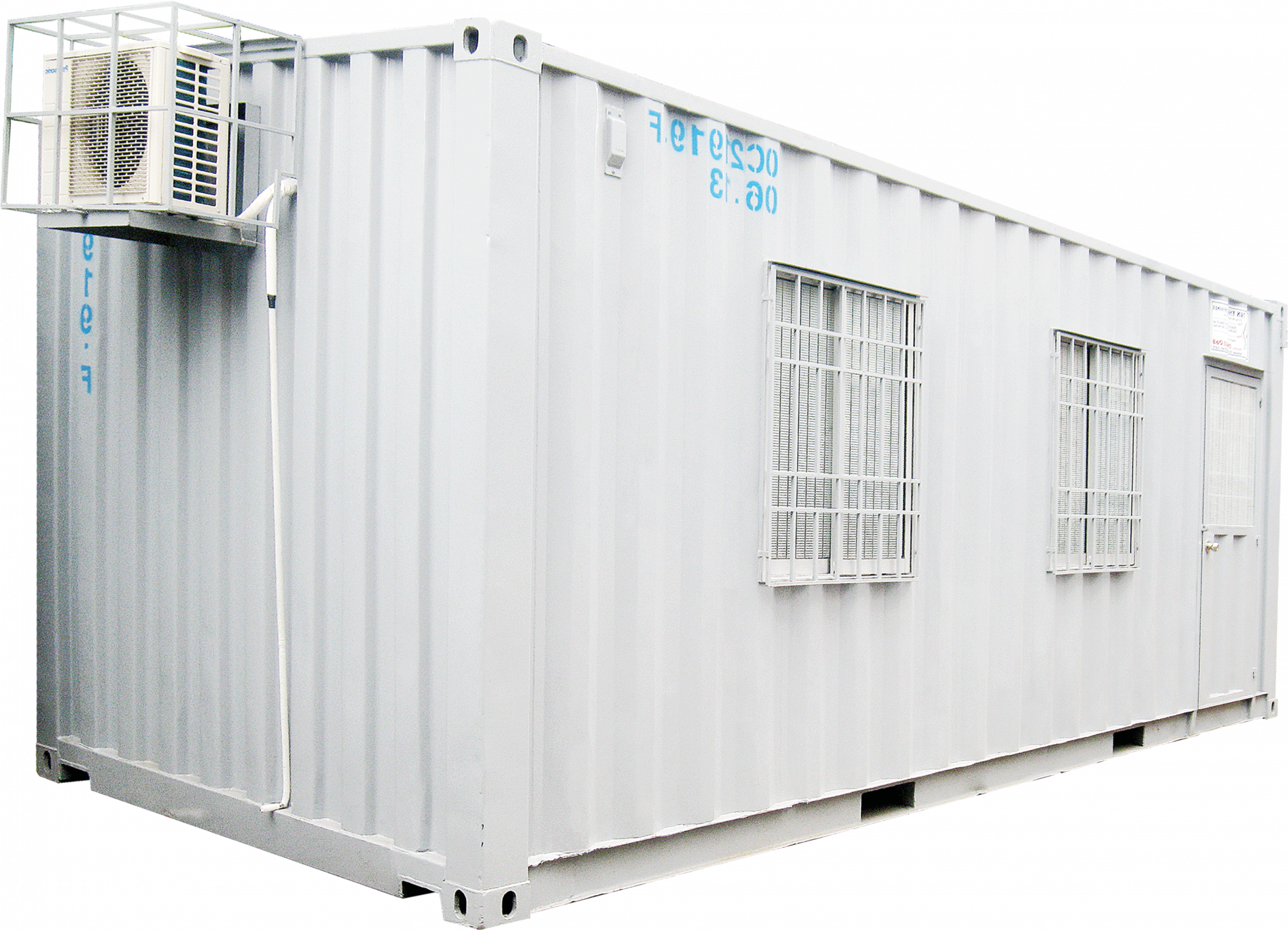 The converted Container product is very plentiful and diversified, practically serving many business activities and life, so there is a very diversified customer base, including:
Those who are in need of means of transporting goods such as soft drinks, cars, motorbikes, ... convenient, fast loading and unloading, saving time,

freight containers

are very necessary.

Those who need a convenient office space at a low cost will definitely need the convertible product Office Container.

Those who are in need of building a cheap warehouse for their company, converted Container is also a very practical solution.

Those who want to build cafes, homestays for rent, mobile stalls that are both unique, convenient and low-cost, the containers that make into Cafe Container, Homestay Container are a great choice.

For those who need a fully furnished, colorful but cheap living space or temporary house while cannot afford to build houses in the traditional method, Container housing is a dark solution.

Enterprises who want a portable and convenient product display and exhibition space, the converted Container is very suitable.
Which of the above groups are you in? Let's start preparing yourself for awesome converted Containers!
Where to buy converted containers?
Currently, Converted Containers are sold a lot on the market, so you can find and buy quite easily. Especially in big cities such as Hanoi, Ho Chi Minh City, Da Nang, Hai Phong, Can Tho, ... However, to buy good-quality products at low prices is not easy. Does that make you wonder?
If you are still wondering about choosing a reputable converted Container seller, Tan Thanh Container is the right choice for you.
Why should you choose Tan Thanh converted containers?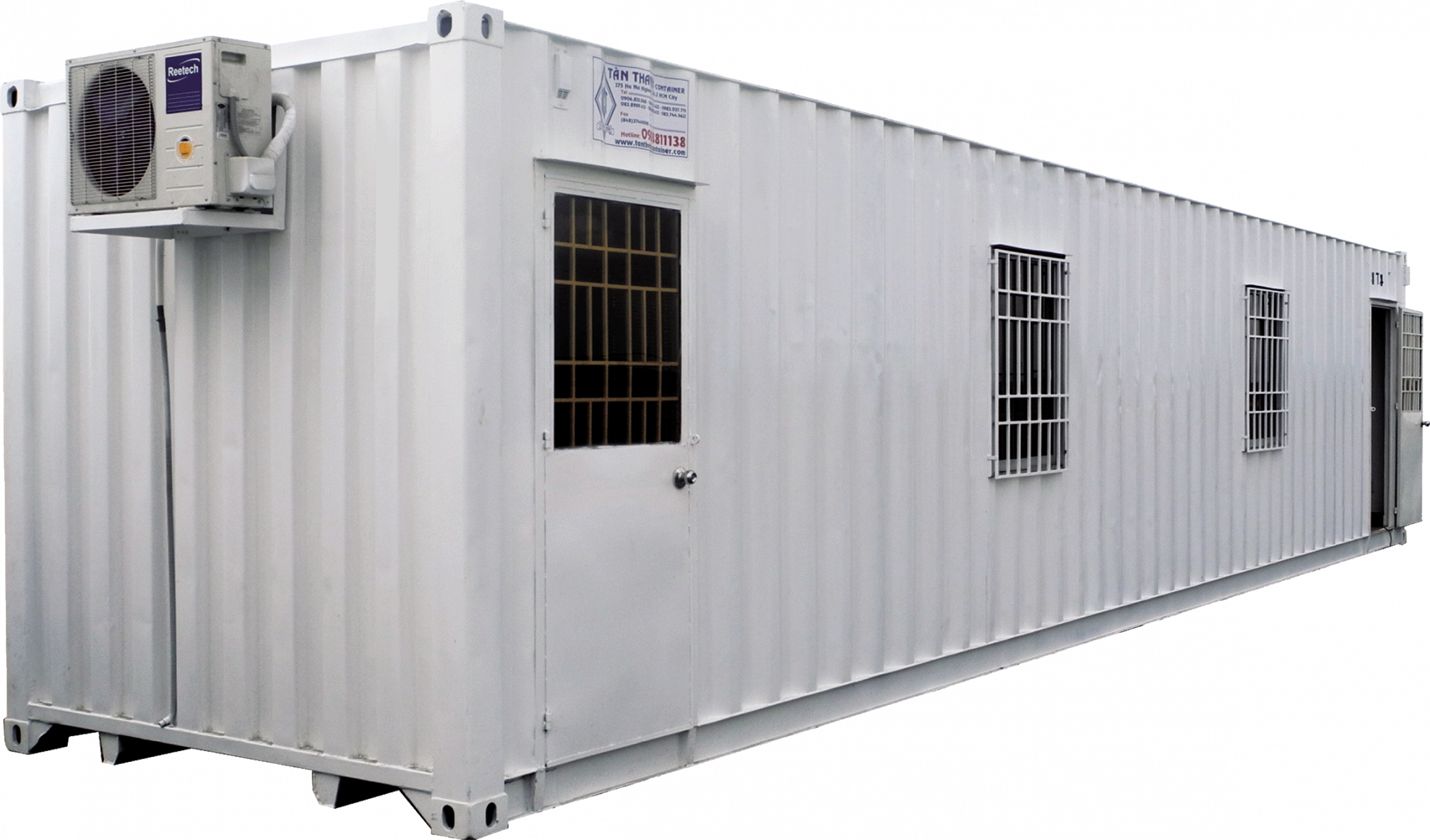 Tan Thanh Company is one of the leading companies in terms of containers in Vietnam today. Tan Thanh is the pioneer in creating converted products from containers with many outstanding advantages as follows:
Tan Thanh's products are beautiful, convenient and friendly with the environment


Tan Thanh's converted containers are designed and decorated with sophistication in combination with modern furniture, which are very convenient and comfortable to use, not inferior to traditional offices and houses.
This is the perfect, cost-effective alternative, while avoiding a large amount of waste that negatively impacts the environment and the ecosystem when building, repairing, renovating, relocating, remodeling, restoration and demolition of traditional construction works.
Tan Thanh's products are diversified with good quality
To meet the growing needs of the market, Tan Thanh is also increasingly improving and diversifying its products. Tan Thanh always provides to the market products with diversified designs, soundproofing, good insulation, solid, convenient and sustainable products.
Fast construction time, competitive price
With a large production capacity, a team of experts and skilled technical workers, Tan Thanh ensures fast construction time and the cheapest product price in the market.
Do you have contact information for Tan Thanh Company? Please contact Tan Thanh Container for advice, quotation on converted containers!
Tan Thanh Trading and Mechanic Corporation
Address: Quarter 4,Truong Son Street, Linh Trung Ward, Thu Duc District, HCMC.
Tell: (84 28) 35 199 977 – Fax: (84 28) 37 222 535 – Hotline: 1900 57 57 38
 info@tanthanhcontainer.com