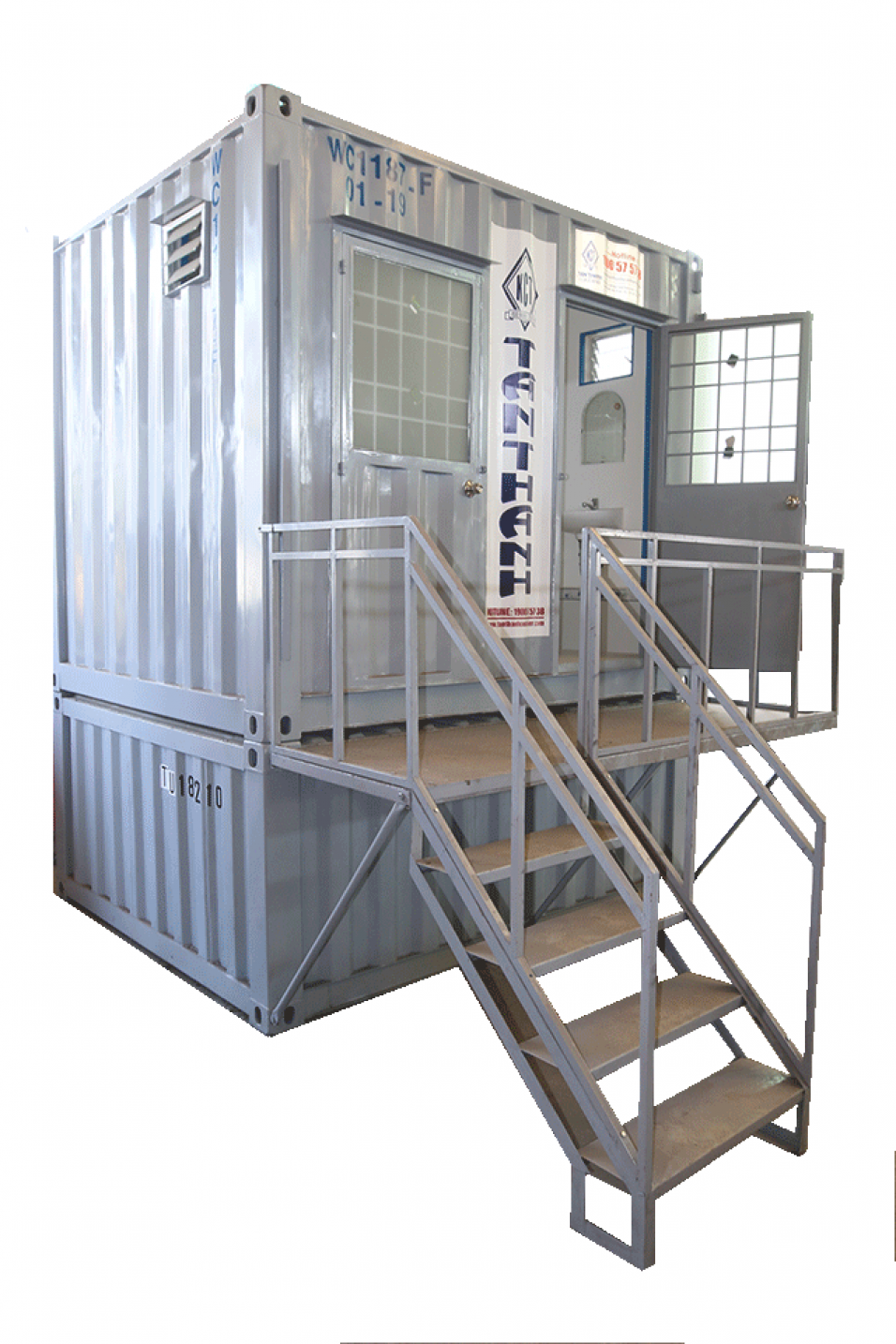 Is the 3-compartment septic tank convenient and durable?
Are you wondering if the 3-compartment septic tank is durable and really convenient? Let's read the following sharing to get good information about this model soon!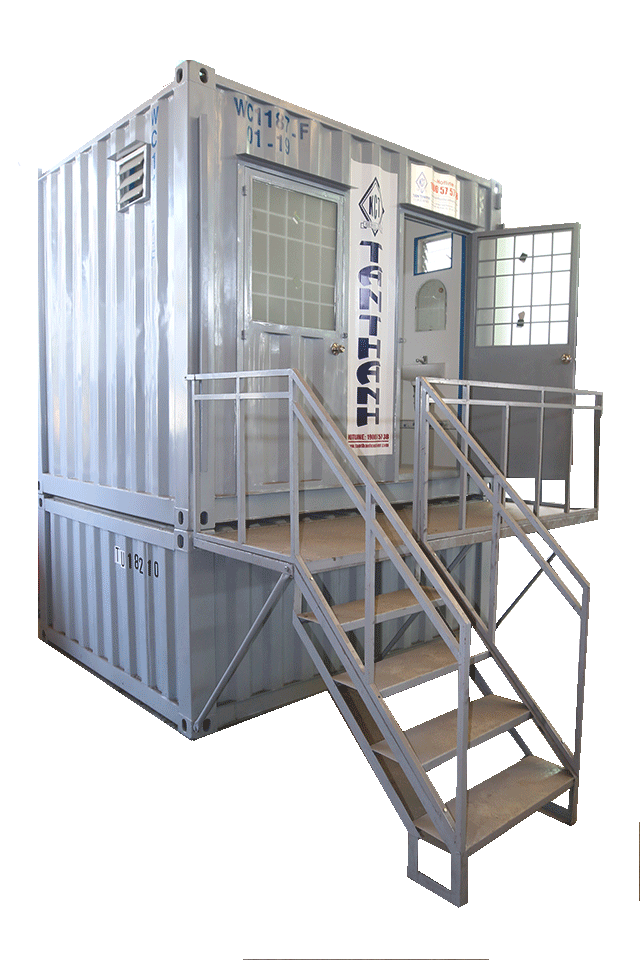 Should we use septic tanks with 3 compartments?
The 3-compartment septic tank is currently considered one of the preeminent models that bring a fresh living environment
Moreover, with a preliminary self-cleaning mechanism to completely remove waste from waste works, the septic toilet also gives you a living space with less germs, avoiding water and soil pollution in the area effective neighborhood.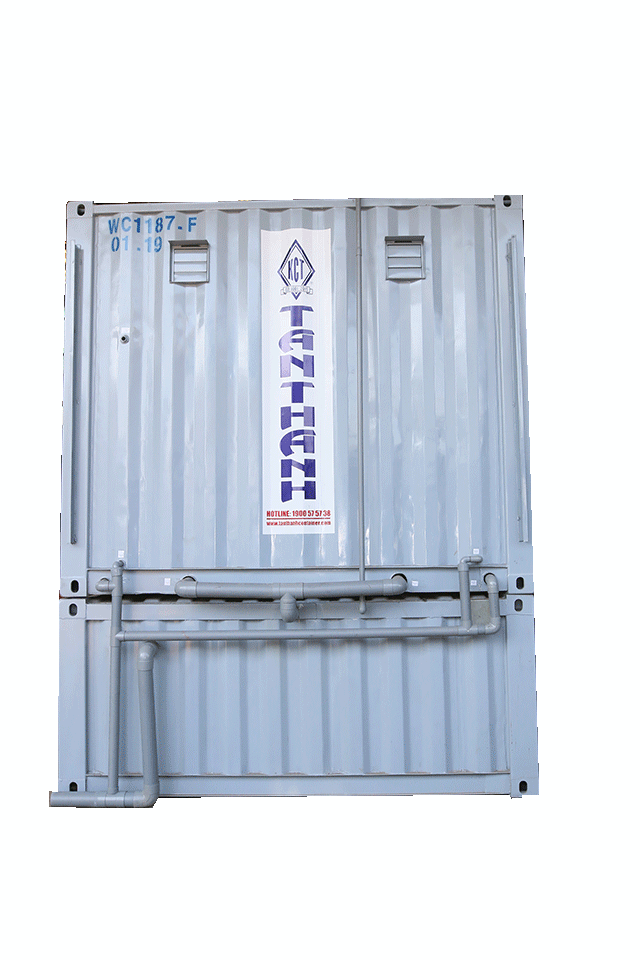 In particular, this product line is also made from dry containers, so it is very durable, effectively avoiding external impacts from the environment. Therefore the product has a long durability.
With outstanding and convenient features, the product is especially suitable for construction projects, entertainment areas, public areas or outdoor events. Container septic tanks have a variety of capacities suitable for many uses.
Impressive price, easy installation
In addition, the 3-compartment container septic tank can also save you significant costs because the model has a very affordable price. Combined with the flexibility and ease of installation while the modest layout, the septic toilet tank (septic tank) also helps you have a safe and hygienic living environment.
Therefore, do not hesitate to connect with us right after this article to know more about the 3-compartment septic tank price as well as the outstanding features that the Container septic tank owns.
Believe that the preeminent strengths of the model will not disappoint you. Please tell us for all your problems related to septic tanks by containers at hotline 1900 5757 38
Also you can see more articles about other septic tanks here