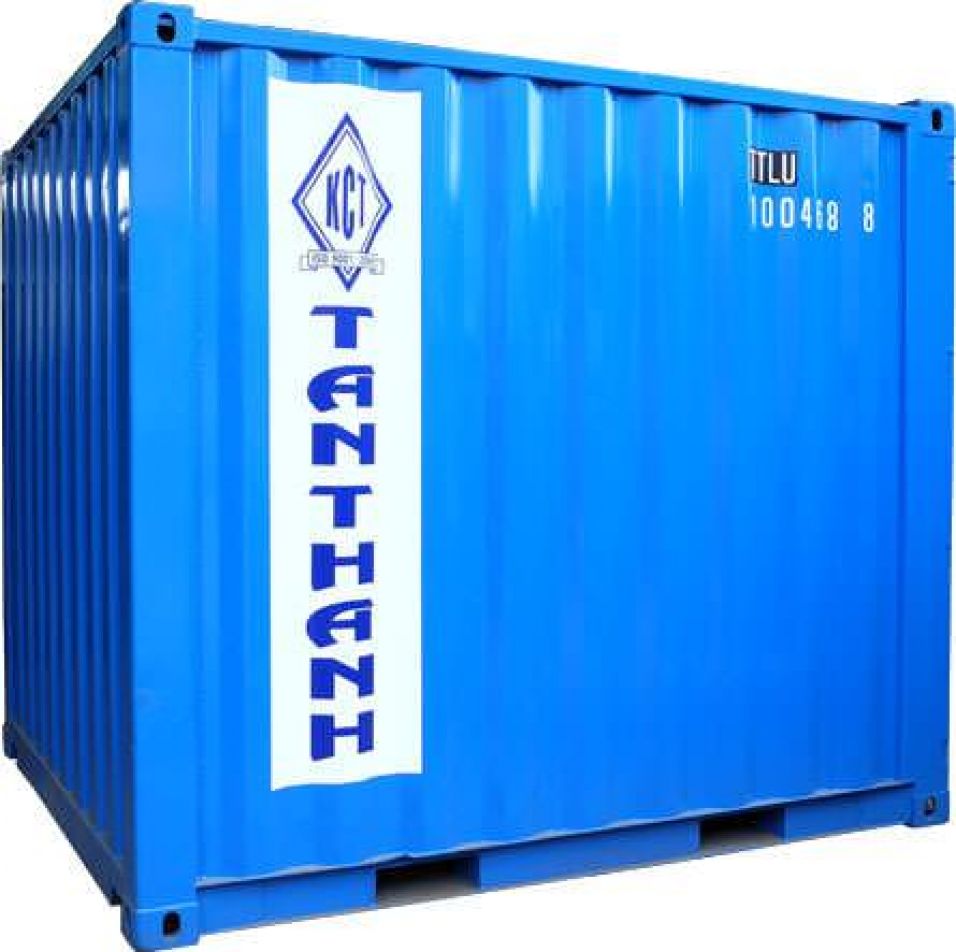 Exact size of the Dry Container that many people do not know
This article shares details about the standard size of Dry Containers. This can help you proactively calculate and choose the right model for your needs. Therefore, do not ignore the following useful information.
How much is a 10 feet Container size?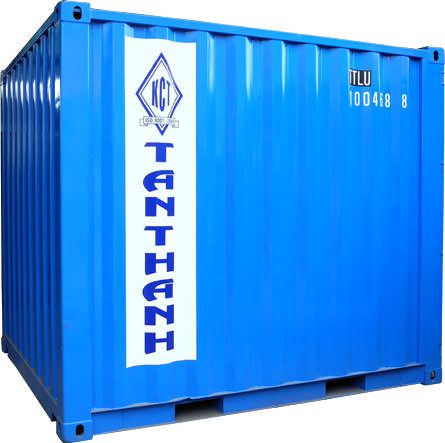 10 feet container 10 feetis the product that the market has quite large demand for. Products provided by Tan Thanh are chosen by many partners because the steel shell design meets international standards. The model is watertight, has a sturdy floor and a door system is easy to open and close.
Dimensions of outside 10 feet container: length x width x height are equivalent to 3,029 x 2,438 x 2,591 (mm). Inside the product has the corresponding dimensions of 2,871 x 2,390 x 2,348 (mm). The model has about 16m2 of usable area, meeting the working needs of about 2-3 people to ensure the most comfortable and pleasant feeling.
How many people can a 20 feet container contain?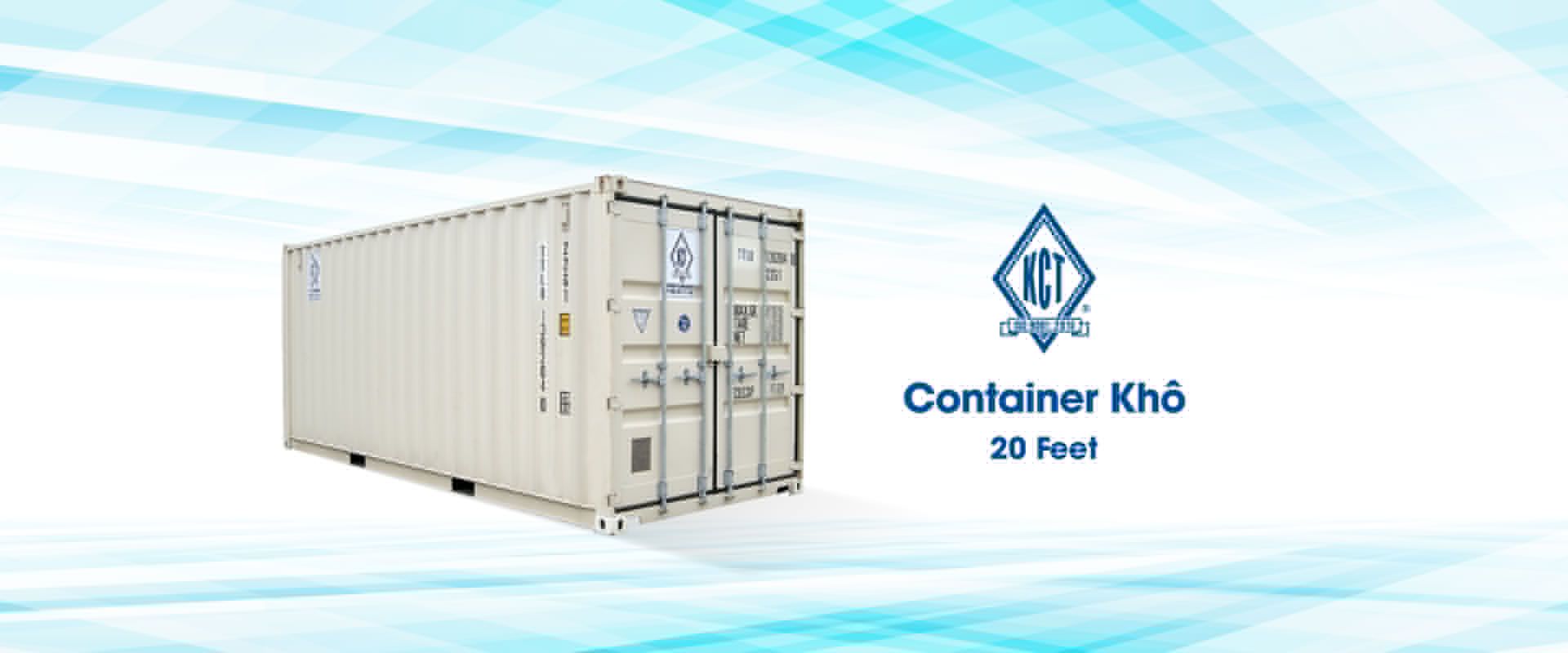 Meanwhile, 20 feet Container size: 6,058 x 2,438 x 2,591 mm (length x width x height). The space is about 38m2, enough to accommodate 4-7 people.
Office Container model of Tan Thanh is currently selected by many partners/customers because it is also equipped with electricity, water, air conditioning, and exhaust fans.
In addition, the space in the Office Container also brings comfort, helping you to focus on working efficiently beyond expectations.
In addition, with the size of 40 feet Container (12,192 x 2,438 x 2,591 mm) and the Container size 45 (12,192 x 2,438 x 2,896 mm), we also meet the needs of many different customers.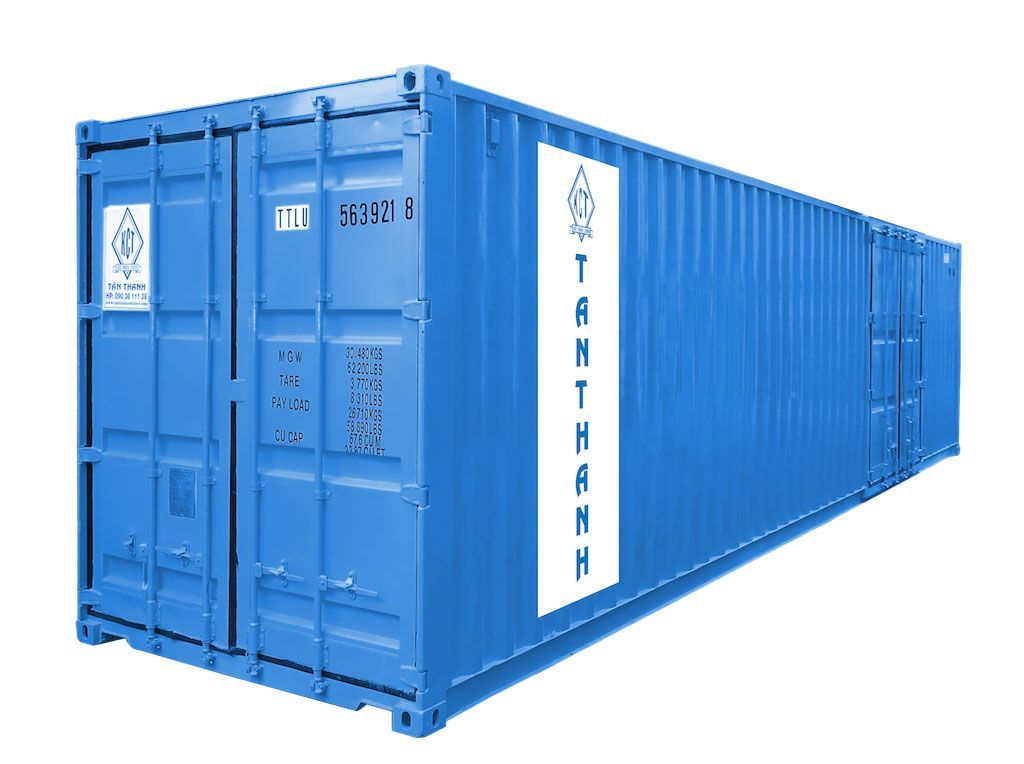 For that reason, do not forget to connect with us right after this article for more detailed advice on dry Container sizes to make a wise choice!