News
24/11/2020
enhancing skills for employees is looking for helping sustaninable development business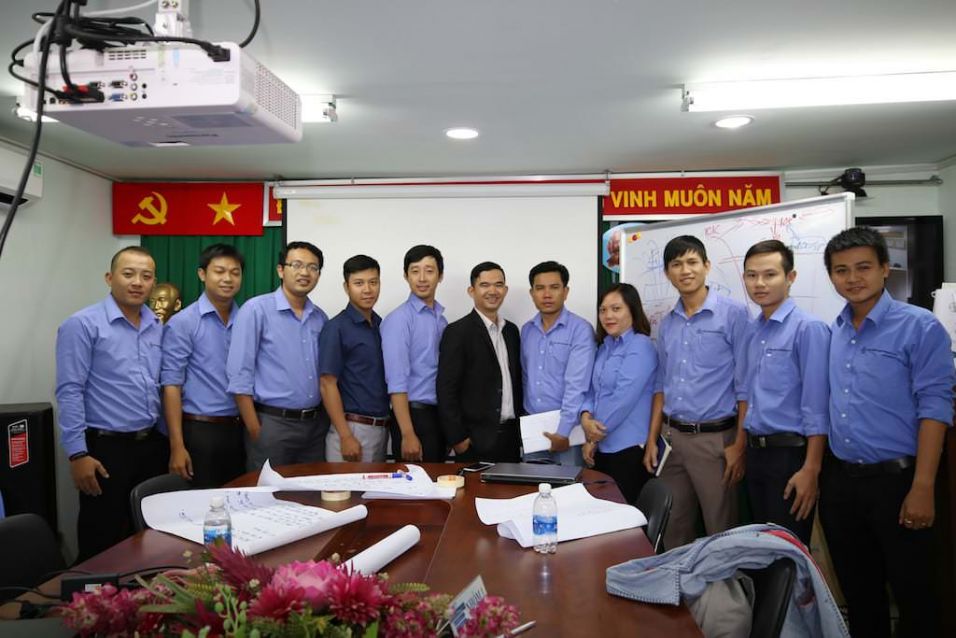 To improve the knowledge and quality of the management team, Tan Thanh Company held a training course on high-level sales skills for business staffs on 25 & 26 May, 2018.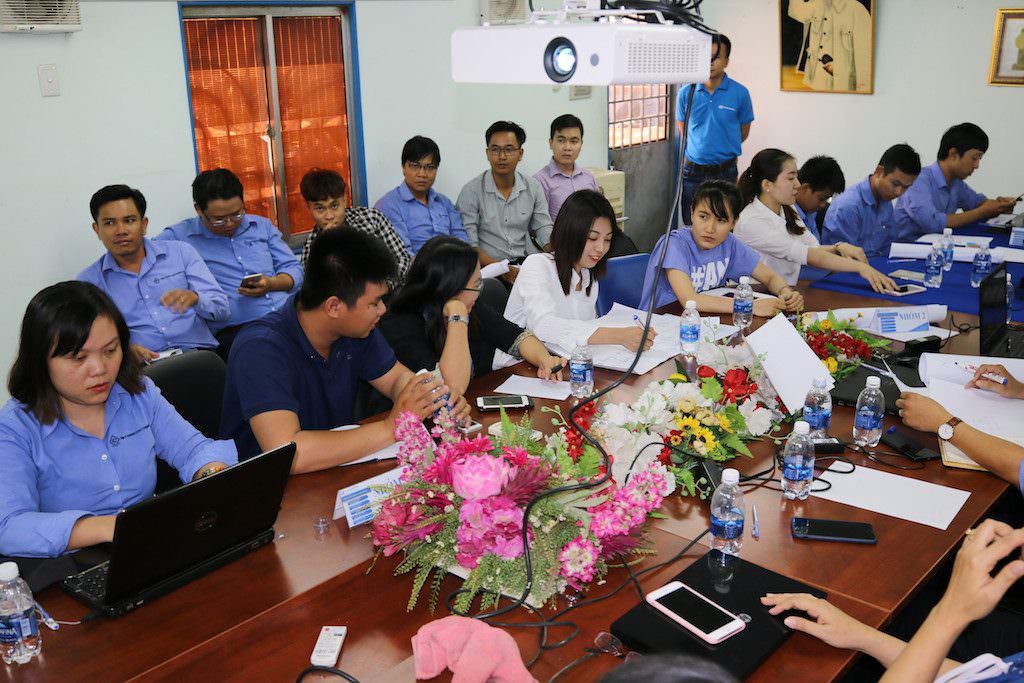 During the training, participants share knowledge, difficulties encountered during business as well as have interesting practical experience.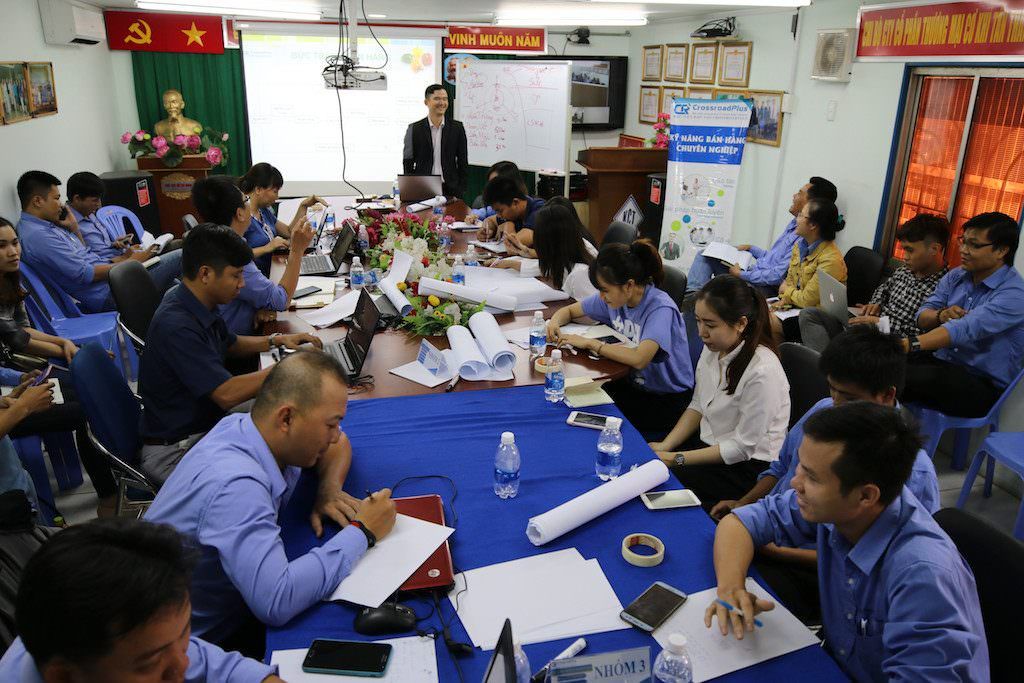 Value brings after sales skills training
Mr. Phan Tan Phat, sales of Semi trailer department said: "The course is very useful, helping me understand how to approach and capture customer psychology, customer emotions as well as balance my emotions. In each case, because our ultimate goal is to close the deal for the company as well as create a good relationship with customers"
To get full knowledge of the course, each individual must:

+ Understand the product you are trading
+ Always understand, listen, share and be ready to serve customers
+ Be proactive in the search for new customers, take care of old customers
+ Continuously improve basic knowledge of sales skills such as communication in sales, good presentation skills – Service, ability to negotiate and persuade customers.
If every salesman always tries to learn, it will surely sell more successfully than expected. " Follow passion, success will pursue you"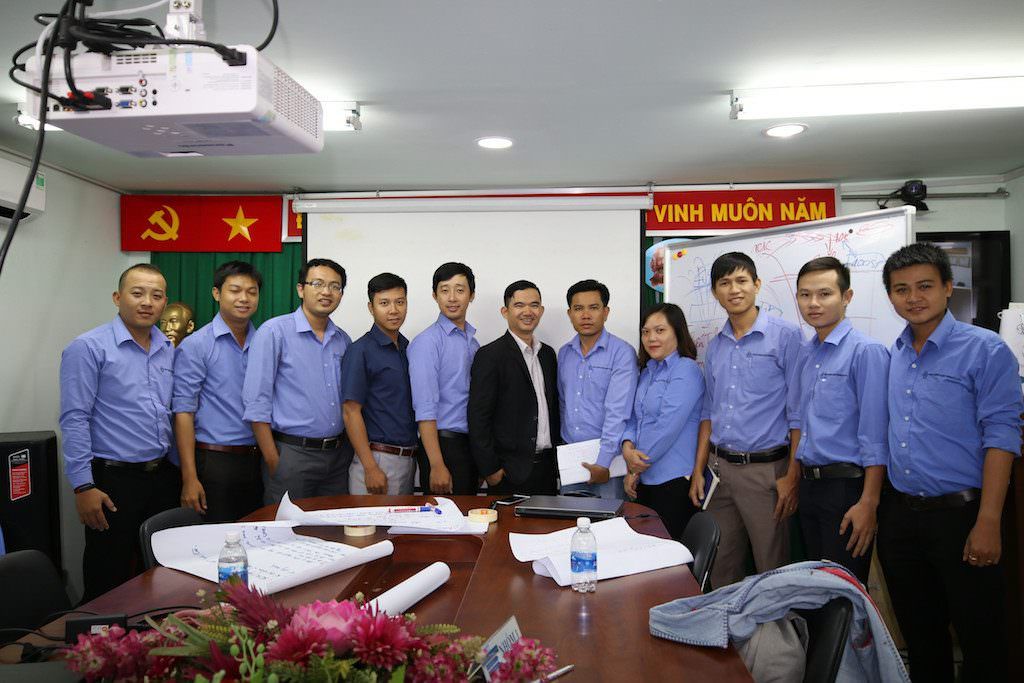 The management always understands that "employees are valuable assets, customers are the vital factor of enterprises" Therefore, Tan Thanh has constantly strived to improve the knowledge of employees. This is not only a beneficial activity for the company, but the employees themselves will acquire a lot of useful knowledge, thereby improving their skills and working more effectively.