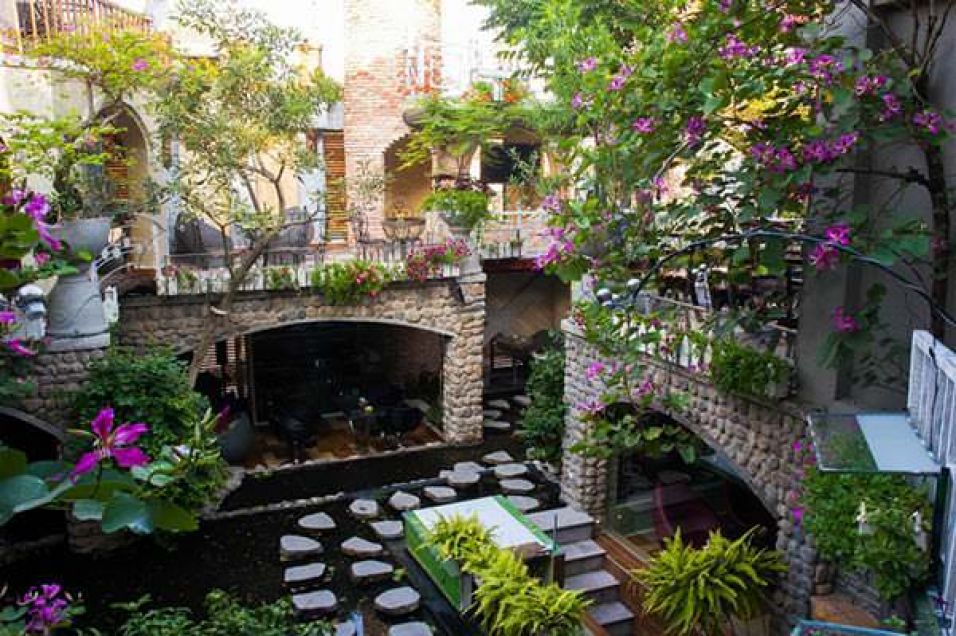 Today, it is not difficult to find a cafe shop to chat with friends or family or just to think quietly; or work, study, exchange; or simply looking at the road and looking at passersby; or just to relax and listen to the hustle and bustle of life; Or find a quiet, natural space.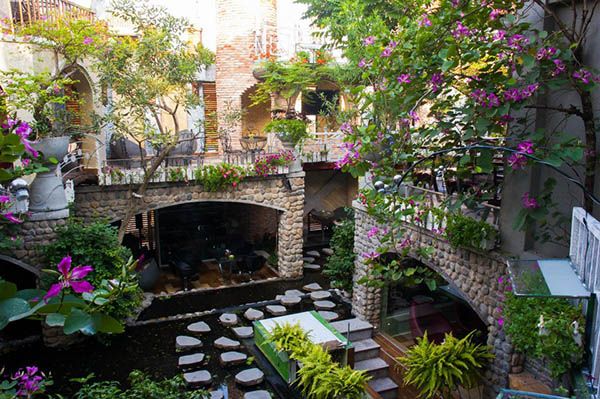 Oasis garden cafe shop
Customers coming to the shop not only enjoy delicious coffee and new drinks, they also want to come to a cafe with a new, unique and fancy design.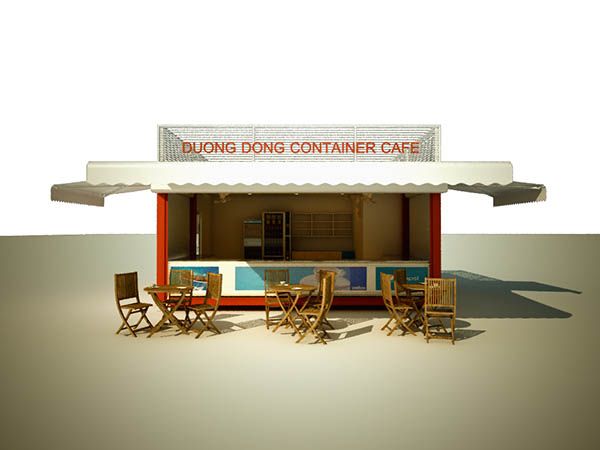 Cafe Container of Tan Thanh Company
Opening a cafe shop is not easy, in addition to investment costs, choosing a location to open a cafe is always a very important factor and the cafe design concept must be really unique and new which is one of the factors leading to a business to be favorable or not.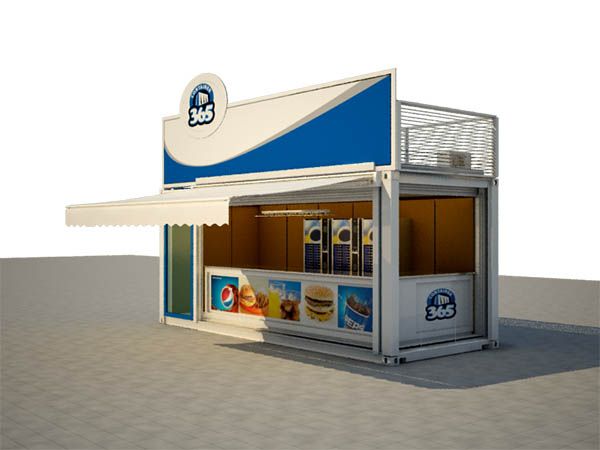 Currently, using Containers for housing, offices, cafes is being targeted by many architects and users. Cafe Container is an interesting and unique idea to make a shop because Container is the main highlight attracting the attention of many people. Because Containers are found a lot at seaports and Containers are used to store and preserve goods, transported by road, rail and sea to all over Vietnam and the world.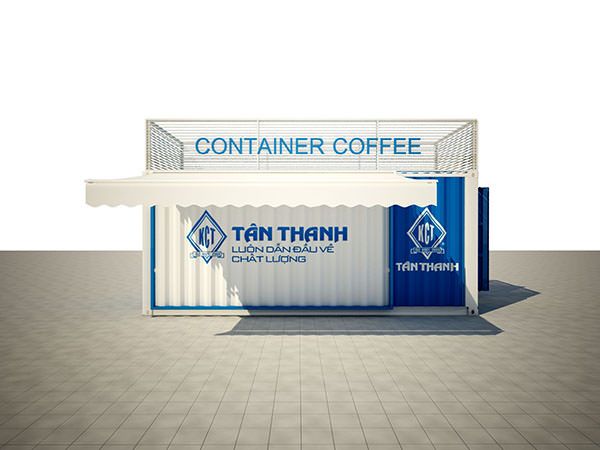 Cafe Container of Tan Thanh Company
According to the architect, building Cafe Container on soft ground is easier than conventional construction, saving foundation treatment time. If you have a rough estimate of the cost of investing in Cafe Containers, it is quite high, but if you calculate it carefully and in detail, it will save a lot because the construction time is short, so the business will soon go into operation, when it needs to open. In addition, if the landlord wants to reclaim the site or the planned land, it is easy to relocate the cafe to another location. This is the most outstanding feature of Cafe Container because if in this case, the cafes built normally have to be dismantled and demolished, this is something the architects and cafe owners never want.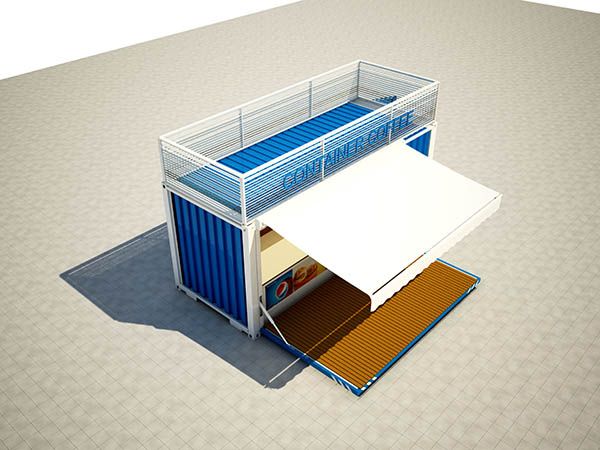 Cafe Container of Tan Thanh Company
Tan Thanh Company's Cafe Container is inspired by the trip to the Seine river in France by Mr. Kieu Cong Binh_Deputy General Director of Tan Thanh Company.
Cafe Container is very convenient to sell fast food and cafe because it is easy to move, suitable for all locations, terrain, suitable for all landscapes.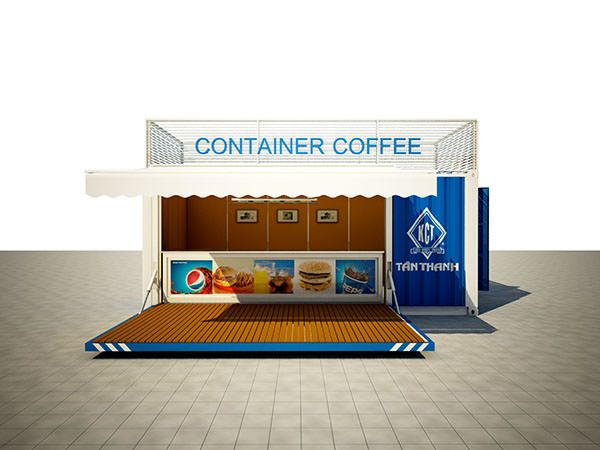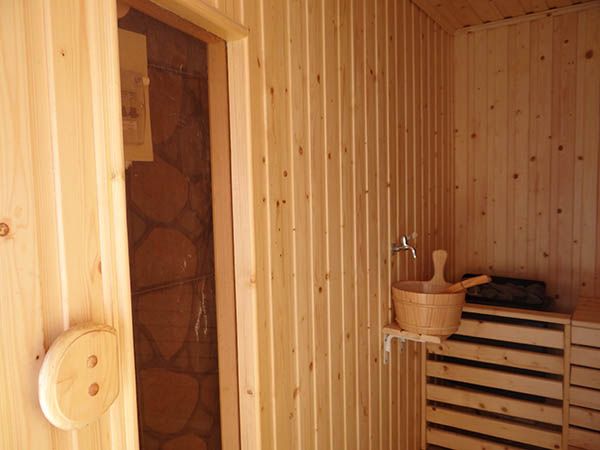 If you have the opportunity to visit Tan Thanh Company, you will have an interesting experience about Container Cafe, Container Office, Container sauna, ...
(Marketing Dept)
Also you can see more article Cafe Container- creative, unique, to help you retain customers here