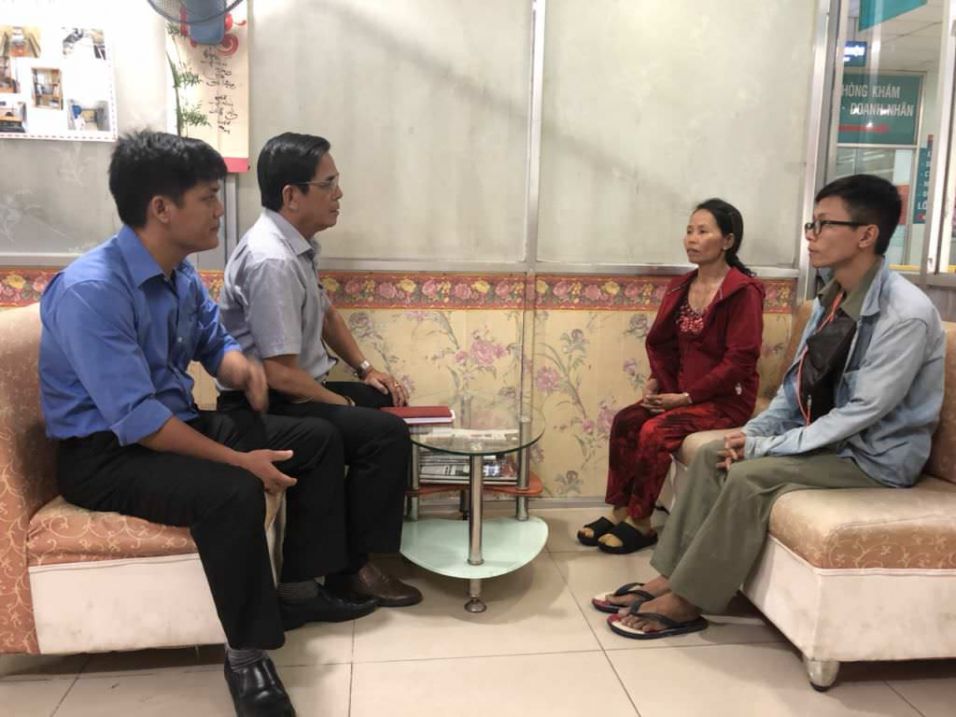 In the morning of May 19, Representatives of Tan Thanh Company, Mr. Tran Van Hung – Trade Union President and Mr. Mai Duc Thinh – Director of Human resource visited the group of soldiers arrested for theft of SH cars in Ho Chi Minh City. in the night 13 of May.
Though the publicity has subsided, but the pain is still there, the scars are still many and the loss is still present in the family, relatives of each knight. The bravery of the knights has fostered the spirit of a civilized society in the heart of the people of the city and people in the country.
To pay tribute to the great contributions of the knight who forgot themselves for the community, Tan Thanh company staff send the gratitude to share, encourage and small gifts to the knight family as a the recognition of that great work. And this is also one of the activities aimed at the community of Tan Thanh company. We understand that community hands-on is not just about a social activity, it is also a guide to helping employees to be productive, responsible and always on the lookout for the good life.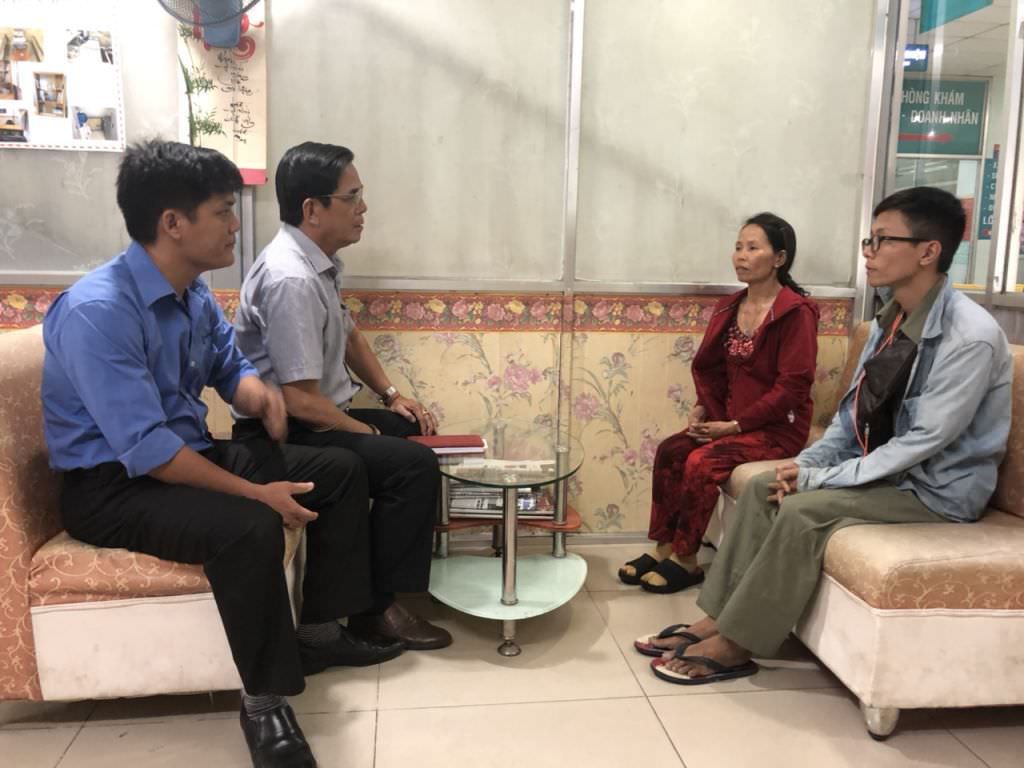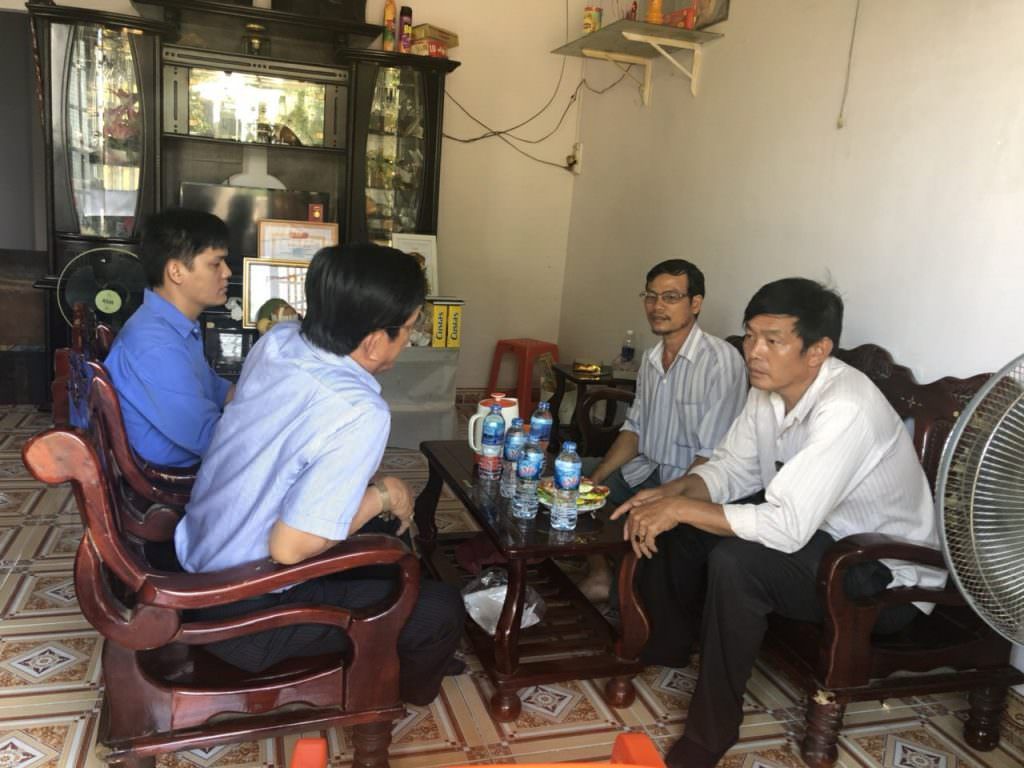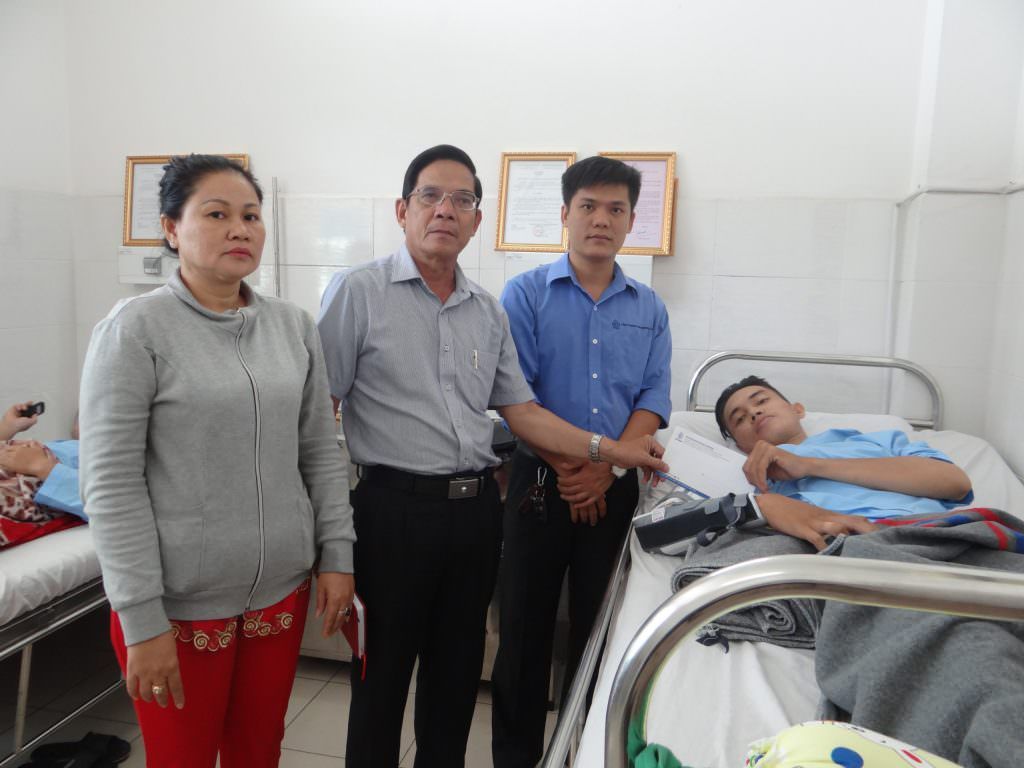 Marketing department