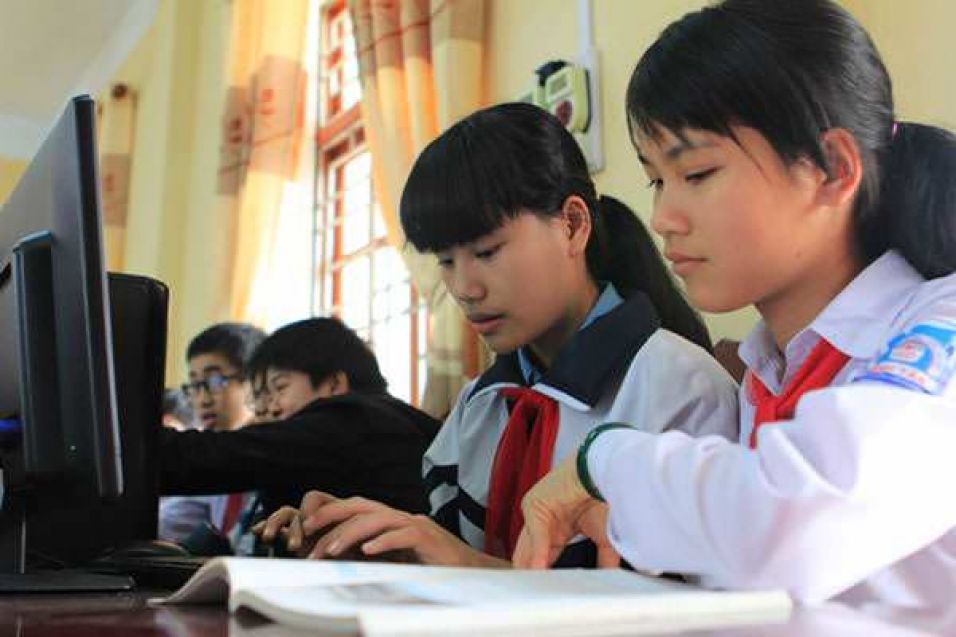 On the occasion of the ceremony to change the name of Phuoc Lai Secondary School to Nguyen Thi Mot Secondary School in Phuoc Lai Commune, Can Guoc District, Long An, Tan Thanh Trading Mechanic Corporation sponsored the school with the amount of VND 30,000,000 to buy computers for teaching and learning at school.
The valuable contributions of Tan Thanh company have positive effects contributing to supplementing and replacing the school's computers for teaching, facilitating pupils to approach and get acquainted with information technology, search for information on the internet for learning.
Tan Thanh's representative affirms that information technology is a very necessary subject for students to research, study and create a solid foundation for entering the future. With the desire to contribute to improving the quality of education and training, Tan Thanh always tries to support and create the best possible conditions for them to access new knowledge. In the upcoming time, Tan Thanh commits to frequently accompany Can Guoc district in caring for the development of the local education.