Social activities
12/12/2020
Tan Thanh presented Mid-Autumn Festival gifts at "Fairy Moon Night" - Thu Duc District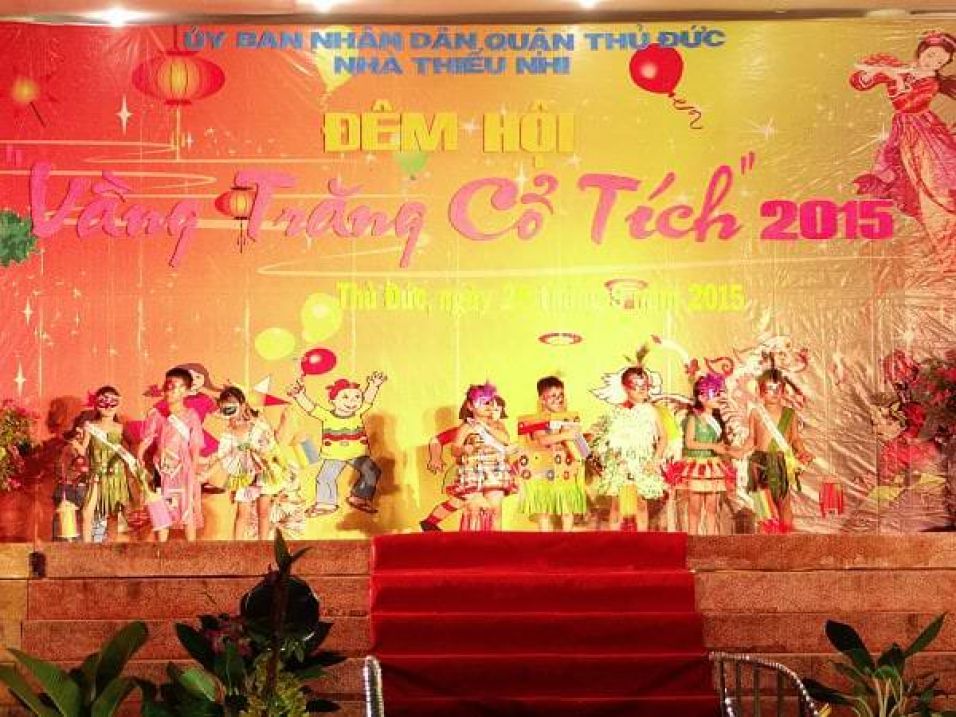 Operating in Thu Duc district, in recent years, with the continuous development in production and business activities, Tan Thanh Company has always been paid attention to community activities in the production and business area.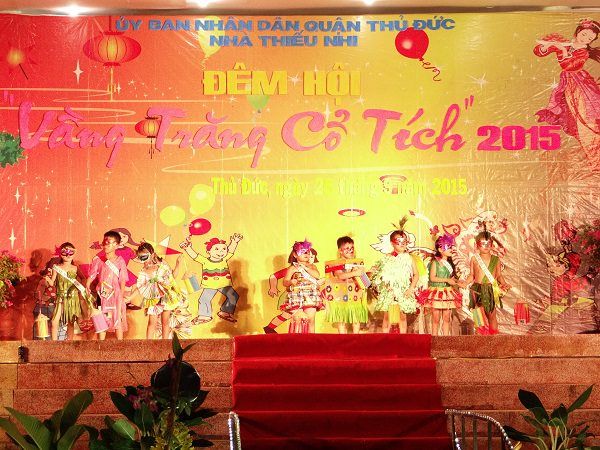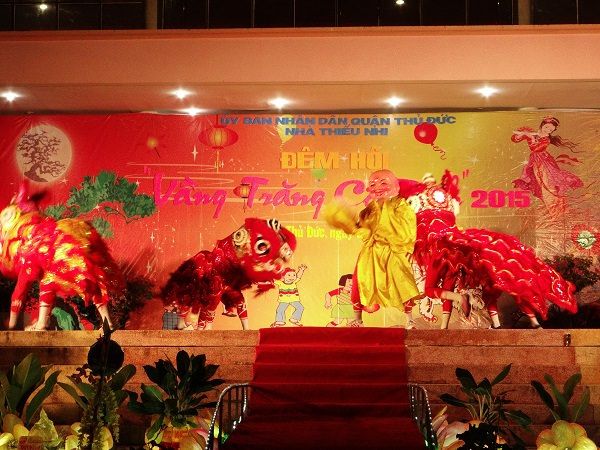 Following that motto, on the evening of September 25th on the occasion of the Mid-Autumn Festival, Tan Thanh company cooperated with the Labor Federation of Thu Duc District, the Children's Cultural House of Thu Duc District to give meaningful gifts to the children in difficult circumstances living in the district. This is an annual activity that has always been paid attention to by the Board of Directors of Tan Thanh Company. On Mid-Autumn Festival 2015, more than 8000 moon cakes and many gifts were sent to children in the city by Tan Thanh company, in which, there are 1500 mooncakes and many valuable gifts were given in Thu Duc district.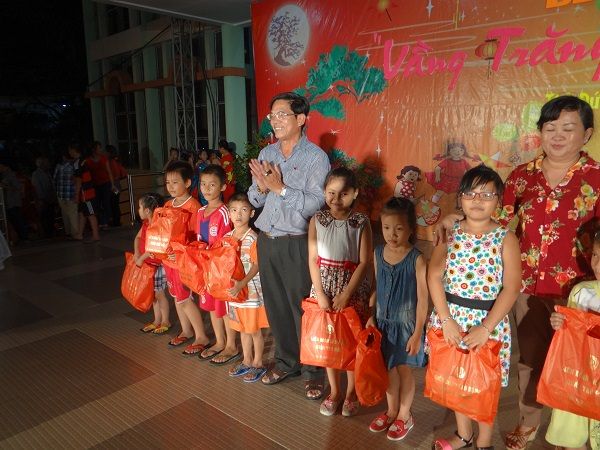 Attending the "Fairytale Moon Night", the representative of the authority of Thu Duc district, Mr. Tran Van Dung, the Vice President of the District People's Committee, sent deep thanks to the representatives of departments, mass organizations, businesses, Donors who have always worked closely with the local authority in taking care of the material and spiritual lives of children in the district. Representatives of Tan Thanh company, Mr. Tran Van Hung presented gifts to encourage the children, thereby demonstrating the motto of Tan Thanh's activities to contribute to the socio-economic development of the local area.