Social activities
25/11/2020
Tan Thanh participated in the Competition of Learning, studying and following Uncle Ho's Moral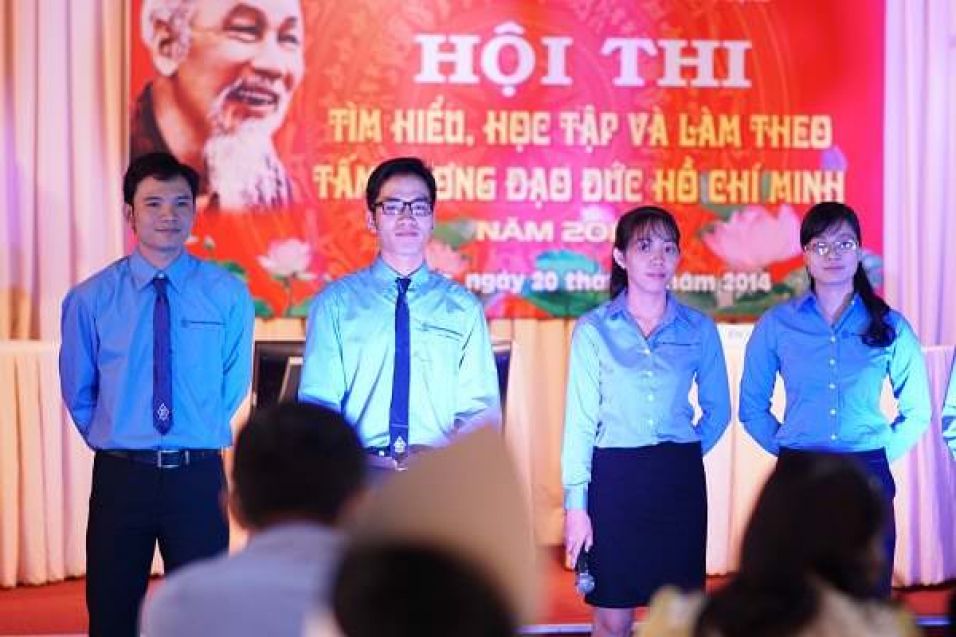 In the morning of September 20th, 2014, the Enterprise Party Committee and the Labor Federation of Thu Duc district held a contest named "Learning, studying and following Uncle Ho's Moral Example". Attending the contest, there were Mr. Le Thi Cam Van, member of the Standing Committee, head of the District Party Committee; Mr. Nguyen Thanh Binh, Chairman of the District Labor Federation; Mr. Nguyen Van Dung, Deputy Secretary of the Enterprise Party Committee and a large number of participating teams, encouragement from the enterprises located in the area.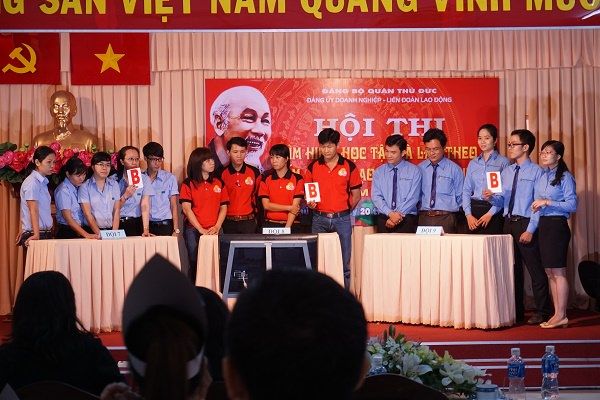 The competition teams had gone through the most intense competitions: multiple choices, questions and answers, giftedness and presentation. The contest is an opportunity for employees to become deeply aware of the basic contents and great values of Ho Chi Minh's thought, morality and style; Creating stronger and deeper changes in the sense of cultivating, training, improving revolutionary morality, fighting against individualism, pragmatic opportunities, and repelling the deterioration of political ideology, morality, lifestyle, corruption, bureaucracy and other negative manifestations.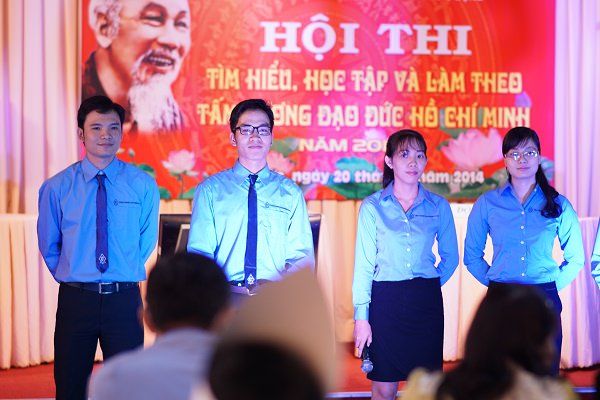 A lot of Tan Thanh employees came to compete and encourage the competition team. Tan Thanh team had successfully completed the competitions set out by the Organizer, marked with the top "Ho Chi Minh generation youth" and the presentation contest. Through the presentation contest, Tan Thanh highlighted the current situation and raised the need of "Studying and following Ho Chi Minh's moral example of upholding the sense of responsibility, fighting individualism, saying and working". Finally, Tan Thanh won the consolation prize at the contest.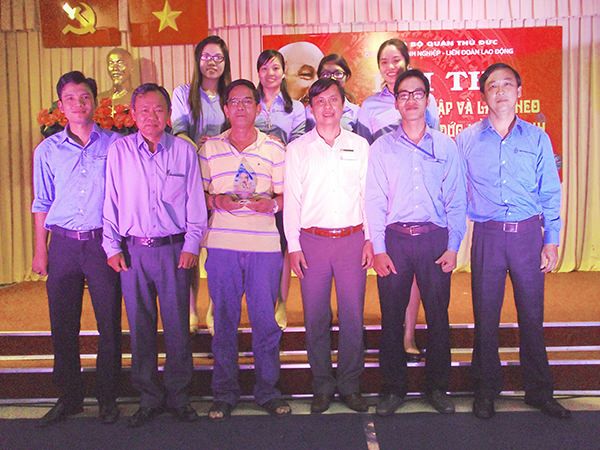 In State agencies at all levels, sectors, in enterprises and the whole society today, there are many evils: corruption, bureaucracy, lack of sense of responsibility, pushing responsibility, on the one hand. another way… These are the evils, particularly serious risks reducing people's trust in the Party and the regime. That is why studying and following Uncle Ho's example in enhancing his sense of responsibility, fighting individualism, saying with working is an urgent task that needs to be done regularly, continuously for a long term