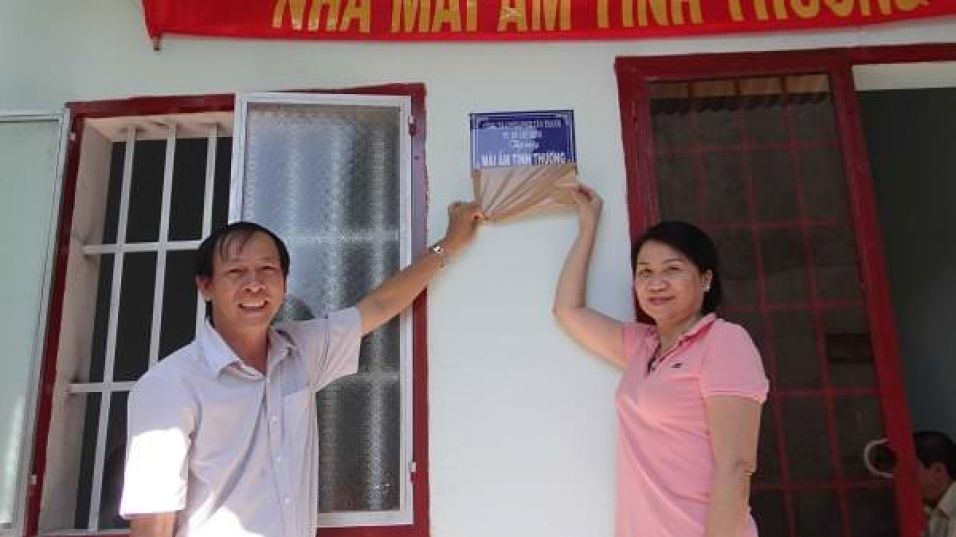 Awarding charity houses is a meaningful activity and has been maintained by the Board of Directors of Tan Thanh company for many years. With the target of bringing more meaning to life and sharing with unhappy lives, received the call of the Fatherland Front Committee of Dong Nai province and the People's Committee regarding building of charity houses for poor households affected by disaster, flood, Tan Thanh Company financed the construction of charitable houses in the local area.
It is known that on this occasion, the Board of Directors of Tan Thanh Company decided to finance VND 30 million to build a charity house for Ms. Hoang Thi Lanh, currently residing in Hiep Tam Quarter, Dinh Quan Town, Dong Nai Province. Ms. Lanh's household is in a very difficult circumstance and she is sick. Ms. Lanh has a daughter who is also malnourished. Receiving an official letter from the campaign committee led by Tinh Quang Pagoda, Tan Thanh Company decided to sponsor building of a charity house for Ms. Lanh.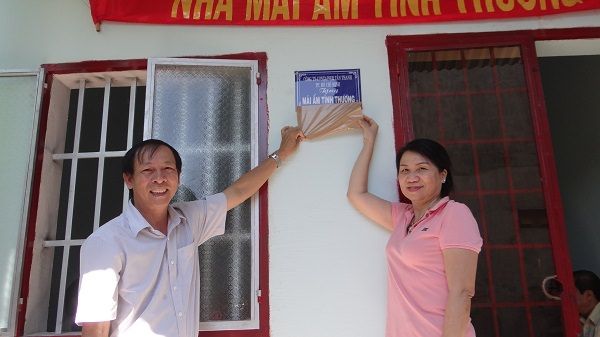 At the handover ceremony, representatives of the local authorities send their sincere thanks to the sponsors, in which Tan Thanh company played the key role and hoped to receive more support in the future from the enterprises.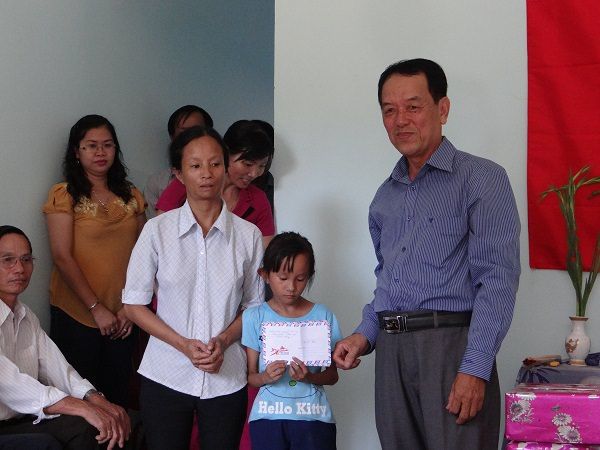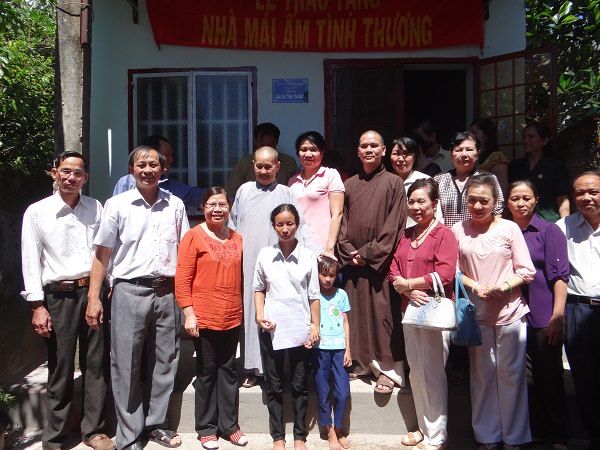 Ms. Tran Dieu Canh, on behalf of the Board of Directors, sent thanks to the local authorities for giving all favorable conditions for the company to carry out this meaningful activity. During the handover session, the happy tears of Ms. Lanh when owning a dream house motivated Tan Thanh to organize more and more activities like this to share difficulties with unhappy lives.