Social activities
24/11/2020
Tan Thanh gave Tet gifts to families in difficult circumstances residing in Dinh Quan, Dong Nai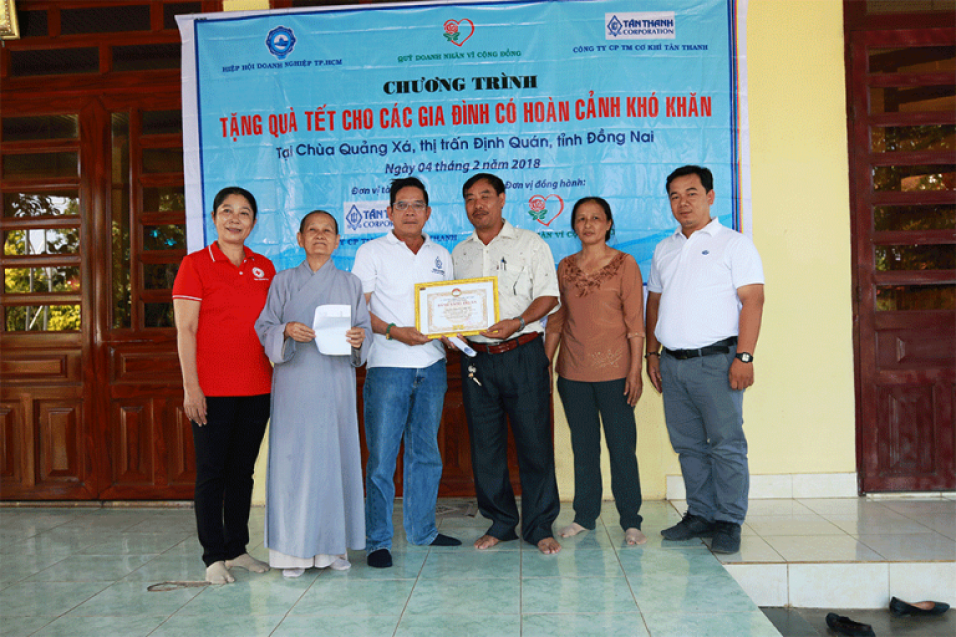 In the morning of February 4th, 2018, Tan Thanh gave more than 200 Tet gifts to people in difficult circumstances at Quang Xa Pagoda, Dinh Quan Town, Dong Nai Province.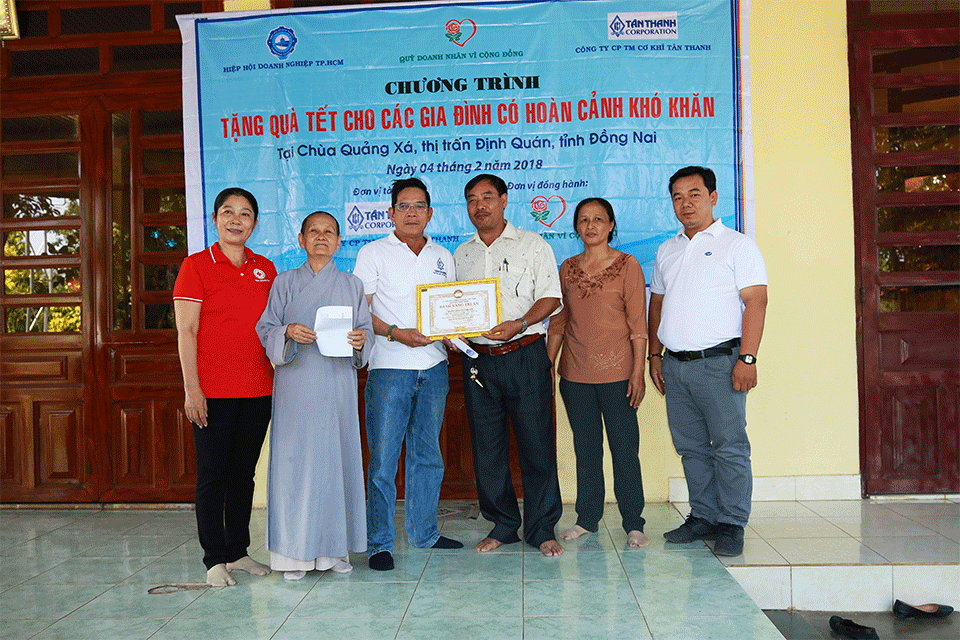 Early in the morning, people came to the pagoda preparing to receive gifts in the joyful and exciting atmosphere of the Tet holiday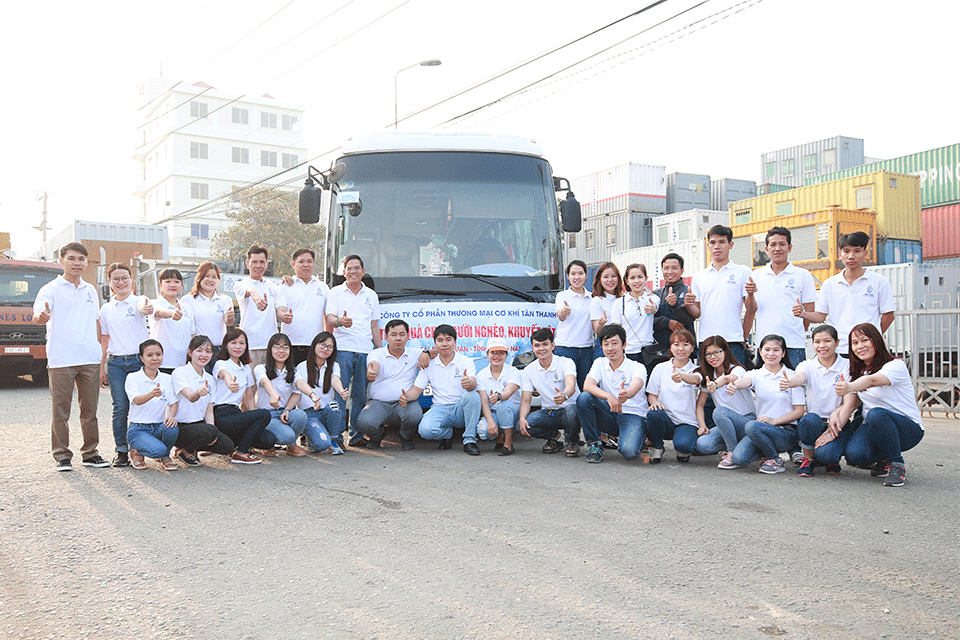 Gifts containing rice, cooking oil, jam cake and lucky money bags were given to people in difficult circumstances. The gifts show our love which has motivated the recipients in their lives.
With the tradition of "The leaves protect tattered ones", Tan Thanh's activity is truly a meaningful activity contributing to caring and helping the poor people have a happier and warmer Tet holiday.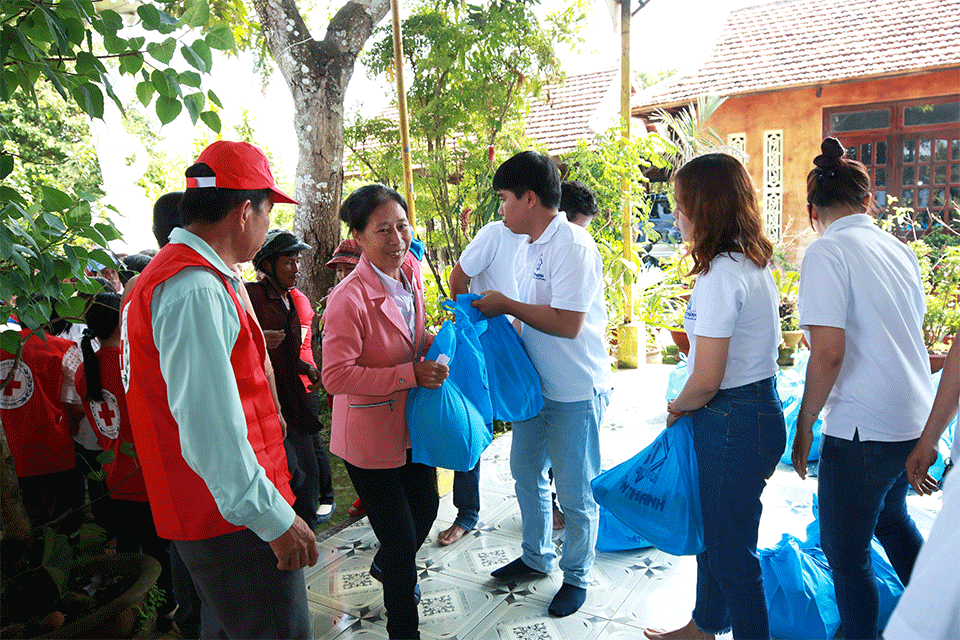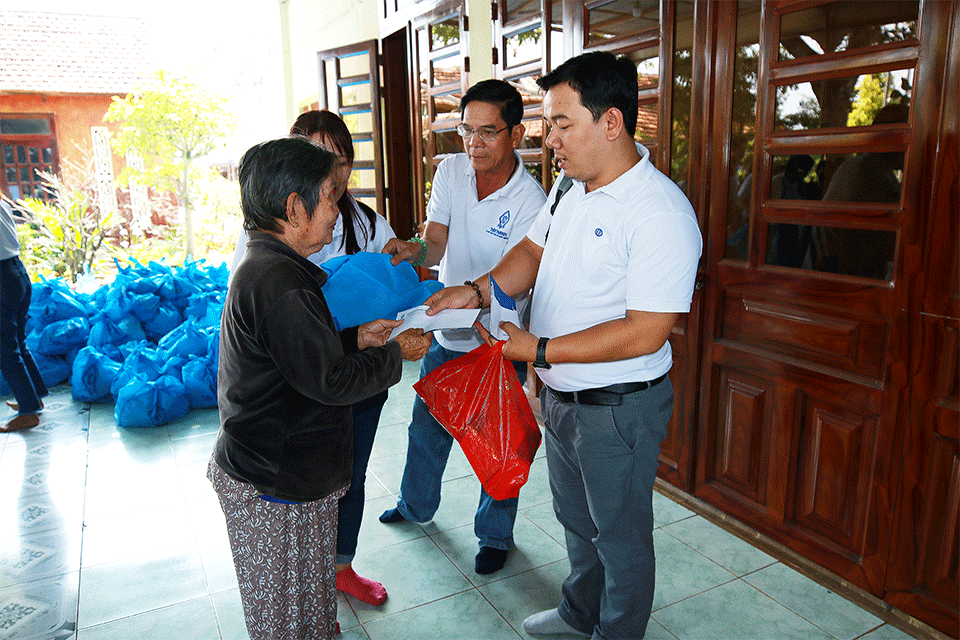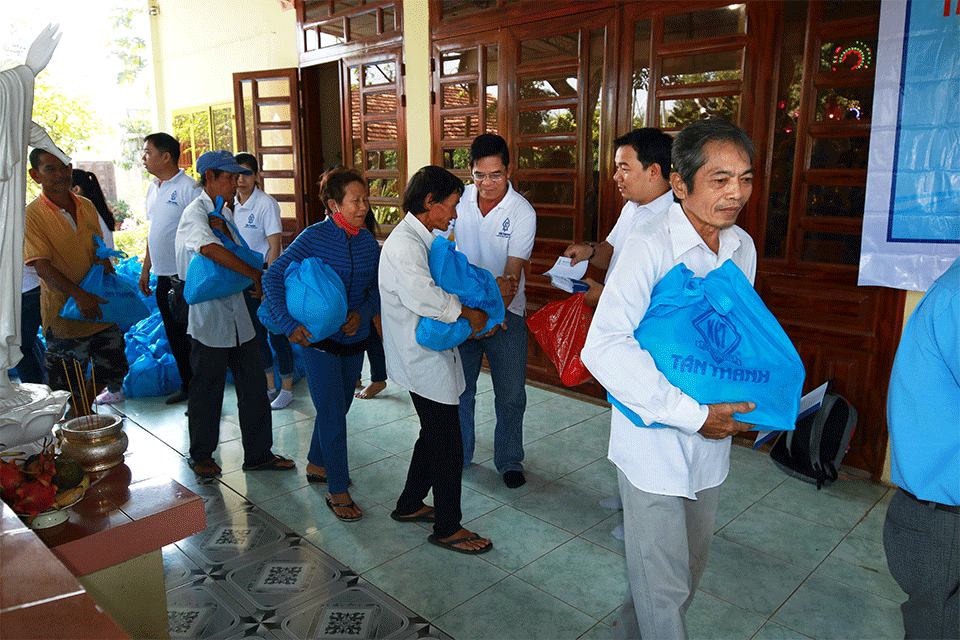 Source: Marketing Department