Social activities
12/12/2020
Tan Thanh gave 100 rice packages to poor households in Linh Trung Ward - Thu Duc District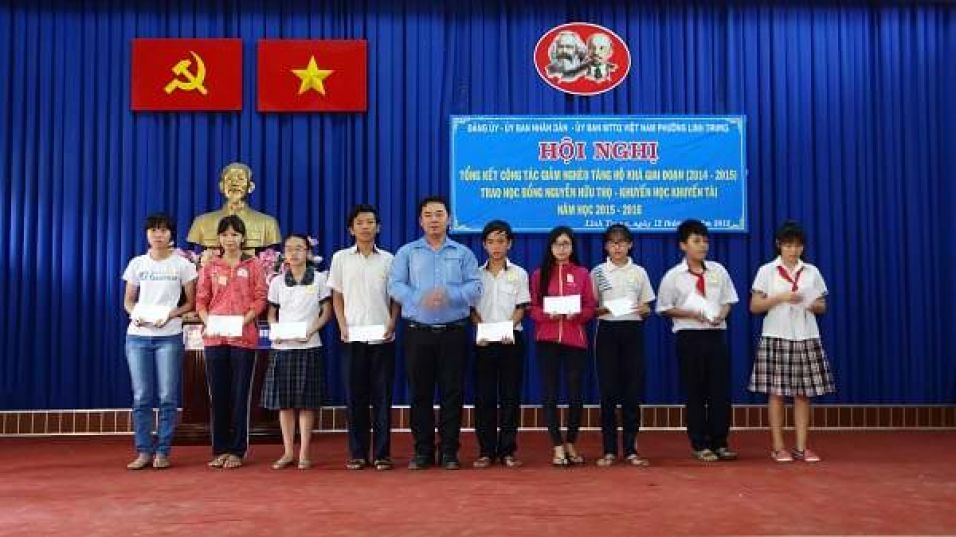 Operating in Thu Duc district, in recent years, with the continuous development in production and business activities, Tan Thanh Company has always been paid attention to community activities in the production and business area. Following that motto, recently, Tan Thanh company has given 100 gifts to the People's Committee of Linh Trung Ward in order to present local poor families.
Linh Trung Ward has an area of 704 ha, a population of about 60,000 people, and 17,314 permanent and temporary households living in 6 quarters. Along with the support and coordination of departments and mass organizations, the ward has focused on implementing policies and solutions to support the poor people and households. The program of poverty reduction and economic growth has achieved certain positive results in the period 2014 - 2015.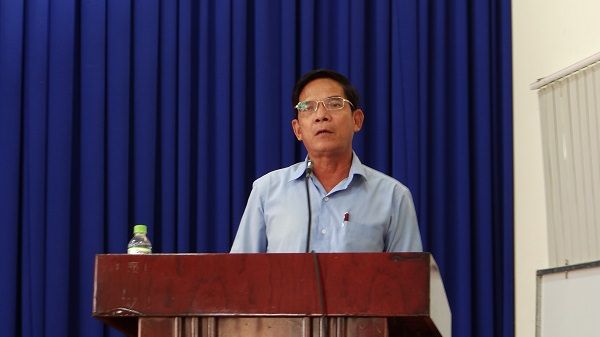 As a business and production unit operating in Linh Trung Ward, in recent years, the Board of Directors of Tan Thanh Company has always thoroughly grasped the thought for all officers and employees of the company to share with the people in difficult circumstances there. Given that meaning, in the closing ceremony of the Program on Poverty Reduction and Economics Growth in the 2014-2015 period, the representative of the Board of Directors of Tan Thanh Company awarded 100 rice packages equivalent to 1 ton of rice to poor local households. With this activity, Tan Thanh wishes to share with the community and join hands in building a prosperous locality in the future.