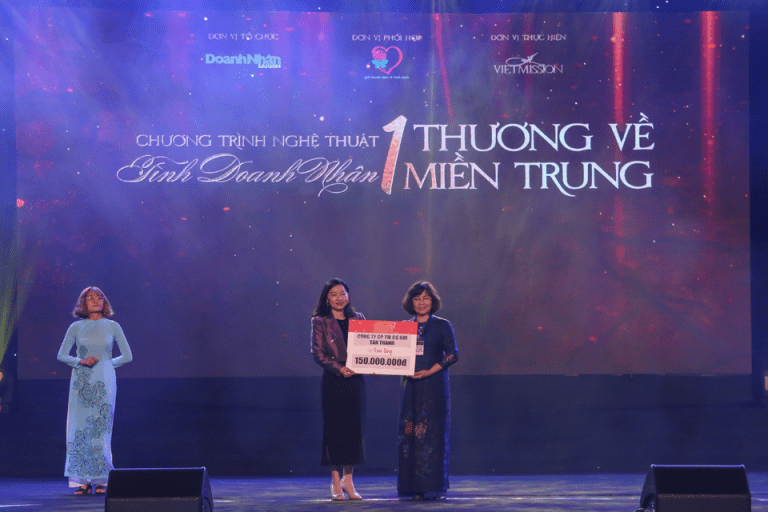 In the evening of November 6, 2020, in harmony with the beat of millions of Vietnamese hearts heading to the central, Tan Thanh Company donated VND 150 million at the Traders' Love Art Program encouraging the Central to overcome the consequences caused by storms and floods.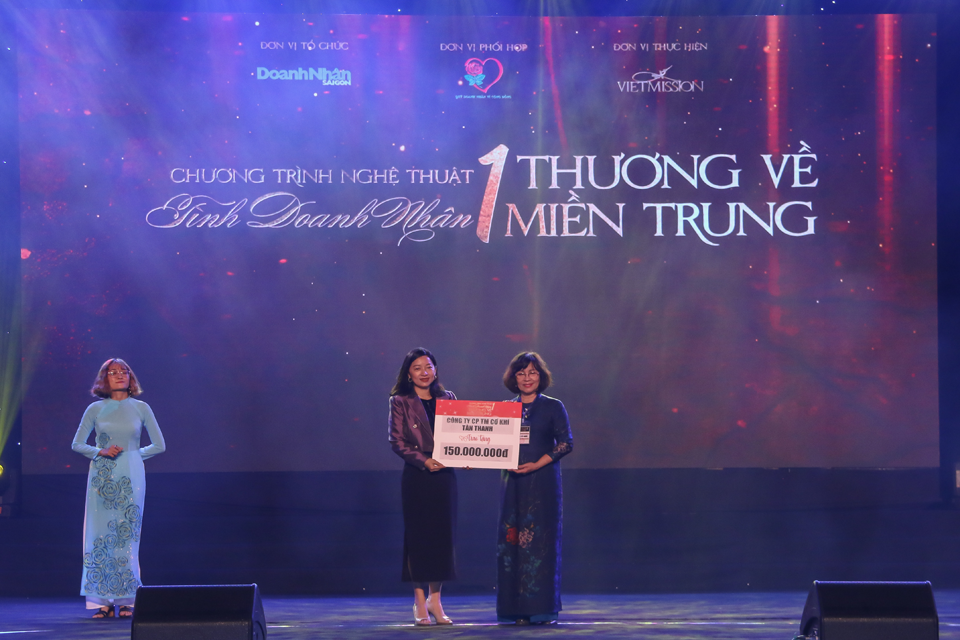 The art show with the theme "Showing Love to the Central" organized by the Saigon Traders Newspapers and the Business Fund for the Community has a profound human significance, clearly demonstrating the spirit of the delegation, close relationship, mutual support.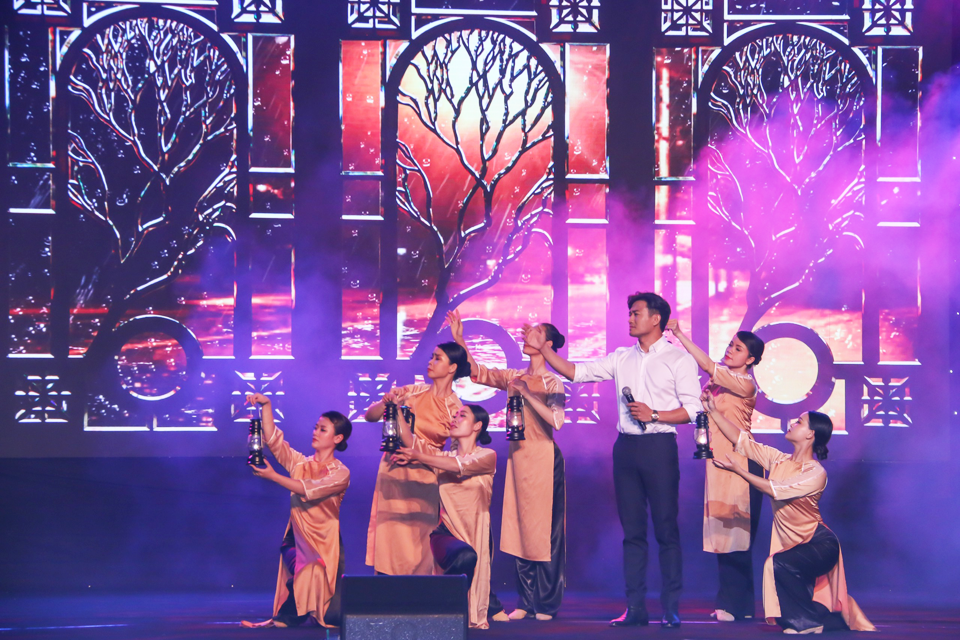 This meaningful program has the participation of traders: Le Viet Hai, Tran Dieu Canh, Kieu Ngoc Phuong, Vo Hong, Nguyen Thi Ngoc Lien, Hoang Duc Huy, ... with the participation of singers such as: Dam Vinh Hung, Nguyen Vu, Nguyen Phi Hung, Quoc Dai, Vy Oanh, ...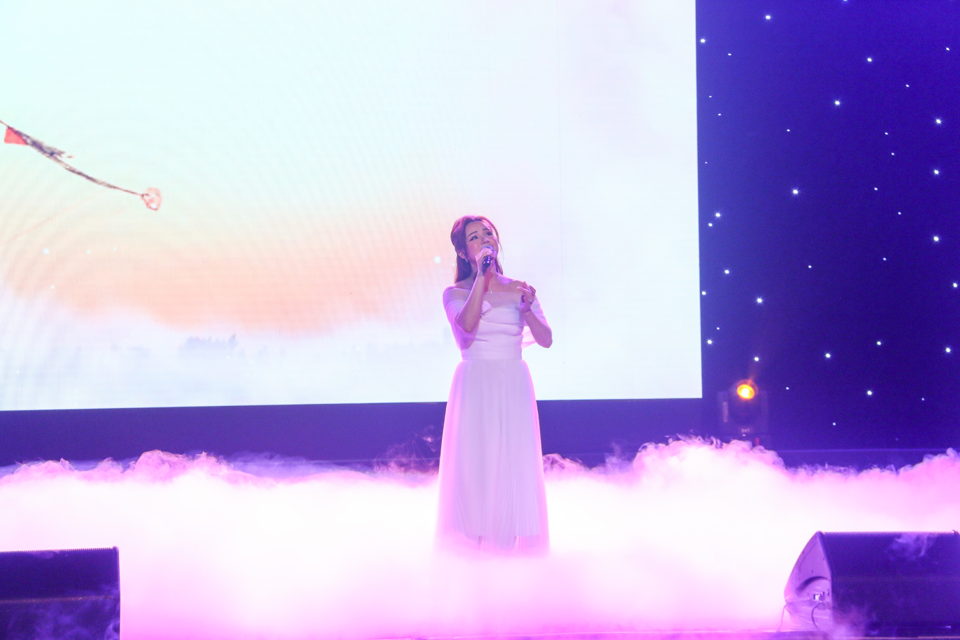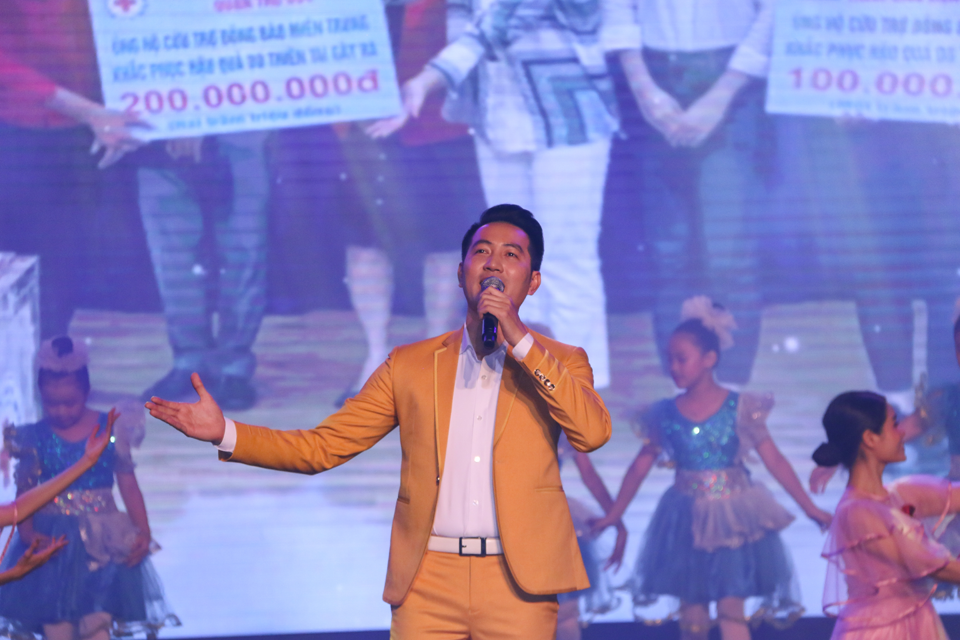 Through the program, Tan Thanh Company donated VND 150 million to support and share difficulties with the people in the Central provinces affected by floods. Previously, Tan Thanh Company also donated VND 50 million to the Ho Chi Minh City Cargo Transport Association to support people in the Central.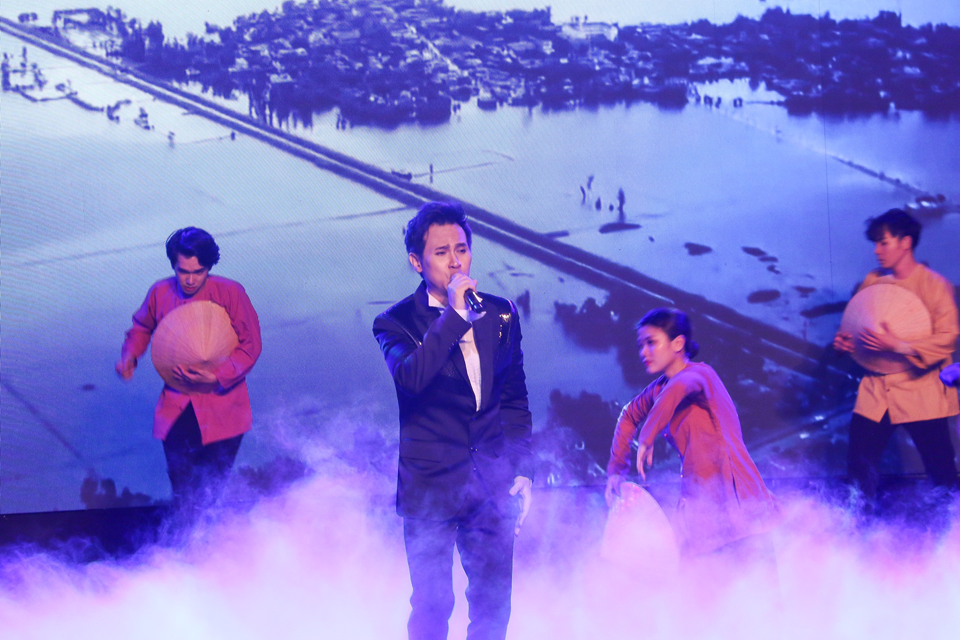 With the donation amount of VND 150 million to support the people in the Central who suffered from natural disasters, Tan Thanh Company hopes to contribute to share the material difficulties faced by the affected people.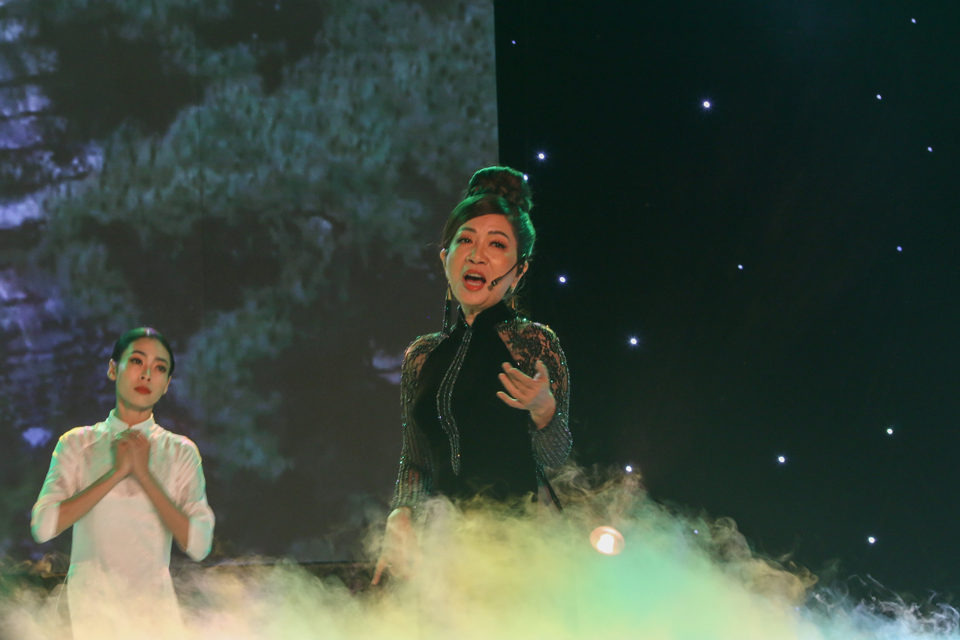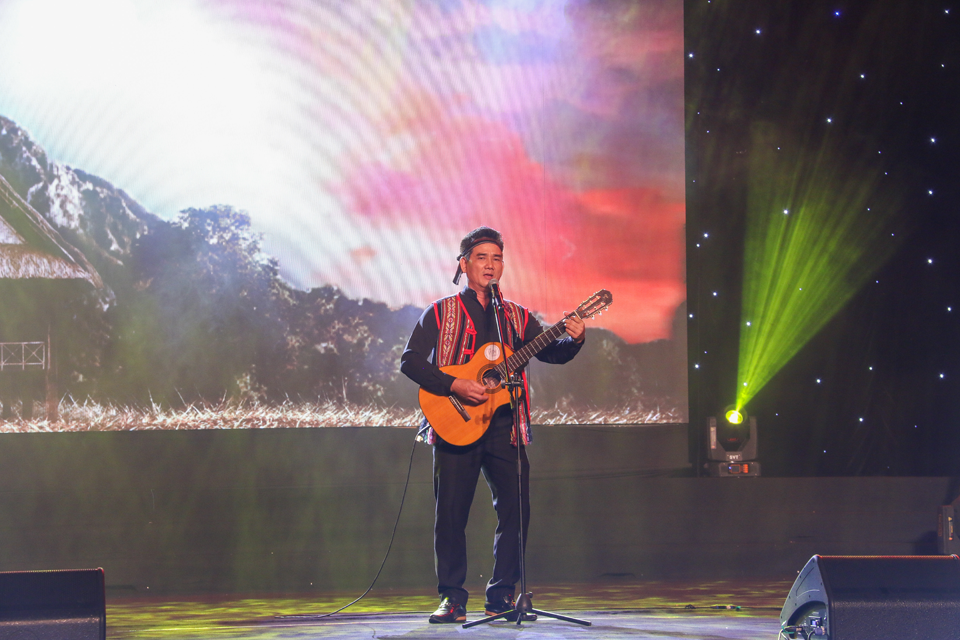 At the end of the fundraising event, the organizer of the program with the theme "Showing love to the Central" called nearly VND 4 billion. All contributions from the audience and the donors as well as the singers participating in the program will be brought directly to the people of Central Vietnam after the program, helping them overcome difficulties and early stabilize their lives.
#TanThanh #Sơmirơmoóc #Container #Somiromooc #TinhDoanhnhan1 #saigontraders #BusinessFundforthecommunity #ShowlovetotheCentral