On 23 July, 2017, the Trade Union of Tan Thanh Company organized the 9th Nguyen Duc Canh Scholarship Award Program for the eighth time year for primary, secondary and high school students, college and university students who are childs of employees working at Tan Thanh company having excellent academic records during the school year.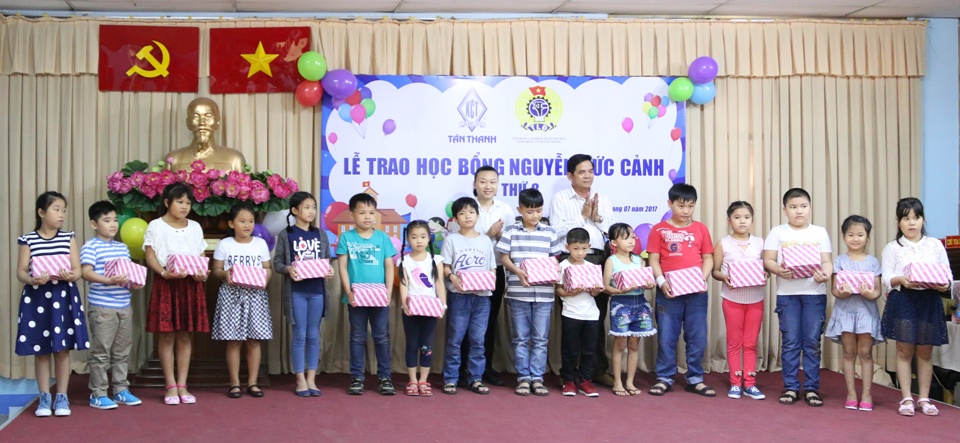 Attending the ceremony, there were Ms. Tran Dieu Canh - General Director of Tan Thanh Company, members of the Board of Directors and general directors and a large number of the company's employees. The scholarship for pupils is from VND 600,000 to VND 1.3 million each and the number of awarded pupils is 102.
This is a traditional activity of Tan Thanh company and is a great source of spiritual encouragement for the children, encouraging learning and training thereby helping employees feel secure to work in Tan Thanh. This scholarship is a source of motivation, encouraging them to overcome the challenges of life to achieve high academic results and become good children, good students. This scholarship also set up grounds for their development in the future.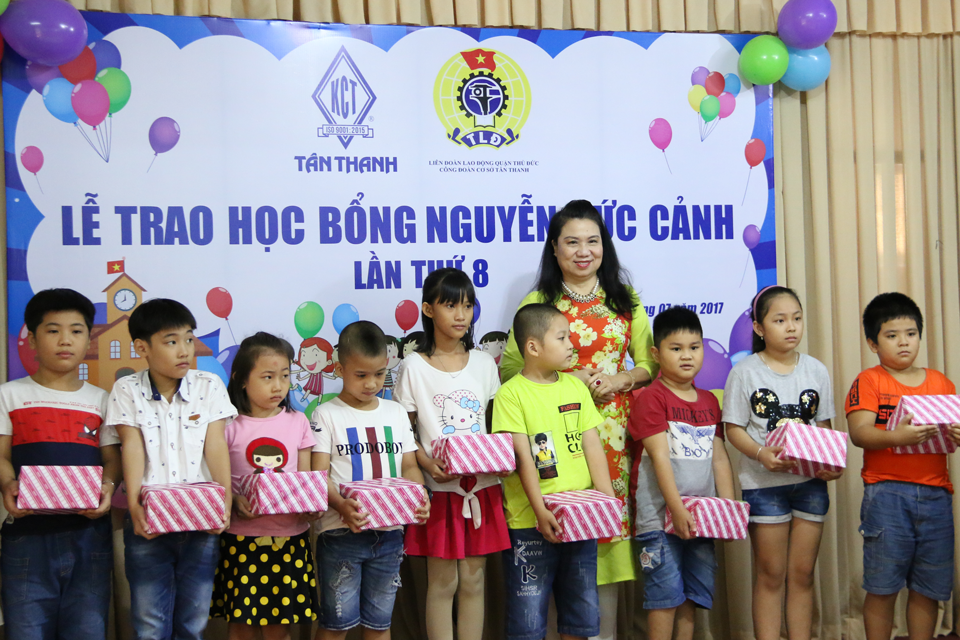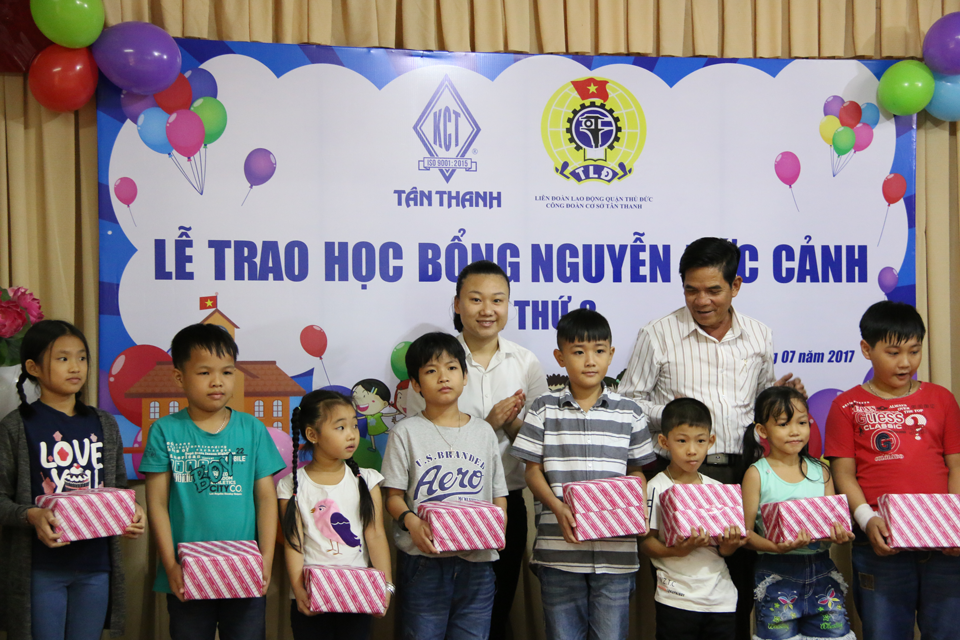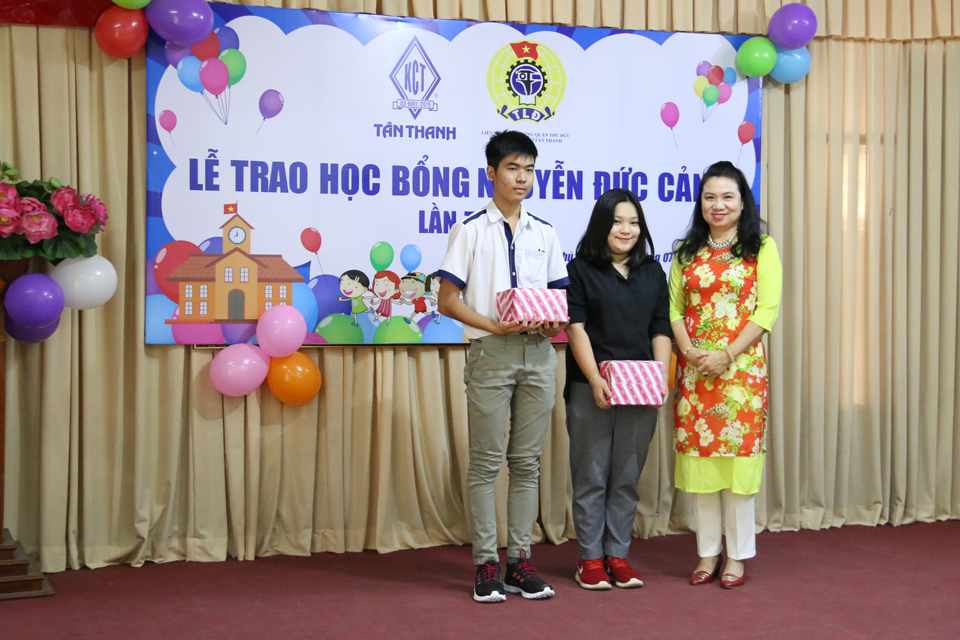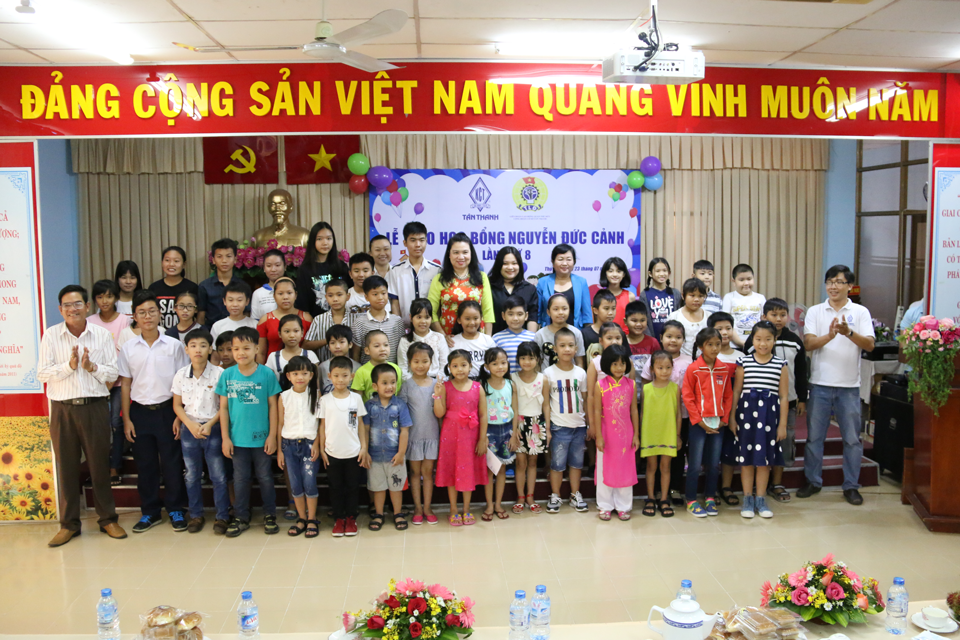 P. Marketing