Social activities
15/12/2020
Tan Thanh awarded the "For the future of Vietnam" scholarships to students in difficult circumstances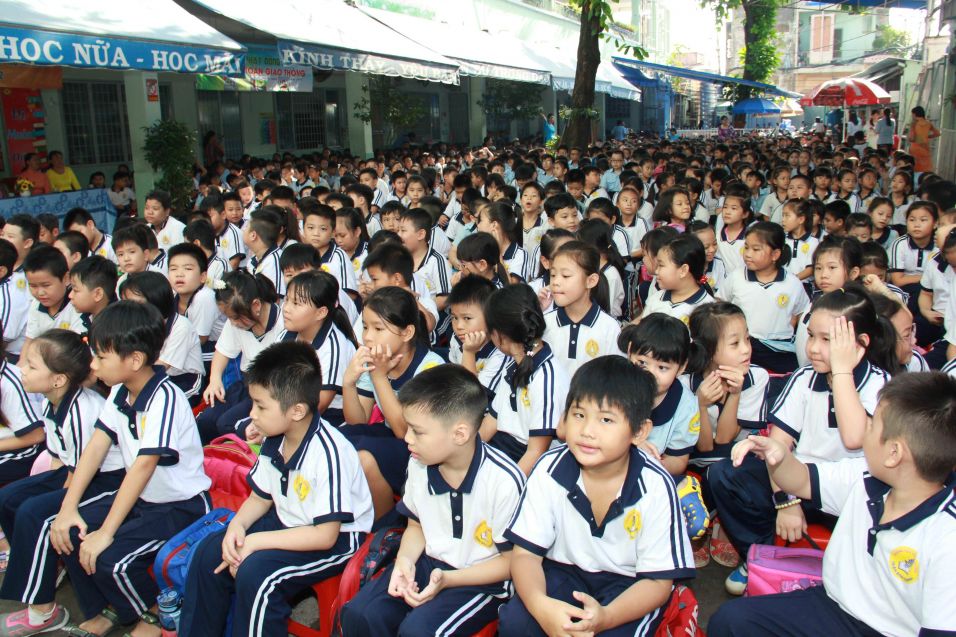 On September 27th, 2019, at Binh Hoa Primary School, Binh Thanh District, Ho Chi Minh City, a ceremony called "Journey to safely go to school with you" was held to propagate traffic safety to the pupils. In addition, at this ceremony, the representative of Tan Thanh Company, Mr. Tran Quoc Chanh - Head of Marketing Department, cooperated with the Red Towel Newspaper - Purple Squid to award the "For the future of Vietnam" scholarships to pupils who were in difficult circumstances but still tried hard to achieve excellent academic results. This activity is to motivate and encourage the study spirit of the pupils who are the future of the country.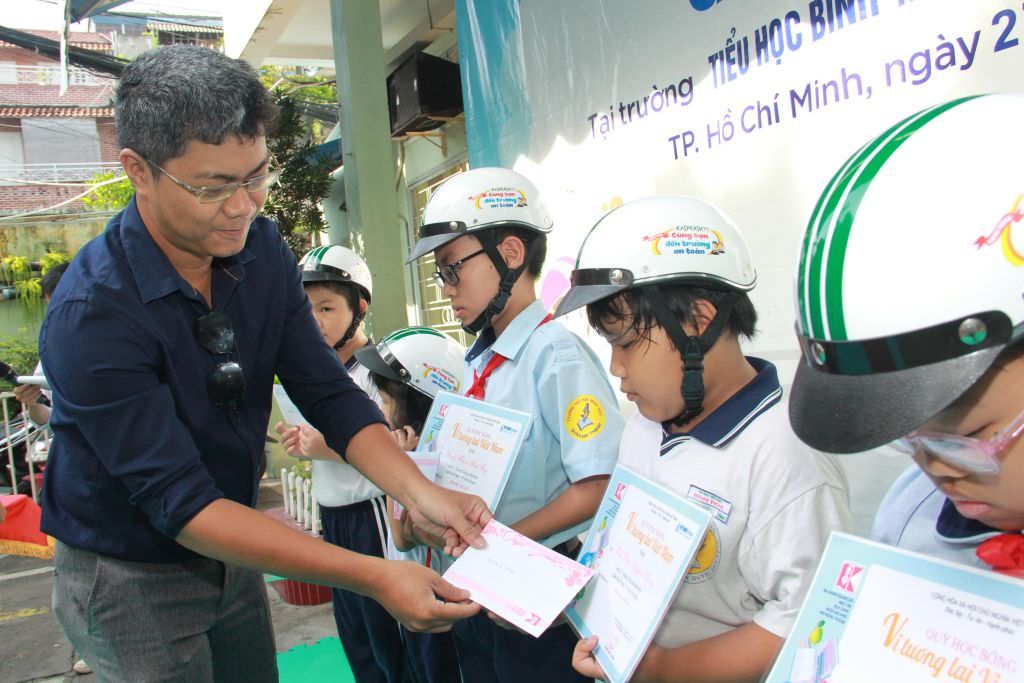 Tan Thanh Company accompanies the "For the Future of Vietnam" scholarship program with the desire to energize the dreams of pupils in difficult circumstances. This not only shows the corporate social responsibility, but also is our heart and hope of the company's officers and employees to help pupils overcome difficulties, towards a bright future.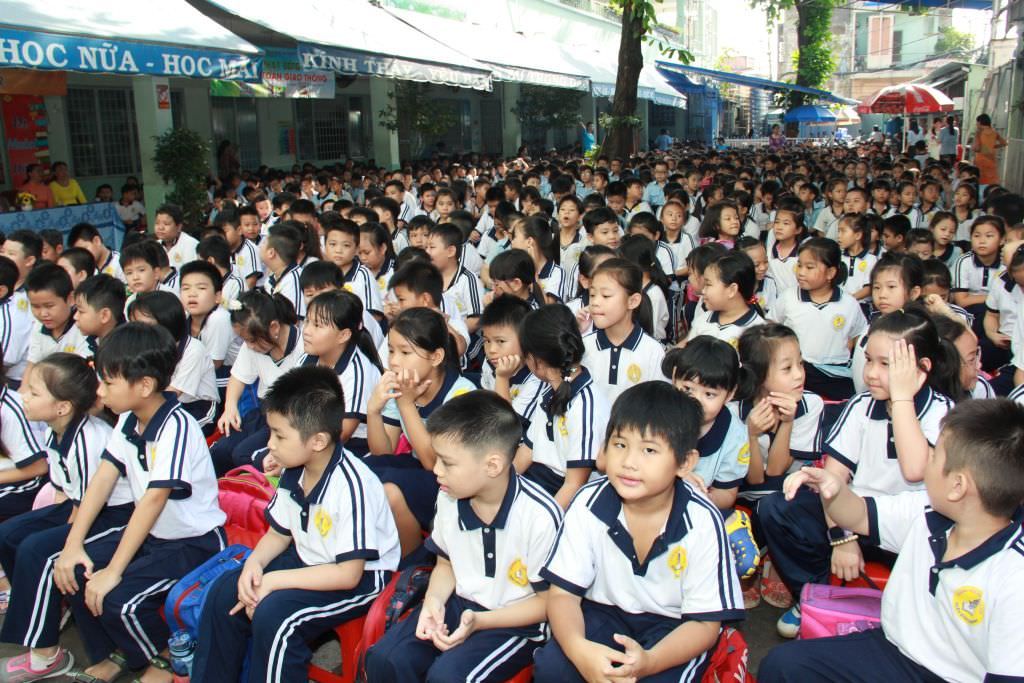 After receiving the scholarship, the children at Binh Hoa Primary School were also propagandized about the traffic safety law from the representative of the Traffic Police Department, the Ministry of Public Security of Ho Chi Minh. This activity is to reinforce knowledge of road traffic laws and help pupils stay safe on the way to school and go home.