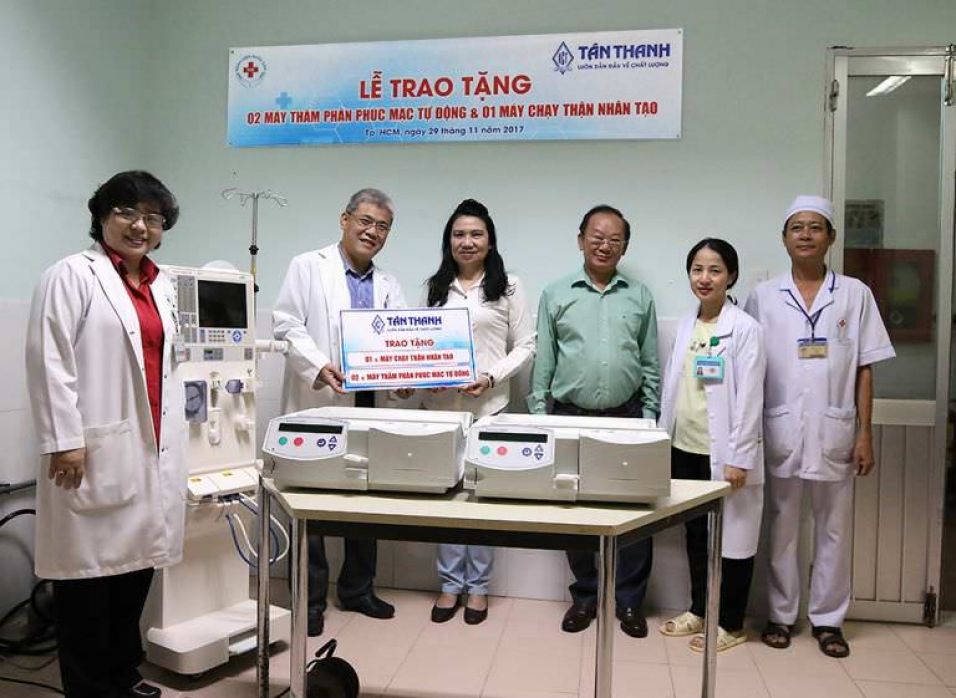 In Vietnam there are no official statistics, but it is estimated that 5 million people have kidney failure and about 8,000 new cases each year.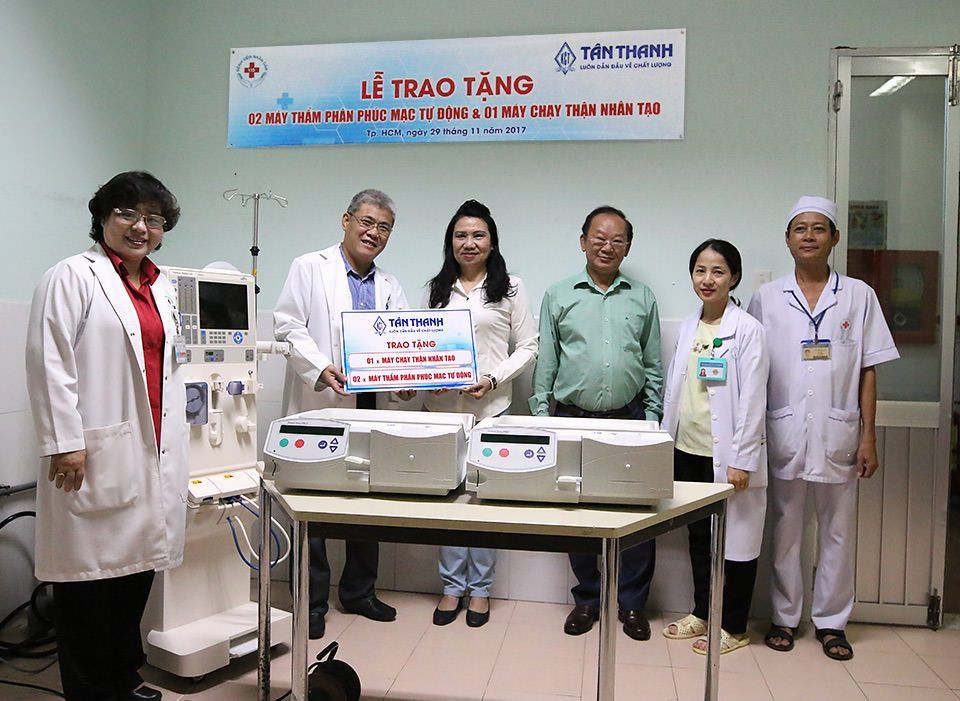 Currently, it is estimated that the number of patients with renal failure accounts for nearly 7% of the population, notably 90% of patients with end-stage renal disease have died due to lack of dialysis conditions.
The total cost of dialysis is estimated to range from hundreds to millions VND. Long term treatment, so many families have kidney failure to sell homes, out of money.
Understanding the problem, morning of November 29, 2017. Tan Thanh Company awarded 115 Hospital 03 kidney dialysis machines. This is a meaningful action to reduce overload when the patients come to dialysis.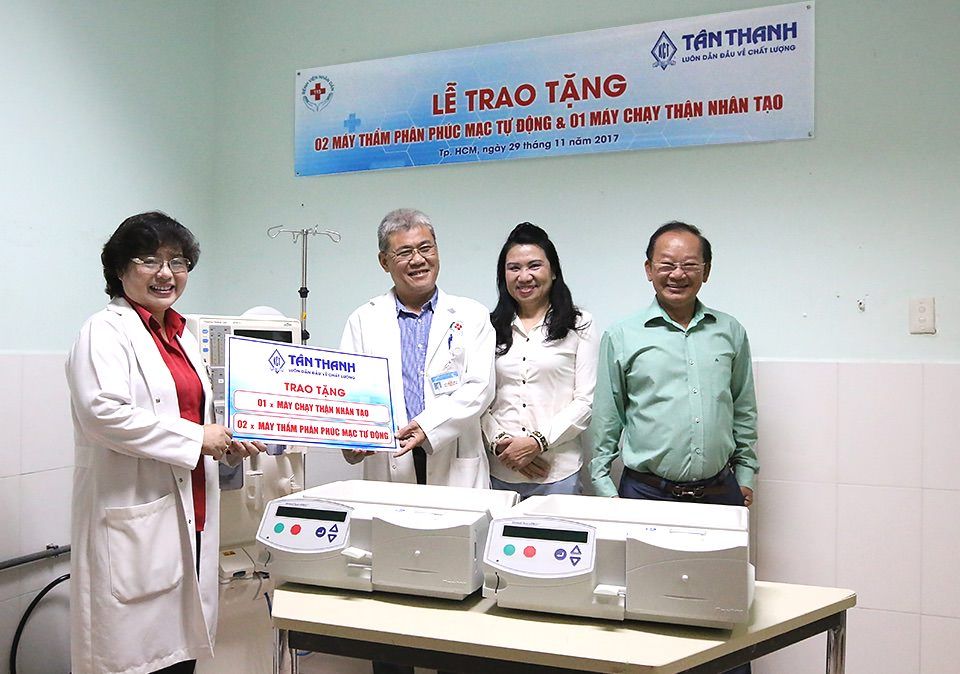 All of Doctor of the Kidneys of the 115 People's Hospital have expressed their deep gratitude to the Tan Thanh Company's leaders and staff for their practical and community-oriented activities.
Marketing source