Social activities
24/11/2020
Tan Thanh Attended the Recruitment Workshop At Hung Vuong Technology Secondary School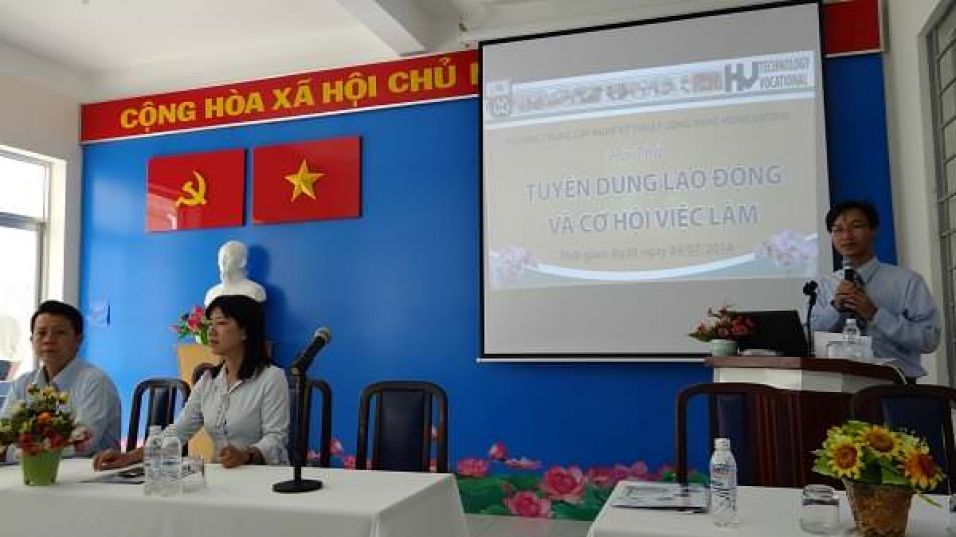 In the morning of July 4th, 2014, the recruitment and employment workshop was solemnly held at Hung Vuong Technology Secondary School. Attending the workshop, there were representatives of enterprises wishing to recruit and a large number of senior students, recent graduates preparing to find jobs. Tan Thanh Company was one of the enterprises participating in this event and offered many job opportunities for the students.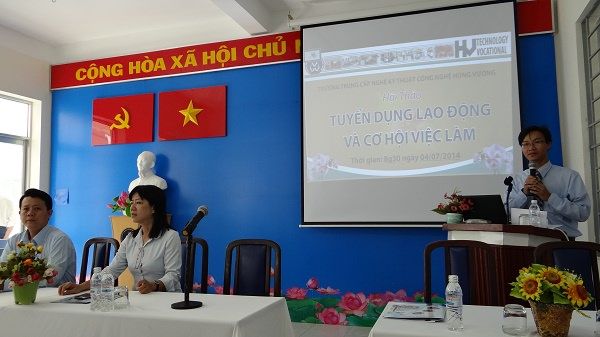 At the workshop, attending enterprises introduced to students about them and their available job opportunities. Representatives of the enterprises also shared the information of qualities and skills that enterprises need from students when they first look for new jobs.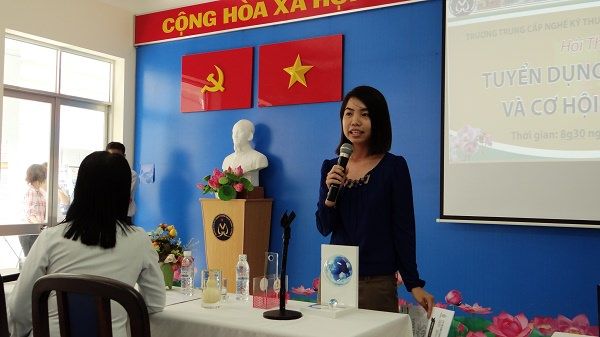 Many students wishing to find jobs also bravely met the enterprises, participated in trial interviews, and exchanged questions with the enterprises. Most of the questions were very practical focusing on the job description, remuneration, salary, bonus, social welfare ...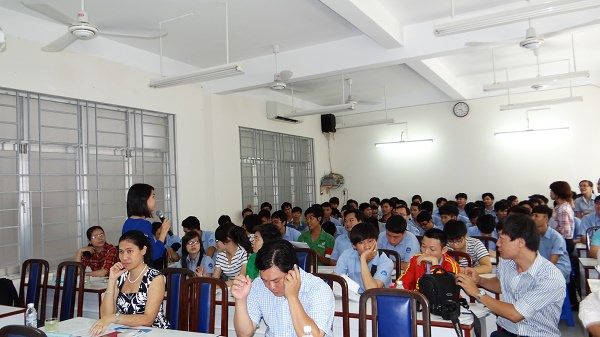 With more than 20 years since its establishment, Tan Thanh always focuses on the human resources. Building a skilled, talented and dedicated human resources is always our vital goal.
Over the past years, Tan Thanh has always accompanied with universities, colleges and secondary schools in Ho Chi Minh city in job training and recruitment. We want to facilitate young people stable jobs and many opportunities for their improvement.