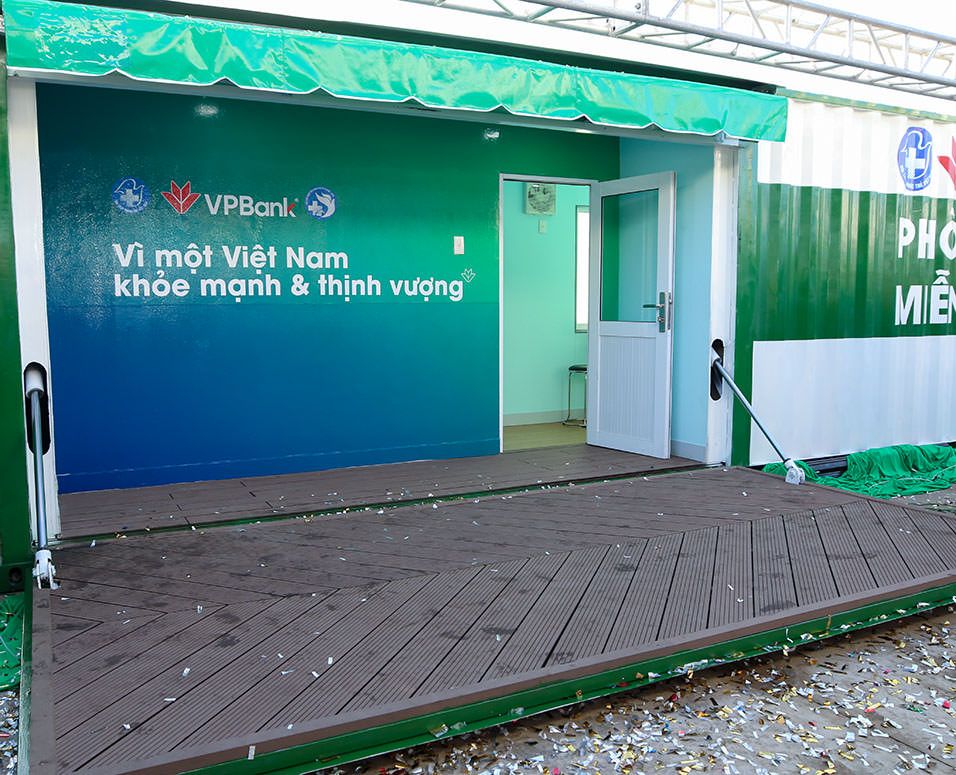 Containerized mobile clinic manufactured by Tan Thanh is proud to contribute a part of free health care opportunities for thousands of workers in Ho Chi Minh City.
On April 25, 2021, VPBank, together with the Vietnam Young Doctors Association and the Ho Chi Minh City Young Doctors Association, launched a container mobile clinic with the goal of providing free medical services to workers in the hospital many industrial zones in the city and neighboring provinces.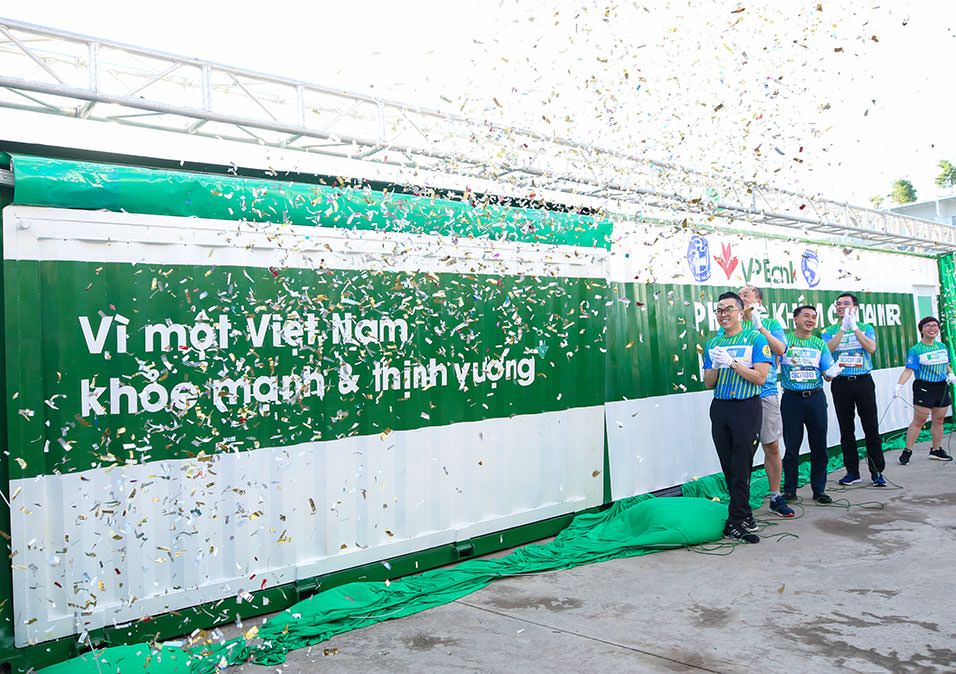 The clinic was designed by Tan Thanh's engineers from a 40-foot dry container, 12m long, 2.4m wide, and 2.5m high, and can be moved conveniently to many different places. Inside, there are 3 rooms: a general clinic, ultrasound room, and obstetric clinic with modern equipment scientifically installed suitable for mobile medical examination.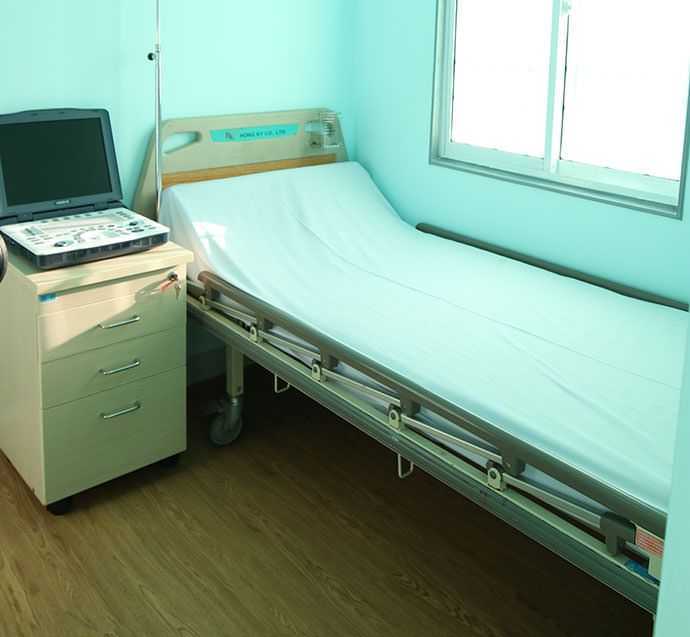 Currently, container clinics are mobile at 5 points to provide free health checks for 1,000 workers in Thu Duc city, including Dinh Ich Thach (Truong Thanh ward); House of Culture (Hiep Binh Phuoc Ward); Hostel No. 16 (Binh Chieu ward); Office of the Party Committee and Union of Cat Lai Industrial Park (Thanh My Loi ward); Labor Culture House Hi-Tech Park (Long Thanh My Ward).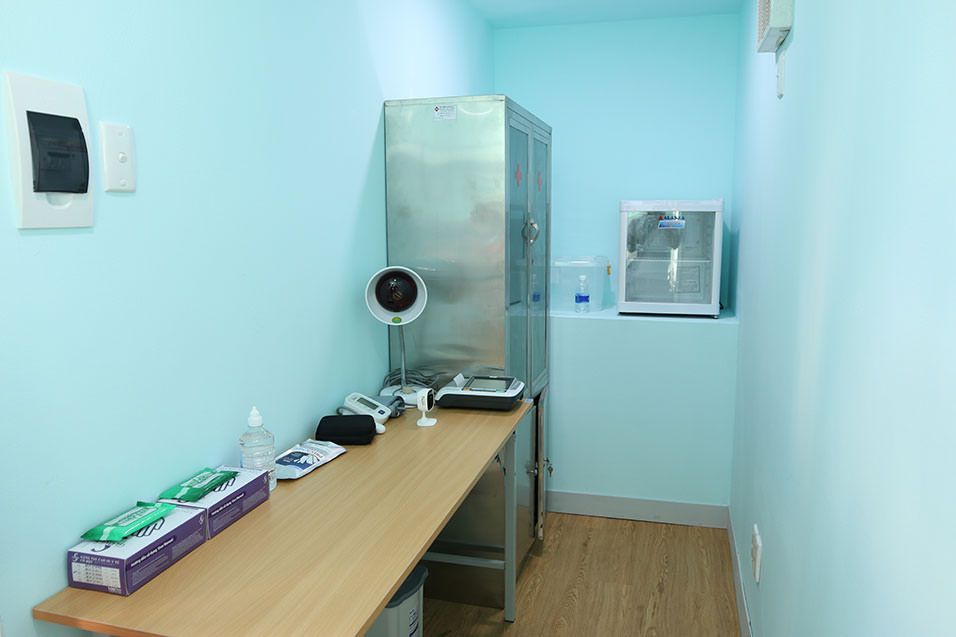 The representative of the World Health Organization (WHO) in Vietnam, Dr. Kidong Park also highly appreciated this mobile clinic model. He said: "Some small and medium enterprises do not have their medical facilities. This model will certainly be very useful because of its mobility, helping workers in industrial zones get the most basic medical services. If they find a problem, move it to the nearest lines."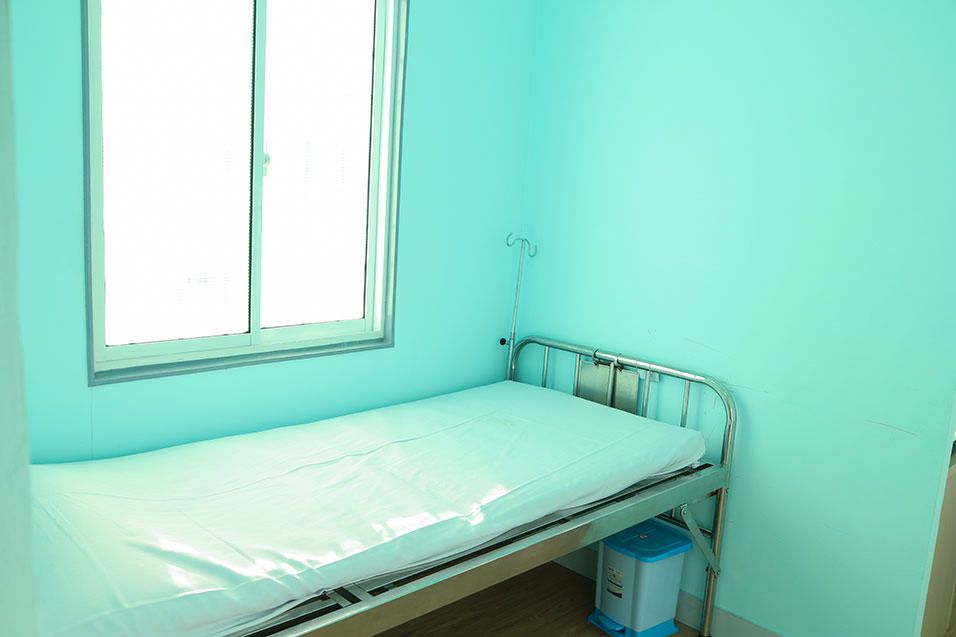 The free container clinic model is one of the activities under VPBank's "For a Prosperous Vietnam" program to accompany social security activities across the country. Tan Thanh is honored to be selected to provide containers in this program.
Increase the value of each product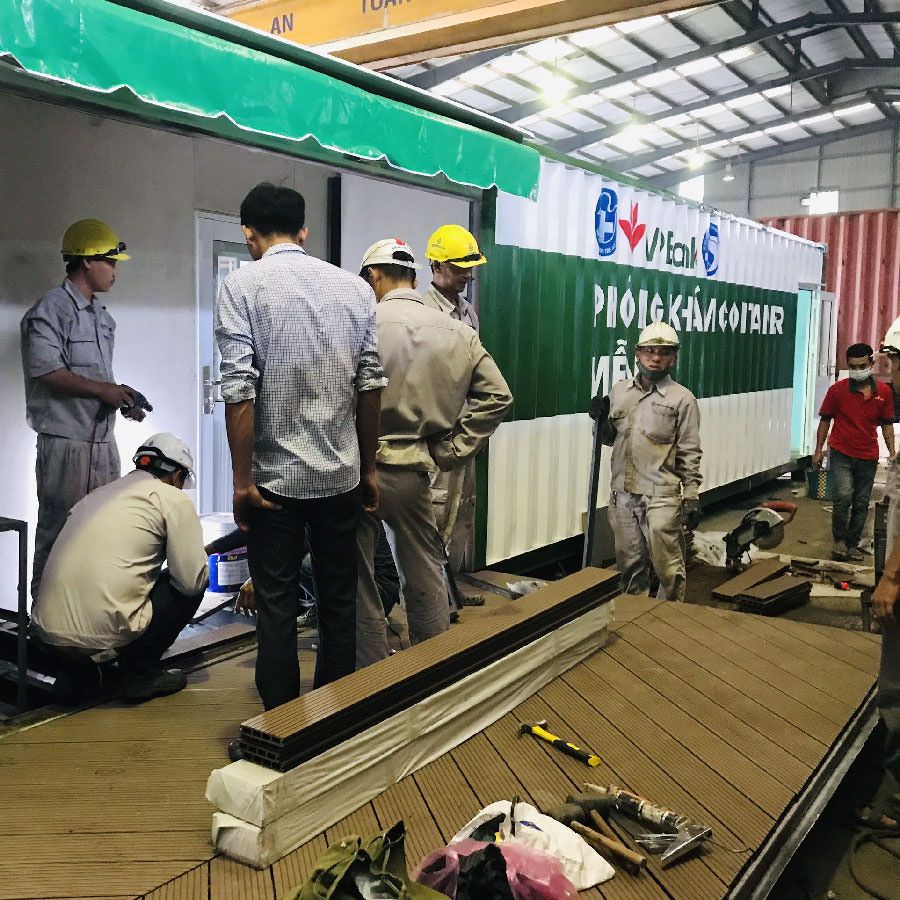 Before becoming container clinics or construction sites, containers used to be steel containers used for transporting goods. Over a long period of exploitation, containers gradually lose their value and become scrap materials at ports and yards. Through production and business activities, Tan Thanh constantly researches new production methods to come up with effective solutions, and promote a green living environment by converting used containers into products. benefits our customers, society, and the planet.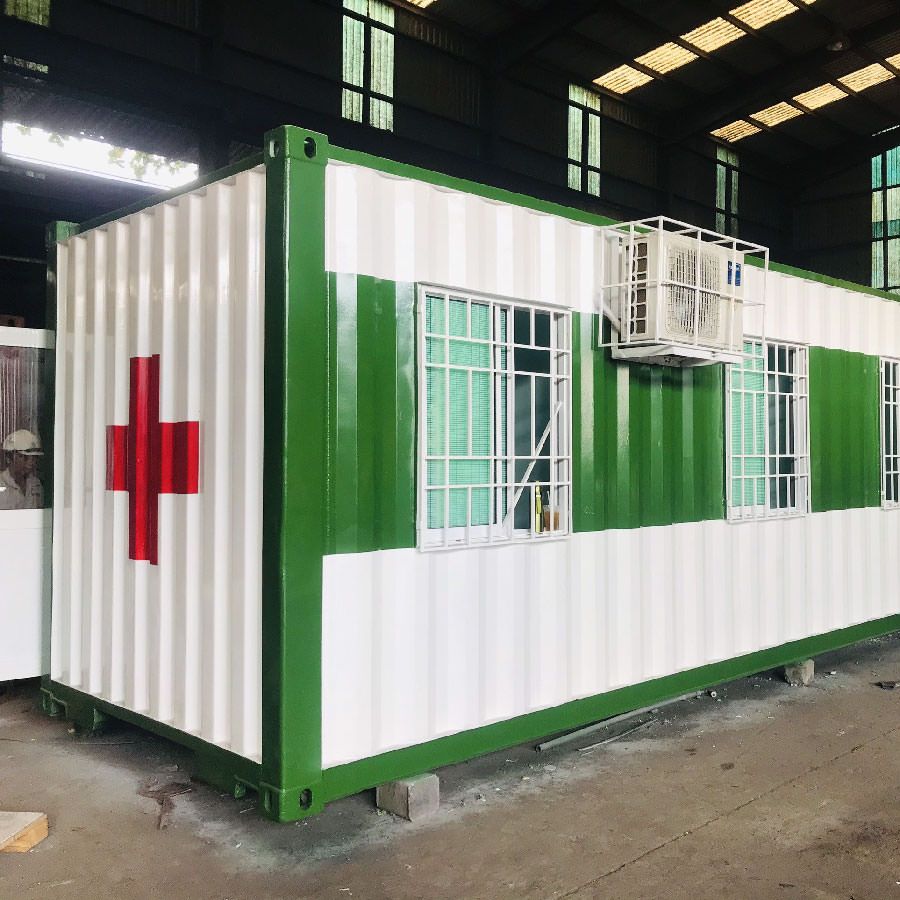 With a wealth of experience in container conversion and a quality product system, Tan Thanh confidently provides superior and effective container product lines for the present and the future.
---------------✪✪✪----------------
Tan Thanh Mechanical Trading Corporation
Address: No. 14, Street No. 15, KP 4, Linh Trung Ward, City. Thu Duc, City. Ho Chi Minh City
Phone number: 0968 039 939
Email: info@tanthanhcontainer.com