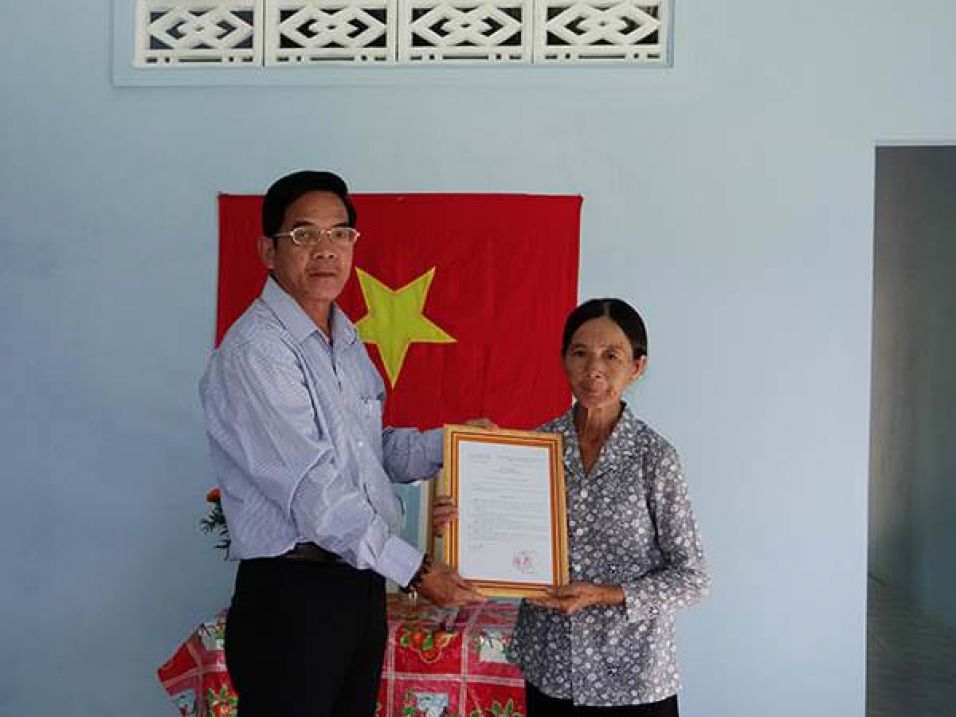 On Thursday, September 24th, 2015, representatives of Tan Thanh Company and the Standing Committee of Trang Bang District Youth Union coordinated with the People's Committee of An Tinh commune held a house handover ceremony for Mrs. Tran Thi Net living in An Phu hamlet, An Tinh commune, Tay Ninh Province.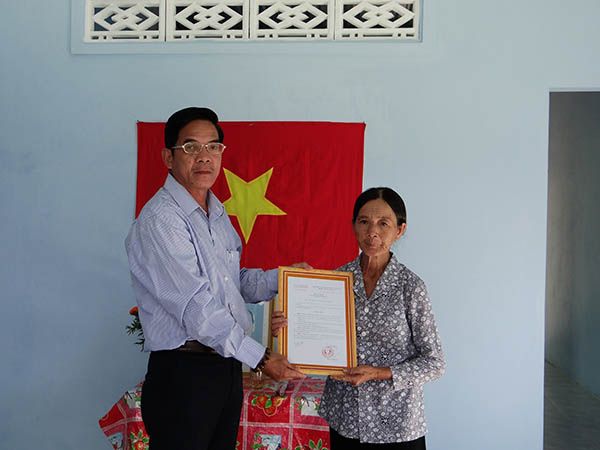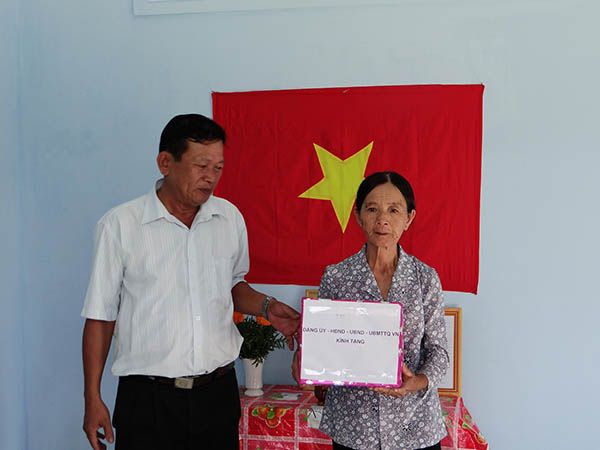 Mrs. Net's family is a poor family in the hamlet. With the support of An Tinh commune, Mrs. Net now has a charity house with an area of ​​32 m2 and the total value of VND 50 million, in which the Tan Thanh Company donated 40 million VND, the rest was contributed by family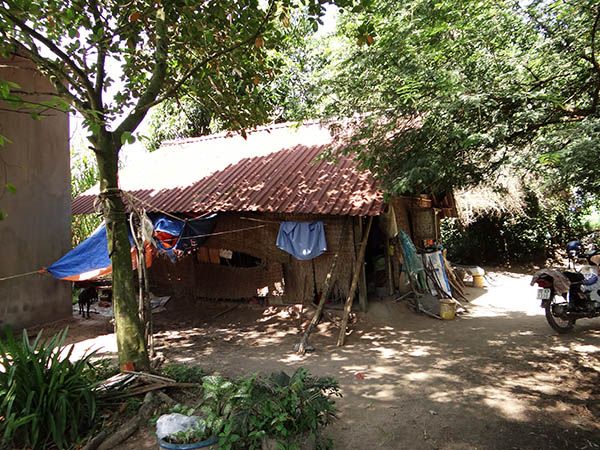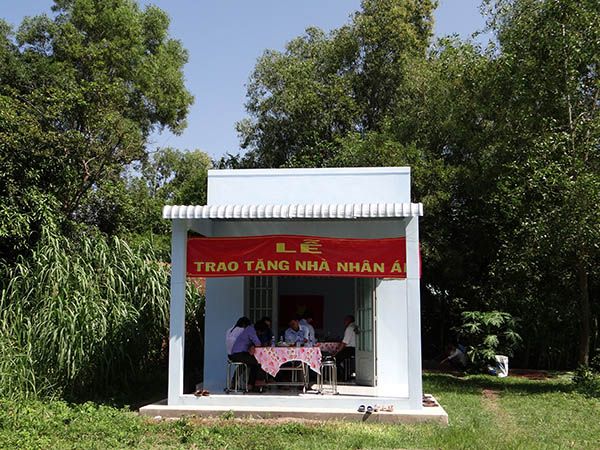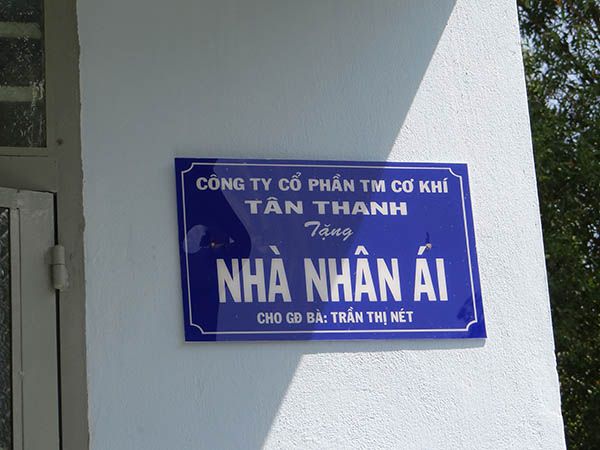 Ms. Net was very touched when receiving the decision to hand over the house, her family expressed their deep gratitude to the local authority and Tan Thanh company.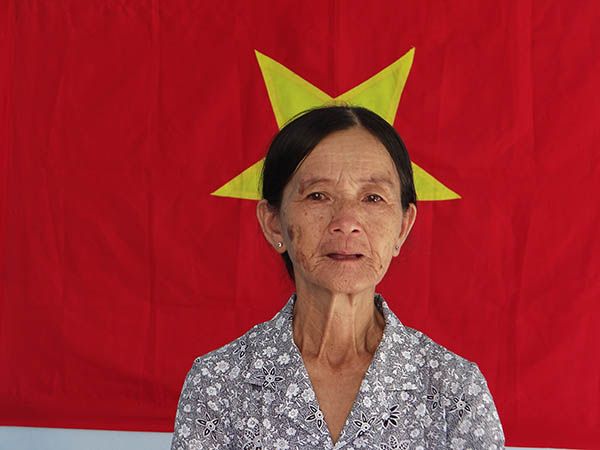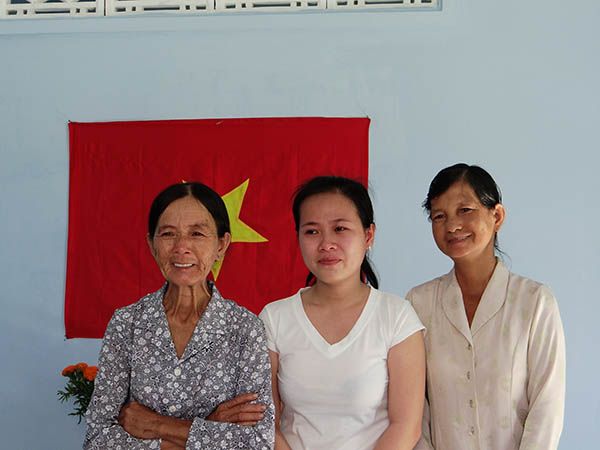 "The benevolent house" has a deep humananian meaning. The program has received a lot of love, joined hands from the local area, organizations, sponsors and neighbors,... The local authority gave a Certificate of Merit and sincerely thanked Tan Thanh company for this activity.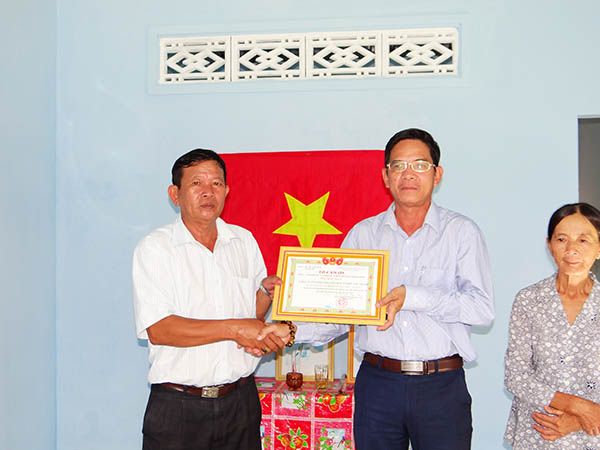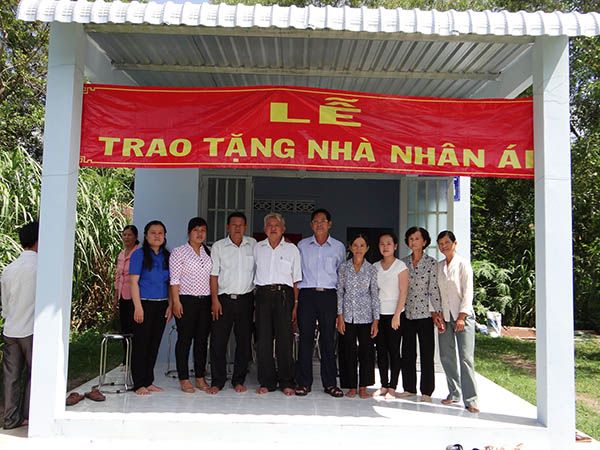 The awarding charity houses is a meaningful work to share and help families in difficult circumstances. We hope that the program "Charity houses" will be growing stronger to bring more full houses to many people, towards the goal of escaping poverty, creating motivation for the poor people to stabilize their lives.
(Marketing Department)