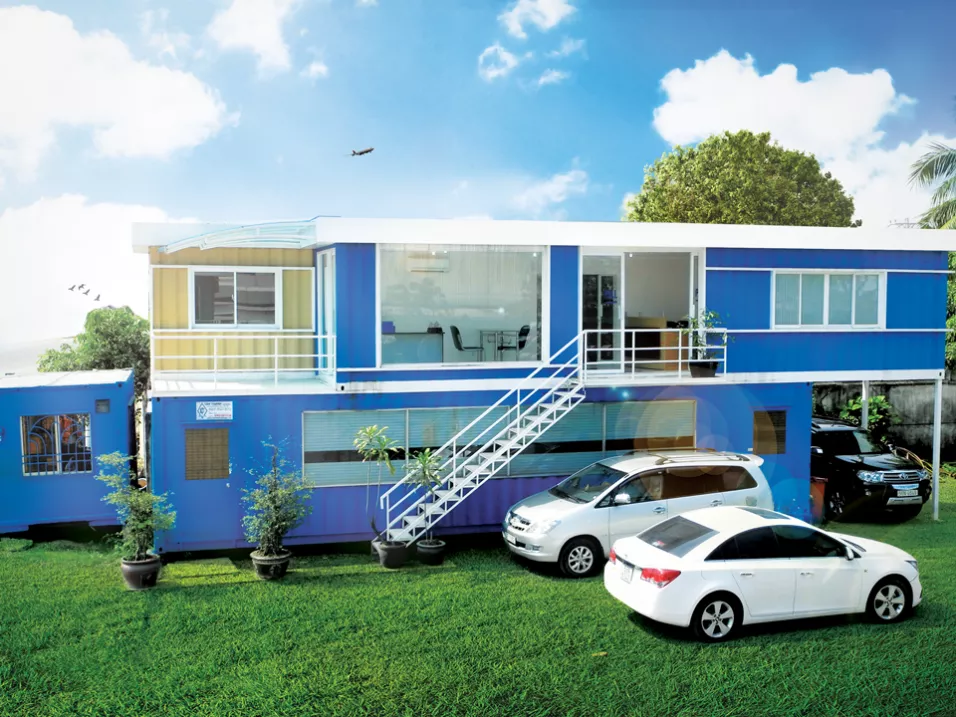 Currently, MDF is used a lot in life, i.e. for making furniture, household appliances, floor lining, wall cladding, interior and exterior decoration by its outstanding advantages:
- Producing products with large surface without warping
- Produces products with smooth, beautiful surfaces with a variety of colors
- Easy to apply, quick production time, save time and cost
- Quick capital recovery - High profits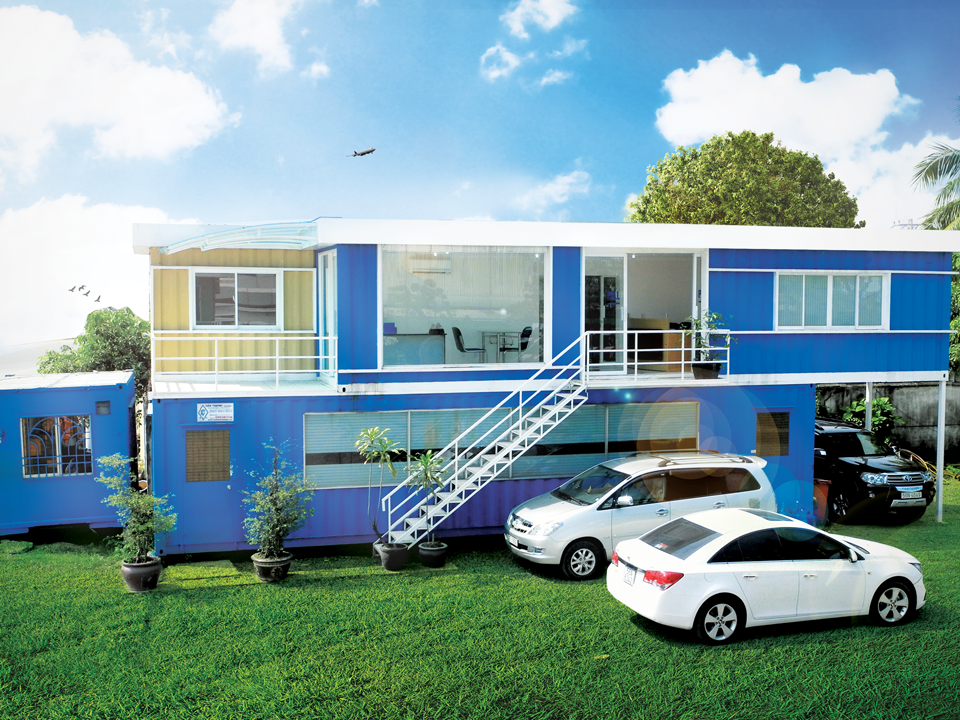 Because of the above advantages, enterprises, construction and design units often tend to use industrial wood types. However, the biggest negative point of these types of MDF is: "Always contain Formaldehyde". This substance has been on the list of substances "Carcinogens" by the International Center for Research on Cancer since 2004. We all know the number of people infected and dying from cancer every year is increasing rapidly and The major cause is food, eating or exposure to air.
The Toxicity of Formaldehyde in Practice
The World Health Organization lists Formaldehyde as a chemical that is hazardous to human health. Human body, if exposed to formaldehyde for a long time, whether it is high or low, will cause serious harm to the skin and respiratory system, leukemia, cancer of many organs in the muscle, cancers of the respiratory tract such as nose, throat, lungs ... Formaldehyde is the cause of chromosomal deviation and mutation, infected pregnant women can affect the development of cells.
If infected with formaldehyde through the respiratory tract or gastrointestinal tract, the following phenomena can occur: Ulcers, cell necrosis ... can cause death within minutes due to cardiovascular failure, with other symptoms attached according to abdominal pain, vomiting, cyanosis 30ml is a dose that can be lethal. Toxicity of formaldehyde increases gradually at high temperatures; however, at low temperatures, the gas can be converted into paraformaldehyde - a very toxic chemical.
Do not be too economical but ignore the safety
There are many questions related to the health of the user if the long exposure time with industrial boards, especially MDF. So what are the signs that formaldehyde in products are being used?
In the process of using utensils such as furniture, flooring, wall boards ... if you hear a strong and pungent smell, sticking into your nose causes an unpleasant feeling, the product is excess formaldehyde. However, if the using time is more than 3 months, then this strong smell will be dispersed. At that time, it is difficult to tell whether the furniture products from industrial boards are redundant or not? Therefore, consumers should not focus too much on cost savings but ignore safety before deciding to buy products made from MDF. Please come to reputable agencies for specific advice.
Tan Thanh does not use MDF in producing container offices
Recognize the serious toxicity of formaldehyde to human health. Tan Thanh Company Container has "Committed not to use MDF in producing office containers" such as floor paving, wall cladding ... Instead, to treat heat and noise, Tan Thanh uses Foam insulation technology and reprocesses the surface of walls and ceilings with Shera boards imported from Thailand, with strict inspection of import standards. In addition, we use original 3cm-thick wood for floor lining and an extra layer of ceramic tiles to ensure safety and aesthetic aesthetic for all types of Tan Thanh office containers being produced.
With the criterion of "Always leading in quality" Tan Thanh container has continuously made efforts in each product before being launched to the market. We believe that consumers' long-term trust is built only on quality and professional service.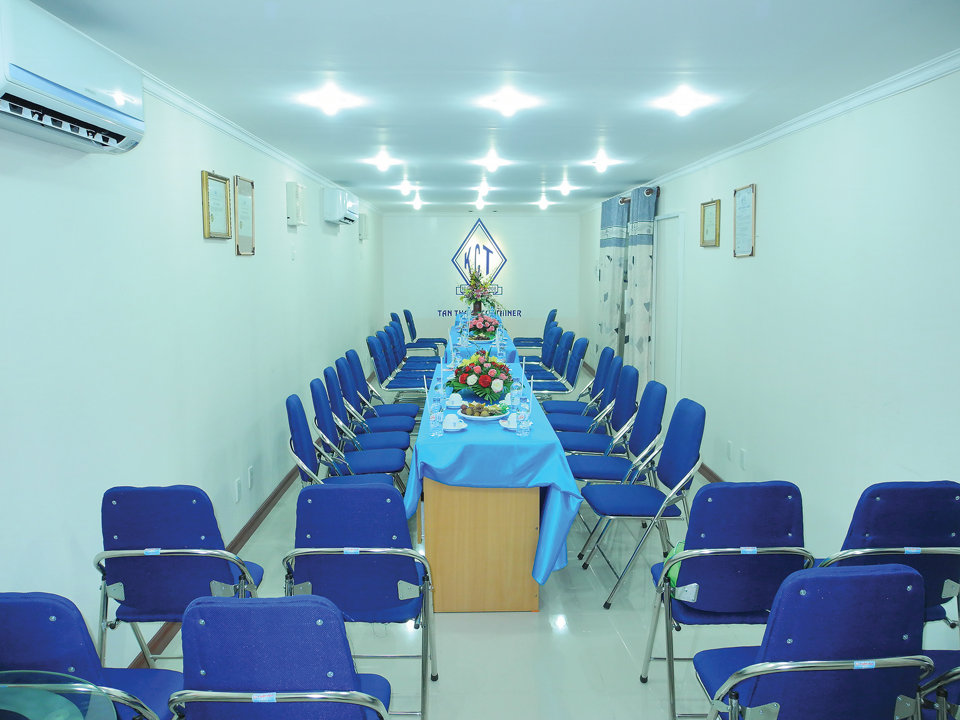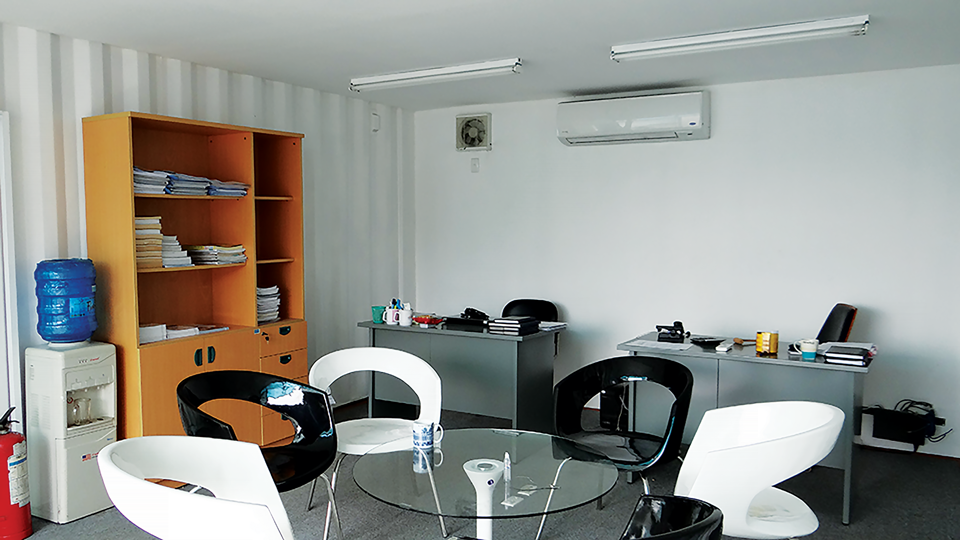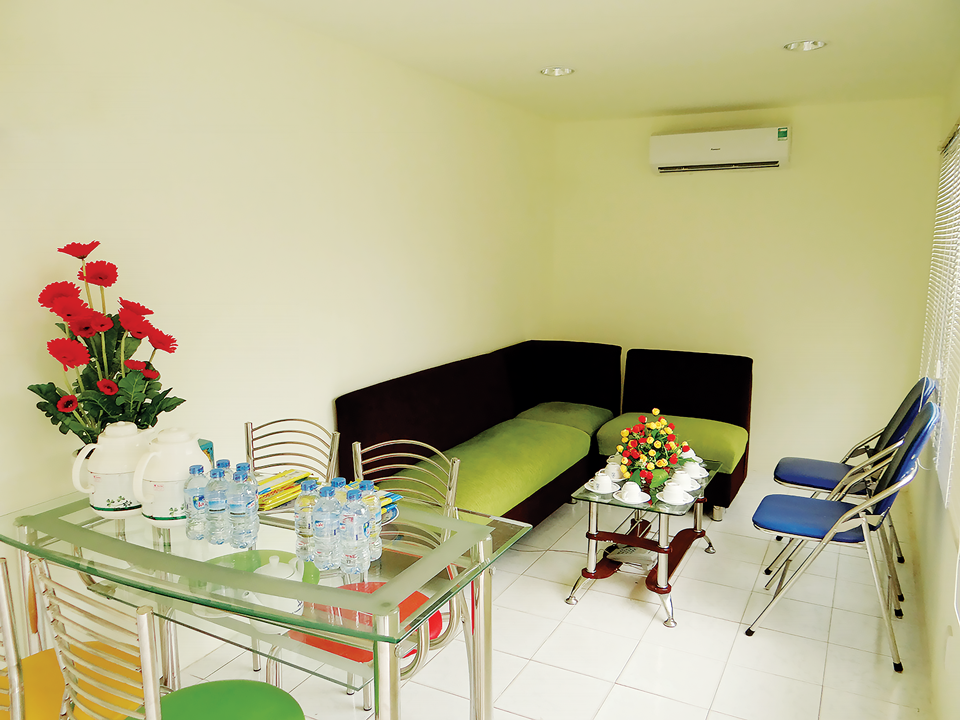 The article contains information referred from the internet