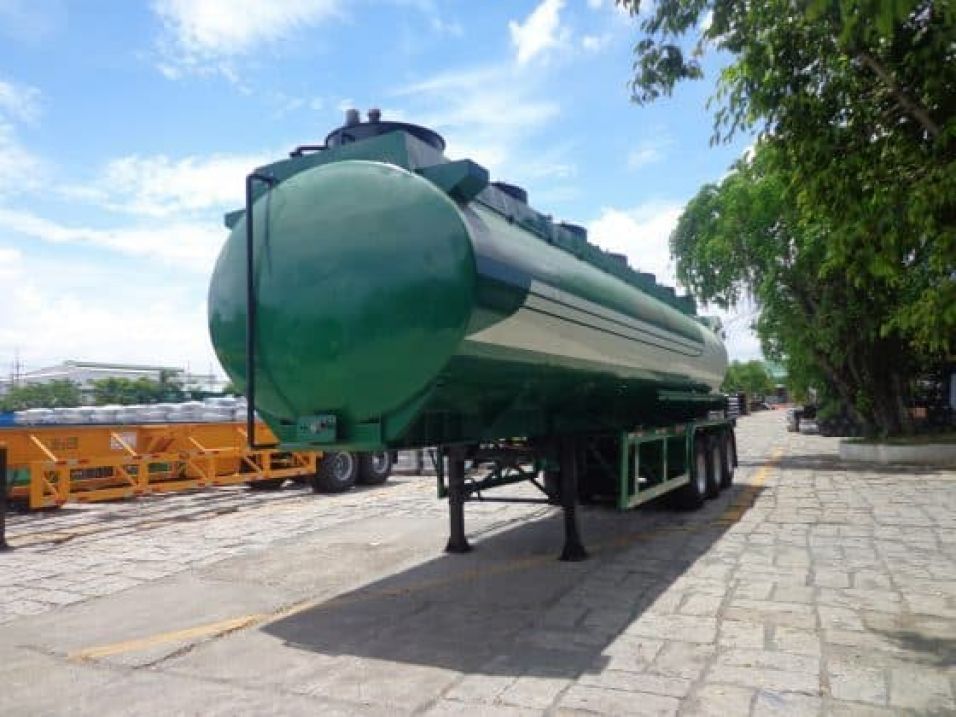 Thanks to modern production technology, meeting ISO 9001: 2015 standard, gasoline tank trailers of Tan Thanh Company are currently researched and selected by many companies. If customers are still wondering, they do not know where to choose Gasoline tank semi trailers with good quality and reasonable prices, this article will help enterprises have more information before choosing..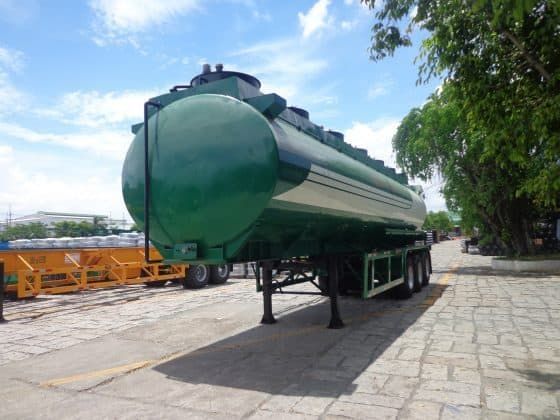 Is the gasoline tank trailer of Tan Thanh Mechanical good?
Utilizing time to perfect the factory system, improving technology, Tan Thanh Trading and Mechanic Corporation is now known as one of the units specializing in producing high-quality gasoline tank trailers, Tan Thanh is the pioneer domestic manufacturer in this field and has been certified for the typical brand in Ho Chi Minh City in 2018.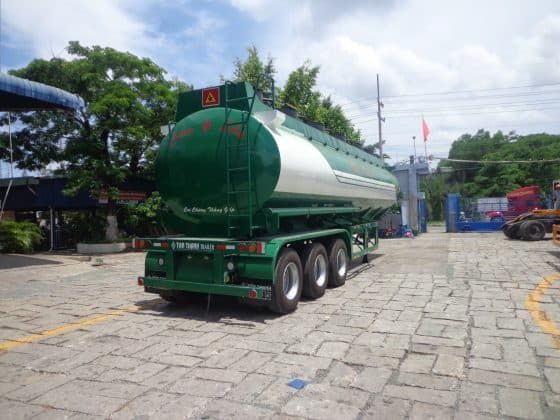 Tan Thanh's semi trailer factory in Hiep Phuoc Industrial Park, Nha Be, HCM City has an area of 40,000m2 and is being expanded and is very familiar with prestigious transport enterprises. Since then, Tan Thanh has shipped thousands of Semi trailers each year, including gasoline tanks with diversified storage volumes for domestic and foreign partners.
This is a measure of value, confirming the quality of the Tan Thanh Gasoline tank brand. If enterprises are in need, please contact Tan Thanh at 1900 575738 for more specific advice on each product.
Customers are satisfied with the structure of the gasoline tanks of Tan Thanh, why?
Tan Thanh gasoline tank trailers are currently designed from the main materials, imported from advanced countries. The main beam system made of high-strength Q345B steel combined with HJ suspension system, 08 leaf spring to help this vehicle operate smoothly and stably as expected.
On the other hand, the prices of the company's gasoline tank trailers are currently very affordable. Therefore, customers can save significantly on investment costs. With competitive Gasoline tank price, Tan Thanh also has a preeminent warranty policy of up to three years, many warranty stations and genuine parts are committed to always be the optimal choice and satisfy customers.
Therefore, please study carefully about the structure of the gasoline tank trailers of Tan Thanh to soon find the product that your company is looking for. We believe that, with strong and stable operating apparatus and modern and easy-to-use control system, gasoline tank Semi trailers of Tan Thanh will always satisfy domestic and foreign enterprises right after using..