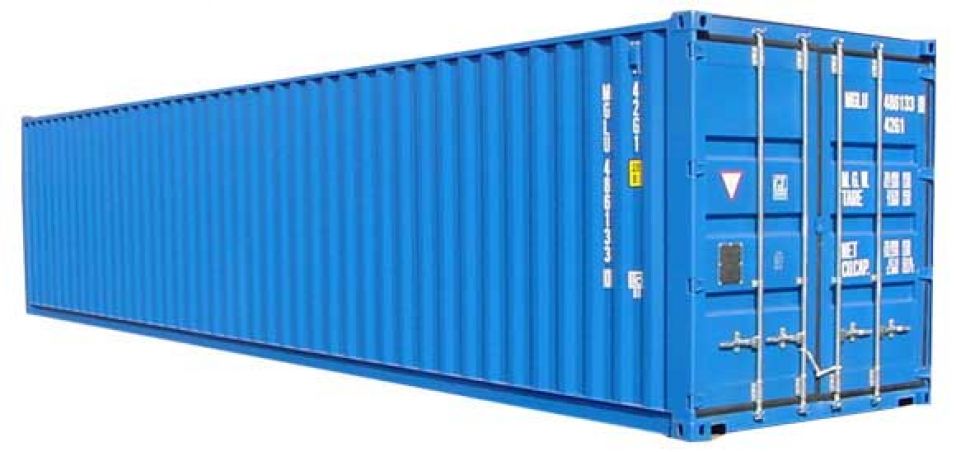 Currently, the need to rent Containers for office, warehouse or to transport goods is increasing in Da Nang. If you are in need of a cheap Container rental in Da Nang, read this article for your reference.

Container rental demand is increasing in Da Nang 
Containers are becoming an effective service factor for the development of economic activities. Many investors have an idea to transform the container into an office, cafe or house for rent. However, instead of buying off the containers, they have chosen to rent the Container from time to time and suitable for the purpose of use.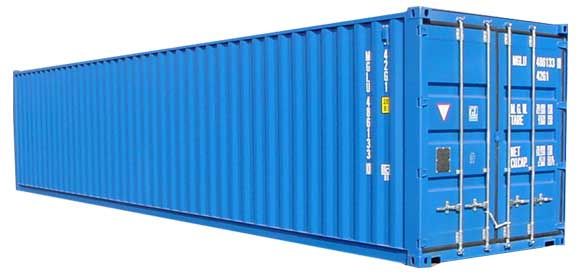 Danang is currently one of the leading economic development centers in Vietnam. Freight activities with the advantage of a North - South transit station are increasingly active in this city. Besides, the peninsula-like territory with mountains and sea is a great advantage for Da Nang to strongly develop tourism.
Under such conditions, the need to use containers has become essential in this beautiful central city. Many companies choose to rent a Container as a representative office, business office or homestay model. This makes container sales and rental services also popular in Da Nang.
There are a lot of container rental enterprises in Da Nang. That can make it difficult for you to rent cheap containers here. It is not easy to rent good quality containers at a cheap price. It will also delay your business plan or company or have some impact.
Factors affecting Container Rental Rates
Container rental depends on many different factors. In which, the following basic factors determine the high or low Container rent price:
Specifications of Containers: Containers come in different sizes, so the rental price varies. 20 feet containers are different for 40 feet containers. The specifications of the containers will determine the price to rent them.

Container Newness: Container novelty is also a factor affecting rental rates. The higher the newness of the container, the higher the rental price will be. Especially containers to be like new 80% or more.

Market change: High or low demand from customers at the time of container rental is also the reason why product suppliers adjust container rental prices.

Rental period: If you rent a Container for a long time, you will get a discount compared to the short term rental. That is the manufacturer's stimulus strategy.
Advise you where to rent Container at good price in Da Nang
Cheap Container rental will help reduce your initial investment costs significantly. It also helps you get more advantageous in business development. Cheap Container rental should be a top priority if you intend to use containers for business activities such as container offices, cafes, or anything else.
Tan Thanh's dry container rental service can be found here.
To meet your Container rental needs, Tan Thanh Container would like to introduce you to good rental Container rental service in Danang. With many years of operation in the field of container business, Tan Thanh Company has provided prestigious and quality container rental services in Ho Chi Minh City, Da Nang, Can Tho and other provinces across the country.
With Tan Thanh, you will have the opportunity to use the best high-quality containers with the cheapest rental in the market. Please contact us immediately by phone number 1900 57 57 38 to get the best deals!