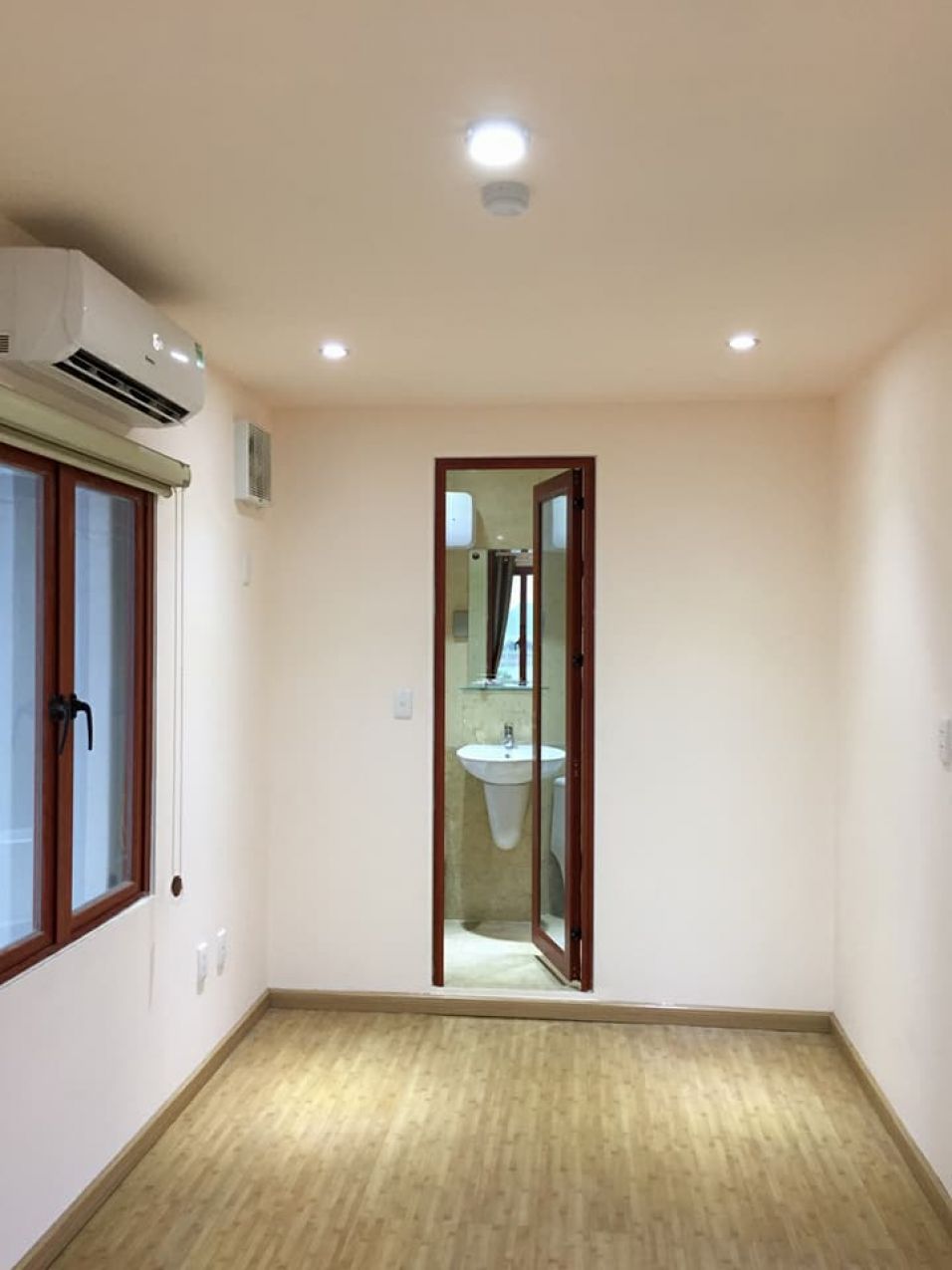 If in the past, we were familiar with simily wooden floors, plastic floors, nowadays vinyl flooring is born with many outstanding features, not only helping to beautify the room space, but this material also helps to bring many benefits and other special features such as: Anti-spread, anti-mold, slippery, easy to install as well as save cost and construction time.
The reasons for choosing Vinyl flooring
Vinyl flooring stands out for its high durability: Any effect of water and detergent does not affect the color and physical condition of vinyl flooring. Besides, the scratches can scratch the wooden or ceramic floors, they will not affect vinyl floors.
Anti-slip: This condition is common in ceramic tile floors, but is completely resolved in vinyl flooring by special ingredients that are incorporated into the manufacturing process.
No warping, shrinkage when temperature changes, antibacterial, anti-mildew
Easy to install, replace, execute quickly, do not cause dust affecting the surrounding environment, friendly with the environment: users can be completely assured when the ingredients are mixed in as well as the main components of vinyl flooring is tested to be safe for the health of users, including children in the family.
Surface UV coating: Hardening effect and increasing surface tension, helping to protect the product from dirt, ensuring product durability.
Protective layer: Anti-wear effect, anti-slip, anti-mildew, protect the printing layer, so the product won't lose wood grain to help the product last over 20 years.
Printing layer: Creates a variety of delicate wood grain with all types of precious wood veins. Wood grain color is diverse, no less delicate like real wood grain.
Base layer: Made up of more than 70% of stone powder, the rest is plastic powder and additives, so product features are concentrated mainly by the main layer: Resistance to warping when temperature changes, elasticity good, fire-resistant spread, good bearing capacity.
Base layer: It is effective against water evaporation from the ground so it is resistant to humid tropical weather in Vietnam. Featuring a bonding feature with specialized adhesive to the floor.
Why does Tan Thanh choose Vinyl flooring in Office container products?
Tan Thanh is a leading reputable unit in mobile office solutions from containers, we have used vinyl flooring in office buildings from containers. Tan Thanh's business philosophy "Always leading in quality" gives customers outstanding products and the most satisfying customers. The use of vinyl flooring to replace the simily floor is a new improvement for Tan Thanh to aim at aesthetic, safe and economical needs in the process of serving customers. Moreover, Tan Thanh always strives to bring a professional, modern and friendly working environment.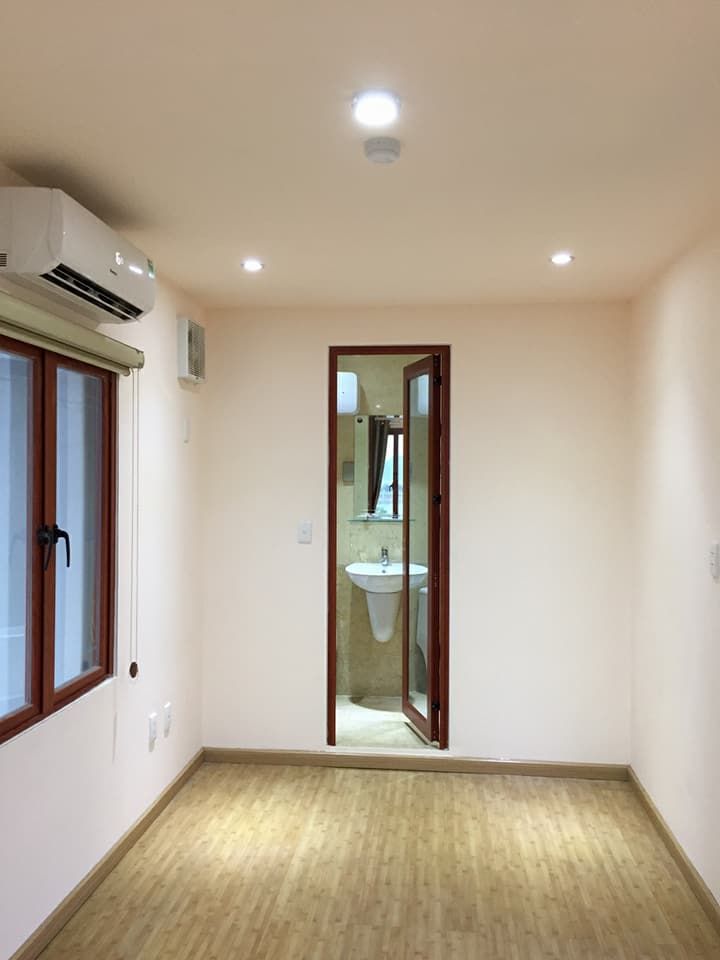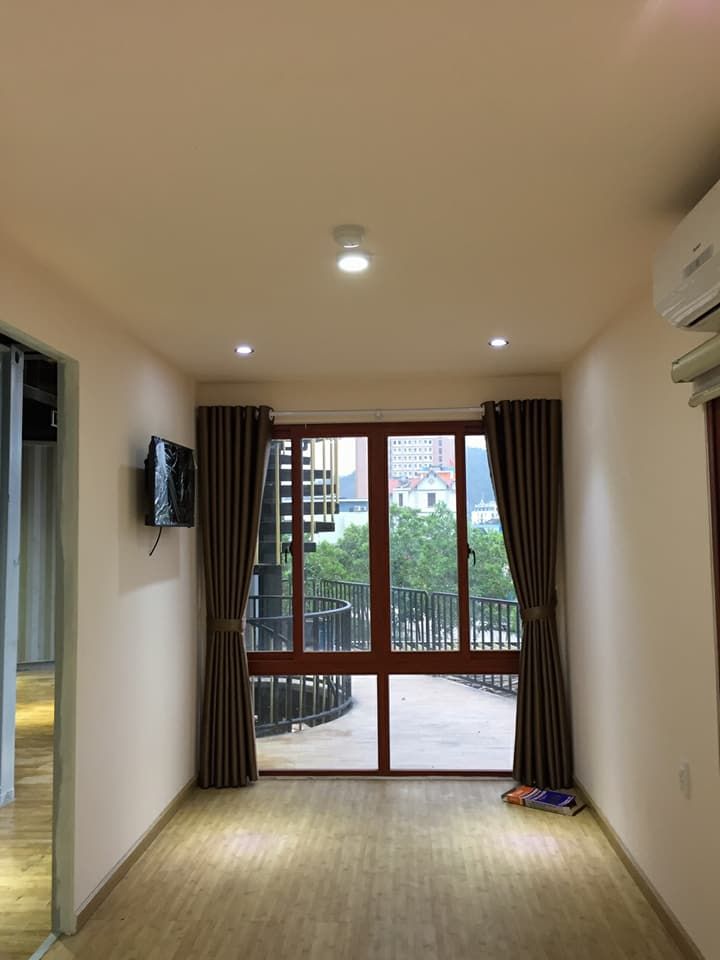 Bold investment and thorough access to the world's advanced technology is the way Tan Thanh progresses faster on the path of integration into the global economy and gradually reaches the international level.
With the desire to constantly rise, we are proud to be the largest container manufacturer in Vietnam. Satisfying and keeping long-term relationships with customers through quality products and professional service is our mission.