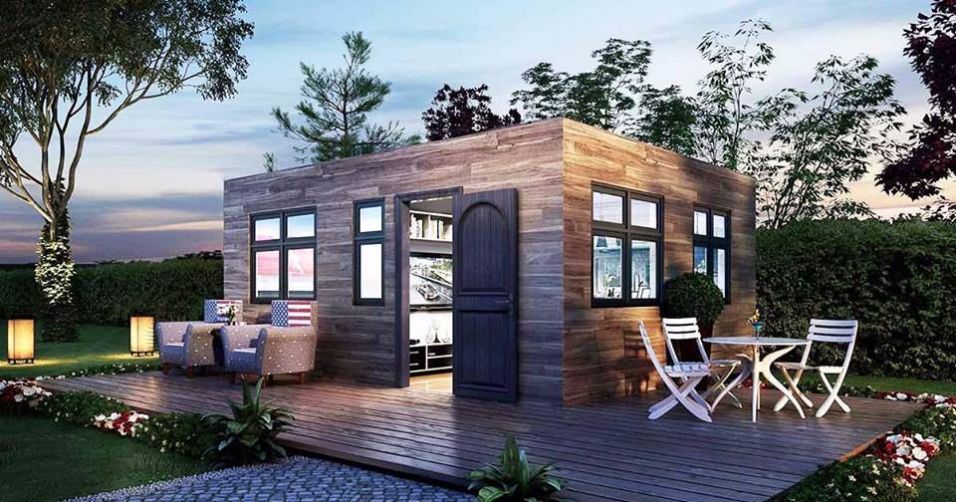 Container houses have become popular in Vietnam. Opening a homestay container, a container cafe and a kindergarten with a comfortable container house are unique business ideas in Vietnam.
Coffee business idea with cheap container house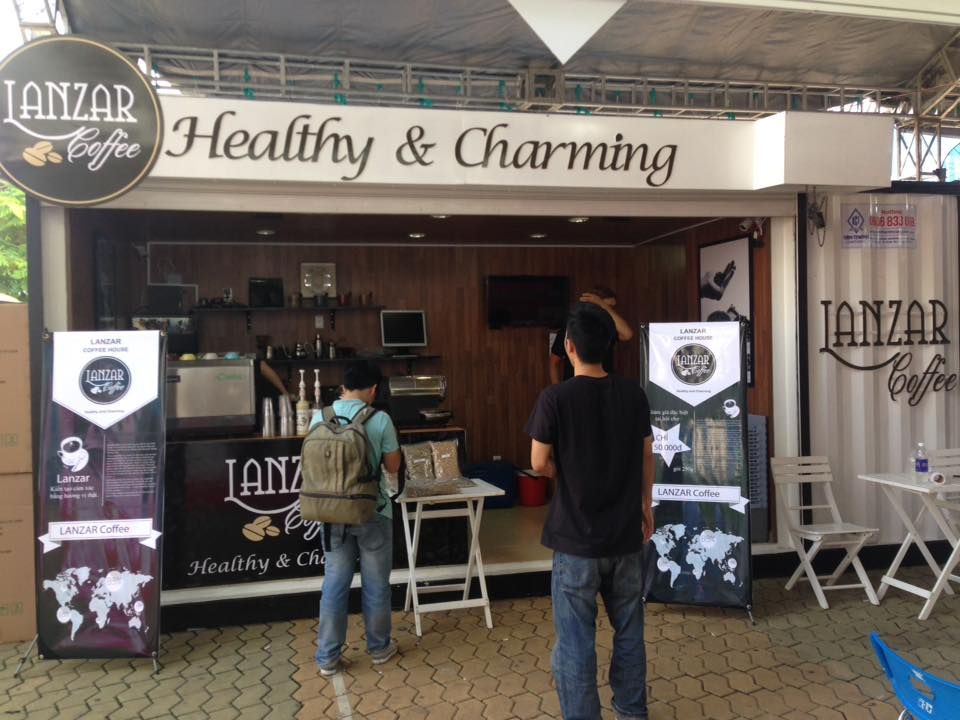 Recently, there have been many container cafes nationwide. Instead of spending huge costs to build cafes, many people have taken advantage of the container houses to design coffee containers, creating their own brands.
With comfortable container houses, investors have created a coffee space with separate colors. The combination of containers with handmade items of various materials such as bamboo, wood, or tires, ... makes business ideas more unique.
These unique cafe shops have attracted visitors of all ages. Among them, young people who always want to search for a new and unique creativity become the most familiar customers.
Container Homestay is becoming a trend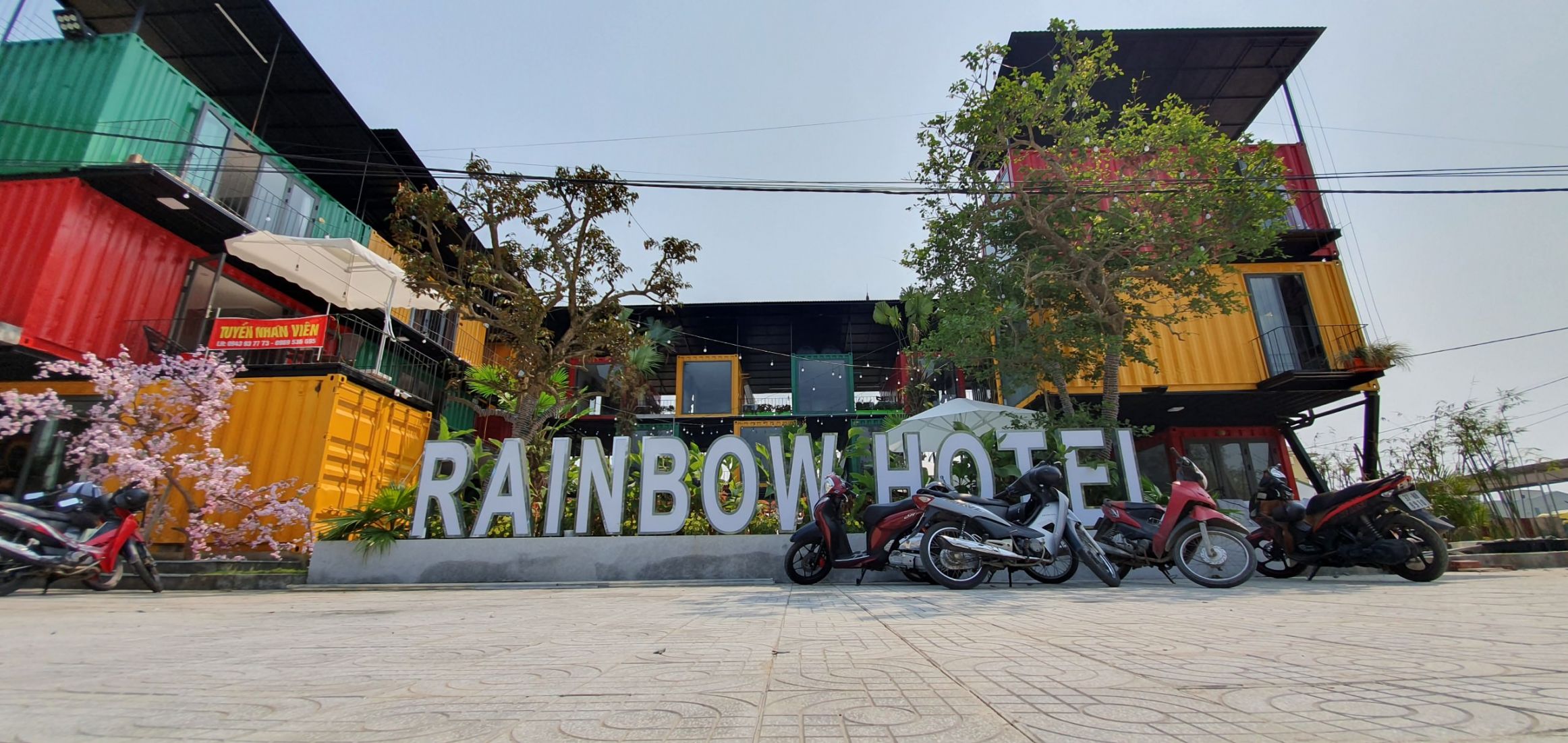 The container homestays are no strange to tourists in Vietnam. Throughout the provinces and cities across the country, a series of unique homestays have been born, especially in high terrain areas with beautiful scenery. The highlight of the container house is easy assembly and relocation on a variety of terrain, fast construction,.
Comfortable container houses with many advantages make it quickly chosen as a homestay. In the future, the homestay container service will be further developed by its uniqueness and convenience.
Kindergarten by container house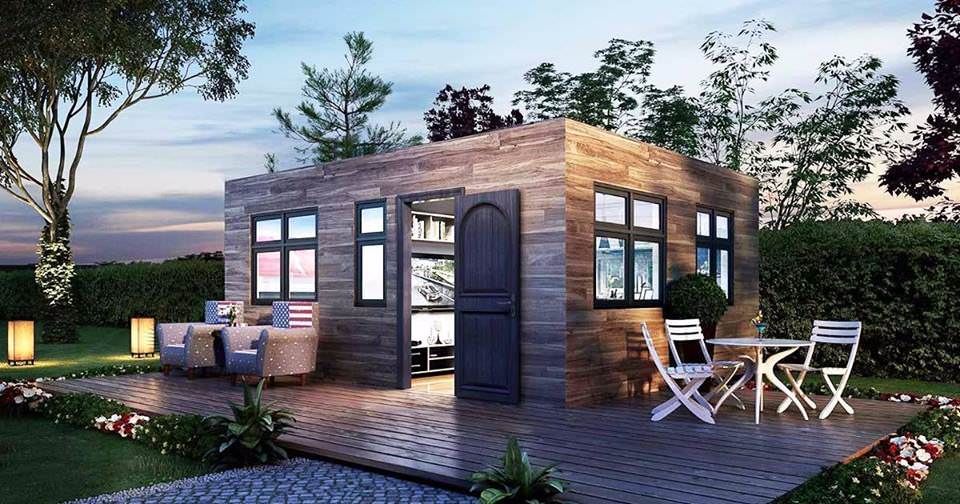 Container kindergartens are not yet available in Vietnam, but it has become popular in Japan. The Japanese are inherently very pragmatic and sophisticated. It was the extreme climatic conditions on the islands, especially tsunamis and earthquakes, that gave the Japanese this idea.
In Vietnam, especially in upland provinces, container kindergartens may appear in the future. Because it is suitable for places with cool climates and difficult financial conditions. Containers are popular for offices, cafes or homestays. So there is no reason not to be kindergartens, especially private kindergartens.
How much does a container house cost?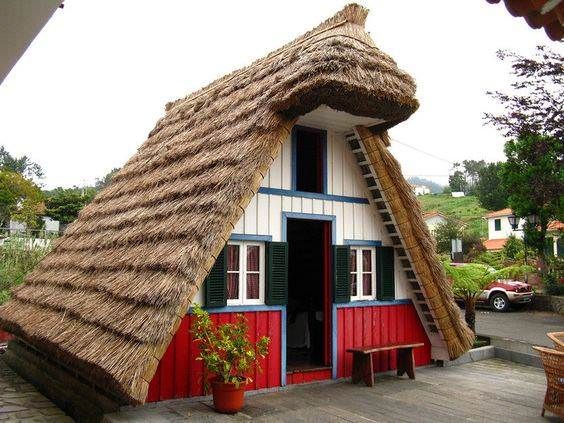 Containers are suitable for realizing fresh, unique and practical ideas. Trading cafe, homestay or making an office in a container can be done with not too large construction costs. That makes the investment in container houses becoming more popular in our country.
Grasping this fact, many enterprises sell containers for customers with many different prices. So how much does a container house cost? That is the first question of most customers when intending to use containers. There are many types of containers with different sizes, technical standards and qualities. So the container house selling price is also different.
To implement unique business ideas with low construction cost with container houses, please contact Tan Thanh Container immediately. Tan Thanh Company, with its experience and reputation, has met the needs of container houses for thousands of customers in all parts of the country.