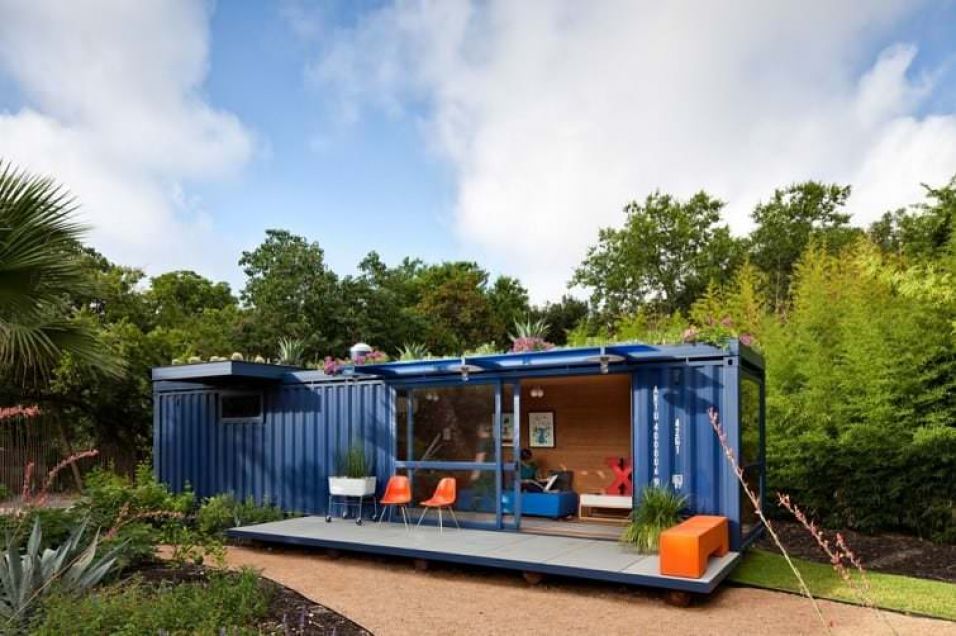 Container House is a housing product made of containers, designed according to its own specifications to suit the premises, space and needs of housing or work according to the needs of users.
Container house is suitable on many terrains such as plains, hills or urban areas. Moreover, with the structure of bearing steel, high strength and salty salt, the life of the container house lasts up to 50 years despite being worn. .. so it creates less environmental waste. Each container house has its own architecture (depending on customer requirements), so the installation is not limited in size, topography, size, and cost (30-50% cheaper than the cost of normal construction cost).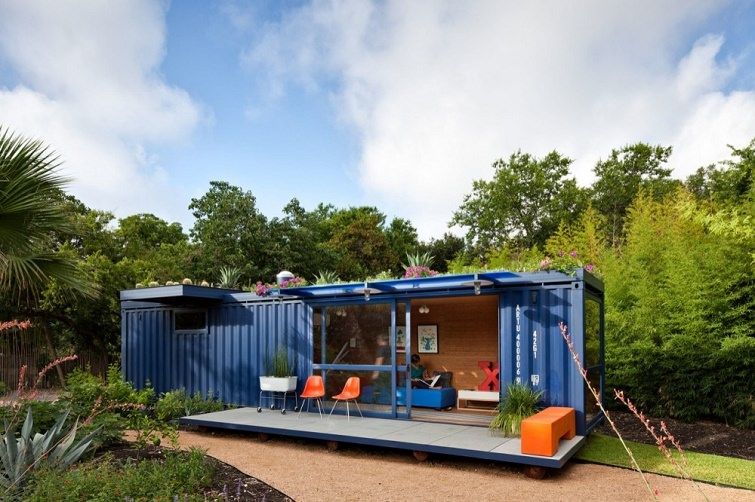 This type of house has a very short time of assembly, construction, only 10% of the construction time of houses with the same area of construction of concrete. When you want to move to another location, the homeowner also easily brings the whole apartment intact.
This type of housing is quite new compared to Vietnam but not unfamiliar to other countries in the world. In the world, many people have designed very modern and beautiful container apartment buildings.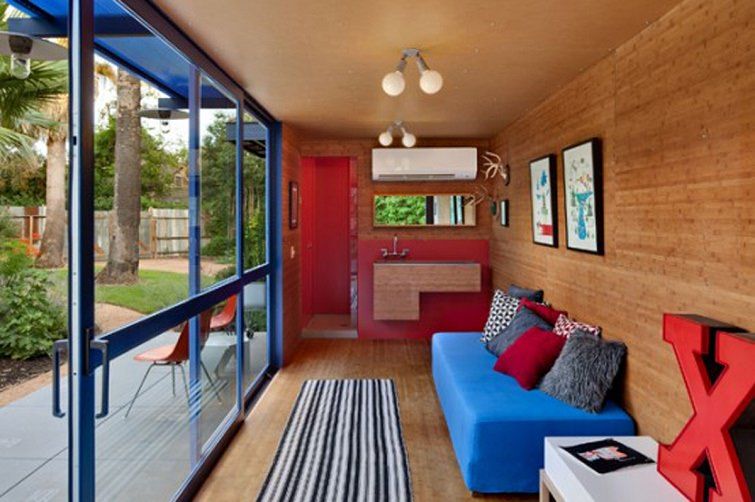 Currently, container houses only appear in a few areas of the construction site for the purpose of housing workers, temporary operating offices at the site. .. It has not appeared as much as real houses because many people are still concerned about the monotonous form, feeling that it will be hot inside the container house. However, according to construction engineers, with the current insulation, waterproof, and noise-proof materials, technical measures of cladding materials on the container surface will solve the hot and humid problem in the container house without air conditioners are needed. The cramped feeling comes from the height of only about 2.6m and the width of about 2m of the container, it can be completely handled by raising the ceiling and opening the wall.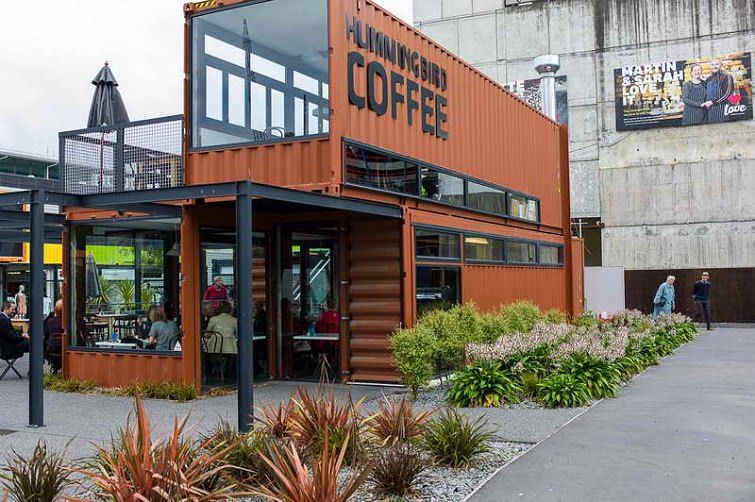 With the above advantages, a container house is very suitable for building houses in soft soil areas along rivers, temporary business establishments, cheap social housing projects, complex architectures. .. In addition, the tourism industry will also benefit from the popular adoption of this type of housing. Wall TV, 1 refrigerator, 4 air conditioners and kitchen equipment, toilet, water heater. .., international tourists are free to make discovery tours to remote and highland areas without accommodation issues.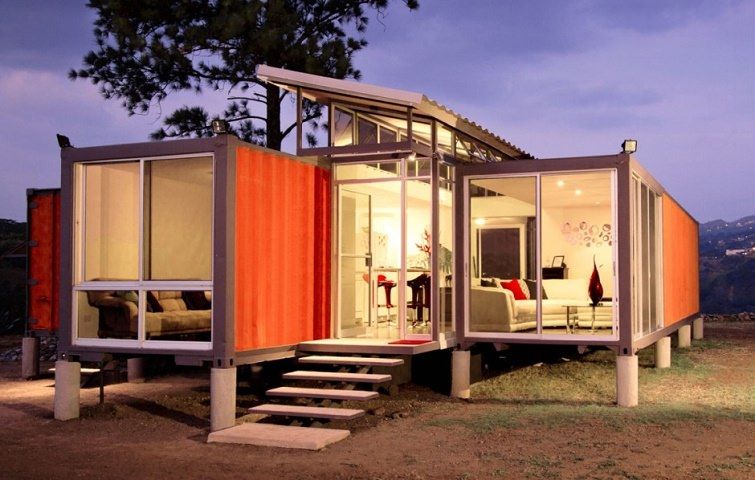 Theo internet